Paris Hilton Reflects on 2004 Tape in 'This Is Paris'
Where is Paris Hilton's ex-boyfriend Rick Salomon, after he leaked their tape in 2004? 'This Is Paris' adds context to the scandal.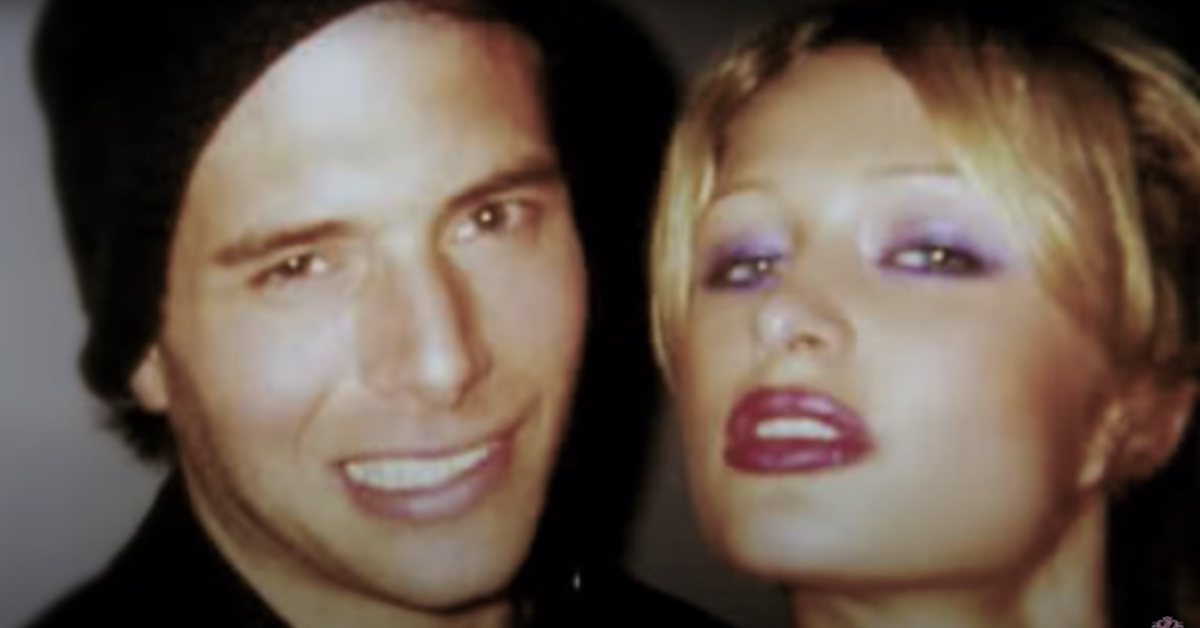 This Is Paris, a new documentary about socialite Paris Hilton which was released on the star's YouTube channel on Sept. 14, delves into her childhood and adolescent trauma, discussing the abuse she underwent at Provo Canyon School in Utah.
Article continues below advertisement
It also offers a way for viewers to contextually reframe the now-infamous 2004 sex tape that her ex-boyfriend Rick Salomon leaked as what would now, in 2020, be termed revenge porn. Back then, the media construed the narrative as though Paris was the one to blame.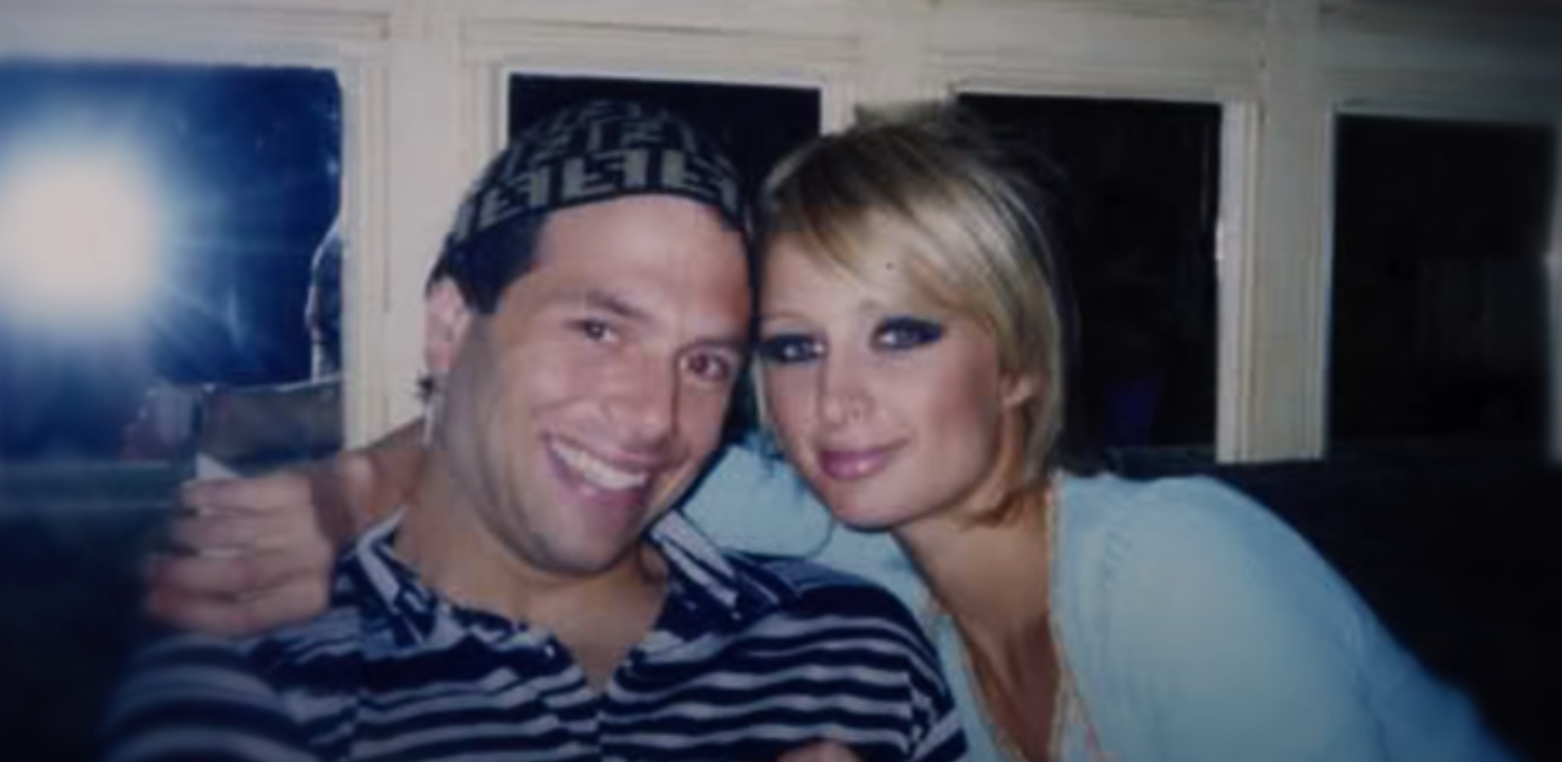 Article continues below advertisement
So, where is Rick Salomon these days?
Paris reveals she felt "pressured" when her "first real boyfriend," Rick Salomon, intimidated her into filming the two of them being intimate while Paris was only 18.
"It was my first real relationship," she says in the film adding that she was "so in love with him" and just "wanted to make him happy."
"And I just remember him pulling out the camera," she recalls in the film. "And he was kind of pressuring me into it. It was like being electronically raped."
Throughout the documentary, the 39-year-old reflects on how that "private moment of a teenage girl, not in her right headspace" would never have come about if she hadn't suffered such abuse and trauma during her boarding school experience, which left her without a proper sense of self, trust, or boundaries.
Article continues below advertisement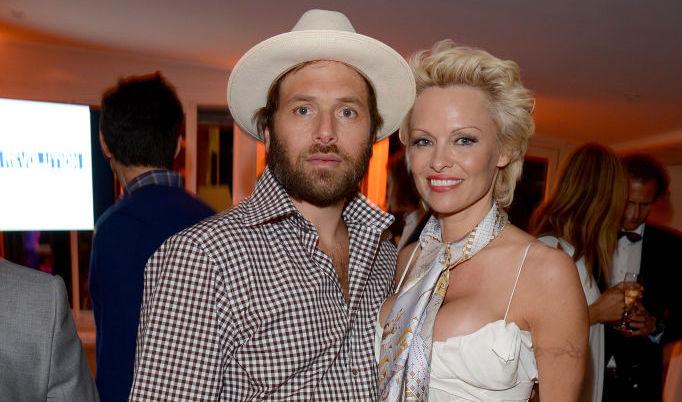 These days, while Paris is close to achieving her goal of becoming a billionaire, Rick is a poker player whose claim to fame was and remains having leaked the sex tape, titled 1 Night in Paris, of his relationship with Paris.
According to Gambling Times, filmmaking remains Rick's passion. The 52-year-old has acted in four different movies, and he also produced the TV series First In as well as the 2018 film Gotti.
Article continues below advertisement
The outlet writes that his estimated net worth is close to $30 million. In the past, Rick has had other high-profile relationships with female celebrities like Pamela Anderson, Shannen Doherty, and voice actress Elizabeth Daily, with whom he has two daughters, Hunter and Tyson.
On Instagram, the "poker bad boy" describes himself as a "shy freak that's why I used to do drugs," and cautions users not to follow him "if you got no freak moves."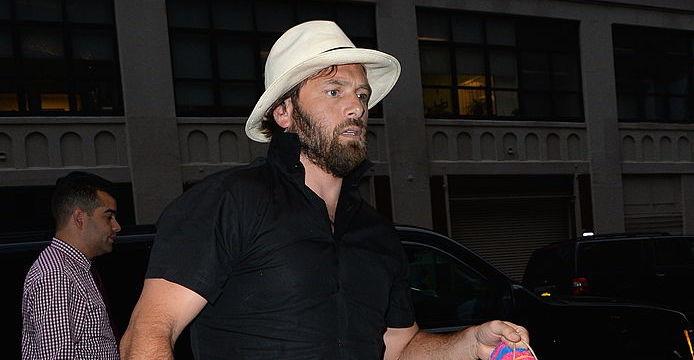 Article continues below advertisement
While both Rick and Paris have clearly moved on from the sex tape, the DJ and Hilton heiress describes the tape as "something that I will regret for the rest of my life."
"I think a lot of young girls, especially when you're in a relationship, just want that love so bad and you trust that they're going to keep something private, but you never know what's going to happen, because people change, and some guys are not good people," she said.
"If that happened today, it would not be the same story at all, but they made me the bad person," The Simple Life star continues in the film.
"I was just so lost and desperate for love that I found the worst possible person," she adds. "I trusted the wrong person. And I let that happen."
Watch the rest of Paris Hilton's heartbreaking documentary on her YouTube channel today.