This Is the Only Scene Paris Hilton Wanted Cut From 'This Is Paris'
Aleks Novakovic in Paris Hilton's new documentary nearly didn't happen after the director said Paris tried to have the scene cut where they argue.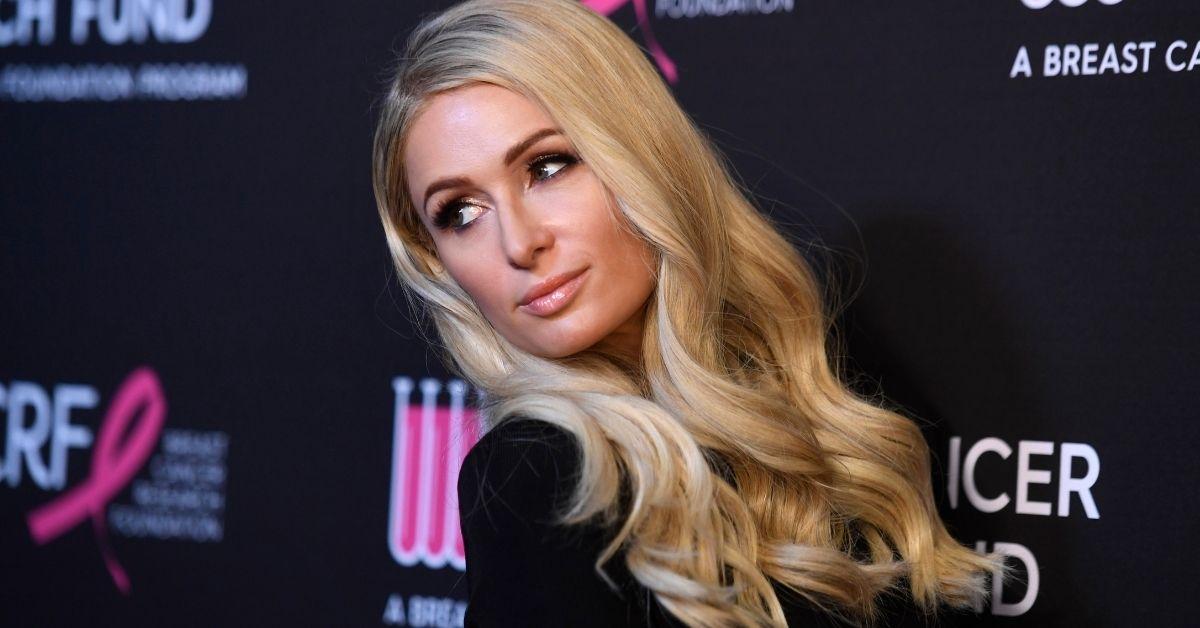 The iconic Paris Hilton is showing a side of herself that she's never really allowed the public to see before. The 39-year-old socialite premiered a YouTube Originals documentary titled This Is Paris.
The nearly two-hour film goes into great detail about the abuse she says she suffered while going to school as a child, and other personal details of her life have been made public. Nothing was off-limits, however, Aleks Novakovic's scene in the Paris Hilton documentary nearly didn't make the cut.
Article continues below advertisement
'This Is Paris' shows a different side of the socialite.
The documentary focuses on the private life of the reality star and businesswoman, Paris Hilton. She's been famous for a long time — most known as "being famous for being famous."
The film focuses on the years that happened before Paris became mega famous and was directed by Alexandra Dean who got unprecedented access to Paris and some members of her family. Most of the documentary focuses on the lead up to Paris being sent away to a boarding school in Utah and the trauma she says she experienced while living there.
Article continues below advertisement
Paris stayed at the boarding school for 11 months and described abuse she alleges she went through. She says the only thing that kept her going forward was "thinking about what I wanted to do and who I wanted to become when I got out of there."
Article continues below advertisement
"I was going to do everything in my power to be so successful that my parents could never control me again," she said in the documentary.
Even still, she says now, years later, she still suffers from flashbacks and nightmares from her time at the boarding school. "I wish I could bring a camera into my dreams and show you what it's like," she said. "It's terrifying, and I relive that every night. I experienced it, and to this day I'm still traumatized."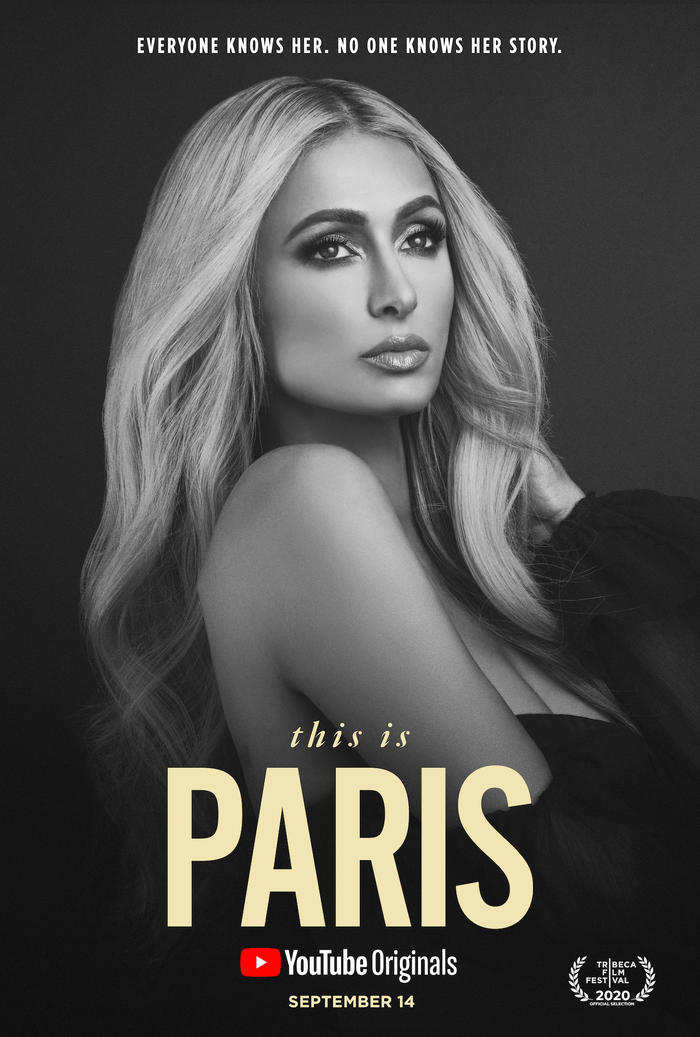 Article continues below advertisement
Aleks Novakovic's scene in the Paris Hilton documentary nearly got cut.
The film was shot in early 2019, and at the time, she was dating Aleks Novakovic after meeting him at the Ultra Music Festival in Miami. While she was super private about the relationship at the time, keeping it largely out of the public, the documentary gives a glimpse into an area fans and critics are rarely able to enter.
"I thought he was handsome," she said in the documentary. "He's visited me in L.A. twice, which is a big deal to me, because after my last relationship, I was basically planning on being single the rest of my life. But I don't want to be seen in public together yet. I'm not ready for that."
Article continues below advertisement
According to the director, Paris was super open and had no editorial control over the final film. She did say there was one part of the documentary Paris wondered if they should cut, according to Us Weekly.
This Is Paris captured a heated argument between Aleks and Paris during her set at the Tomorrowland festival in Belgium.
"She did not ask me to change another second of footage," Alexandra said, however, she noted that Paris did wonder if this argument scene should be cut. "I told her, 'Ultimately, I think you're gonna want to include that because that's who you are. That's you laying down the law and deciding where your boundaries are. People should see that.' Eventually, she agreed. Can you imagine letting somebody follow you the way that she let me follow her? I can't imagine doing it. I tip my hat to her."
Article continues below advertisement
It wasn't long after that argument that the two broke up. "I just had had enough at that point," Paris said. "A person can only take so much. Anything that tries to control me I can't have room for in my life."
This Is Paris premiered on YouTube on Sept. 14.