Lisa Marie Presley's Four Ex-Husbands All Had an Impact on Her Life
Who was Lisa Marie Presley married to? Lisa died on Jan. 12, 2023 from cardiac arrest, after having four ex-husbands and four children.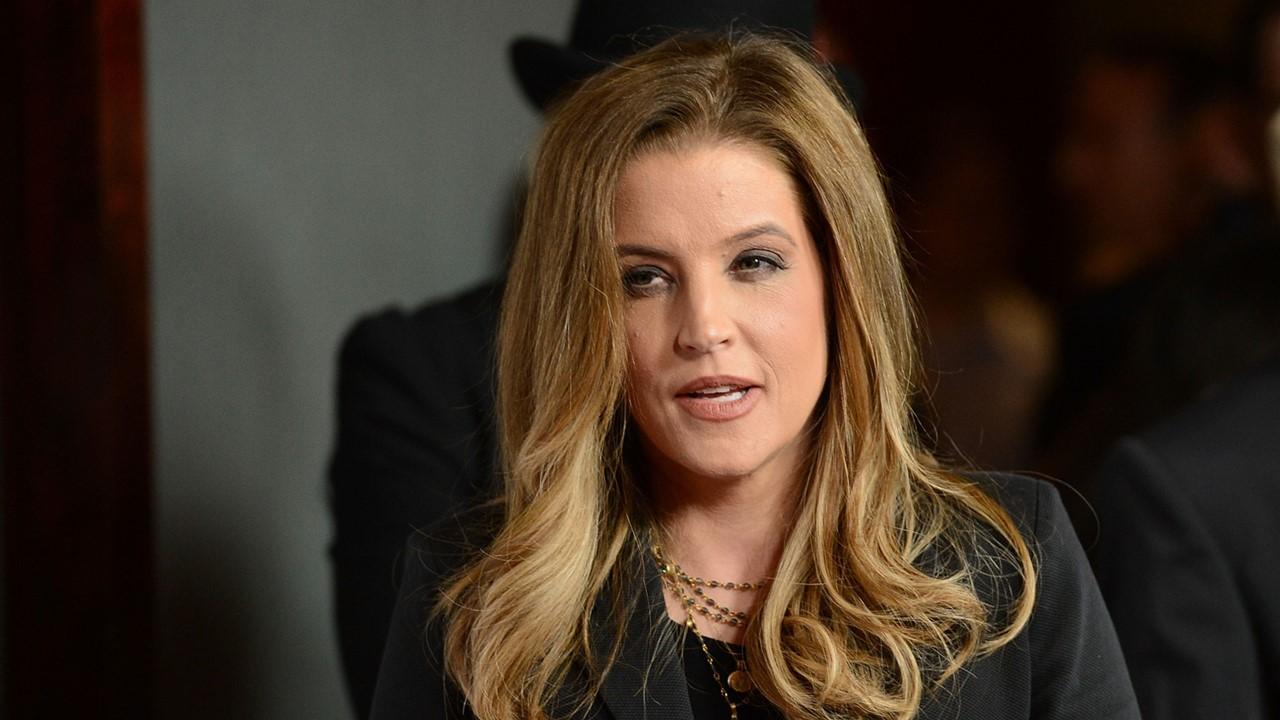 The only daughter of iconic celebrity couple Elvis Presley and Priscilla Presley, Lisa Marie Presley's life sadly ended on Jan. 12, 2023, when she was just 54 years old. The singer-songwriter and personality, who grew up in the spotlight, passed away from cardiac arrest after living a life fraught with addiction, familial drama, and the ups and downs of love. In fact, she was married four times.
Article continues below advertisement
Lisa had four husbands throughout her life, most of whom are still alive today. Although they are all ex-husbands to Lisa, they all held special places throughout her life as she made her way through early fame into adulthood. So, who was Lisa Marie Presley married to?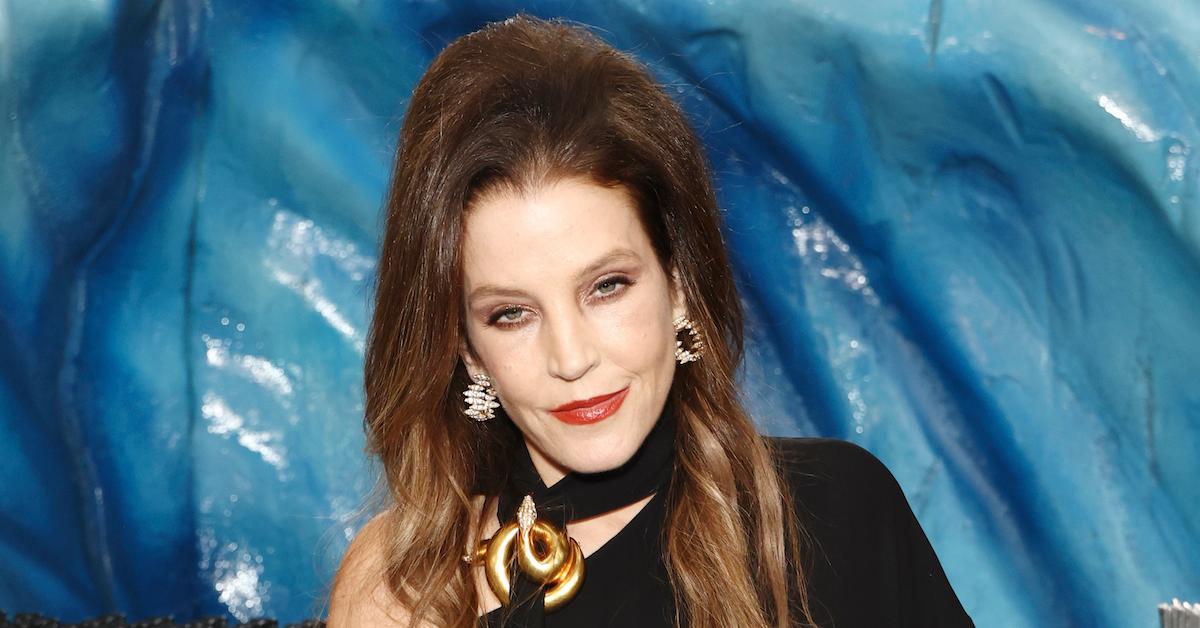 Article continues below advertisement
Lisa Marie Presley was first married to Danny Keough, who performed CPR on Lisa before she died.
Of all her marriages, Lisa's marriage to Danny Keough was perhaps her most significant. The two met in a rehab facility in 1985, and they married three years later when Lisa was just 20 years old. Shortly after their wedding, they announced their pregnancy, and on May 29, 1989, their daughter, Danielle Riley Keough, was born. Three years later, Lisa gave birth to their son, Benjamin Storm Presley Keough in 1992.
Article continues below advertisement
While Lisa and Danny split in May 1994, they remained close friends, "like brother and sister," according to Lisa. So when their son, Benjamin, died by suicide in 2020, the couple was brought closer together, riddled with the grief of losing a child. Lisa lived with Danny following their son's death. After Lisa's housekeeper found her "unresponsive in her bedroom," Danny came in and performed CPR before she ultimately passed away.
Danny is a singer-songwriter who would often perform with Lisa throughout her various marriages. He was also an actor who appeared in The Lodge and Cabin by the Lake, although he's known most for his association with Lisa.
Article continues below advertisement
After Lisa and Danny Keough divorced, she married Michael Jackson.
It was a quick marriage, but just months after her divorce from Danny, Lisa and Michael Jackson secretly married in the Dominican Republic. Danny was reportedly present at their wedding, so there were no hard feelings. Tabloids speculated that her marriage to Michael was a publicity stunt amidst the allegations of Michael molesting a 13-year-old boy, but Lisa adamantly denied this.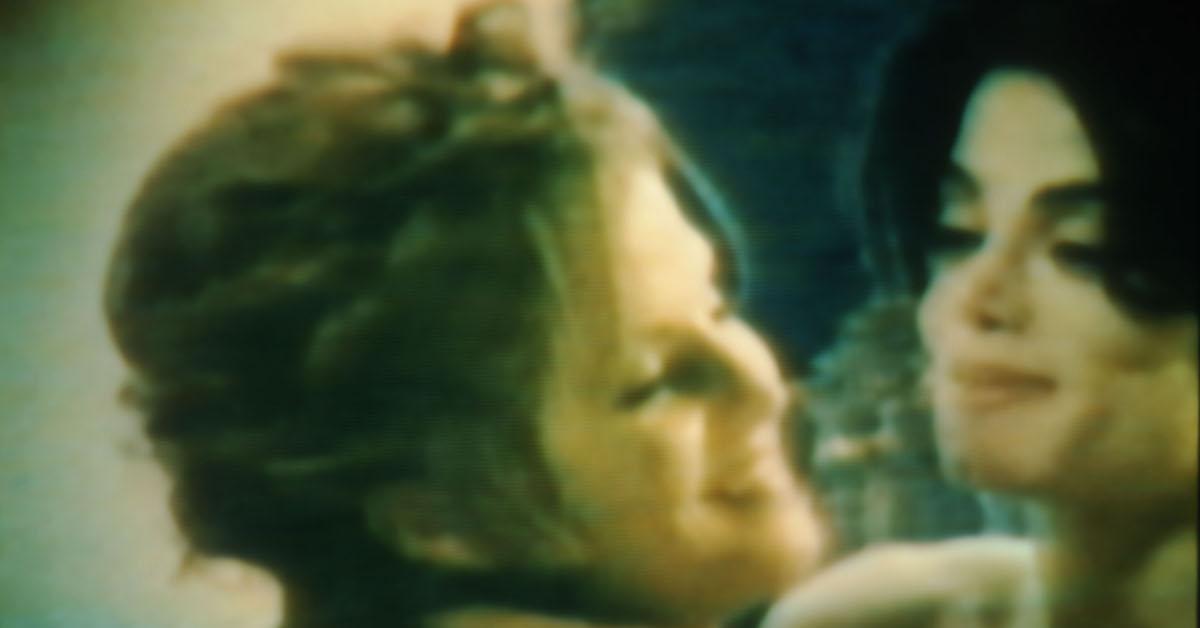 Article continues below advertisement
"How can you fake this 24 hours a day, sleeping with somebody, waking with somebody?" she told The New York Times in 1996. "I'm not going to marry somebody for any reason other than the fact that I fall in love with them." Even still, their marriage ended in 1996 due to the pressures of navigating their stardom.
Nicolas Cage was Lisa Marie Presley's third husband.
Lisa was an actual national treasure, so it isn't a surprise that she was once married to the National Treasure star himself, Nicolas Cage. She was engaged to Hawaiian musician John Oszajca from 1999 to 2001 before breaking off the engagement after she met Nicolas. He was still married to Patricia Arquette at the time, but he confessed to Barbara Walters that when he met Lisa, he was "thunderstruck."
Article continues below advertisement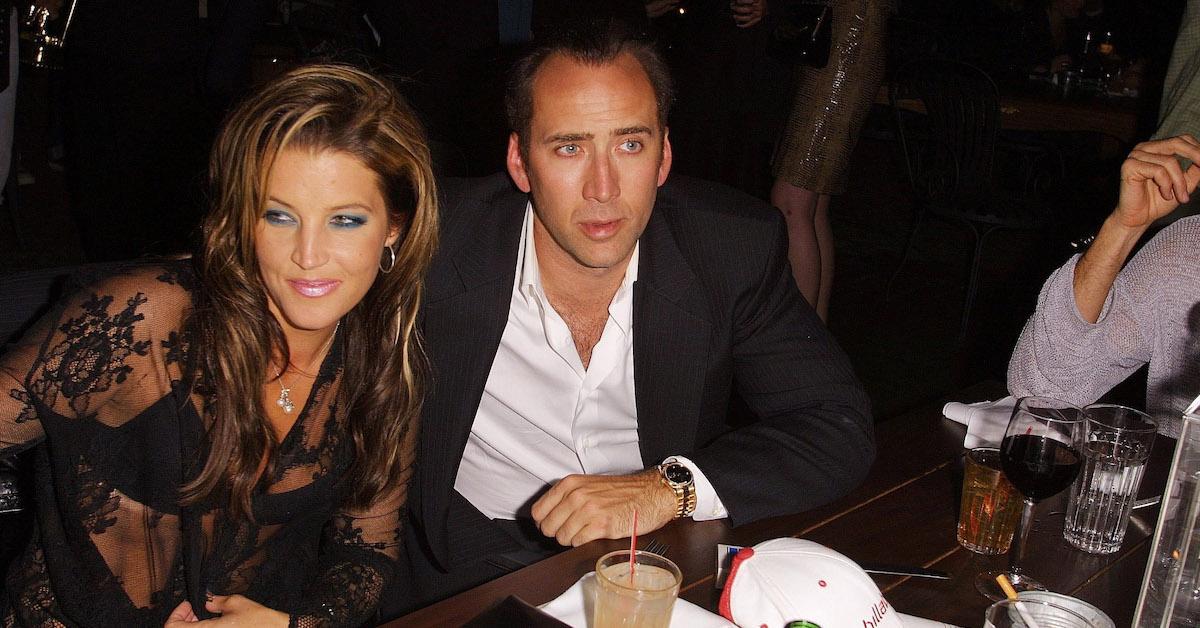 The two married just a year later in August 2002, but the passion left as quickly as it appeared. They separated just four months later, and finalized the divorce in 2004. "This is devastating news," Nic said of her death in a statement. "Lisa had the greatest laugh of anyone I ever met. She lit up every room, and I am heartbroken. I find some solace believing she is reunited with her son Benjamin."
Article continues below advertisement
Finally, Lisa Marie Presley married guitarist Michael Lockwood in 2006.
Lisa's fourth and final marriage was to guitarist Michael Lockwood in 2006, although they divorced in 2021. In October 2008, Lisa gave birth to their twin daughters, Harper Vivienne Ann and Finley Aaron Love. However, this reinvigorated Lisa's struggle with addiction after doctors prescribed her opioids to manage the pain of giving birth and recovering from the delivery. While this was kept quiet at the time, it was made public during Lisa and Michael's divorce hearings.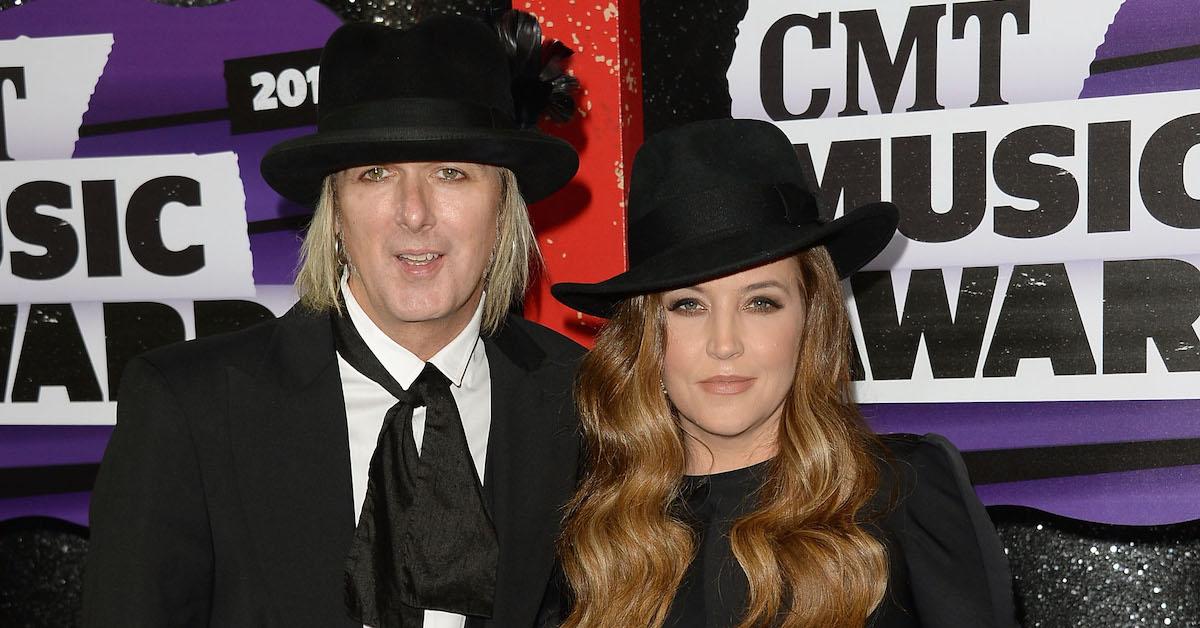 Article continues below advertisement
In 2016, Lisa filed for divorce, and an ugly and public custody battle ensued. Their divorce was finalized in 2021, shortly after Lisa's second child, Benjamin, took his own life, and after Lisa moved back in with her first husband, Danny.
"Michael had been hoping for a speedy and complete recovery because her children needed her. It is very sad it didn't turn out that way," Lockwood's attorney Joe Yanny said in a statement to ET. "Michael's world has been turned on its ear. He is with both of his daughters now."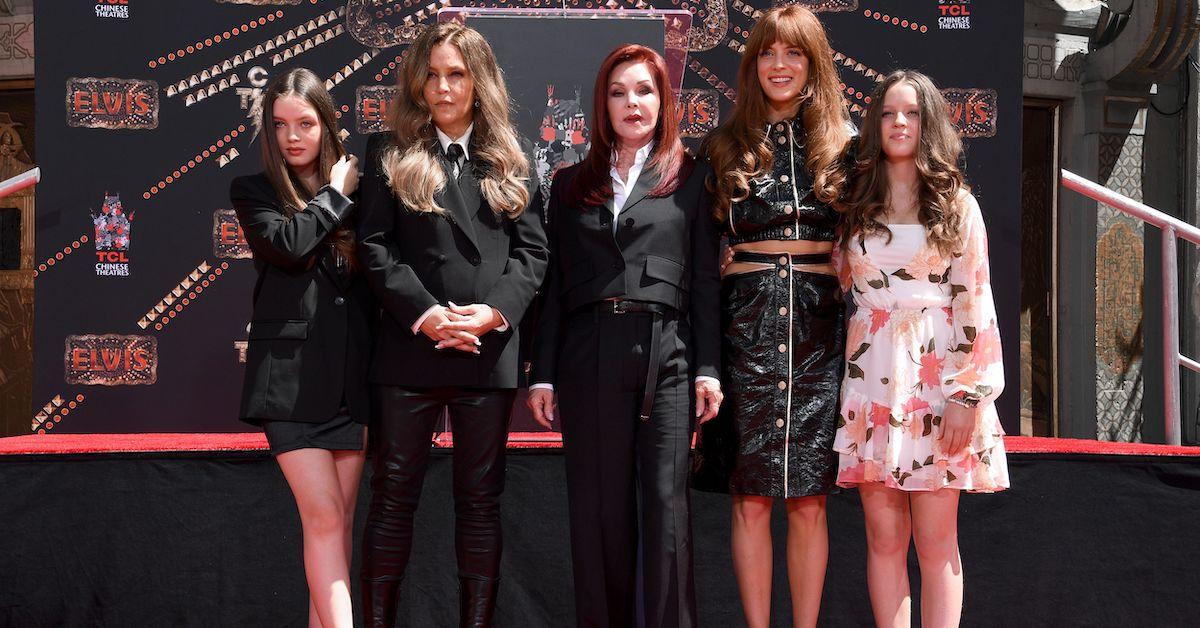 Lisa is survived by her ex-husbands Danny, Nicolas, and Michael Lockwood; her children, Riley, Harper, and Finley; and her mother, Priscilla Presley. Our thoughts and condolences are with Lisa's family and friends.
If you or someone you know are experiencing suicidal thoughts, call the National Suicide Prevention Hotline at 1-800-273-8255 or text HOME to the Crisis Text Line at 741741.