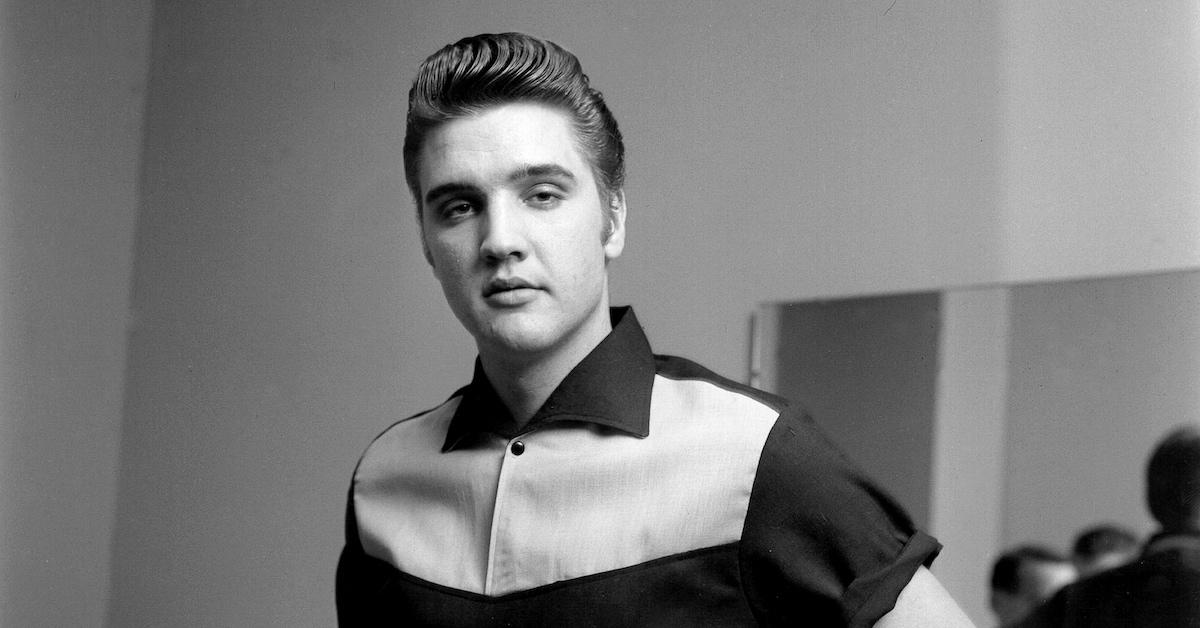 Meet Rock 'n' Roll Superstar Elvis Presley's Grandchildren Today
It's no secret that being related to a megastar comes with its share of perks. Aside from sharing DNA with someone the world admires, family members of musicians and entertainers are able to create careers of their own. After all, Blue Ivy, daughter of Queen Beyoncé, is one of the youngest Grammy Award winners. So, it comes as no surprise that fans are ready to take a deep dive into rock 'n' roll superstar Elvis's family life.
Article continues below advertisement
There's no denying the effect that Elvis had on the nation. Naturally, fans are always wiling to keep his memory and influence alive. Not to mention, fans are excited for the upcoming release of the film Elvis, which is said to shine a light on the personal and professional life of the late star.
So, who are Elvis's grandchildren? Here's everything that we know.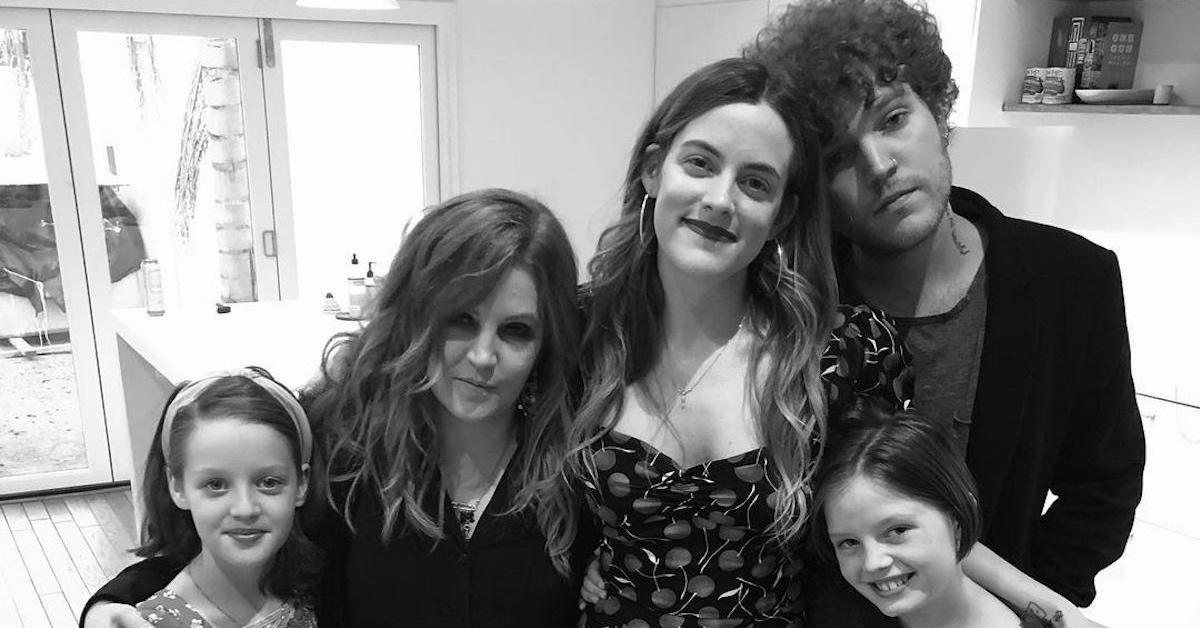 Article continues below advertisement
Elvis has three granddaughters named Riley, Harper, and Finley, and a late grandson named Benjamin.
Even though Elvis has long passed away, his legacy continues to live on through his music and his lineage. While many Elvis fans are well aware of his only child, Lisa Marie Presley, some people are not aware that Lisa has multiple children of her own.
Lisa's eldest daughter, Riley Keough (born May 1989), has become a star in her own right. Riley first started out as a model, per Best Life Online, and she has appeared in campaigns for Dior and Louis Vuitton, among various editorial spreads.
The star — whose father is musician Danny Keough, who was married to Lisa Marie from 1988 to 1994 — switched gears to acting and has appeared in a plethora of films and TV shows including the upcoming series Daisy Jones & the Six as well as 2020's Zola, 2015's Mad Max: Fury Road, and 2010's The Runaways.
Article continues below advertisement
Elvis also has twin granddaughters, Finley and Harper Lockwood, who were born in October 2008.
Lisa shares the twins with her ex-husband Michael Lockwood, a musician whom she was married to from 2006 to 2016.
While there's no telling if the twins will also get into the entertainment industry, many fans believe that it's inevitable. After all, talent runs deep in the Presley bloodline.
Article continues below advertisement
Unfortunately, Elvis's grandson, Benjamin Keough — who was born in October 1992 and shared a father with Riley — died by suicide in July 2020 at 27 years old. The L.A. County Medical Examiner's Coroner's Office shared (per TMZ) that Benjamin passed away from a self-inflicted gunshot wound.
Riley wrote a moving tribute to her beloved brother after his death: "Mornings are the hardest. I forget you're gone," she wrote on Instagram. "I can't cry because of the fear that I will never stop. A pain that's new to me."
She continued: "You. There are no words for you. Angel is the closest I could think of. Pure light. Baby brother. Best friend. Wild man. Intellectual. Witness to my life. Twin soul. Protector. Too sensitive for this harsh world. I hope you give me strength to endure the giant hole you've left in my heart. I hope you give me the strength to eat. I hope you're cradled in love. I hope you feel my love. I hope you feel god. You are god. I can't believe you've left me. Not you sweet Ben Ben. Anyone but you. I guess this is true heartbreak. I hope we meet again."
Article continues below advertisement
The Elvis movie is set to hit theaters nationwide in June 2022.
Elvis fanatics are in for a glorious treat. The film about the rock 'n' roll star's rise to international stardom will be released sooner than you think. Elvis is set to hit theaters soon. Of course, you'll want to make sure to pick up your tickets in advance. This is one motion picture that will surely sell out fast!
Elvis will hit theaters on June 24, 2022.