Elvis's Dad Seems to Have Been Just as Much of a Rebel as His Son
Why did Elvis' dad go to jail? The life and career of Elvis Presley is known by millions worldwide, but what about his father's legal issues?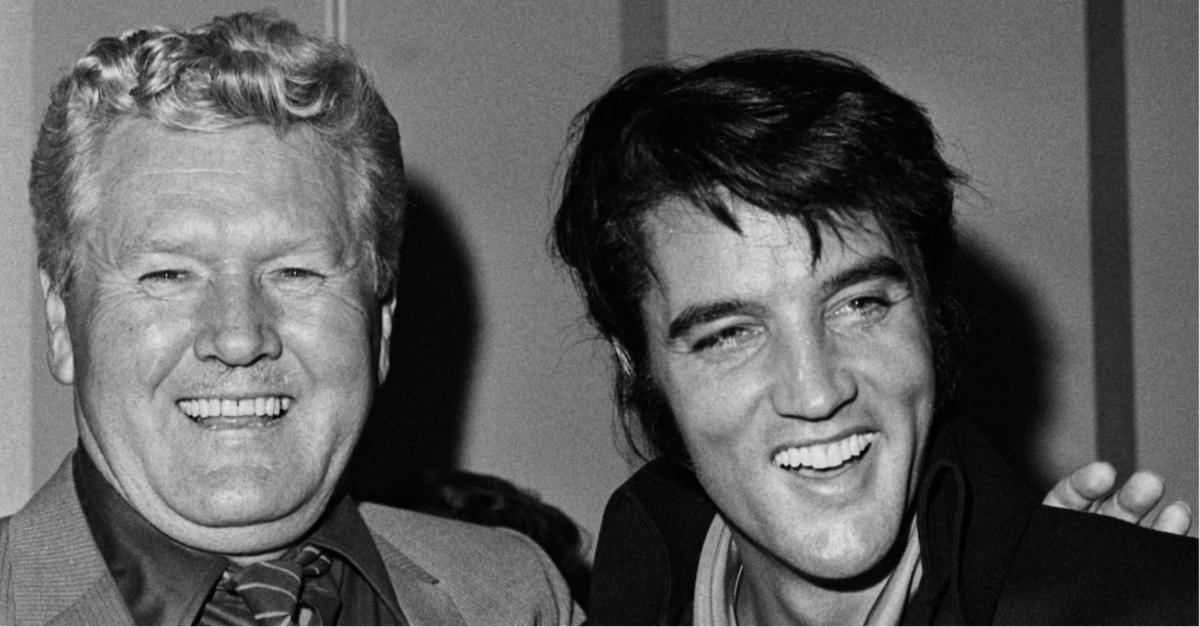 Longtime fans of Elvis Presley are likely aware that the artist's entire public persona was centered around rebelliousness. At a time where swinging your hips in a suggestive manner on television was deemed offensive, Elvis shook up the paradigm and flipped the world of rock 'n' roll onto its head with his stage presence and energy. Understandably, this made him quite the controversial figure at the time.
Article continues below advertisement
However, Elvis seemingly wasn't the only rebellious one in his family. Indeed, the singer may have very well inherited his hot streak from his dad, Vernon Presley, who was previously put in jail for a pretty interesting crime. So, why was Vernon incarcerated? Let's take a deep dive into the Presley family lore and unpack all of the known details.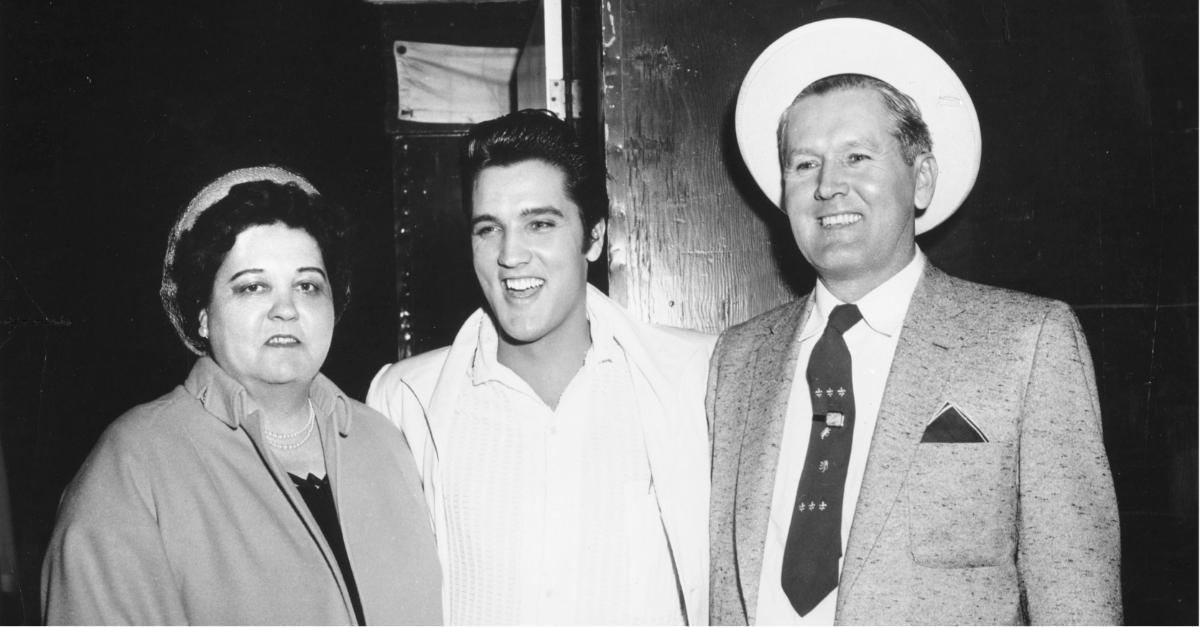 Article continues below advertisement
Why did Elvis' dad go to jail?
Even before Elvis took his first breath, Vernon had an undying loyalty to his son.
"At that time there was almost nobody poorer than my wife Gladys and me," Vernon told Good Housekeeping in 1978, per All That's Interesting. "But we were thrilled and excited when we learned that we were going to be parents. I was only 18 years old, but throughout Gladys's pregnancy it never occurred to me that I wouldn't be able to take care of her and the baby."
Elvis's early days came at a particularly harrowing time in American history. With the nation reeling from the Great Depression, Elvis's family was very poor. He was born on Jan. 8, 1935, in Tupelo, Mo., in a home that Vernon built without indoor plumbing or electricity. Vernon worked odd jobs to make ends meet, but one trade deal that he did resulted in his being jailed.
Article continues below advertisement
According to the Elvis Australia: Official Elvis Presley Fan Club, Vernon sold Orville Bean a hog, but was only given a check for $4 for it, a sum much less than the agreed-upon amount. Vernon and his cohorts — Gladys' brother, Travis Smith, and a friend named Lether Gable — decided to alter the amount on the check that Orville gave them. Although it isn't confirmed, the fan club states that Vernon rewrote the check out for either $18 or $40.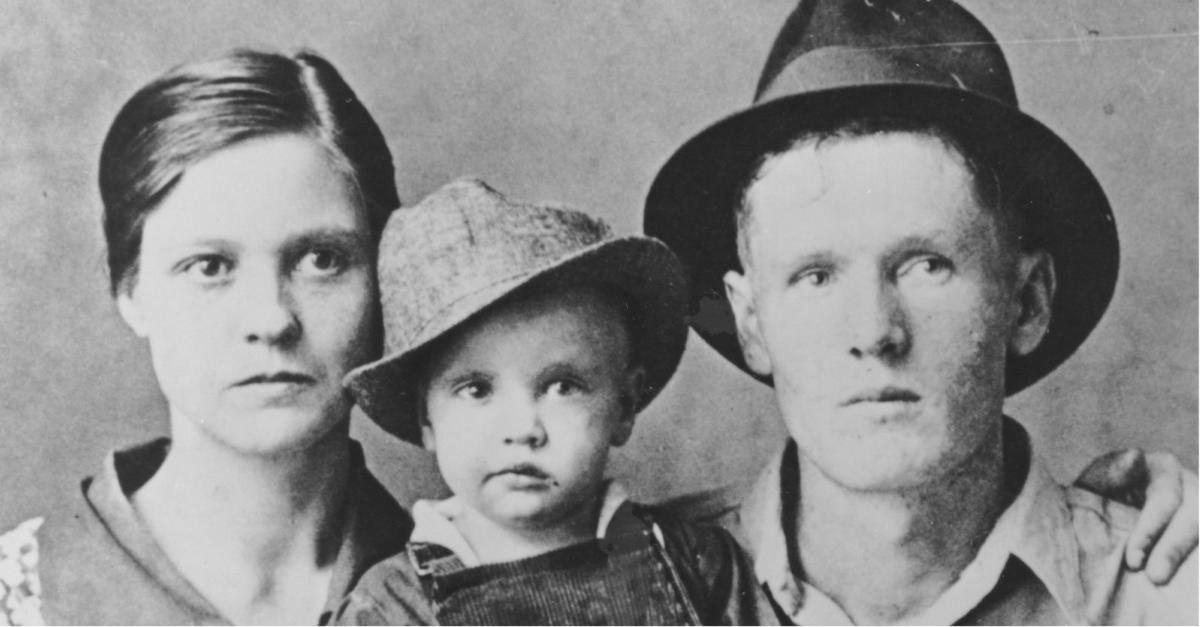 Article continues below advertisement
Understandably unskilled at forgery, Vernon and his accomplices were caught shortly after and a bond for each of their bails was set at $500. On May 25 1938, the three men were sentenced to three years in the Mississippi State Penitentiary at Parchman for forging the check.
Vernon's imprisonment hit the Presleys hard, with Gladys losing the family house and being forced to move in with relatives.
On Feb. 6 1939, Vernon was released from prison due to good behavior and petitions from local residents for his freedom. Then in 1940 he was granted an indefinite suspension on his sentence. It wasn't until five years later that Vernon was able to establish himself enough to purchase another family home. The Presleys never returned to the original home that Vernon built, and his legal woes became nothing more than an interesting part of Presley family history.