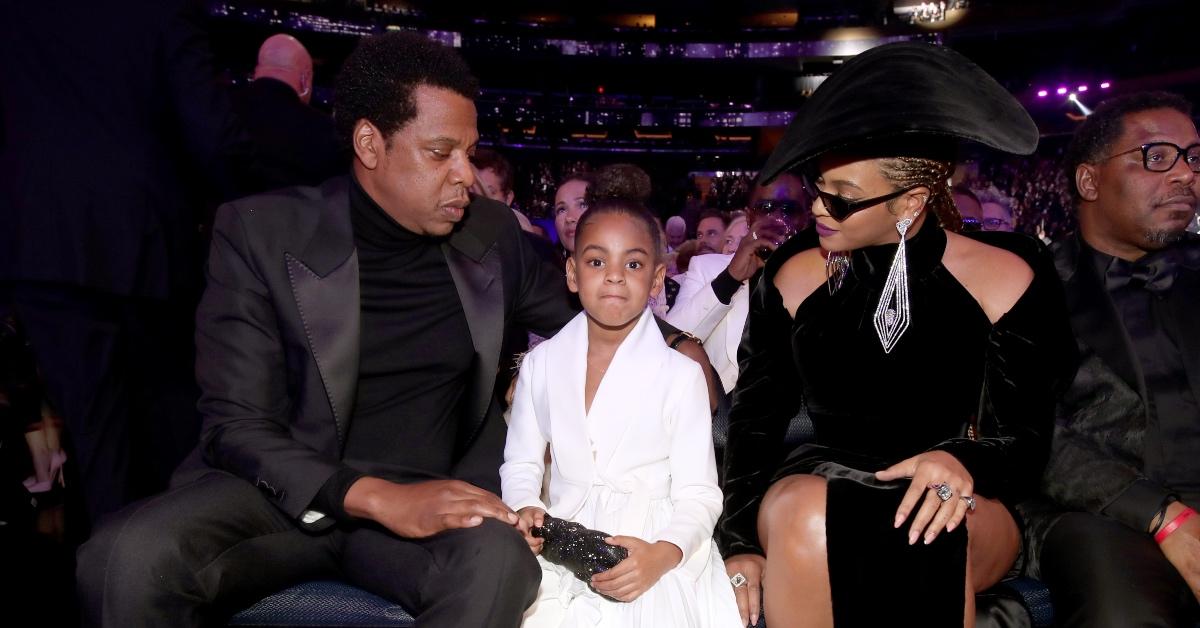 The Prodigy Has Sung: Blue Ivy Shows Off Her Singing Talent on "The Lion King: The Gift"
Beyoncé and Jay-Z are definitely raising a legend in the making. Their oldest daughter, Blue Ivy, has made her big debut on "The Lion King: The Gift." She is featured on the song "Brown Skin Girl" alongside her legendary mother Beyoncé, Wizkid, and SAINt JHN.
The 7-year-old rising prodigy was the first artist everyone hears on the track singing parallel with Brooklyn-born artist SAINt JHN. Not only were her vocals the start of the track, they were also the last notes we heard before the song concluded.
Article continues below advertisement
Blue Ivy has some impressive vocals, but we aren't surprised.
The beautiful lyrics Blue Ivy sings were, "Brown skin girl, your skin just like pearls/ The best thing in the world/ Never trade you for anybody else." The song pays tribute to the beauty of brown-skin women.
Article continues below advertisement
Some artists that are paid homage to include supermodel, Naomi Campbell, and actress, Lupita Nyong'o and, of course, Kelly Rowland. The lyrics read, "Pose like a trophy when Naomis walk in/ She need an Oscar for that pretty dark skin/ Pretty like a Lupita when the cameras close in/ Drip broke the levee when my Kellys roll in."
Not only do Blue Ivy's vocals feature on Beyoncé's album, she already has writing credits. On the track's discography, she is listed as one of the writers as well as her parents, Stacy Barthe, Michael Uzowuru, Adio Marchant, Bipolar Sunshine, Anatii, Wizkid, and SAINt JHN. With her musical success thus far, Blue Ivy has definitely shown potential in inheriting her family's talented genes.
Article continues below advertisement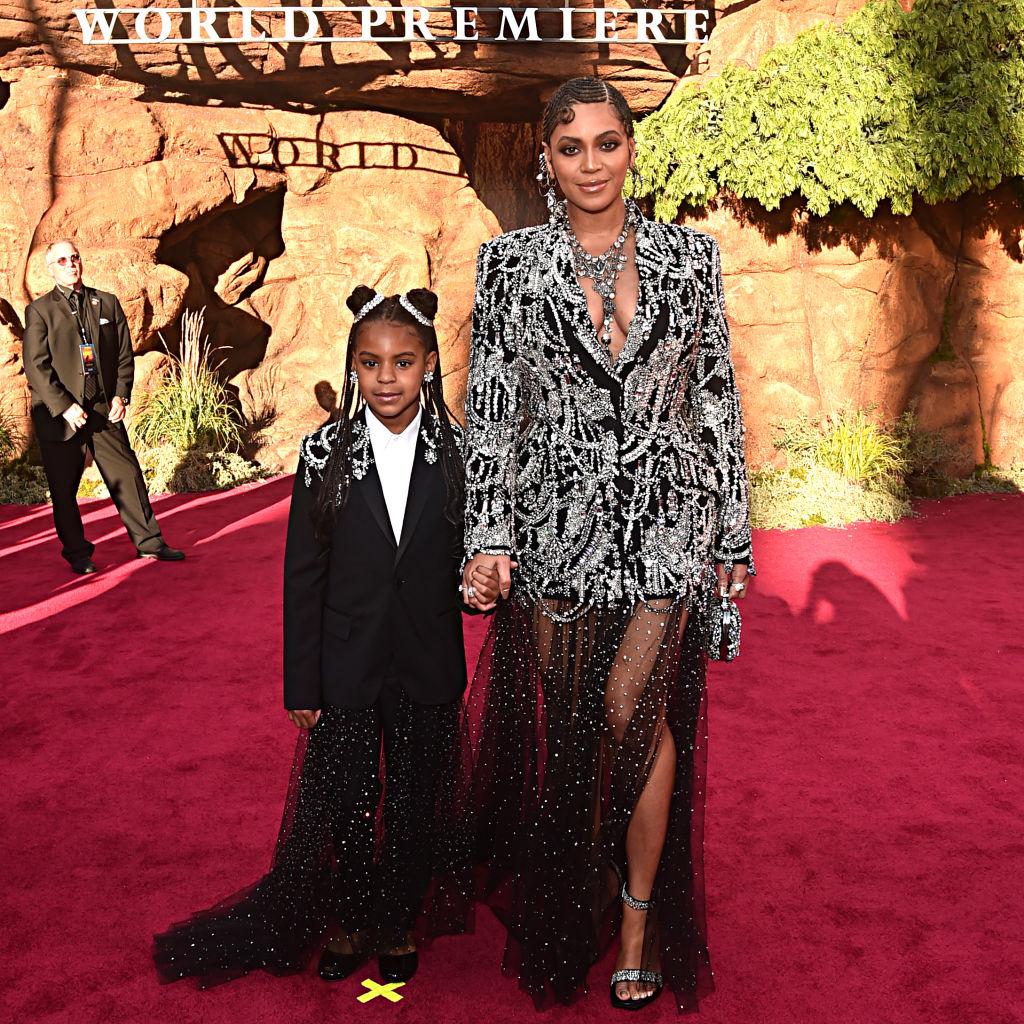 Beyoncé wanted to bring her family into this project all along.
Everyone knows everything Beyoncé touches is pretty much golden. Beyoncé recently released a beautiful video for her ballad "Spirit" which is also included on the album. Blue Ivy also made a cameo in the video.
Article continues below advertisement
Beyoncé's inclusion of her family was in the plan all along. She told ABC News in an interview, "Being a mother, my family is my biggest priority. It's not many films that the parents can go and feel the way I feel about The Lion King and…pass that legacy onto their kids." Being said so, it was destiny for Blue Ivy's talent to be shown to the world.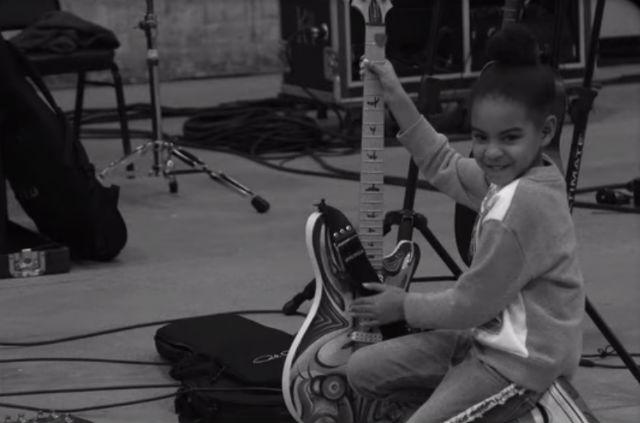 Article continues below advertisement
This isn't the first time Blue Ivy has shown off her pipes.
Blue Ivy is no novice to showing off her talents. Though this is her first time getting more than just a feature on a track, Blue Ivy has also shared her vocals on Beyoncé's live "Homecoming" album. She's heard singing a rendition of "Life Every Voice & Sing." It was only a matter of time before she got the credit she absolutely deserves on this track.
Blue Ivy was only the icing on top of the cake in Beyoncé's new project.
Beyoncé said in her interview, "This soundtrack is a love letter to Africa, and I wanted to make sure we found the best talent from Africa, and not just use some of the sounds and did my interpretation of it… We've kind of created our own genre, and I feel like the soundtrack, it becomes visual in your mind. It's a soundscape. It's more than just the music, because each song tells the story of the film."
This album also incorporates artists such as Childish Gambino, Kendrick Lamar, Burna Boy, and more. Both the live-action film The Lion King and its sister album "The Lion King: The Gift" are out today.