Rumors Are Swirling That Nicolas Cage Could Be in the 'National Treasure' Series
Is Nicolas Cage in 'National Treasure: Edge of History'? The new Disney Plus series reboots the 'National Treasure' franchise with Justin Bartha.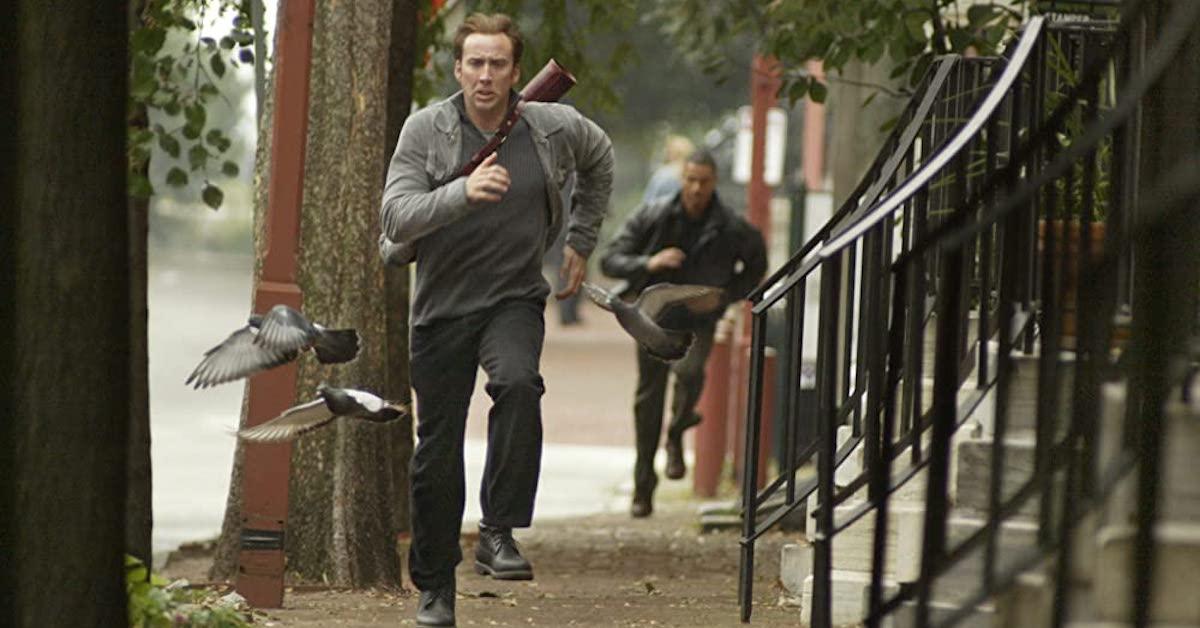 No one ever expected a historical fiction with clues that rely on the knowledge of United States history to be the theme of one of our generation's most popular franchises. Yet, here we are, almost 20 years after the original National Treasure, eagerly awaiting Disney Plus's spin-off series, National Treasure: Edge of History. Of course, the original films wouldn't have been as iconic had they not included Nicolas Cage.
Article continues below advertisement
For many of us, the most memorable part of the National Treasure films was Nicolas Cage's Benjamin Franklin Gates. We can't imagine a spin-off series without him, so is Nicolas in Edge of History? And if not, will he ever return to the franchise?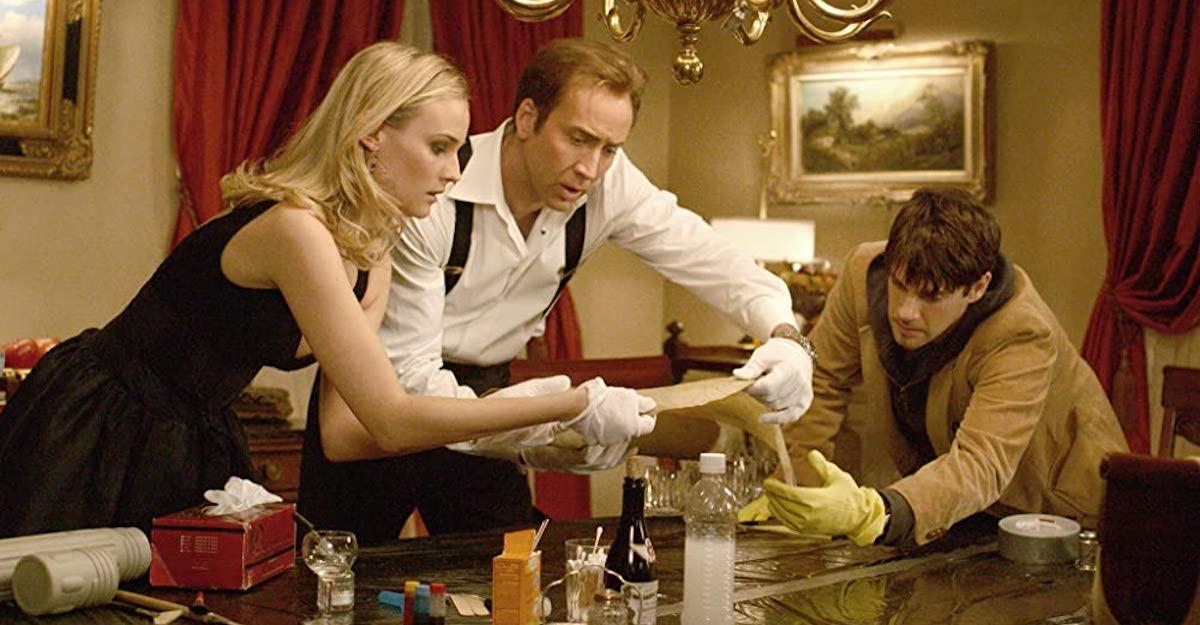 Article continues below advertisement
Nicolas Cage is not in 'National Treasure: Edge of History' Season 1, but he could be in Season 2.
Ahead of its release, National Treasure: Edge of History executive producer Marianne Wibberley confirmed that Nicolas Cage would not be in the first season at SDCC 2022. "He's very busy," she explained, although she teased that we "may or may not" see him in the future of the series. "He speaks so highly of the franchise. He loves it. So, you know, we're hoping maybe one day. I hope he'll come in and join us on the adventure as well."
Article continues below advertisement
It seems that producers have high hopes. Such high hopes, in fact, that they've turned him into somewhat of a legend. Even though he's not physically in the series yet, Marianne said that "he's very present in the series ... We love Ben Gates so much because he was a heroic nerd. That's what we wanted to make. The nerd is the hero in our show."
Instead of Nicolas leading the search for treasure, we meet Jess Valenzuela, who uncovers her own family history in the process of earning her American citizenship. Co-writer husband and wife team Marianne and Cormac Wibberley both come from long lines of immigrants (Mexican and Irish, respectively), and wanted to tell the story of American history from a new perspective.
Article continues below advertisement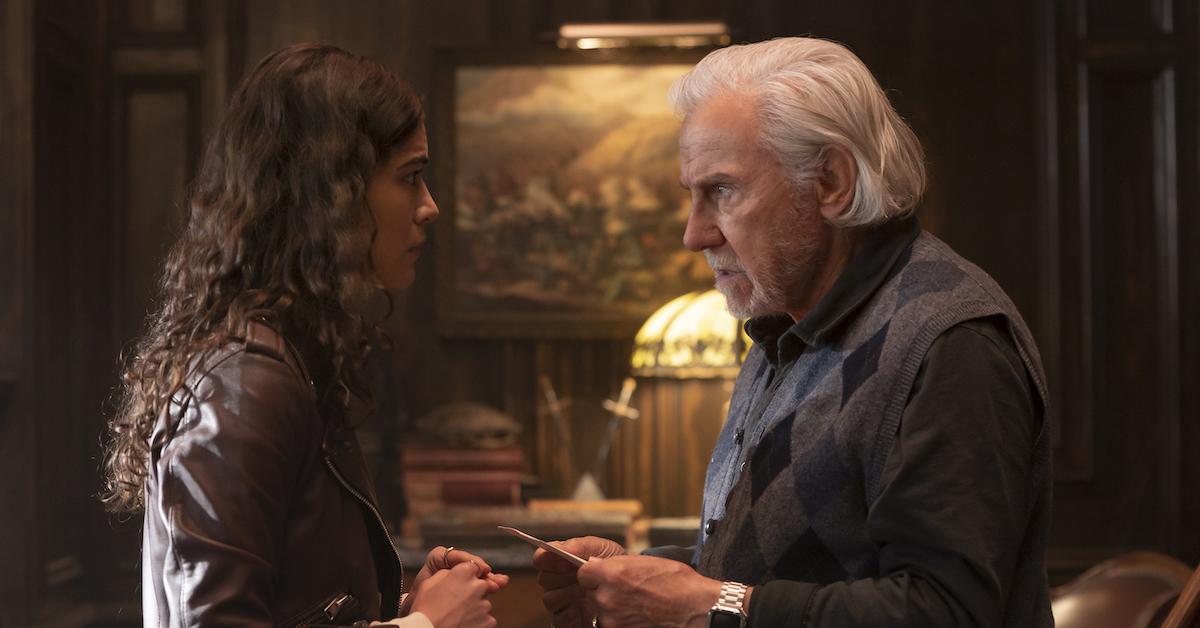 While doing so, however, they've had some big dreams for a potential Nicolas Cage appearance.
Cormac told EW, "If Ben Gates ever showed up, [Jess is] basically Peter Parker to his [Tony Stark] and would be like, 'Oh my God, it's Ben Gates! What do I do?' That's how our universe is. We would love to bring any of the other veterans if we get another season. We have roles for all of them."
Article continues below advertisement
But because showrunners have been so vocal about how Ben could fit into the story, we have high hopes for Nicolas. And on top of that, rumors suggest that National Treasure 3 is not off the table either. Perhaps the series and third movie could come together in one franchise-boosting blockbuster.
Justin Bartha does return to 'National Treasure' as Riley Poole in 'Edge of History.'
Although Nicolas Cage doesn't return to the franchise (yet), Justin Bartha makes his own comeback. Fans might remember him from the original films as Riley Poole, Ben's best friend and computer expert. While Ben is always optimistic and unrealistic at times, Riley grounds Ben with his cynicism. They make for a perfect pair.
Article continues below advertisement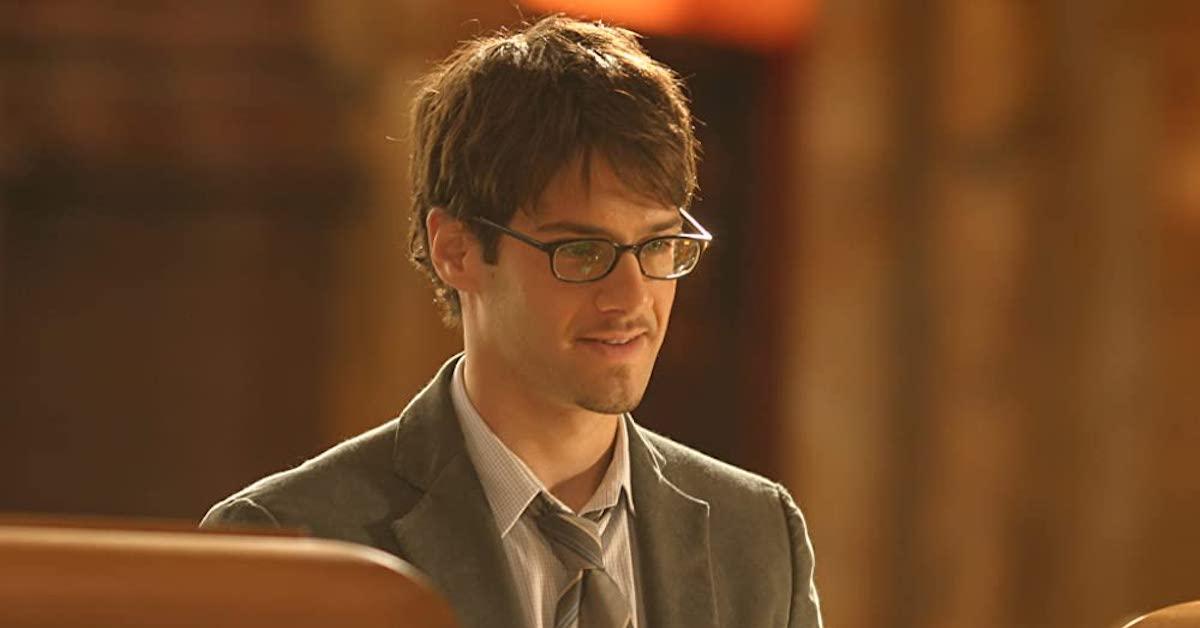 In the world of National Treasure, Riley is also a hero and icon. He wrote the books on treasure hunting, The Templar Treasure and Other Myths That Are True, to capitalize on his experience. He even has a podcast and a major Netflix deal. So although Ben turned down the initial 10% finders fee for the treasure, it seems like Riley is pretty well off. He has an entire episode with Jess, so this really opens the window for a Nicolas Cage return.
Article continues below advertisement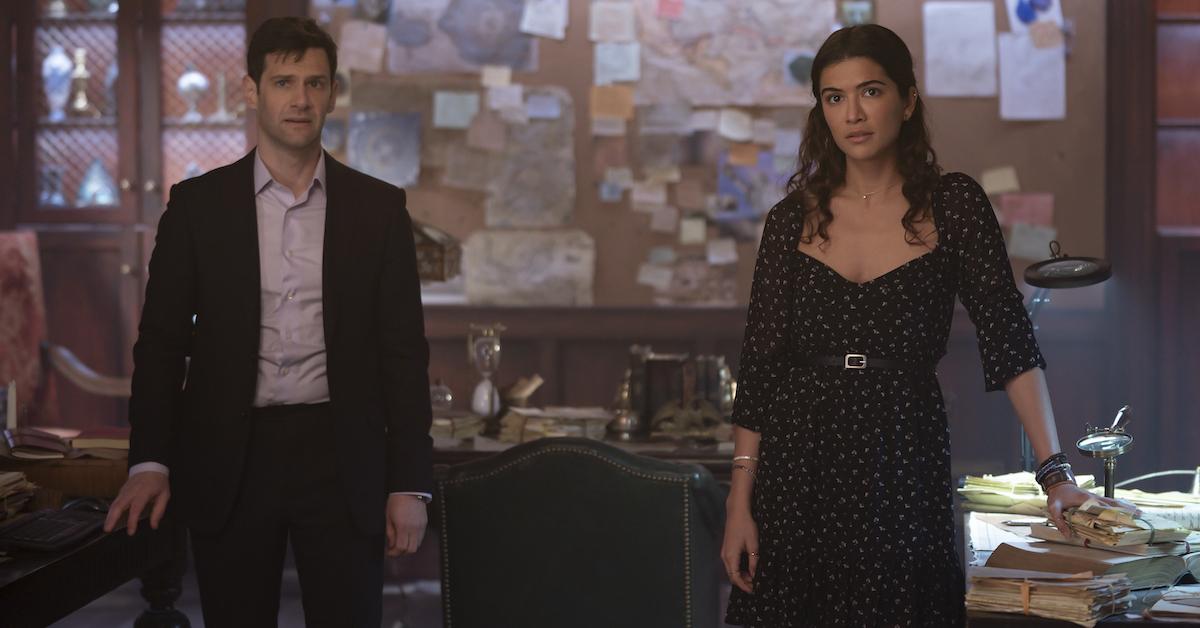 Justin Bartha is most famous for his role in the National Treasure franchise, but he's also appeared in several other projects, most recently in an episode of Atlanta as Marshall Johnson. Outside of the major history franchise, people may recognize Justin from The Good Fight and of course, The Hangover franchise as Doug. He's since married Pilates instructor, Lia Smith, with whom he has two daughters.
National Treasure: Edge of History premieres on Disney Plus on Dec. 14.