Disney Is Rebooting 'National Treasure' and the Cast Is Filled With Incredible Actors
Disney is rebooting the 'National Treasure,' and the cast has been announced slowly but surely. Here's what we know about the franchise so far.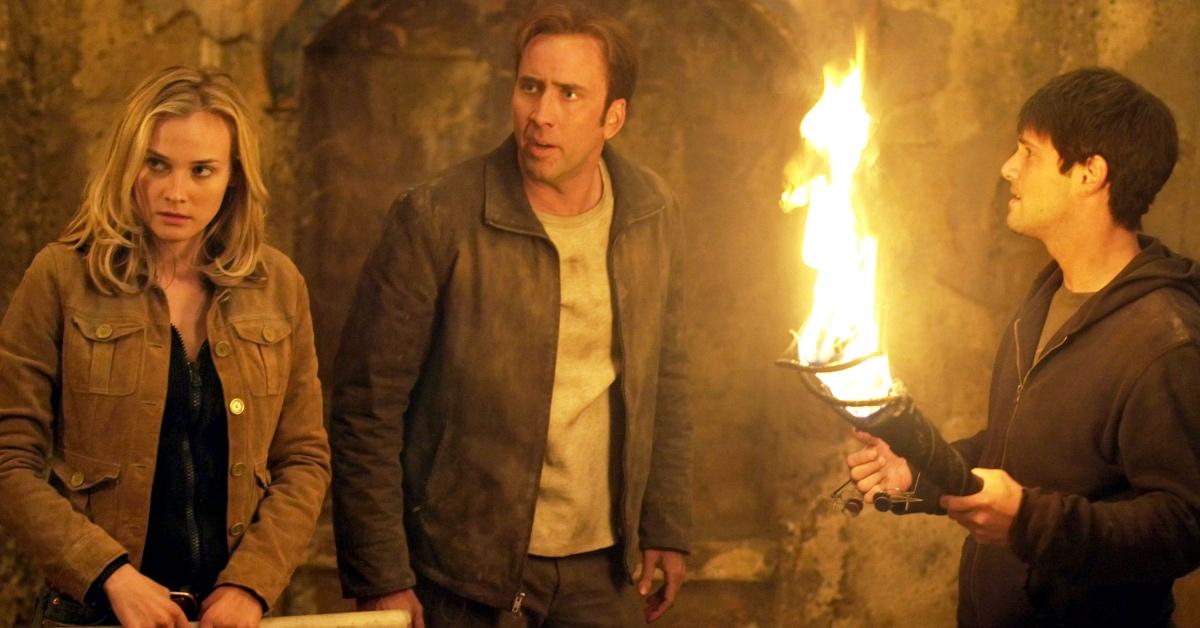 It's been 15 years since National Treasure 2: Book of Secrets arrived in theaters, and Disney is finally announcing a franchise reboot for the modern age. The reboot will be a 10-episode series on Disney Plus and the pilot will be directed by Mira Nair.
Article continues below advertisement
Fans of the original National Treasure films are disappointed that Nicolas Cage will not be joining a new group of adventurers this time around, but the new cast will surely satiate the appetites of history lovers and treasure junkies everywhere.
Who is in the National Treasure reboot cast? Here's everything we know.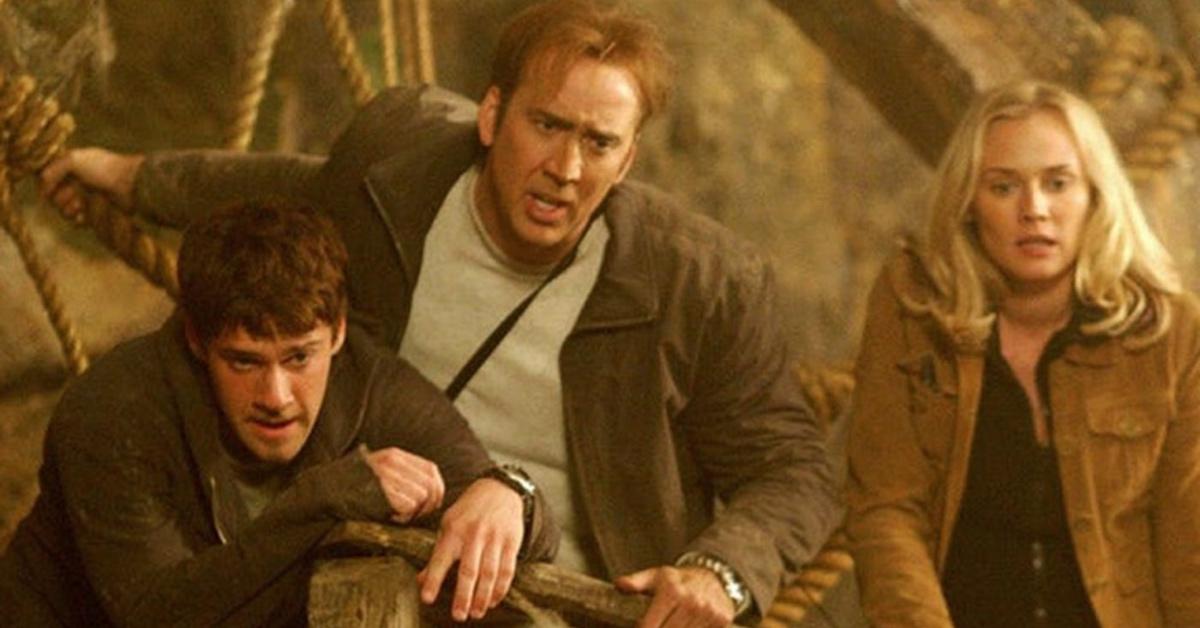 Who is in the 'National Treasure' reboot cast?
In March 2021, Deadline announced a National Treasure television show had been green-lit by Disney Plus. The show is produced by Jerry Bruckheimer, who produced the original films, and will be directed by Jon Turteltaub after the pilot episode. The National Treasure TV show will be written by the Wibberleys, who are also responsible for shows such as L.A.'s Finest.
Here's who's been confirmed for the cast.
Lisette Alexis is Jess Morales.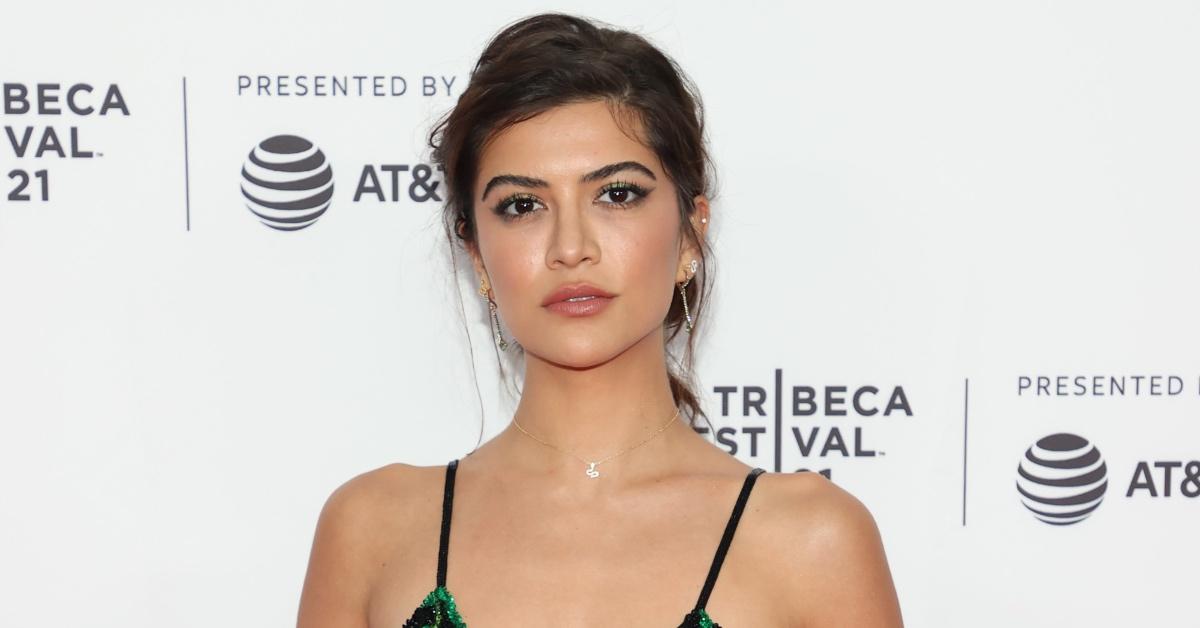 Actress Lisette Alexis will play the leading role of Jess Morales. Jess is "a 20-year-old DREAMer who, with her diverse group of friends, sets off on the adventure of a lifetime to uncover her mysterious family history and recover lost treasure." Lisette was announced as the leading role in October 2021 by Deadline. Her previous work includes Total Eclipse and We Need to Do Something.
Lyndon Smith is FBI Agent Ross.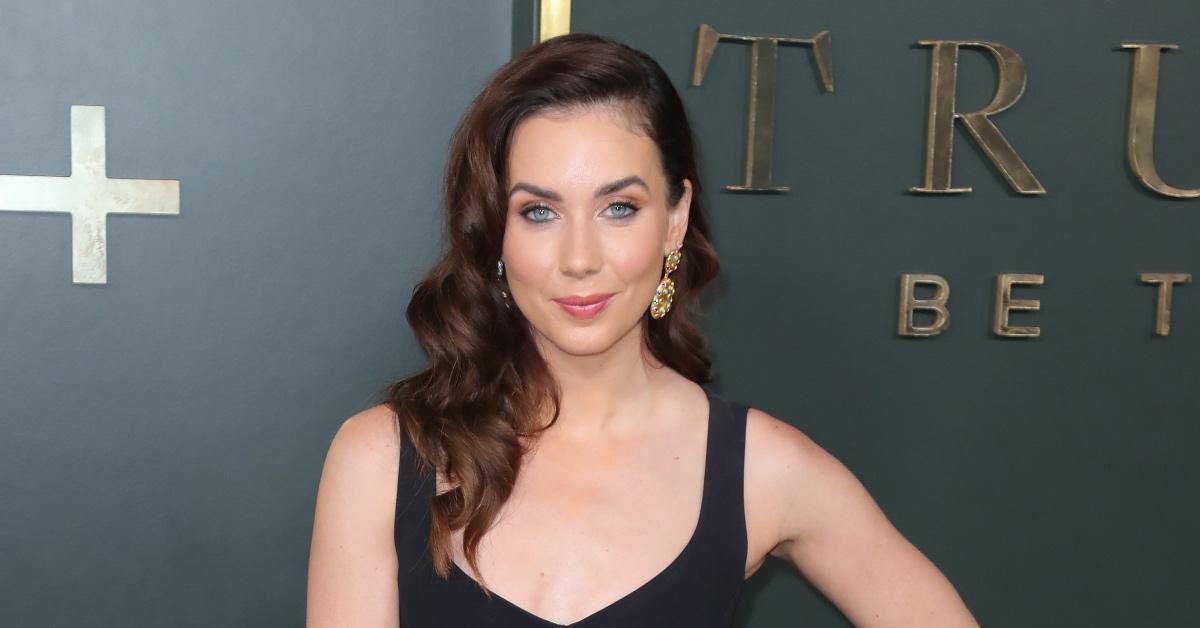 Per Deadline, Actress Lyndon Smith (Parenthood) will play the role of FBI Agent Ross, a top agent who was reassigned after a "career-ending mistake." She's reassigned to a Baton Rouge field office, and "when Jess and Tasha show up at her office asking for help, it's Ross's chance to prove herself by uncovering the truth about Jess and her mysterious connection to the treasure."
Article continues below advertisement
Zuri Reed is Tasha.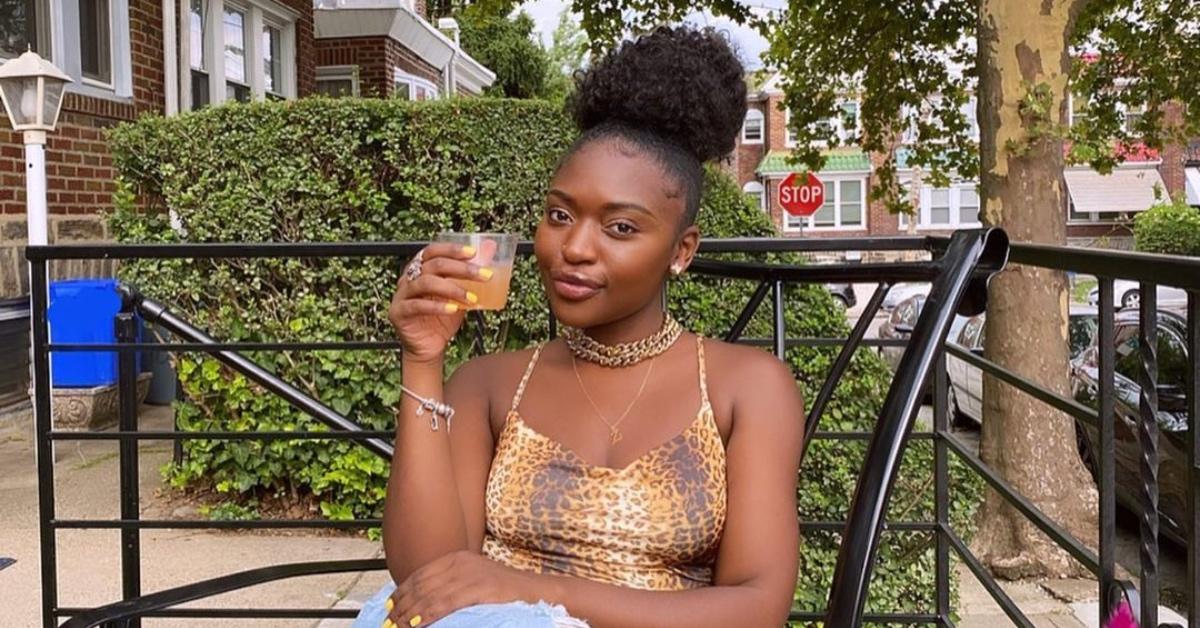 Zuri Reed (Flatbush Misdemeanors) plays Tasha, Jess's best friend since high school, social media personality, and tech genius. When she's not using her social media platform to advocate for online privacy and against big corporations, she's joining her best friend on life-changing treasure hunts! Along the way, Jess's quest forces Tasha to reevaluate some of her beliefs.
Article continues below advertisement
Jordan Rodrigues is Ethan.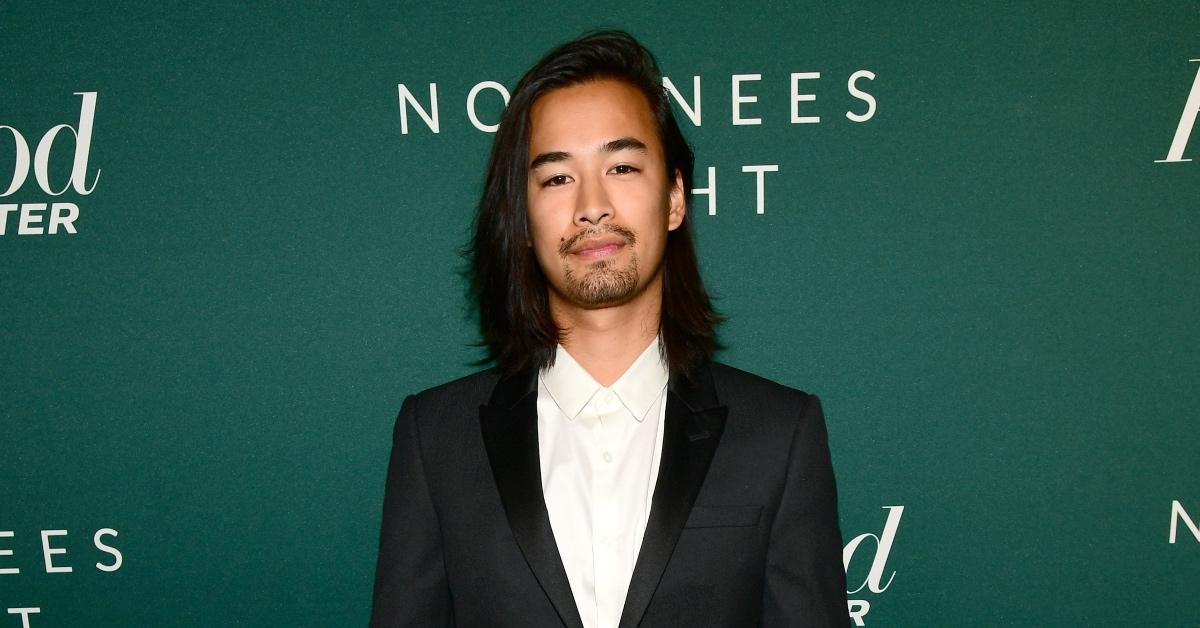 Light as a Feather star Jordan Rodrigues plays Ethan, a "golden boy" and Jess's childhood friend who has been in love with her just as long. The pair met after Jess's mother, Manuela, tutored Ethan. A type-A personality, Ethan must learn to loosen up and break a few rules to join Jess and Tasha on their adventure.
Article continues below advertisement
Antonio Cipriano is Oren.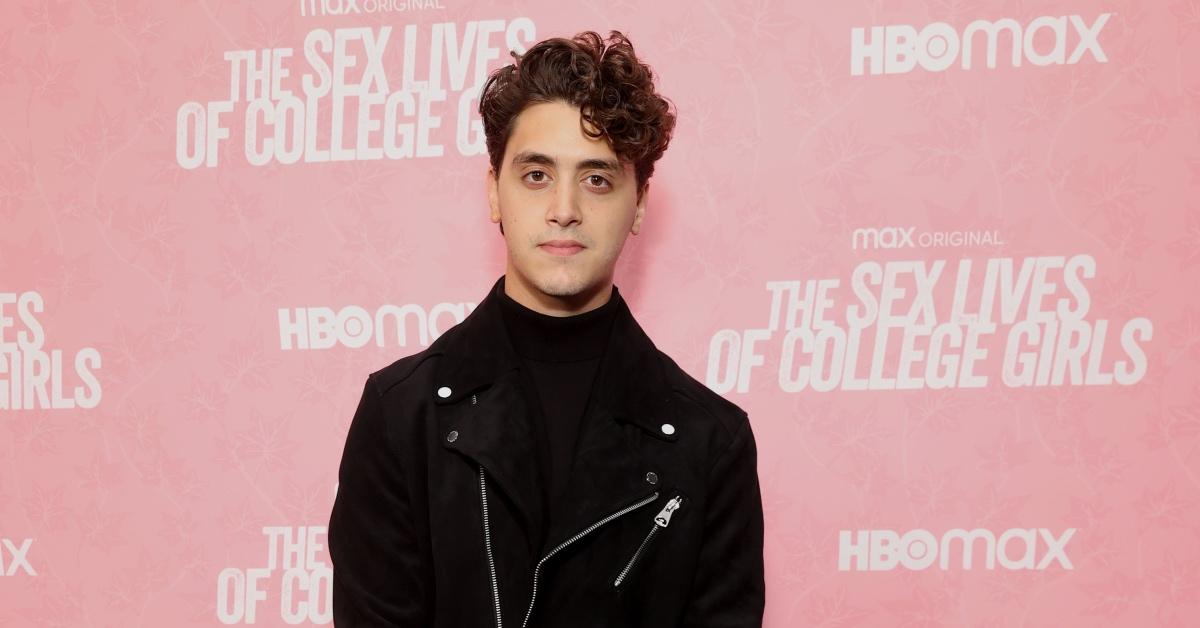 Antonio Cipriano (Jagged Little Pill) plays charming Oren, "a lovable but self-obsessed goofball with an encyclopedic knowledge of conspiracy theories, sneakers, and business. He'll spend the season attempting to win back Tasha's affections and slowly learn that real love requires personal sacrifice."
Article continues below advertisement
Jake Austin Walker is Liam.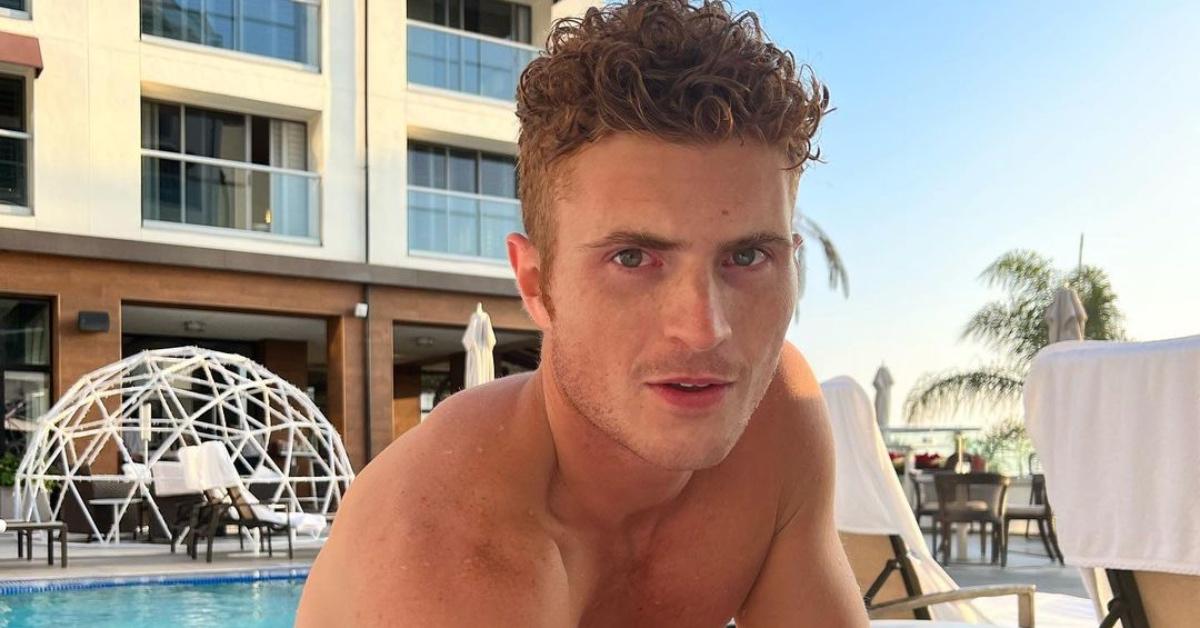 Jake Austin Walker (12 Mighty Orphans) stars as Liam, a swoon-worthy musician from a long line of treasure hunters. When his estranged grandfather passes away, and Jess approaches him about a lost treasure connected to his family, Liam is "magnetically drawn to Jess and the promise of fulfilling his late father's treasure-hunting dreams."
Article continues below advertisement
Catherine Zeta-Jones is Billie.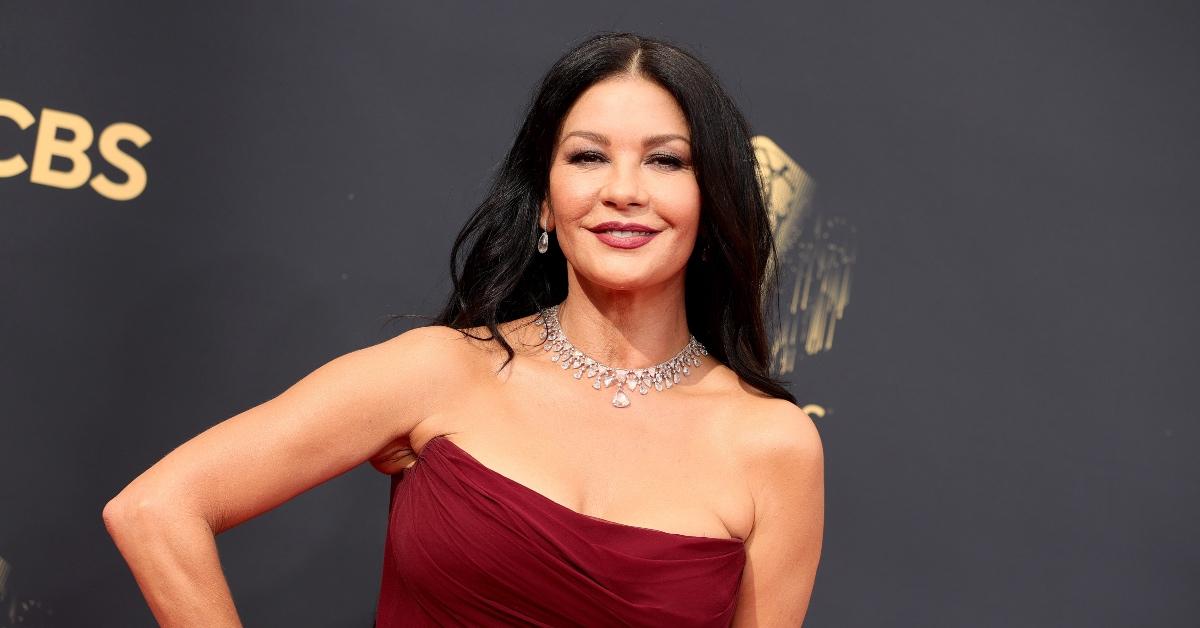 Last but certainly not least, Academy Award winner Catherine Zeta-Jones will co-star as Billie, "a badass billionaire, black-market antiquities expert, and treasure hunter who lives by her own code. She transformed herself from a penniless orphan to a shrewd, stylish businesswoman and adventurer. Billie's used to getting what she wants—and she wants the Pan-American treasure. But not just for the money. This treasure has deeper stakes for her."