Nicolas Cage Is Already a Father to Two Sons, and He's Now Going to Be a Girl Dad
Nicolas Cage just announced that he and his wife are expecting a baby girl, which led many to wonder if the Oscar winner is already a father or not.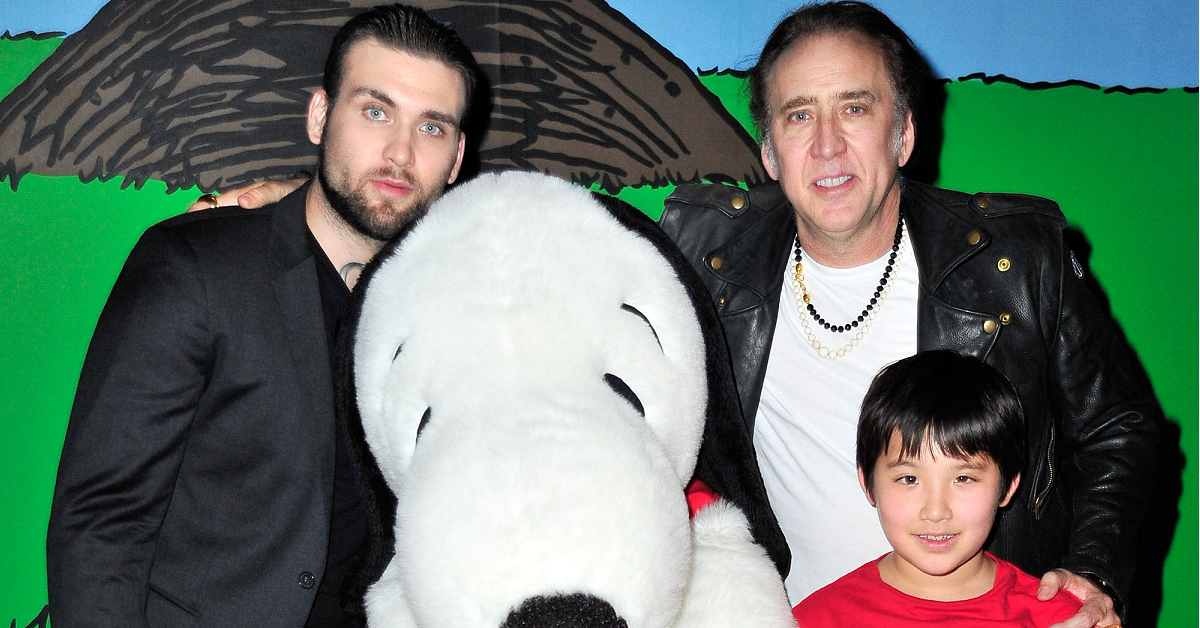 Article continues below advertisement
In addition to delivering a great performance, Nicolas also announced that his wife Riko Shibata was pregnant. This led many to wonder whether he was already a father, and who his other children were.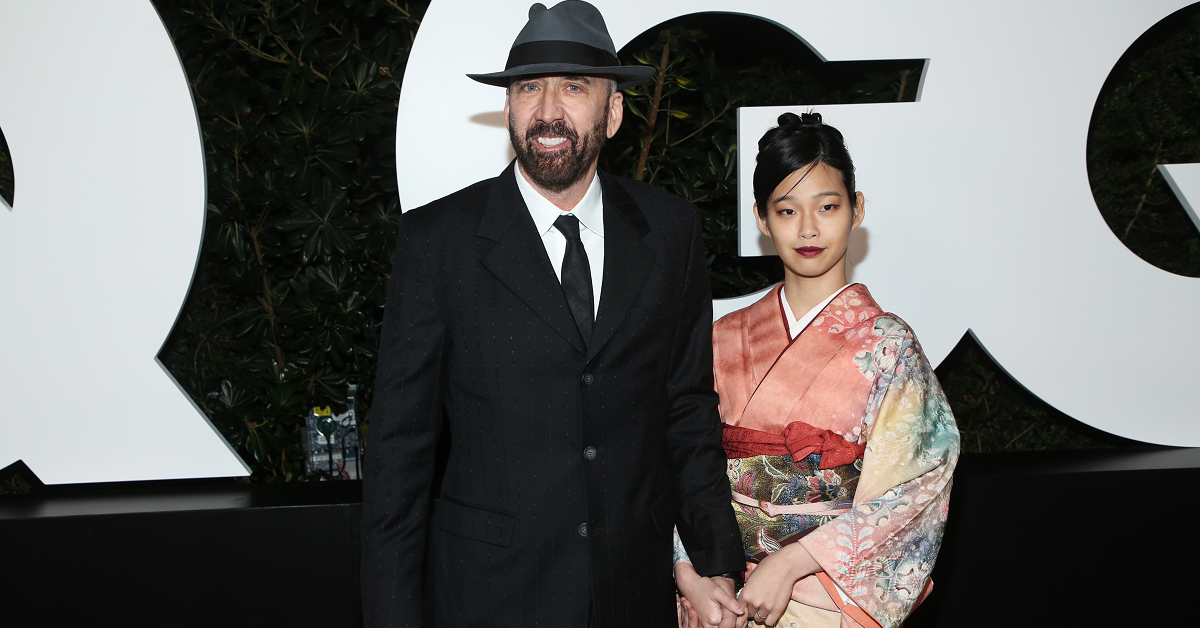 Article continues below advertisement
Does Nicolas Cage have any kids?
Even prior to the announcement of Riko's pregnancy, Nicolas was already a father of two. His first son, Weston Cage Coppola, was born in 1990 and was the result of his short-lived engagement with actress Christina Fulton. Weston is currently working as an actor and producer. He has appeared on the soundtrack of films like Joe and also acted alongside his father in Lord of War. Weston has also been married three times and has four children.
Nicolas's second child is Kal-El Coppola, who was born in 2005 and was the only child he and his third wife Alice Kim shared. Nicolas and Alice were married from 2004 to 2016, and she gave birth to Kal-El in October of 2005. Kal-El is a reference to the Kryptonian name of Superman, a comic book character that Nicolas is obsessed with and was once on the verge of playing.
Although he is younger than Weston, Kal-El did have a voice role in Teen Titans Go! to the Movies.
Article continues below advertisement
Nicolas Cage is going to be a father again.
In January 2022, news broke that Nicolas was preparing to be a father once again. Nearly three months later, the Face/Off actor appeared on an episode of The Kelly Clarkson Show and revealed that he and his wife Riko are expecting a baby girl.
"I'm gonna announce some big news for everybody — I'm gonna have a little girl," Nic said, grinning from ear to ear. He also explained that he and Riko have decided on their daughter's name: Lennon Augie.
Article continues below advertisement
The inspiration behind their little girl's name comes from Nic's "favorite song ever written" — The Beatles' "Across the Universe" off their last studio album "Let It Be"— and his father's name, August Coppola. OK, that's the sweetest thing ever!
For those unaware, Nicolas and Riko were introduced by mutual friends in Japan and got married in February of 2021.
Article continues below advertisement
"I thought [Riko] was stunning when I met her. We had a lot in common," Nicolas explained during an interview with Entertainment Tonight on the red carpet for Pig in July 2021.
"She likes animals, too, so I asked her, 'Do you have any pets?' And she said, 'Yes, I have flying squirrels,'" the actor continued. "She had two sugar gliders. ... I thought, 'That's it. This could work out.'"
Nicolas Cage has been married five times.
After his engagement to Christina ended without a marriage, Nicolas was married to actress Patricia Arquette from 1995 to 2002, with that marriage ending in divorce. Later in 2002, he was married to Lisa Marie Presley for 107 days, with that marriage also ending in divorce.
Article continues below advertisement
He was then married to Alice for over a decade, and then married Erika Koike in Las Vegas in 2019, but that marriage ended in a divorce after only four days.
Nicolas has faced some criticism for the age gap between himself and Riko. The actor is currently 58, and Riko is just 27. Even so, Riko is one of his longest-lasting marriages to date, and now he's prepared to become a father for the third time with her.