Who Is Nicolas Cage's Girlfriend, Riko Shibata? Little Is Known About Her
The actor has been married four times and has been seen with a much-younger woman in 2020. But who is Nicolas Cage's girlfriend? Here's an explainer.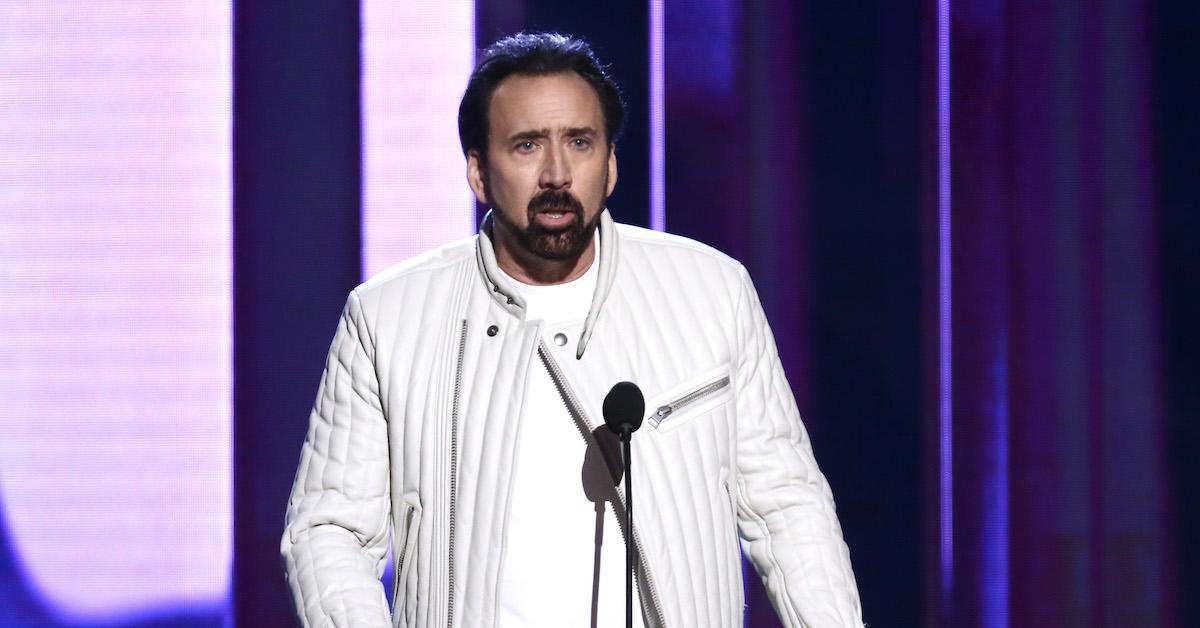 Nicolas Cage is known for his roles in films like National Treasure, Face/Off, Leaving Las Vegas, The Sorcerer's Apprentice, and countless others. And recently, the Oscar-winning actor was cast as Joe Exotic in an upcoming and still untitled series about the "Tiger King." His prolific acting career aside, Nicolas tends to keep his personal life relatively private. (Unless he's in the middle of a high-profile divorce, that is.)
Article continues below advertisement
It can be difficult to keep up with Nicolas' romantic relationships, considering he's been married four times at this point and isn't active on social media. Which is why fans have wondered: Does Nicolas Cage have a girlfriend?
Let's take a deep dive into the actor's current relationship with Riko Shibata, along with more about his mystery girlfriend.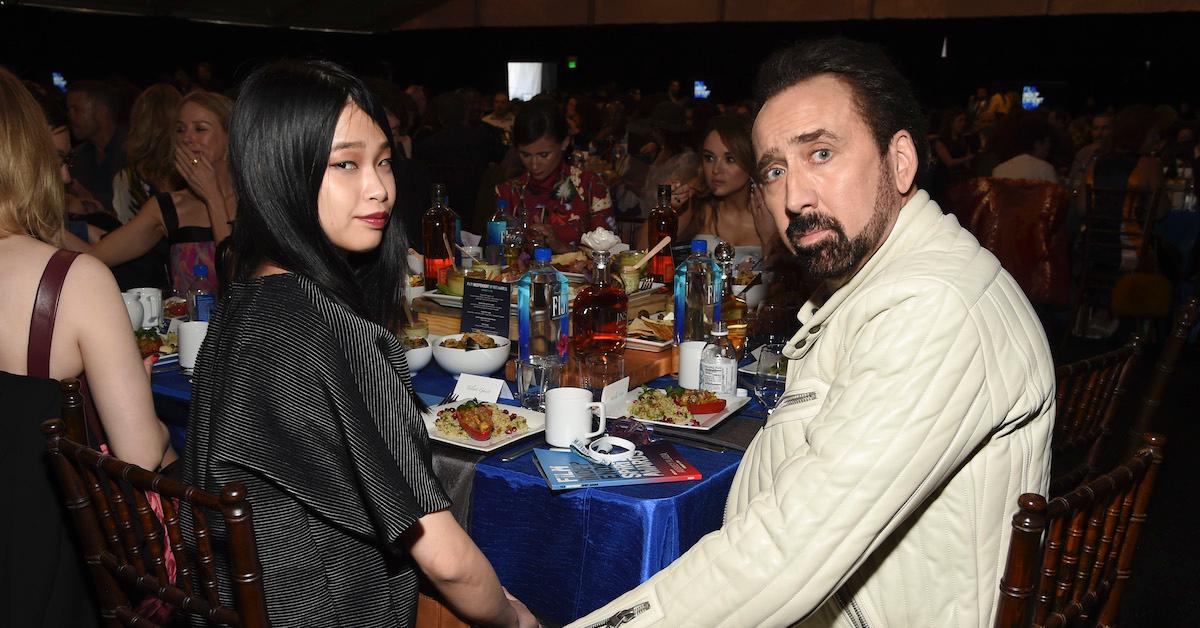 Article continues below advertisement
Nicolas Cage's girlfriend is significantly younger than he is.
Nicolas is 56 years old and his girlfriend, Riko Shibata, is reportedly 26 — a full 30 years younger than the actor. For the record, that also makes Riko three years younger than his oldest son, Weston Coppola Cage, 29. (Nicolas also has a 14-year-old son named Kal-El Coppola Cage.)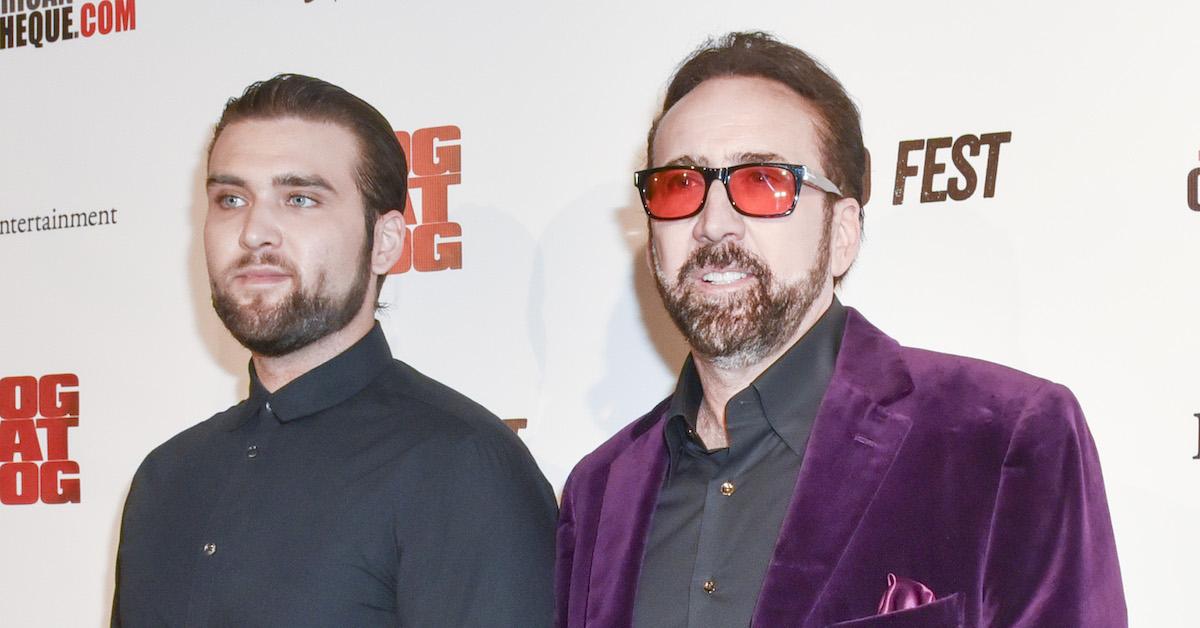 Article continues below advertisement
Nicolas' first official public appearance with Riko was on Feb. 8 at the 2020 Film Independent Spirit Awards in Santa Monica, Calif. The couple was seated together — and fans couldn't help but notice the actor had paired up with a much younger woman.
Article continues below advertisement
Nicolas and Riko have been publicly spotted together a handful of times since.
At the end of February, Nic was photographed with a "mystery woman" in New Orleans while visiting the cemetery where his 9-foot tomb was built, People reported. (Romantic, right?)
Nicolas and Riko were also spotted in New York City for back-to-back date nights in early March. He took her on a tour of the Museum of Natural History on March 4, according to the Daily Mail. And the very next day, they were spotted enjoying a horse-drawn-carriage ride in Central Park.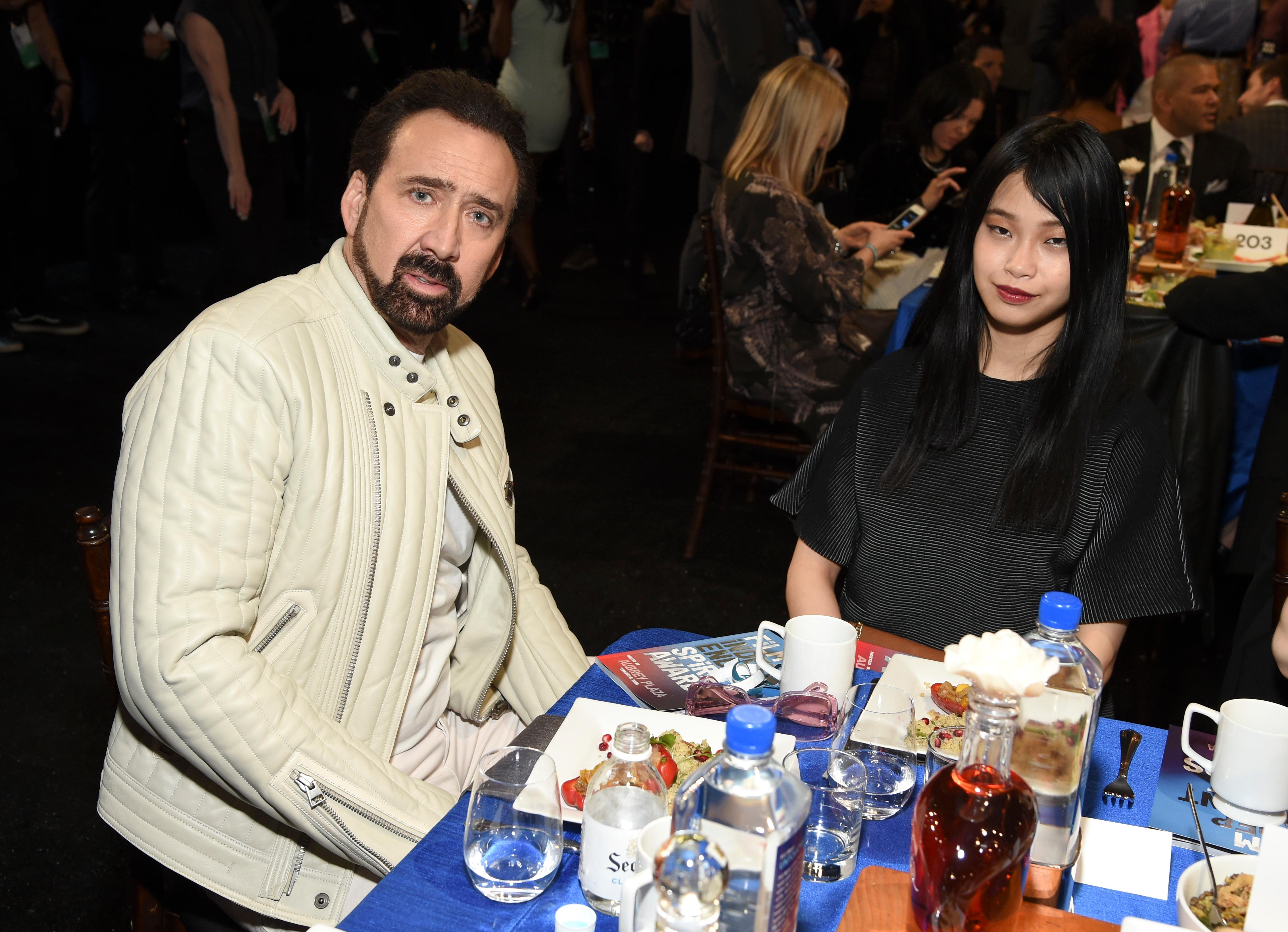 Article continues below advertisement
Not much is known about Nicolas' girlfriend, Riko.
Although Nicolas and Riko definitely seem to be a couple, it's unclear how long they've been together or how serious things really are. Other than her name and age, actually, little is known about Riko — whether she's also in the entertainment industry, how they met, etc.
Of course, this is likely by design in order for Nic to have some semblance of privacy.
It looks like Nicolas Cage fans will just have to wait to see if the actor voluntarily shares more information about his girlfriend in the future. Considering he's been married four times already — with his most recent marriage to Erika Koike lasting just four days — it makes sense that Nicolas would be wary of spilling too much too soon. (Plus, his annulment was only granted in June 2019; so he could very well be taking things slowly and just enjoying the dating scene for now.)
Nic and Riko haven't been spotted out and about together in recent months — likely because of the ongoing novel coronavirus pandemic. But hopefully, social distancing together hasn't changed their romantic feelings for each other.