Nicolas Cage Has Been Married Four Times — but Who Is He Dating Now?
Who is Nicolas Cage's girlfriend? The 'National Treasure' actor has had his fair share of public romances. Details on who he's dating now.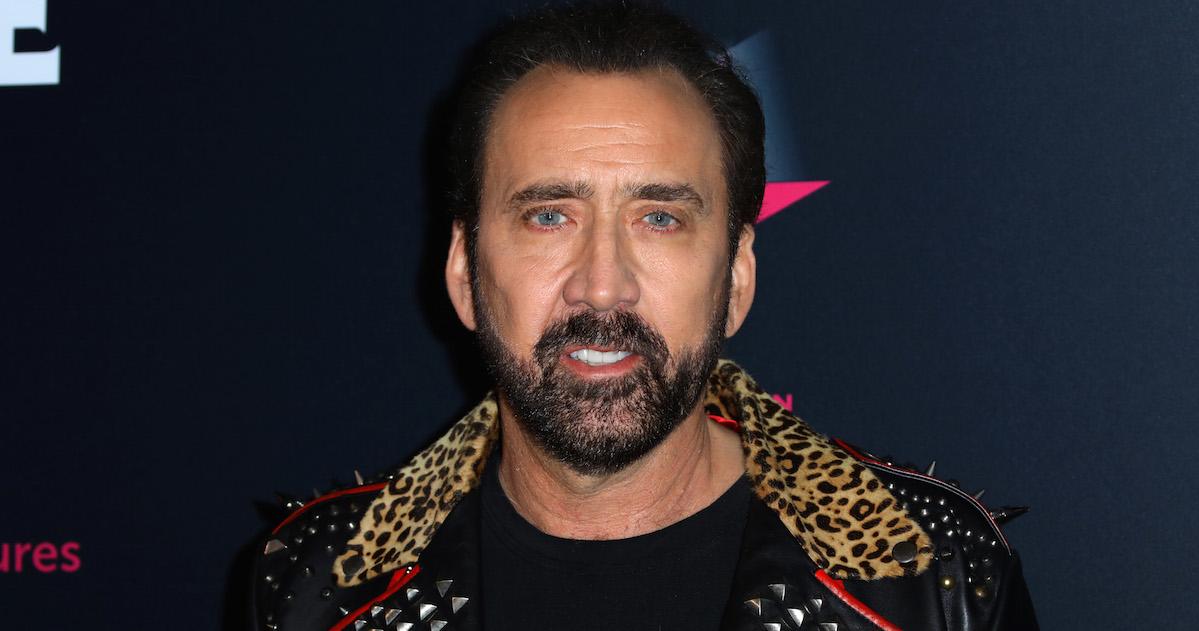 In recent years, Nicolas Cage has made more headlines for his eccentricities and his love life than for his filmography. The Academy Award winner and Coppola family member has starred in the likes of Moonstruck, Con Air, Leaving Las Vegas, and the National Treasure series in the decades since his career first began.
For the last few years of his career, Nicolas has starred in many films that have gone straight to video or streaming services.
Article continues below advertisement
In addition to having an impressive film career, the actor has often been a tabloid fixture because of his public romances. Nicolas has been married four times, and two of his wives are high-profile celebrities.
Who is Nicolas Cage's girlfriend? Read on for the refresher on Nicolas' past marriages, and to learn more about his current girlfriend, Riko Shibata.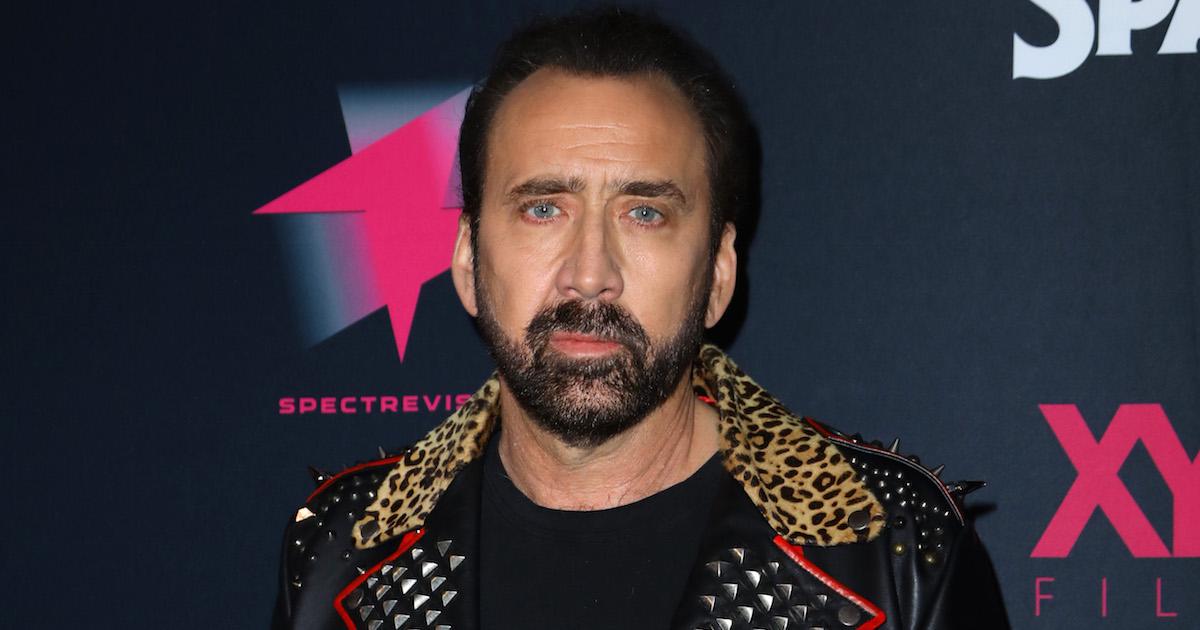 Article continues below advertisement
Who is Nicolas Cage's girlfriend?
In February of 2020, Nicolas was first spotted out with a mystery woman who was later identified as 26-year-old Riko Shibata. The pair were seen on a date in New Orleans, where Nicolas has owned multiple properties in the past. Riko and Nicolas went to visit the nine-foot tall tomb in the St. Louis 1 cemetery that the actor purchased in 2010 for his future burial.
One month after their first public spotting, Riko and Nicolas spent a weekend together in New York City. The two went to a restaurant, where they reportedly spent several hundred dollars on drinks. They then went for a carriage ride in Central Park.
Aside from her relationship with the Snowden actor, Riko's job and other background information are unknown. It's also unclear when exactly the two began dating.
Article continues below advertisement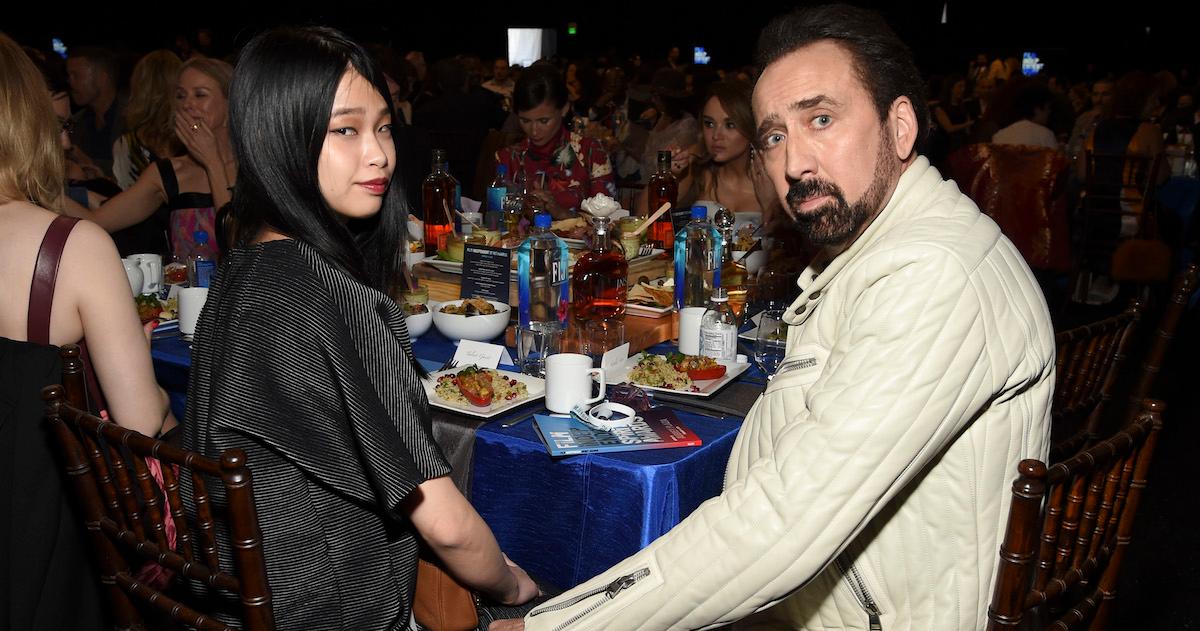 Who was Nicolas Cage married to?
Before he ever walked down the aisle, Nicolas and then-girlfriend Christina Fulton welcomed a son together named Weston Coppola Cage in 1990.
He married The Act actress Patricia Arquette in 1995 and the two remained married until 2001. They did not have any children together.
Nicolas wed Lisa Marie Presley, the daughter of the late singer Elvis Presley, in August of 2002. They split less than 110 days later, but their divorce wasn't finalized until 2004.
Article continues below advertisement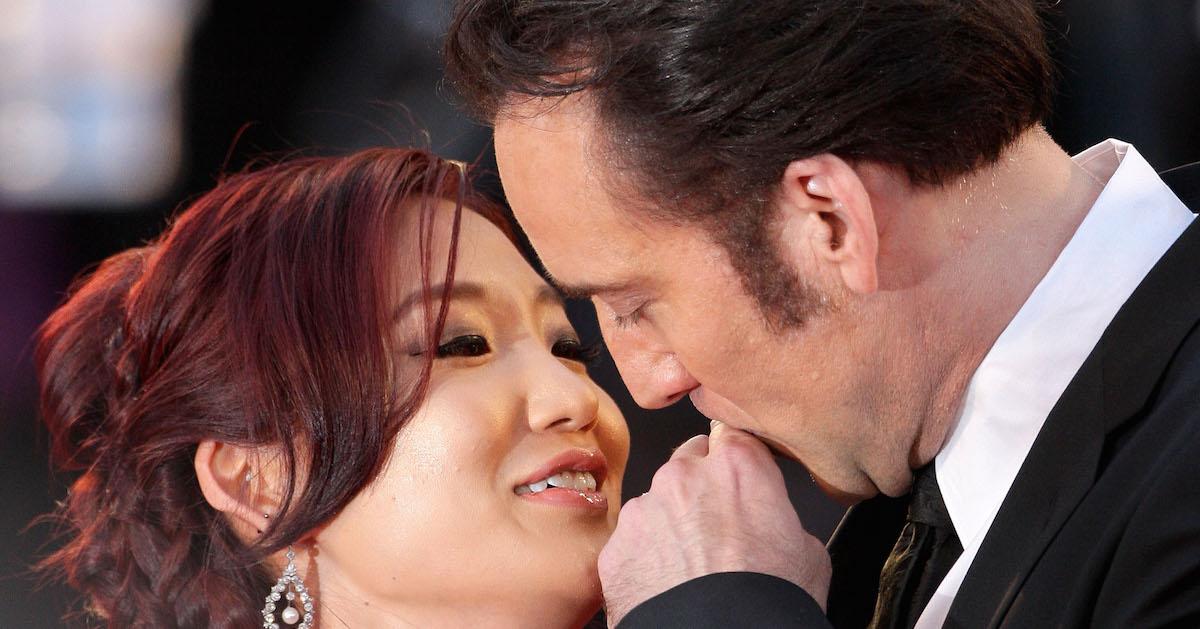 The actor's longest lasting marriage was to Alice Kim, whom he married just two months after his divorce from Lisa Marie was finalized. Nicolas and Alice's wedding took place in a California ranch in late July of 2004, and they had a son together named Kal-El (which was inspired by Superman's birth name) in 2005.
Alice and Nicolas announced their intention to end their marriage in early 2016, and their divorce was finalized by the end of the year.
Article continues below advertisement
Nicolas' fourth (and shortest) marriage took place in none other than a Las Vegas chapel in March of 2019. He and wife Erika Koike decided to end their marriage just four days after they walked down the aisle. Though Nicolas filed for an annulment, he was granted a divorce by June of 2019.
At some point following his divorce from Erika, Nicolas began seeing Riko Shibata. It's unclear if she will become his fifth wife, but based on the fact that they already viewed his tomb together, it seems rather serious.