Sorry, Dax Shepard — Nic Cage Will Be Playing Joe Exotic
'Tiger King' was one of Netflix's all-time biggest hits, so it's only natural that a scripted series is in the works. Details inside.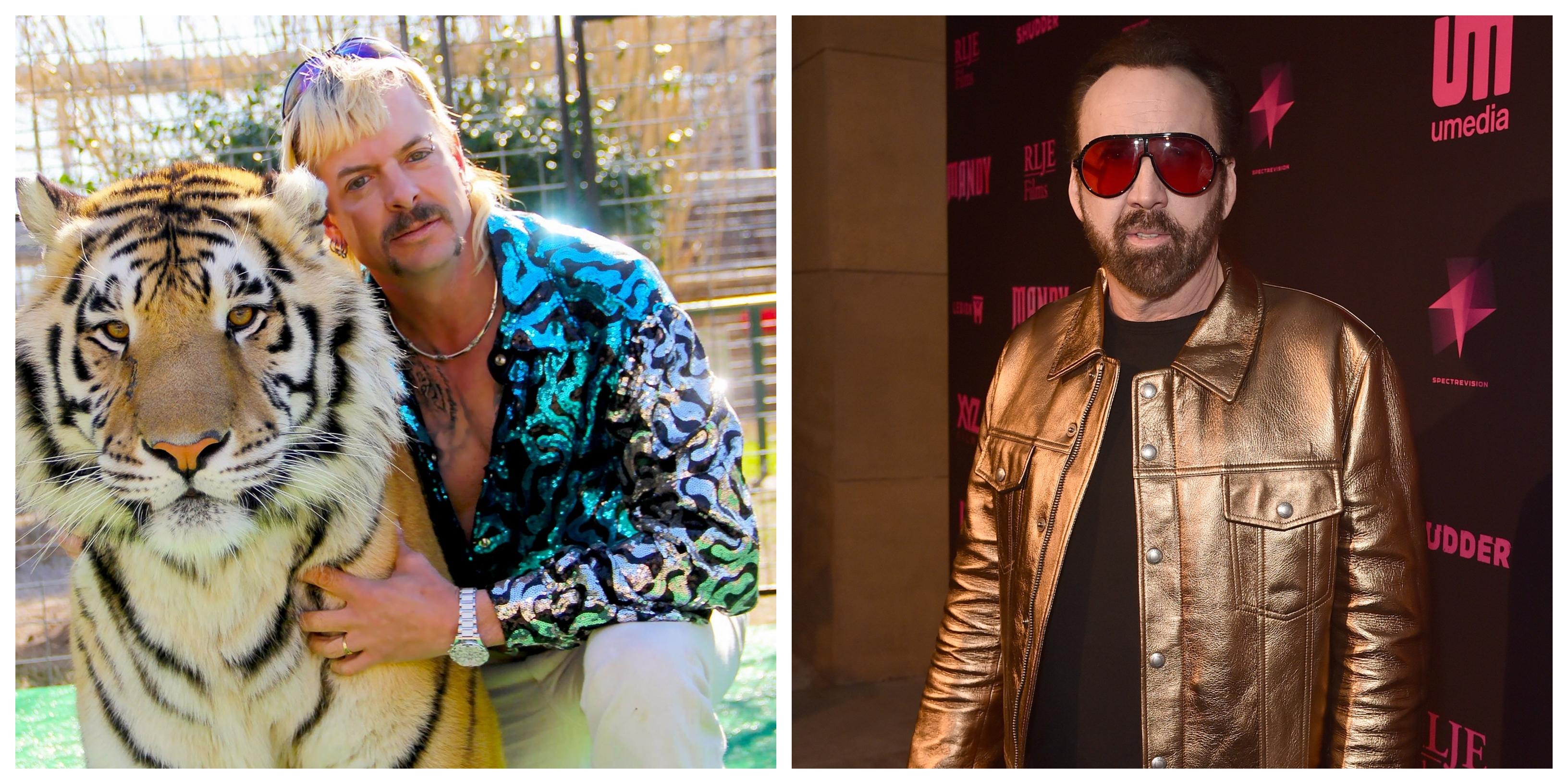 The success story that is Netflix's Tiger King docu-series is a perfect storm that'll probably never be replicated. Ever. And that's due to a multitude of factors. One: It's just a damn good piece of entertainment that's storyboarded better than most scripted shows. Two: it takes viewers into a unique world with multiple depraved layers that get more and more twisted the deeper you go.
Article continues below advertisement
Three: The "colorful" cast of folks in the big cat world also provide some hilarious and gut-wrenching moments in the series, and the true crime aspect of each of their alleged and not-so-alleged skullduggery is fascinating in its own right.
Four: It can't be overlooked that Tiger King also came at a perfect time for folks, when the first stay-at-home orders in the wake of the COVID-19 pandemic were introduced.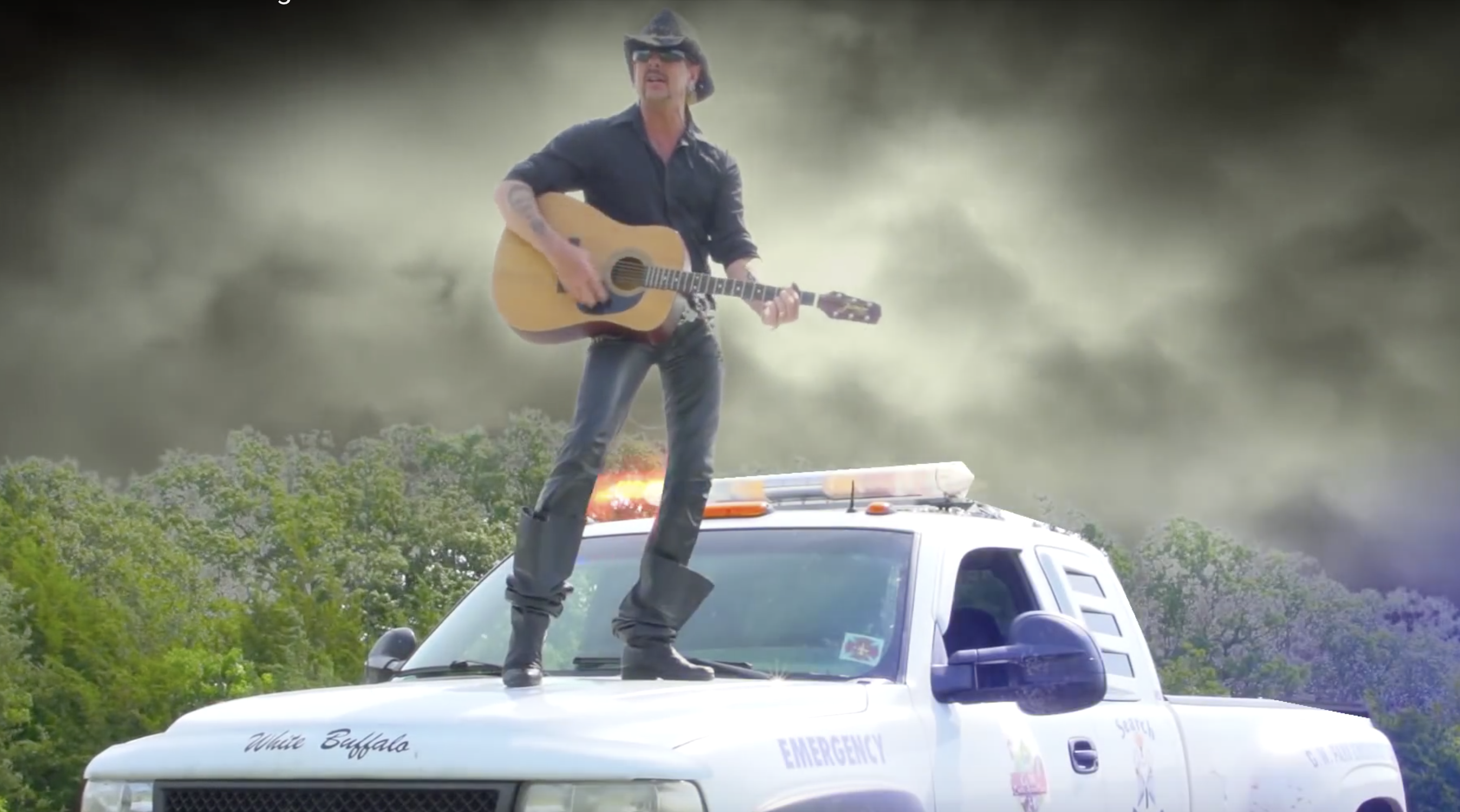 Article continues below advertisement
Whether you're sick and stuck at home or just ambling around, excited at the initial prospect of lazing about for a few days, Tiger King was THE series to help take your mind off of an illness that was quickly freaking out everyone all over the globe.
It became such a huge phenomenon that the show's creators went and added another episode to the already extensive footage they put together.
But there are other Tiger King productions in the works.
Kate McKinnon will play Carole Baskin in a scripted comedy series about 'Tiger King.'
Kate McKinnon is also an executive producer on the project and honestly, if you've even seen a minute of her work, you'll know that she can inhabit the perfect amount of situational weirdness for the role of Carole.
Imagine Television Studios and CBS are apparently working on their own Joe Exotic scripted series as well with a pretty recognizable name attached.
Article continues below advertisement
Variety published that the show will be based on the Texas Monthly Article titled: "Joe Exotic: A Dark Journey Into the World of a Man Gone Wild" by Leif Reigstad. Dan Lagana is set to turn the article into a scripted series and is taking up writer, showrunner, and EP duties, with Paul Young slated to produce the whole thing under the Making Good Content banner.
While the Tiger King docu-series focused on characters involved with Joe Exotic and delving into their side stories, this one won't.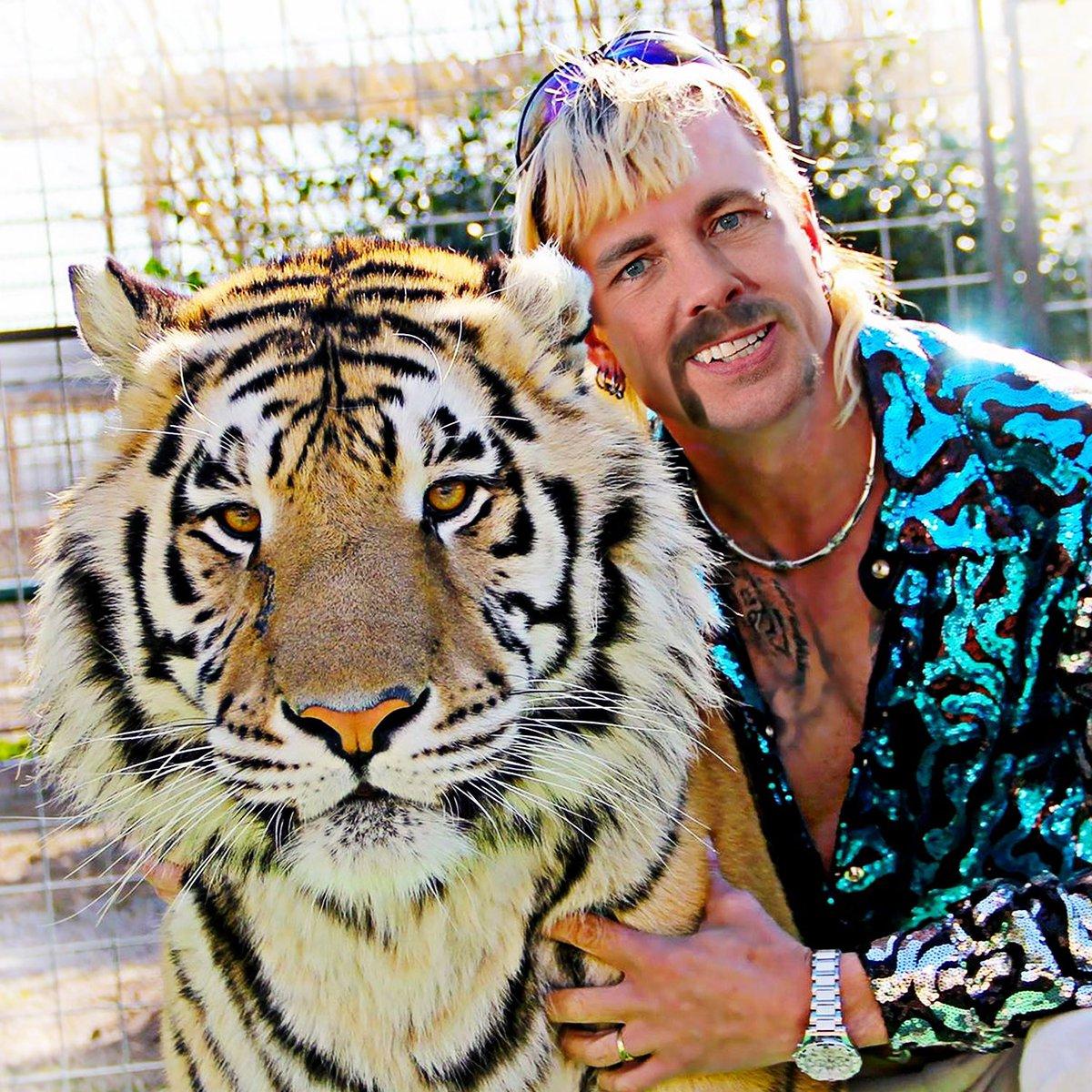 Article continues below advertisement
Who will play Joe in the 'Tiger King' scripted series? Nic Cage, that's who.
The bulk of the narrative will hone in on Joseph Schreibvogel and how he ultimately created the Joe Exotic caricature and opted to become the garish showman 24/7 while losing his own sense of self, not to mention his mind at times, in the process.
It's a subject matter and take that's right up Nic's alley, which is probably why he was selected for the role. Like Joe, Nic is certainly a polarizing character in his own right.
The Oscar-winning actor has had a storied film career, playing everything from crazy dudes who think they're vampires, to action stars, to Ghost Rider, to men who punch Wiccan women in the face and ultimately being burned alive in a giant pagan ceremony after getting stung by bees.
You never know what kind of Nicolas Cage you're going to get either. The artist runs the gamut from "wow he's a great actor" to "holy hell is he hamming it up."
Which I think makes him a brilliant choice for Joe.
Article continues below advertisement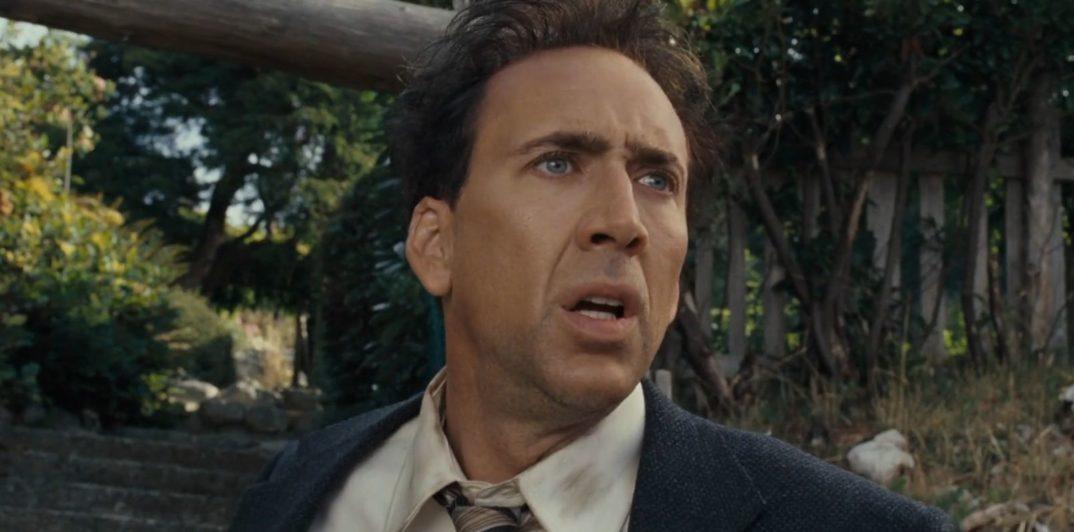 The Oklahoma zookeeper was a very hot-and-cold man himself, just as his two husbands will tell anyone. Like Joe, Nicolas has a crazy streak of eccentricity, I mean he's doing every single straight-to-streaming crap film he can get his hands on just to pay back all the money he blew on dinosaur egg fossils, Ferrari Enzos, and pyramid sarcophagi.
Interestingly enough, the scripted Tiger King series marks Nic's first time leading a TV show — he's exclusively done feature films until now.
Article continues below advertisement
Several popular actors jokingly (?) expressed interest in taking on the role of Joe for the eventual Tiger King biopic. Dax Shepard said that if he isn't penned to play Mr. Exotic, that "Hollywood is Broken," before Edward Norton said that Dax is better suited at playing Travis and he'd be the man for the job instead.
We also can't forget about Rob Lowe's excellent Joe Exotic cosplay photoshoot that is just... I mean, see for yourself below if you haven't already.
Article continues below advertisement
It's difficult to know exactly when the series will begin shooting thanks to the coronavirus pandemic, but we do know that Nic's definitely playing Joe. Are you excited about the show's choice in leading man? Or do you think that someone else should've been given a crack at the role?
Personally, I think Shia LaBeouf would've been the best man possible for the job, especially if they gave a meaty supporting role to Daniel Day Lewis. Obviously he' play a tiger in the movie and it'd be fascinating to see him research how to literally become an animal by spending a ton of time with the furry community. Producers need to give me a ring, I've got tons of golden ideas.