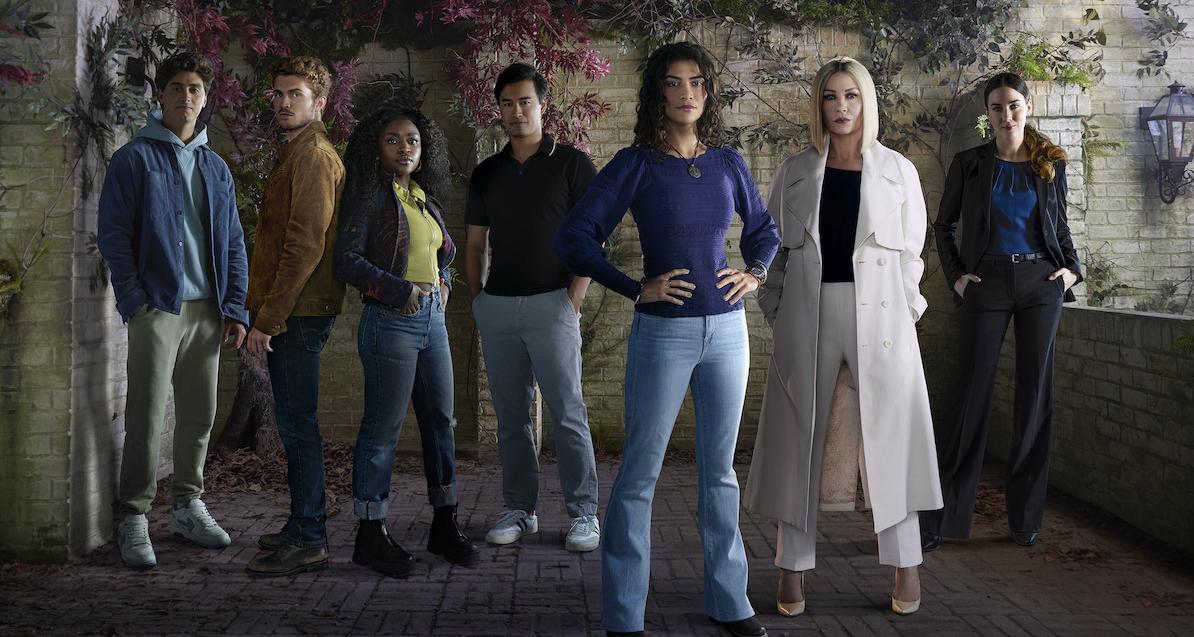 You'll Definitely Recognize the Villain in 'National Treasure: Edge of History'
Article continues below advertisement
From director Mira Nair and producers Marianne and Cormac Wibberley (the latter two being the writers of the first two films), National Treasure: Edge of History follows Jess Valenzuela (Lisette Olivera), a girl who will do just about anything to uncover the truth about her family.
More specifically, Jess uses her puzzle-solving skills to follow cryptic clues hidden inside American artifacts and landmarks — including one that sits at her throat. The necklace her late father gave her may just hold the answers.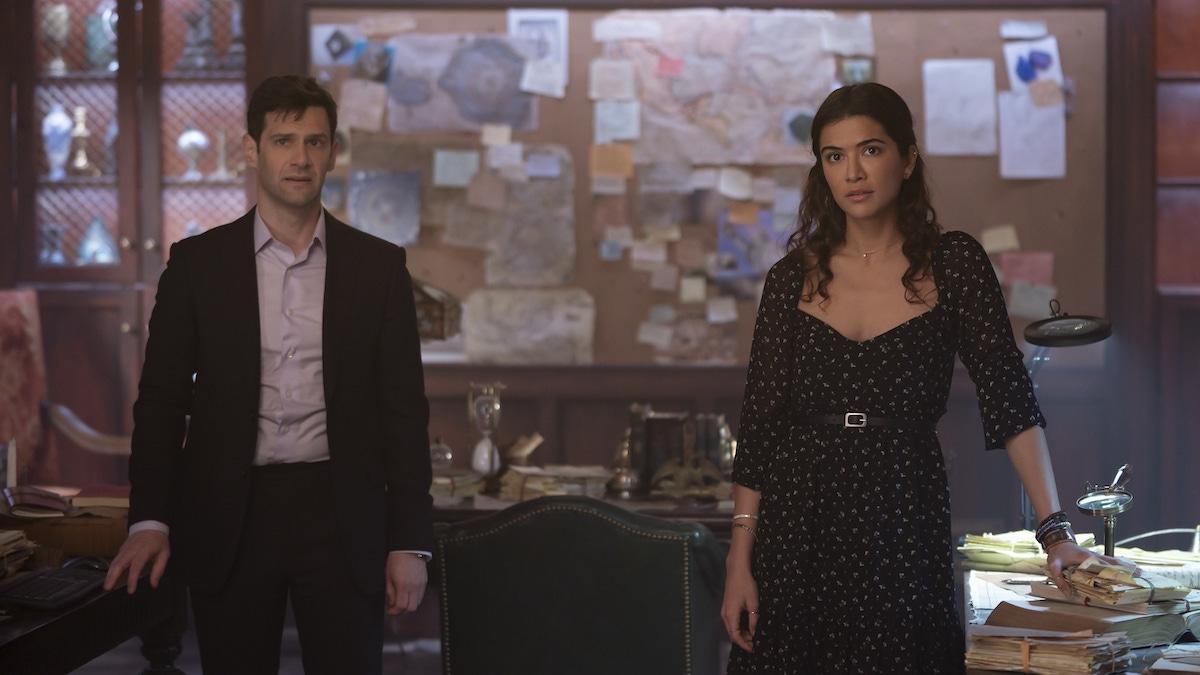 Article continues below advertisement
"But can Jess outsmart a black-market antiquities dealer in a race to find history's greatest lost treasure and unbury the truth about her family's past?" the synopsis questions. (That's a lot of pressure to put on one girl.)
We'll have to wait and find out, but until then, we're curious about said villainous antiquities dealer.
Catherine Zeta-Jones plays the villainous Billie Pearce in 'National Treasure: Edge of History.'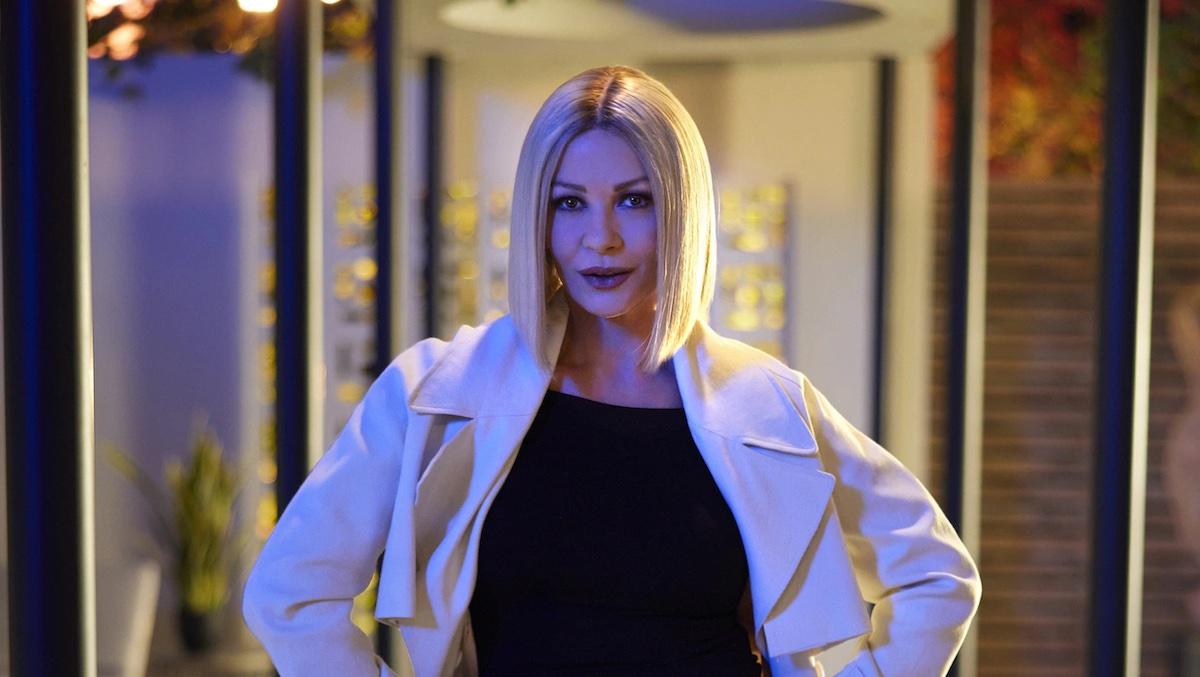 Though we'll certainly miss the aforementioned Leaving Las Vegas star, another Oscar winner blesses the series with her presence. That's right, Catherine Zeta-Jones portrays the black-market antiquities dealer who "plays a cat-and-mouse game with Jess," as they're both on the hunt for lost treasure.
Article continues below advertisement
"The audience, they're figuring it out as we're figuring it out," Catherine relayed in a Disney Plus behind-the-scenes featurette. "It hasn't lost that historic National Treasure vibe."
Article continues below advertisement
As for how Catherine feels about playing a shady character, she told GMA3: What You Need to Know that "it's so much fun" and she "really recommends it."
"We spend a lot of our time curbing, filtering down what we really want to say. And then sometimes it's nice to have a role that's like 'I can really push the border. I can actually do and say what I want,'" Catherine continued. She's a cheeky one, isn't she?
The race against time in National Treasure: Edge of History pits two women against each other, which is not normally what we root for, but in this case, it's beyond fierce.
The first two episodes of National Treasure: Edge of History premiere on Wednesday, Dec. 14, 2022, on Disney Plus.