Former News Anchor Barbara Walters Has Died at 93
Barbara Walters worked on NBC's 'Today' show before becoming the first female news broadcaster on ABC in 1976. She died on Friday, Dec. 30.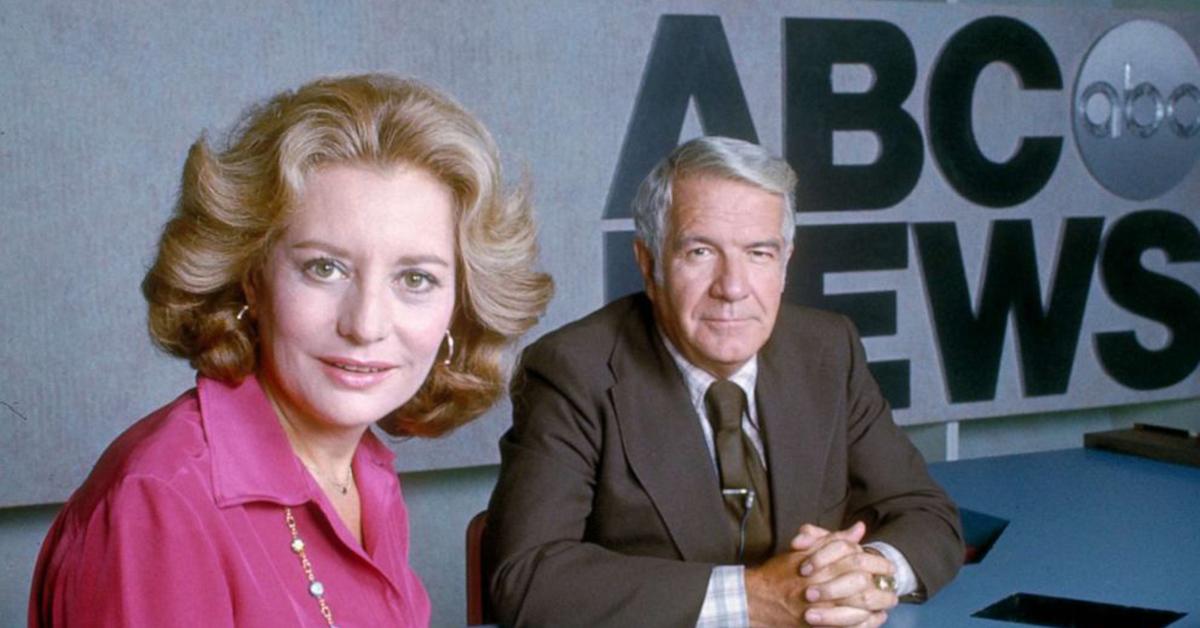 Barbara Walters, the first female newscaster, died Friday, Dec.30 at 93. She started work as a reporter with NBC in 1961. Though the Today show would sideline her she would eventually become a co-host in 1974 before finally moving on to ABC in 1976.
Barbara joined the ABC News team as the first female anchor on the evening news and would become known for her time broadcasting for 20/20 and her infamous "The Barbara Walters Specials." What was the ultimate cause of death for Barbara Walters?
Article continues below advertisement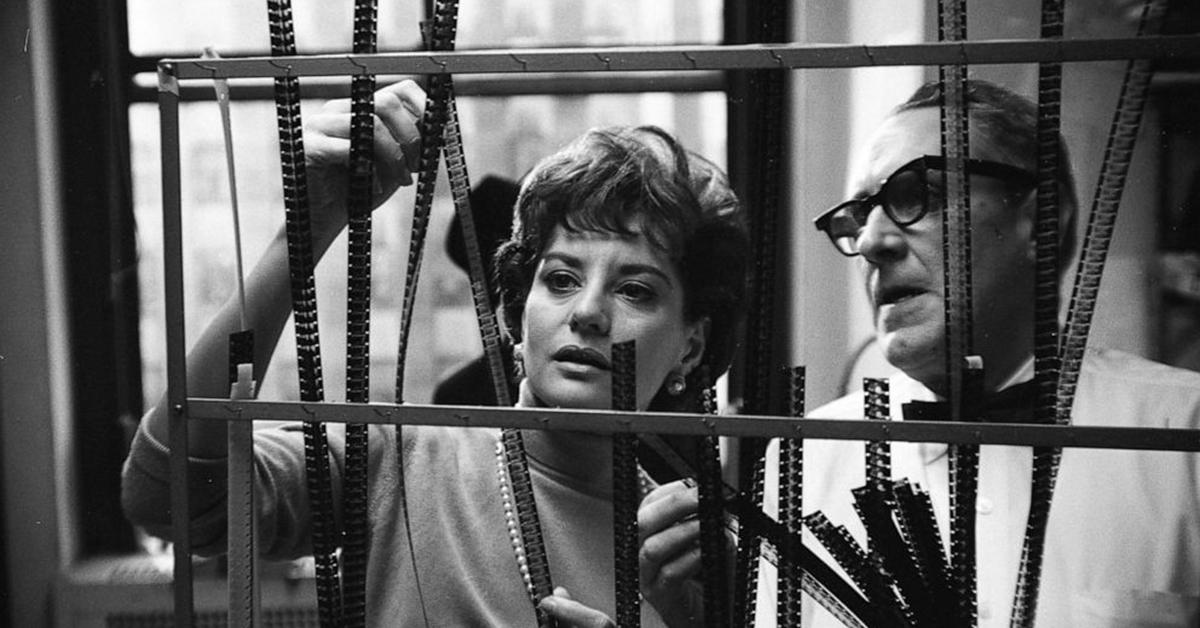 Barbara Walters died at home at the age of 93.
Barbara Walters was born in 1929 in Boston, Massachusetts, and lived a long and eventful life interviewing all manners of historic figures and befriending celebrities and foreign diplomats. She was 93 years old when she passed away surrounded by her family and friends.
The details of her exact cause of death have not been disclosed but it's reasonable to conclude she died of natural causes. There are reports that she had been suffering from dementia for the last few years of her life.
Article continues below advertisement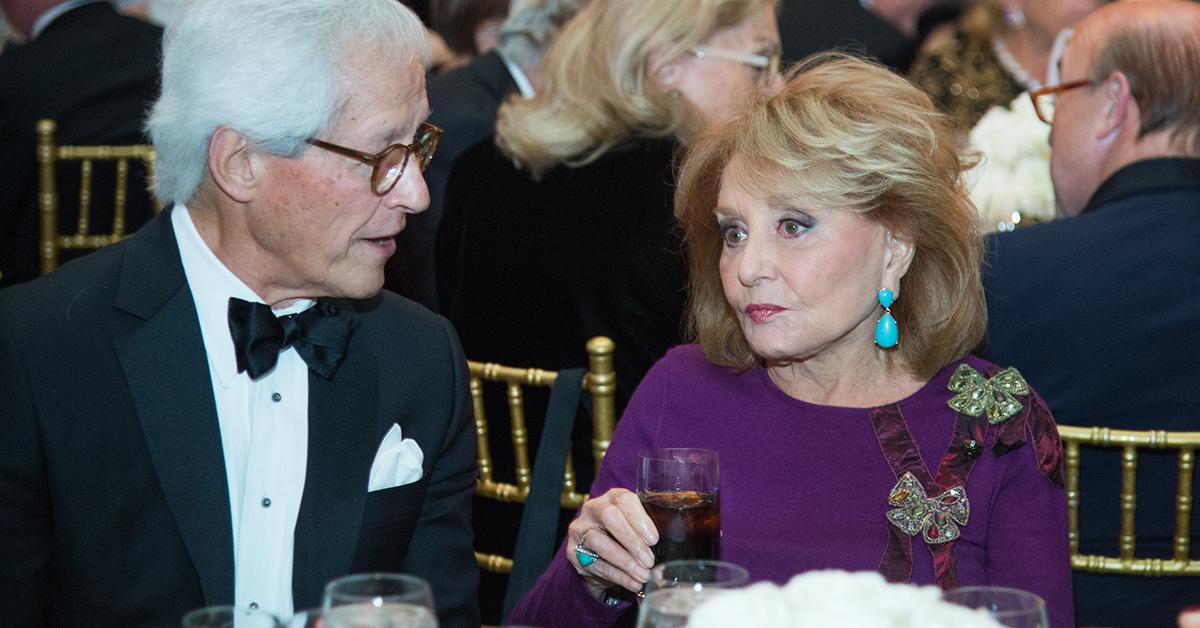 Barbara Walters was known for asking bold questions, bordering on rude but often revealing interesting information. The pointed questions were good for her ratings during her specials. She was the person who interviewed Monica Lewinsky and asked her why she kept the dress that had the stain on it from the infamous Bill Clinton scandal.
The list of people she interviewed during her 65 years in journalism includes people like Michael Jackson, Katharine Hepburn, Barbra Streisand, and every President from Richard Nixon to Barack Obama.
Barbara Walters didn't stop broadcasting, even as she exited the newsroom. She would go on to be a host on "The View" from 1997 until her retirement in 2015. For the last seven years fans have not heard from her because of the aforementioned struggles with dementia, which impairs a person's memory and makes something like conducting an interview, reading the news or talking to people extremely difficult.