Barbara Walters Lived to Age 93 — A Look Back at Her Health Over the Years
Over the years, Barbara Walters faced some struggles with her health. After declining health over the past few years, she died in 2022.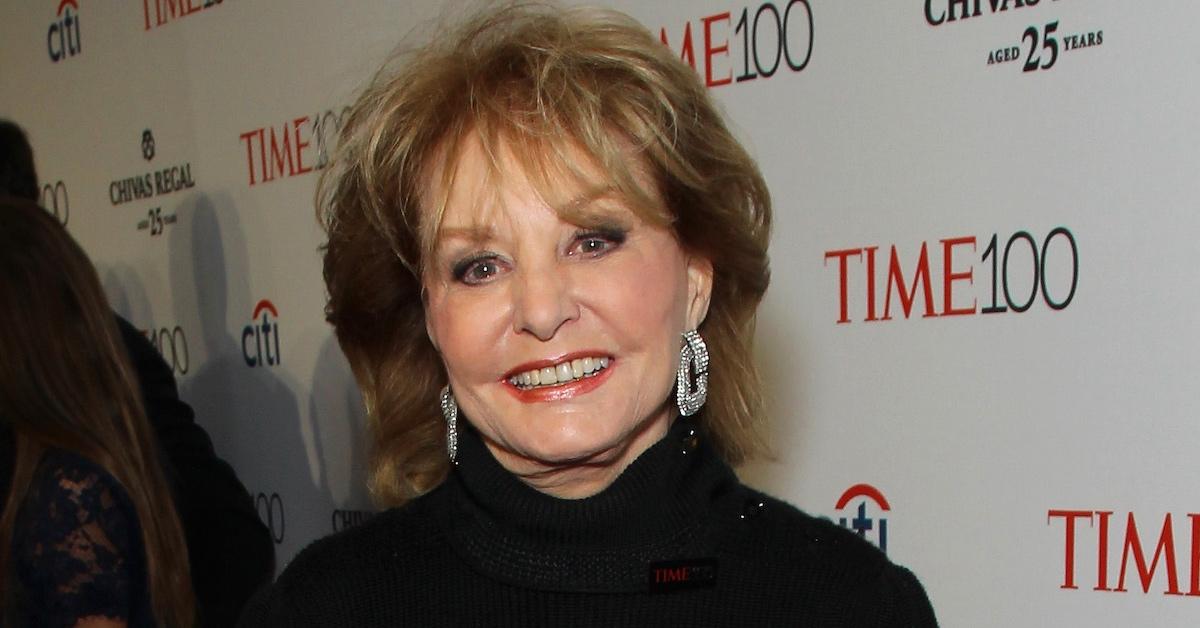 When it comes to the field of journalism, Barbara Walters is considered to be one of the greats. Throughout her seven-decade career, Barbara has been praised for her top-notch interviewing skills and ability to make guests feel comfortable enough to have conversations that are full of substance. Additionally, Barbara made history in 1974 as the first woman to co-host an American news program. Many journalists always make it a point to give Barbara the credit she deserves.
Article continues below advertisement
Unfortunately, every career runs its course, and for Barbara, she decided to bid the journalism world farewell in 2014. After 2016,she wasn't seen in the public eye at all. At the very end of 2022, her health took a turn for the worse.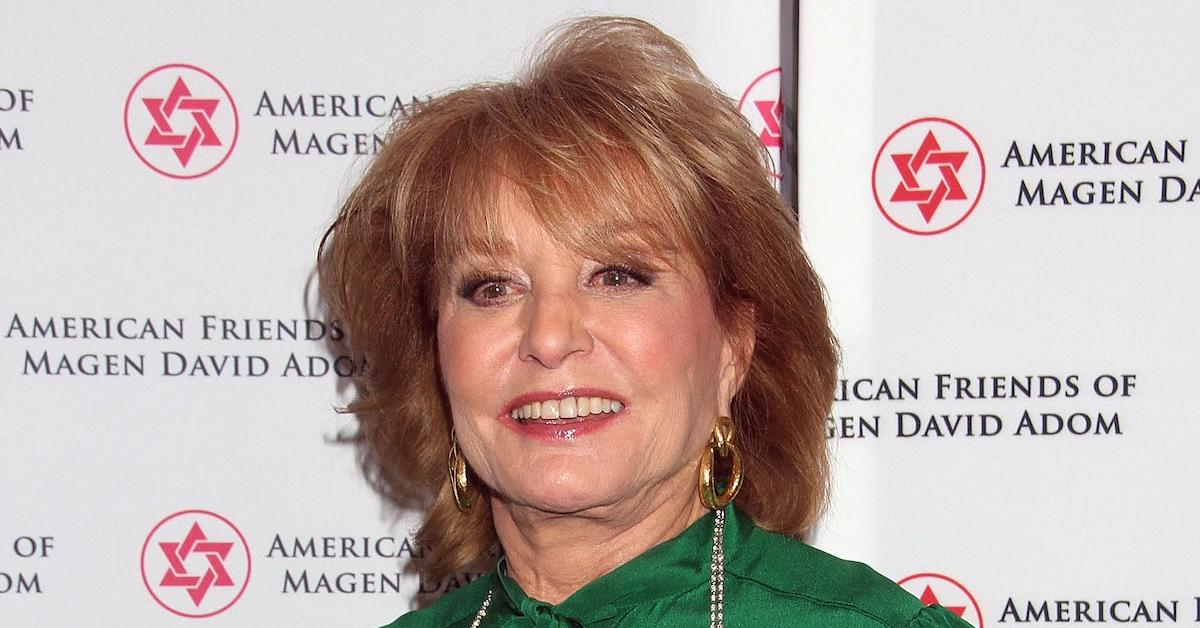 Article continues below advertisement
Barbara Walters died in December 2022 at the age of 93.
Barbara died surrounded by loved ones at home, according to TMZ. Her health had been on the decline for a few years. This was not the first time she was in the news in 2022, however.
On the September 26, 2022, episode of the daytime talk show, Whoopi made it a point to show Barbara some major love for her birthday, which was the previous day, via The Sun.
"To the one and only Barbara Walters, who had a birthday yesterday, we wanna say, 27 never looked so good!" Whoopi said on the show.
And while Whoppi joked about Barbara turning 27, the legendary journalist actually turned 93 years old. Talk about living a full life!
Article continues below advertisement
For folks that are new to the world of The View, Barbara was actually an original co-host and brainchild of the show. Starting in 1997, Barbara has been a permanent fixture on the show up until her retirement in 2014.
Article continues below advertisement
Barbara Walters reportedly dealt with health struggles over the years.
Unfortunately, as we all get older, health issues can come into play — and it appears that Barbara has had her struggles over the years. According to Suggest, rumors that the 93-year-old may have issues linked to old age have come to light.
For starters, reports discussed the news of Barbara secretly battling dementia since her retirement. In fact, many have shared that her condition has gotten worse over the years. Keep in mind, Barbara has never publicly shared that she's suffering from the disease.
Article continues below advertisement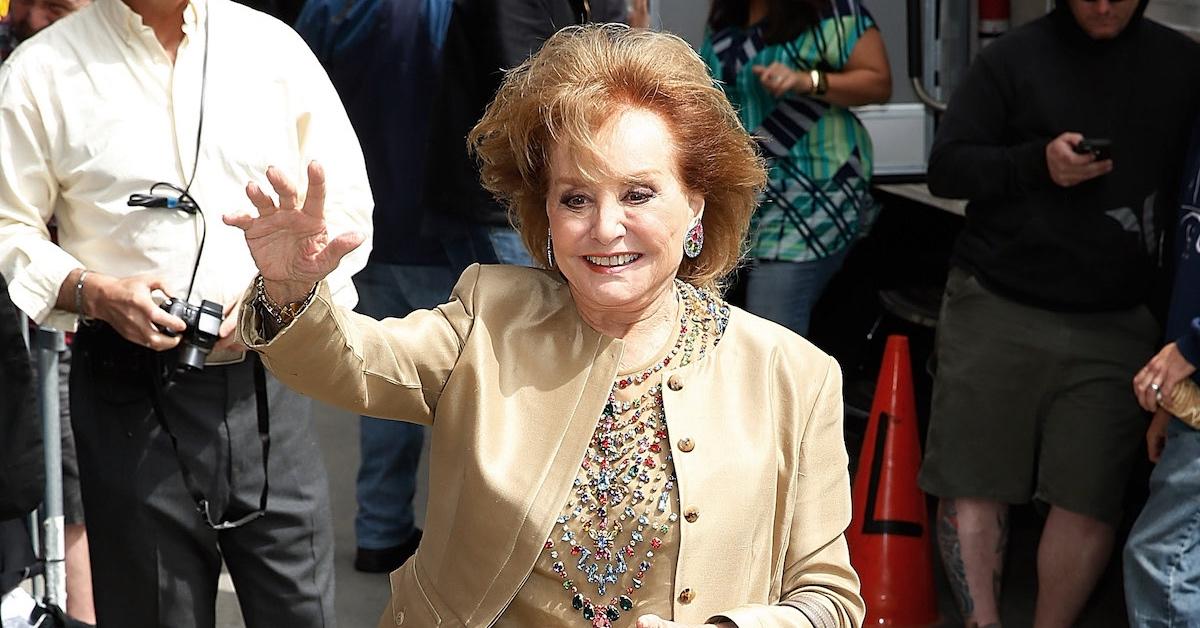 However, the outlet does note that Barbara is no stranger to health complications. In 2010, Barbara had to repair a broken aortic valve via open-heart surgery in 2010.
"You know how I always tell you how healthy I am. ... I've never missed a day's work," Barbara said on The View in May 2010 via ABC News. "Later this week, I'm going to have surgery to replace one faulty heart valve. Lots of people have done this, and I have known about this condition for a while now."
Thankfully, Suggest reports that the operation was successful and Barbara returned to The View after making a full recovery.
As of now, details surrounding Barbara's death are slim to none. But we know she lived a full life, and she'll be remembered for many years to come.