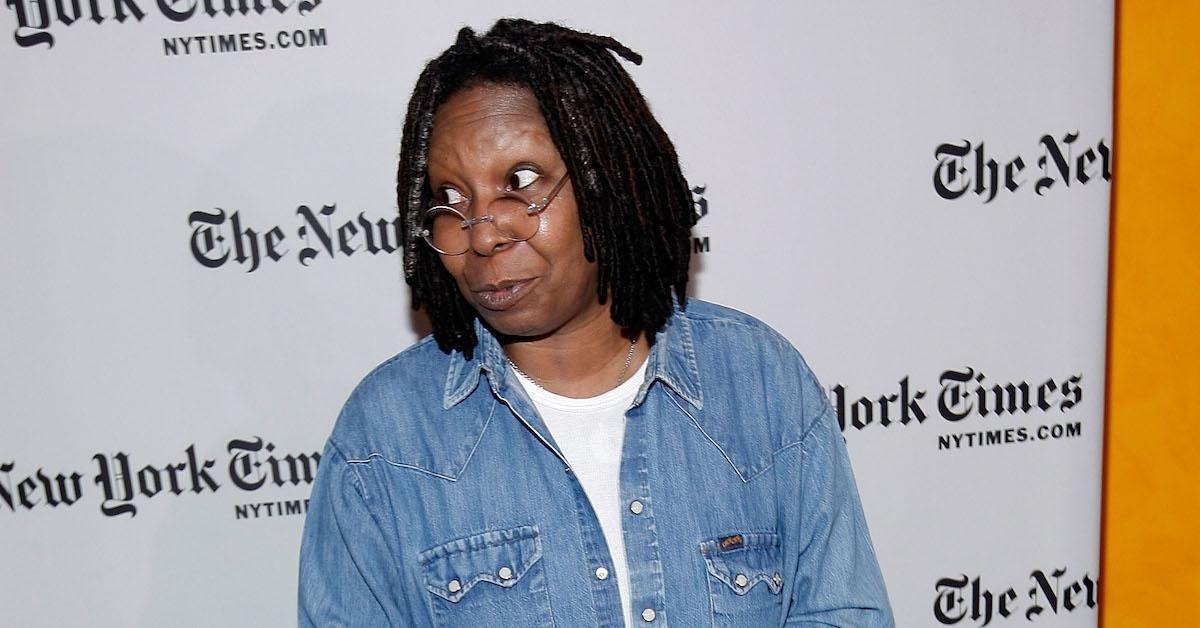 ABC Suspends Whoopi Goldberg for "Misinformed" and "Hurtful" Holocaust Remarks
On the evening of Tuesday, Feb. 1, ABC News president Kim Godwin announced the network was temporarily suspending Whoopi Goldberg from ABC's The View for comments that were "misinformed, upsetting, and hurtful." "The culture at ABC News is one that is driven, kind, inclusive, respectful, and transparent," she wrote in an internal memo obtained by The Hollywood Reporter. "Whoopi's comments do not align with those values."
Article continues below advertisement
The decision comes as a result of comments Whoopi made on Monday's show regarding the Holocaust and Jewish people. What did Whoopi say on The View that resulted in her suspension? Plus, hasn't Whoopi Goldberg said that she is Jewish herself?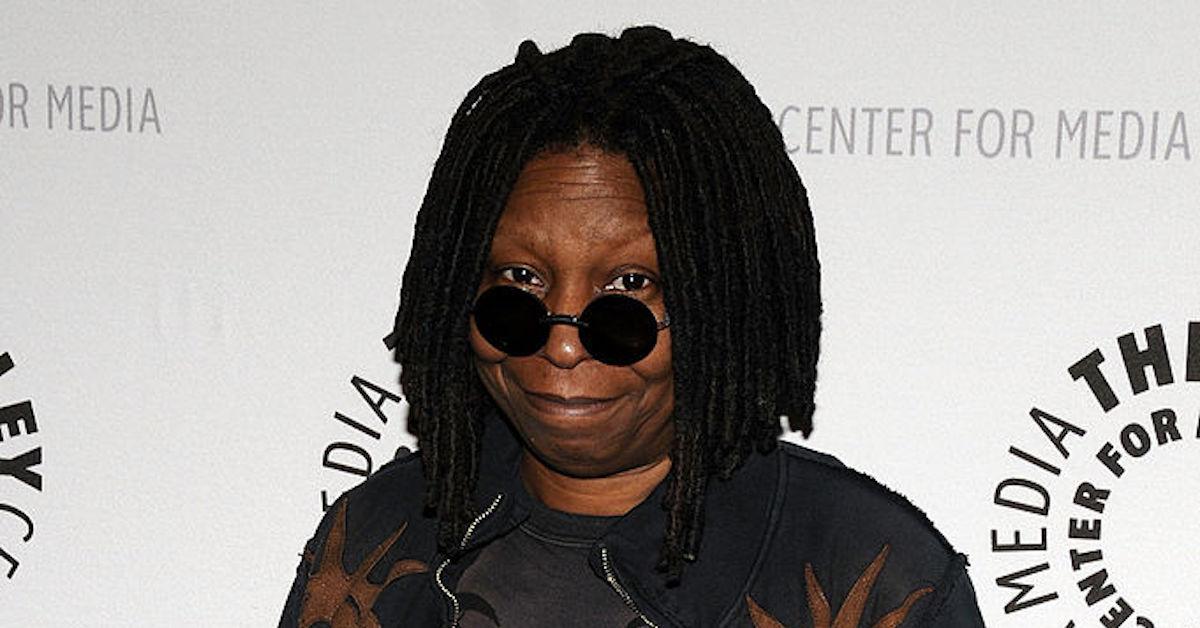 Article continues below advertisement
Why was Whoopi Goldberg suspended from 'The View'?
On Monday, Jan. 31, during a discussion about a Tennessee school board's decision to ban the Pulitzer Prize-winning graphic novel Maus, which is about World War II's Nazi death camps, Whoopi said the Holocaust was "not about race" but rather about "man's inhumanity to other man."
One of her co-hosts challenged her statement, saying that the Holocaust was indeed driven by white supremacy. "But these are two white groups of people," Whoopi replied. "This is white people doing it to white people, so y'all going to fight amongst yourselves."
Whoopi continued to speak until she was interrupted by music that signaled a commercial break.
Article continues below advertisement
Whoopi Goldberg rationalized her statement on Stephen Colbert's The Late Show later on Monday evening. "I feel, being Black, when we talk about race, it's a very different thing to me. So I said that I felt that the Holocaust wasn't about race."
"When you talk about being a racist, I was saying, you can't call this racism. This was evil. This wasn't based on the skin, you couldn't tell who was Jewish," she continued on The Late Show.
Article continues below advertisement
"Have you come to understand that the Nazis saw it as race?" Stephen asked the actress and daytime host. "Because asking the Nazis, they would say, yes, it's a racial issue."
"Well, see, this is what's interesting to me because the Nazis lied. It wasn't. They had issues with ethnicity, not with race, because most of the Nazis were white people and most of the people they were attacking were white people. So, to me, I'm thinking, how can you say it's about race if you're fighting each other?"
By the time she returned to The View on Tuesday morning, Whoopi had changed her tune. She opened the show by saying that she "misspoke." "I said the Holocaust wasn't about race and was instead about man's inhumanity to man. It is indeed about race because Hitler and Nazis considered Jews to be the inferior race," she continued. "Words matter and mine are no exception. I regret my comments and I stand corrected."
Article continues below advertisement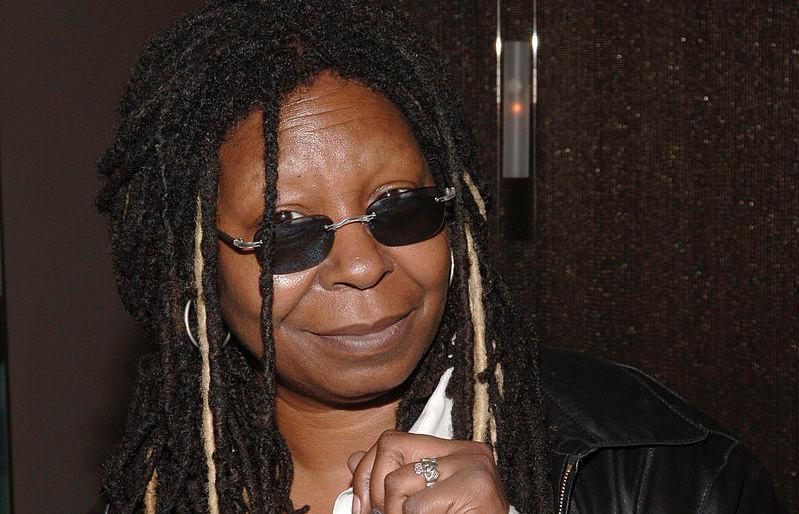 Is Whoopi Goldberg Jewish?
Whoopi Goldberg, who was born Caryn Elaine Johnson, has said that "while she does not practice any religion, she identifies as Jewish," according to The New York Times. While her stage name is partially inspired by people who "used to say to me, 'You're like a whoopee cushion,'" she insists that Goldberg is a family name.
Per The Jewish Chronicle, she identified as Jewish as recently as 2016. "I just know I am Jewish," she said at a November 2016 event. "I practice nothing. I don't go to temple, but I do remember the holidays. Religion is a lot of work, it's exhausting. So I keep it simple, I have a pretty good relationship with God. We talk."
Whoopi's suspension went into effect on the evening of Feb. 1 and will last two weeks.