Here's Why Whoopi Goldberg Was Canceled
Whoopi Goldberg shared on 'The View' that she was once canceled when they were discussing cancel culture. But why was she canceled?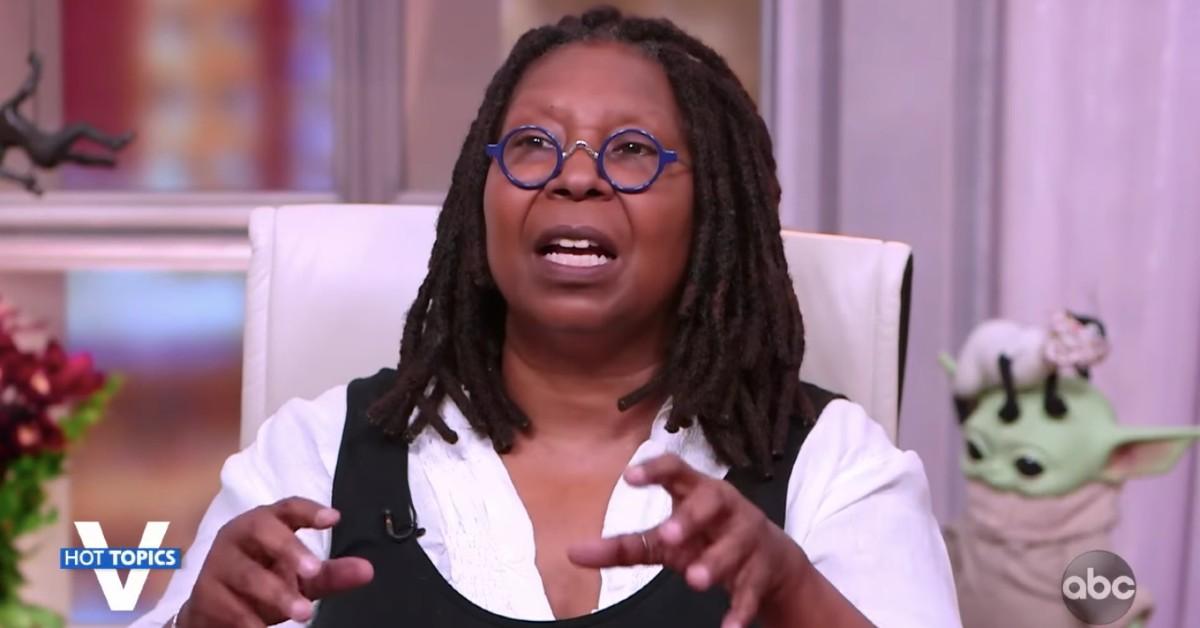 During a discussion on "cancel culture" on The View, Whoopi Goldberg shared that she had once been canceled in the past as well. The topic came up because of Sarah Silverman's recent podcast episode in which she talks about cancel culture, and how it's detrimental to people speaking out without fear of making mistakes.
But why exactly was Whoopi "canceled" before?
Article continues below advertisement
Whoopi Goldberg was canceled in 2004.
Back in 2004, Whoopi was invited to speak at both the Democratic National Convention and a fundraiser for John Kerry and John Edwards. Whoopi was canceled because she made a so-called "dirty joke" at one of those events, but which one? And how dirty was it?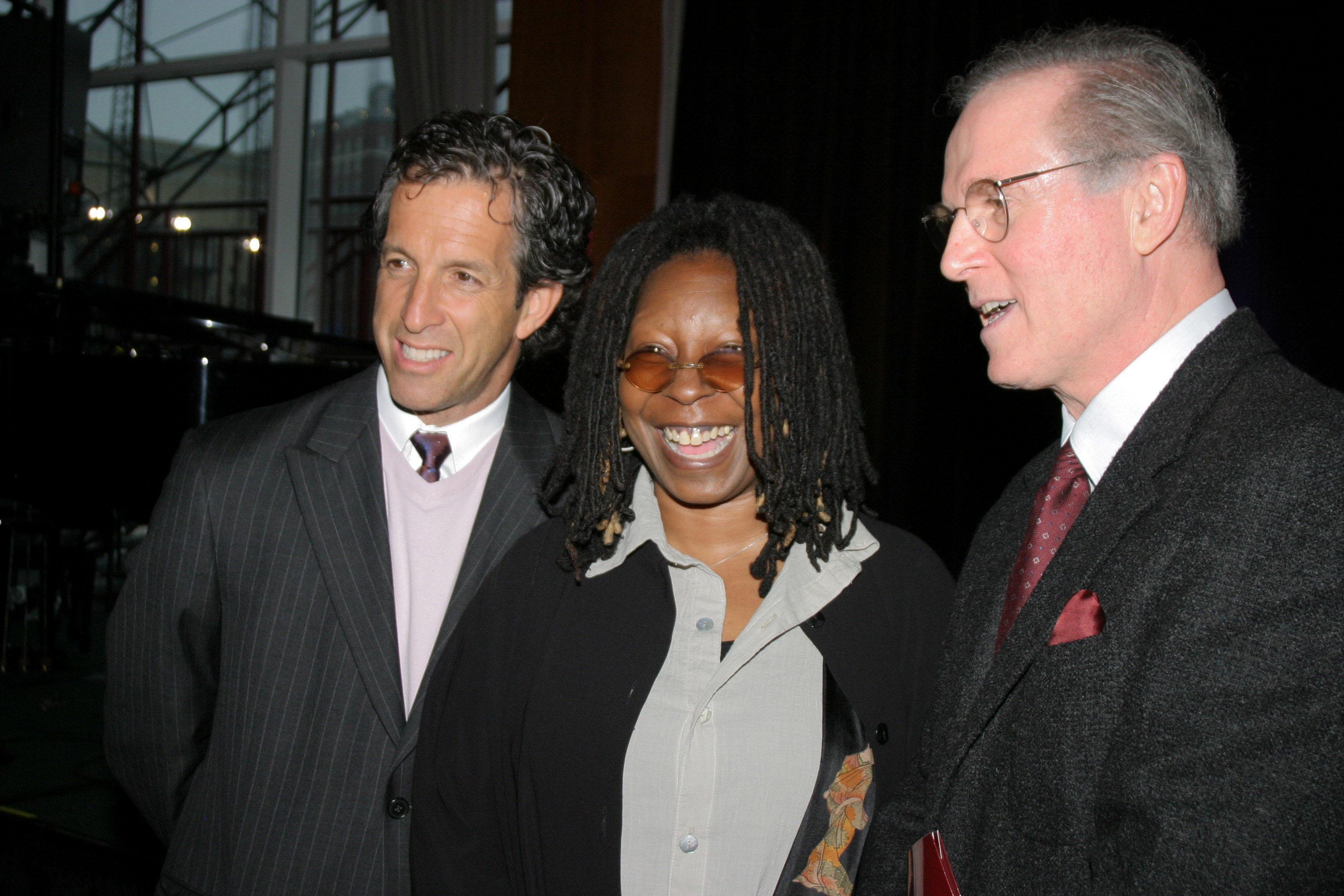 According to a New York Times interview with Whoopi Goldberg herself, at the fundraiser, she joked in her speech, "I love Bush, but somebody's giving Bush a bad name. I want to put Bush back where it belongs, and I don't mean the White House. So you've got to get out there and vote." Reading it today, that statement could be read as a call for female empowerment and confidence, but it was then just viewed as a raunchy dig.
Article continues below advertisement
After she was canceled, Whoopi did have trouble finding work.
After her experience at the Kerry / Edwards fundraiser, Whoopi was totally indeed "canceled." She was uninvited from speaking at the Democratic National Convention, lost a job she had doing a diet endorsement, and couldn't get work for years.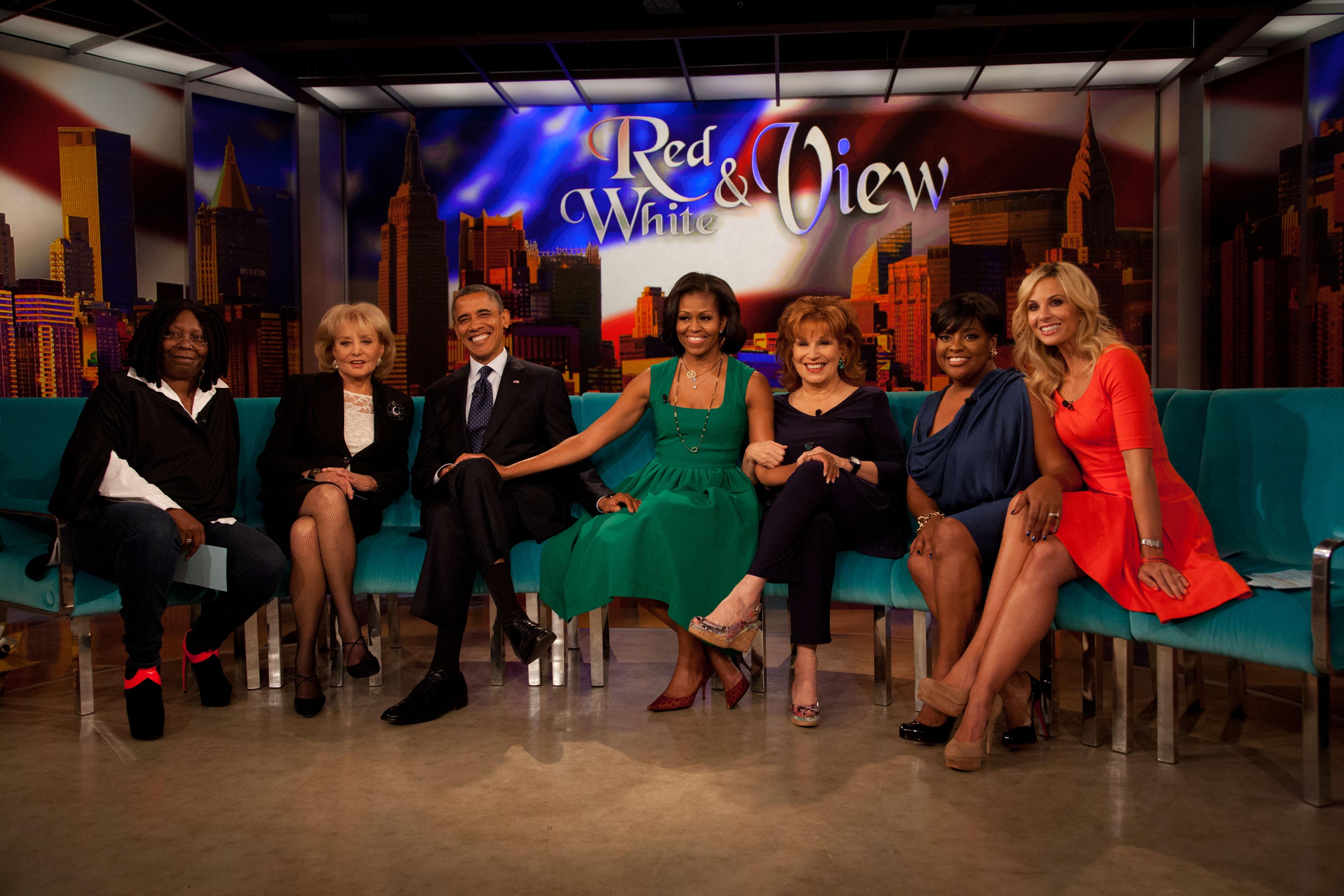 The Bush incident, as we'll call it, put Whoopi between a rock and hard place. However, she was able to get a radio show, and after that Barbara Walters approached Whoopi to see if she'd like to do The View. Whoopi's been back and better than ever since! On The View, she freely talks politics and other controversial topics with a panelist of women who often have opposing views.
Article continues below advertisement
Whoopi Goldberg looks at cancel culture with a grain of salt.
On The View, when Whoopi Goldberg chimed in after the back and forth between Bari Weiss and Sunny Hostin, she shared her experience with cancel culture. She said she was unable to get work for five years, and is grateful for the chance that Barbara Walters took on her getting her onto the show. Because of that experience, however, she shared, "I'm real particular about going after people and canceling them, because sometimes, they're not guilty!"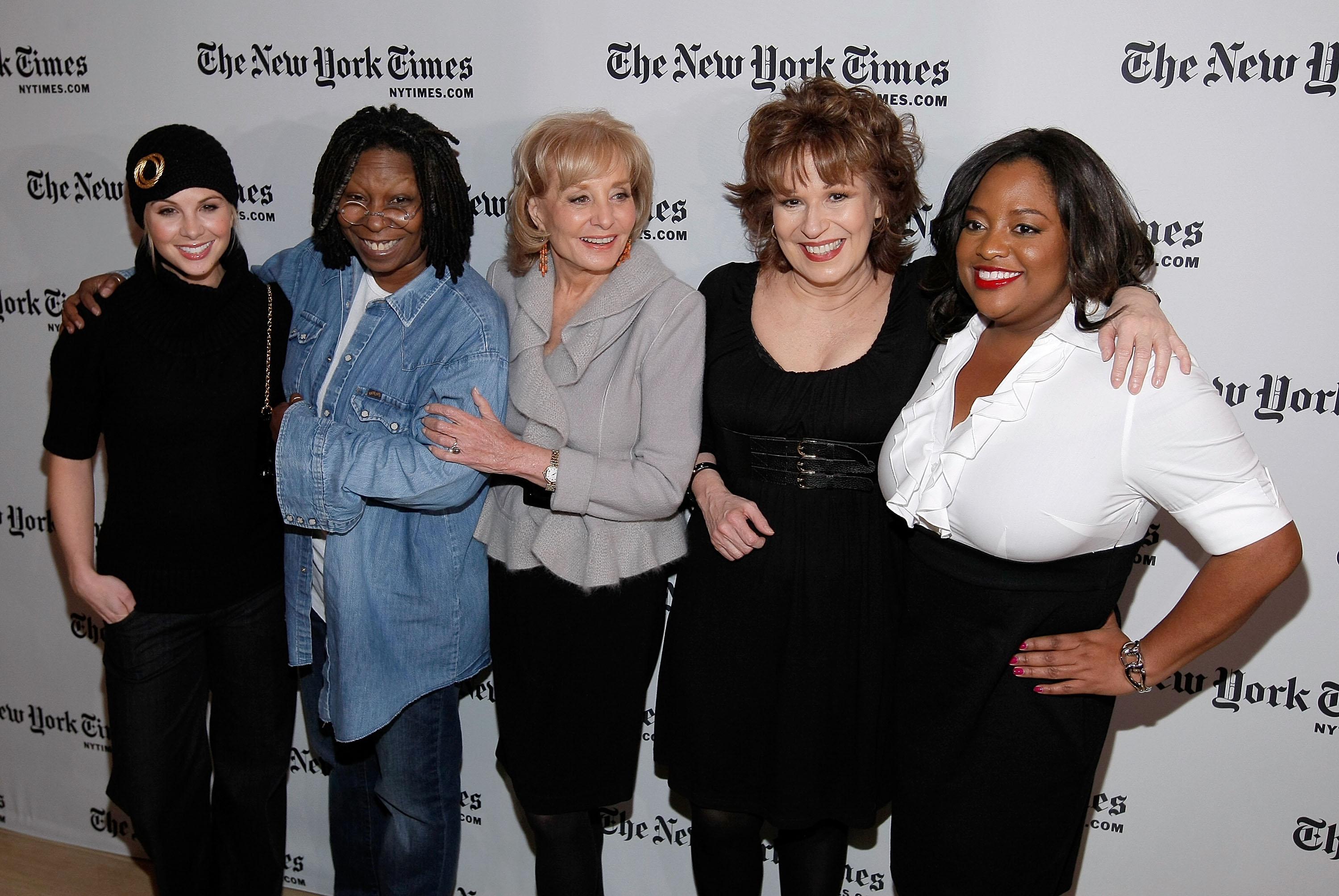 In her New York Times interview, which was in 2019, Whoopi had the same stance she does now on the issue. In her experience, she shares that the media outlets "reported that I'd been vulgar and crude and said horrible stuff. I didn't." So because of that she's always going to be skeptical when someone is canceled. She said, "That's the way of the world now: Did it really happen? So I try to figure things out as I go."
Article continues below advertisement
Whoopi had another close encounter with cancel culture in 1993, before cancel culture was really a thing.
Back in 1993, Whoopi Goldberg was dating Ted Danson. There was a big comedy roast for her, and she and Ted thought it would be funny if he did her roast in blackface, joking about their sex life and race, among other things. There was a ton of controversy over his performance, but in Whoopi's rebuttal, she exclaimed, "It takes a whole lot of [courage] to come out in blackface ... I don't care if you don't like it. I do.″
Article continues below advertisement
From Whoopi's perspective, it can easily be the case that someone gets canceled wrongly too soon. On The View, they examined the pros and cons of the popular buzzwords, "cancel culture." On the one hand, they took a look at comedian Sarah Silverman's stance that progressives don't offer a "path to redemption" when it comes to cancel culture.
On the other hand, Whoopi's co-host, Sunny Hostin, shared the view that just calling it "cancel culture" is what makes it detrimental. Instead of calling it that, it should just be about holding people accountable.