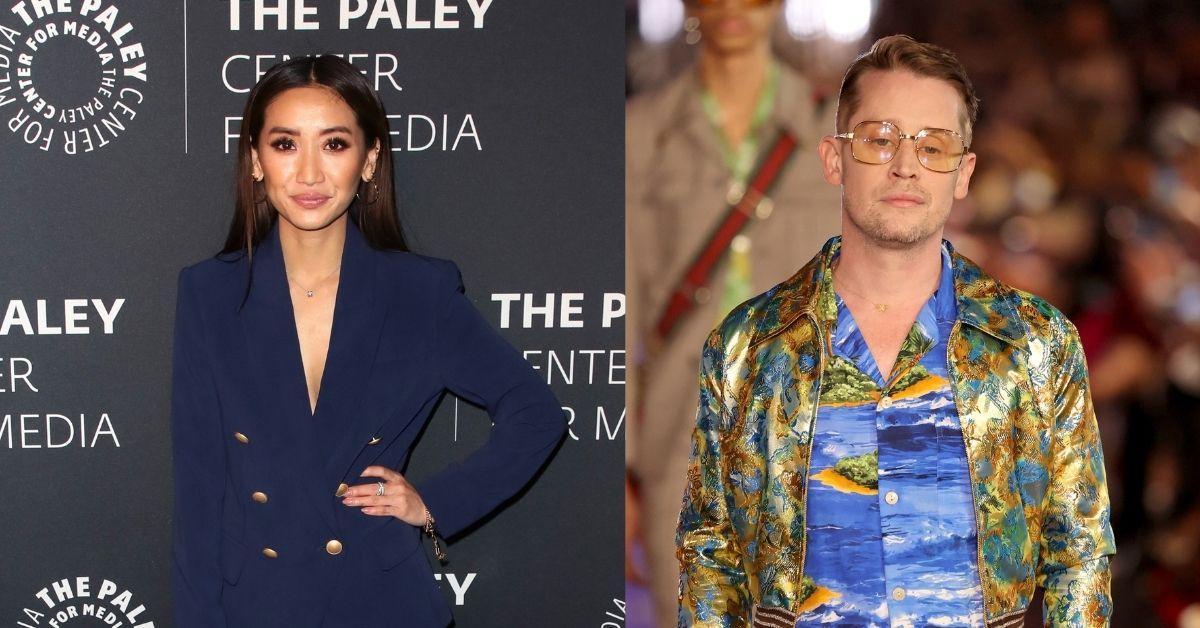 Macaulay Culkin and Brenda Song Are Engaged –– and Her Ring Is Huge!
It's been a little less than a year since Macaulay Culkin and Brenda Song welcomed their first child into the world together. These days, it seems they're ready to finally walk down the aisle and say "I do" to one another. He made a name for himself in the beloved first two Home Alone films back in the '90s, and she's considered Disney Channel royalty from her days playing London Tipton on the Suite Life franchise.
Article continues below advertisement
This celebrity couple have fans more excited than ever with the breaking news that they are officially engaged! Here's what you should know about their engagement … and Brenda's massive engagement ring.
Article continues below advertisement
Has Brenda Song been spotted out with her engagement ring yet?
It's been four years since Macaulay and Brenda started publicly dating, and according to People, the pair are definitely engaged.
In paparazzi shots obtained by E! News, Brenda was spotted stepping out in Beverly Hills on Jan 25, 2022, running errands with a huge diamond ring on that special finger on her left hand. Check 'em out here!
For the most part, Macaulay and Brenda have kept their relationship out of the spotlight and away from the public eye.
In fact, Brenda's pregnancy felt like a total shock when it was announced to the public. No one really knew she was carrying a baby for nine months until their child — a baby boy they named Dakota, after Macaulay's late sister — was finally born. Brenda's baby announcement reminded a lot of people of Kylie Jenner, who chose to keep her first pregnancy with Travis Scott under wraps.
Article continues below advertisement
Macaulay and Brenda are both active on Instagram, but they don't post any pictures of their child. Occasionally, they share pictures of themselves with each other, but that's pretty rare. Since the two are so private, fans look to them with a lot of interest, curiosity, and excitement.
Article continues below advertisement
Because Macaulay and Brenda love keeping their personal life as private as possible, it's unclear how much the world will know about their upcoming wedding details. Chances are they won't be sharing any details at all!
Article continues below advertisement
What's next for Macaulay Culkin and Brenda Song?
Now that Macaulay and Brenda are engaged, planning their wedding is probably going to be keeping them pretty busy. According to People, a source revealed, "Macaulay and Brenda have loved being together as a family since welcoming Dakota. The engagement is the natural next step for them. They are excited for the future together."
Macaulay and Brenda crossed paths for the first time in Thailand while filming the movie Changeland together. It was obviously meant to be because they were then spotted grabbing dinner together in July 2017 in Los Angeles.
Article continues below advertisement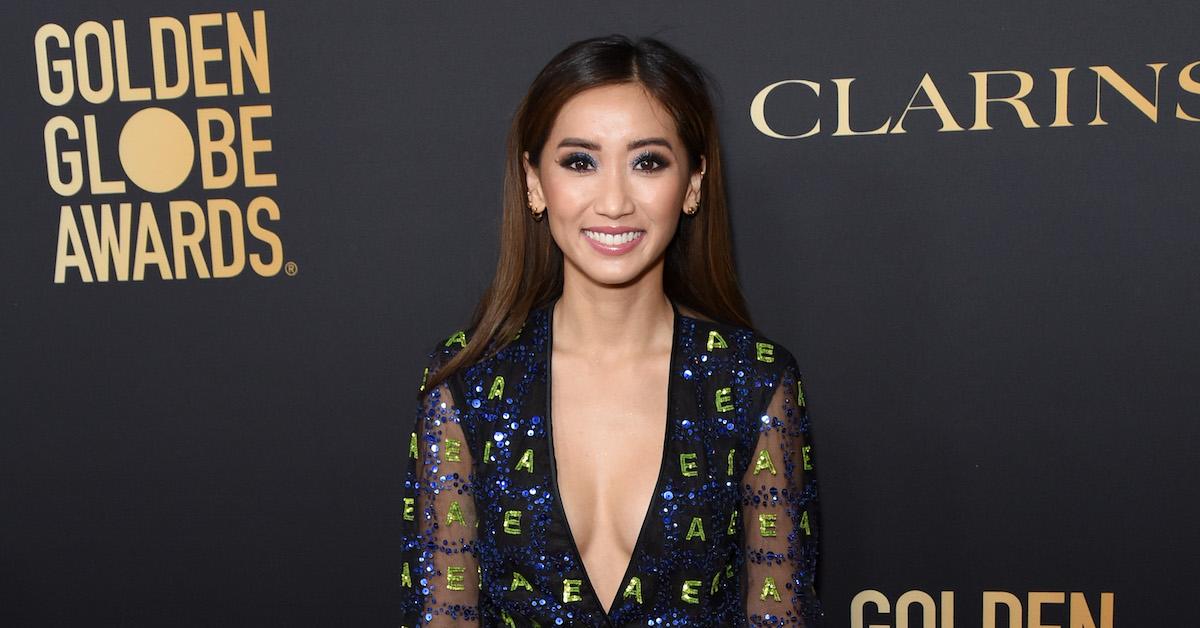 Although they haven't often outright spoken to the public about their love, Macaulay did talk about Brenda during a Joe Rogan Experience podcast back in 2018.
He said, "I have a pretty little family — a pretty girl, a pretty dog, a pretty cat, and all that stuff. We're going to move. We're doing the house thing and all that kind of stuff." At the time, she hadn't gotten pregnant yet, but he did reveal that he was planning to "put some babies in her" soon enough.
As of now, they seem to be happier than ever.