Charlamagne the God Alleges a "Michael Jackson Restaurant Law" Exists to Stop Celebs from Dining Out
What is the Michal Jackson restaurant law? After the 'Brilliant Idiots' podcast says Beyoncé can't go to restaurants, we wonder if the law is real.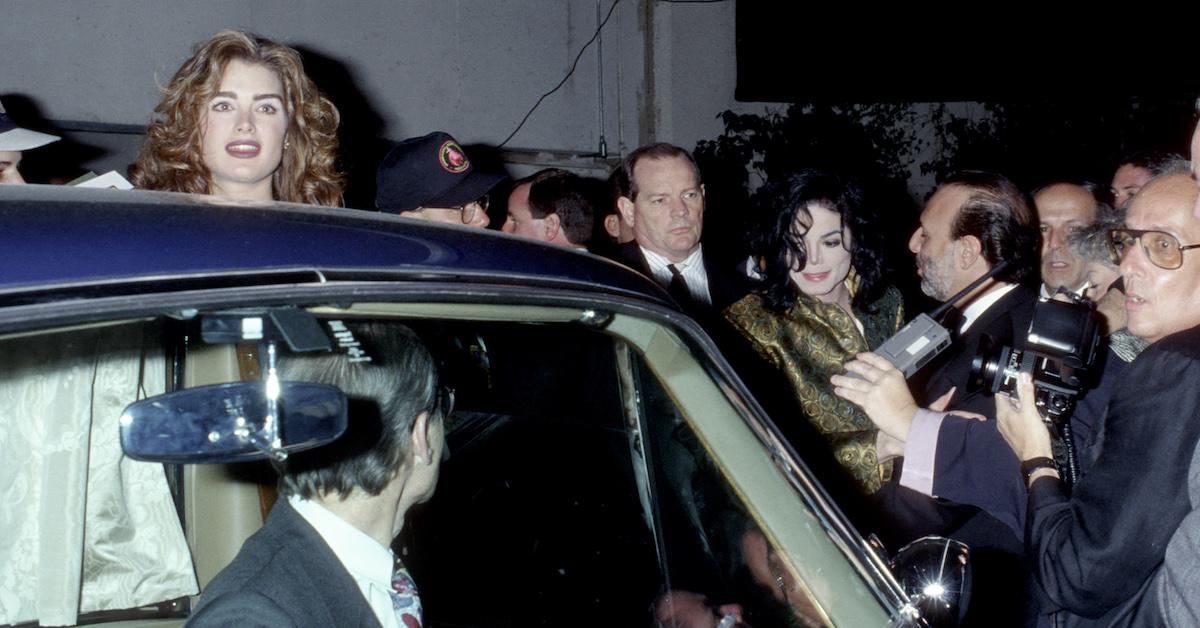 The latest weird "law" we're paying attention to is the Michael Jackson Restaurant Law. That doesn't sound too real, but the Brilliant Idiots podcast hosts Andrew Schulz and Charlamagne tha God make it sound pretty convincing. As they discuss why Beyoncé can't go into restaurants, Charlamagne quotes the "Michael Jackson Restaurant Law."
Article continues below advertisement
The virality of this coincides with Michael Jackson's birthday, so we can't help but wonder if there's any truth to Charlamagne's claims. What is the Michael Jackson Restaurant Law, and is it real?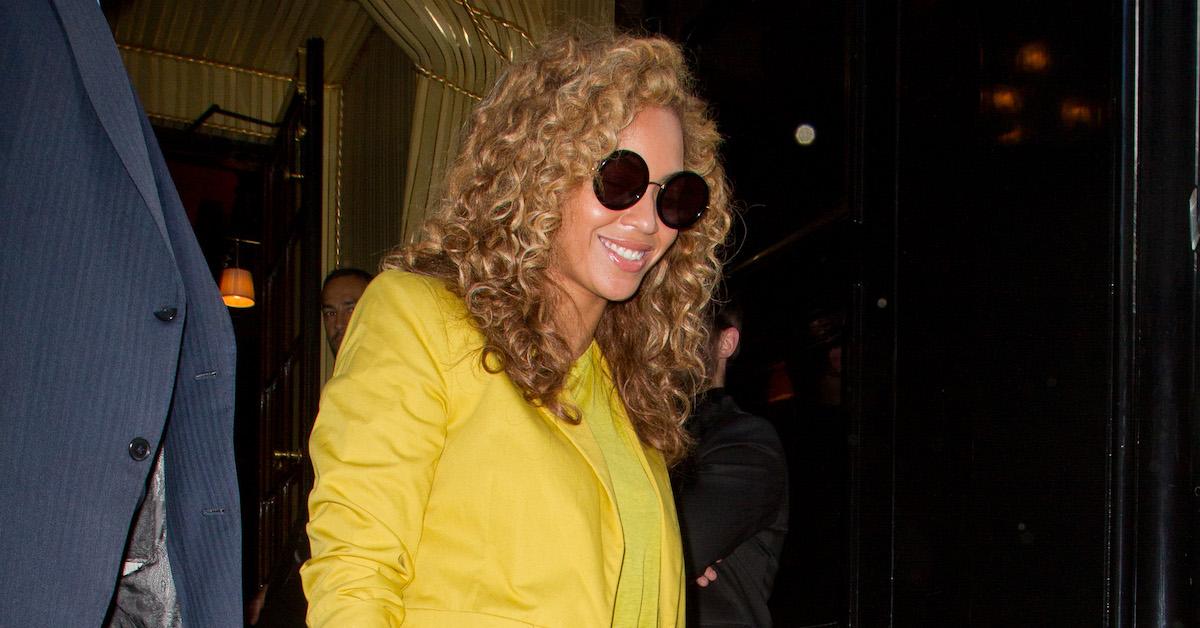 Article continues below advertisement
Charlamagne tha God convinces us that there's a Michael Jackson Restaurant Law that forbids celebs from going to restaurants.
On the Brilliant Idiots podcast, in which co-hosts Andrew and Charlamagne typically make things up as a joke, Charlamagne explains that Beyoncé isn't allowed to go out to eat. "She's forbidden to go to restaurants," he says. "It's actually this thing called, like, the 'Michael Jackson Law.' Because Michael couldn't just show up, he couldn't just walk around."
"It'd cause hysteria," Andrew chimed in. Charlamagne continued explaining Beyoncé would "get locked up for inciting riots. That was 10 years ago they put her on that." This sounds shocking, but there is some truth behind the statement because whenever Michael Jackson went somewhere in public, he did incite riots.
Article continues below advertisement
Some commenters even shared that MJ would always call ahead to wherever he planned to go to ensure they were prepared for the masses of people that would likely show up. He would also get ambulances to the site since people often fainted in his presence. While MJ didn't love dining out because of the massive onslaught of attention and paparazzi, no law prevented him from going to restaurants.
Article continues below advertisement
The Michael Jackson Restaurant Law is completely made up.
Despite the viral clip discussing the Michael Jackson law, the law doesn't actually exist. In fact, on the podcast, Charlamagne admits that he made it up. Even still, that hasn't stopped fans and even other celebs from wondering if it's real. UGK rapper Bun B, who now owns Trill Burgers, even extended a personal invite to Beyoncé.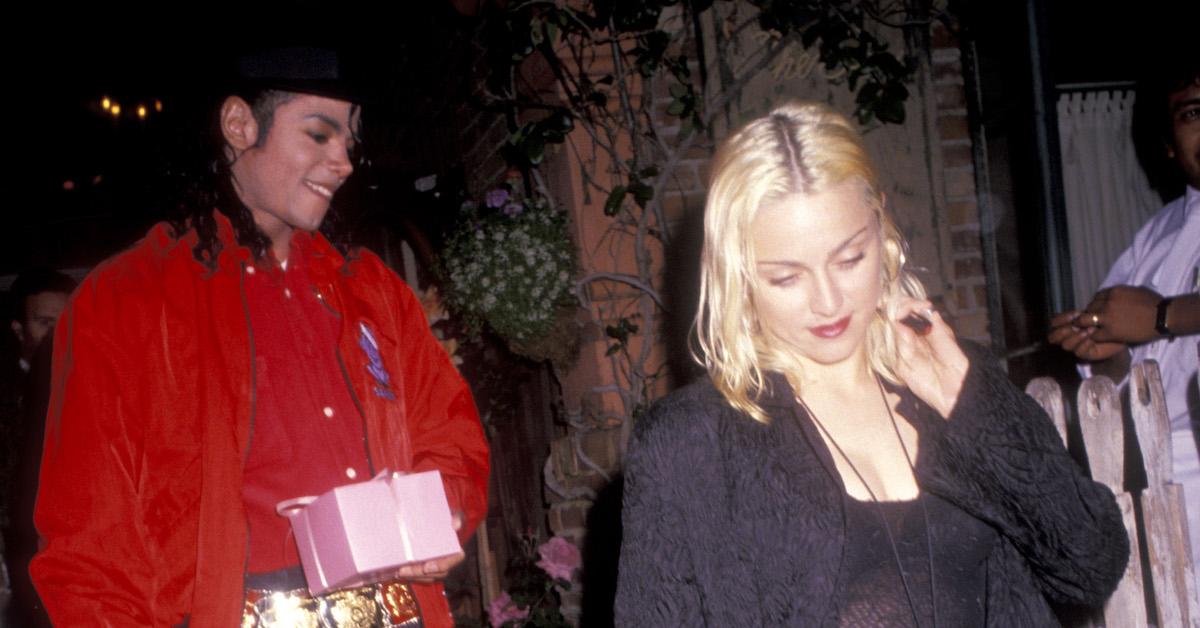 Article continues below advertisement
He posted on his story on Aug. 27, 2023 (via Hip Hop DX), "Sorry @cthagod but the Queen @beyonce is more than welcome to dine @trillburgers and we can anticipate and handle any and all issues on site bro! F--- yu [sic] mean lol!" Beyoncé wouldn't be the first celeb to dine at the Hip Hop and R&B burger chain. She'd join Drake, Tyler the Creator, and many other famous restaurantgoers.
In fact, the government never blamed MJ for the riots he caused, nor are they blaming any modern-day celebrities. While physical riots seem much less common nowadays—social media makes it feel like all celebs are within arms' reach—people with Beyoncé-level fame need to take precautions to stay safe.
Let's keep our Queen safe! But let's also go to every Trill Burgers to see if Queen Bey takes Bun B up on the offer as we fawn from afar.