TikTok's Viral Acronym, "HMS," Could Be Interpreted as a Cry for Help
What does HMS mean on TikTok? People are putting HMS in their TikTok bios, commenting, and hashtagging the acronym, but what does it mean?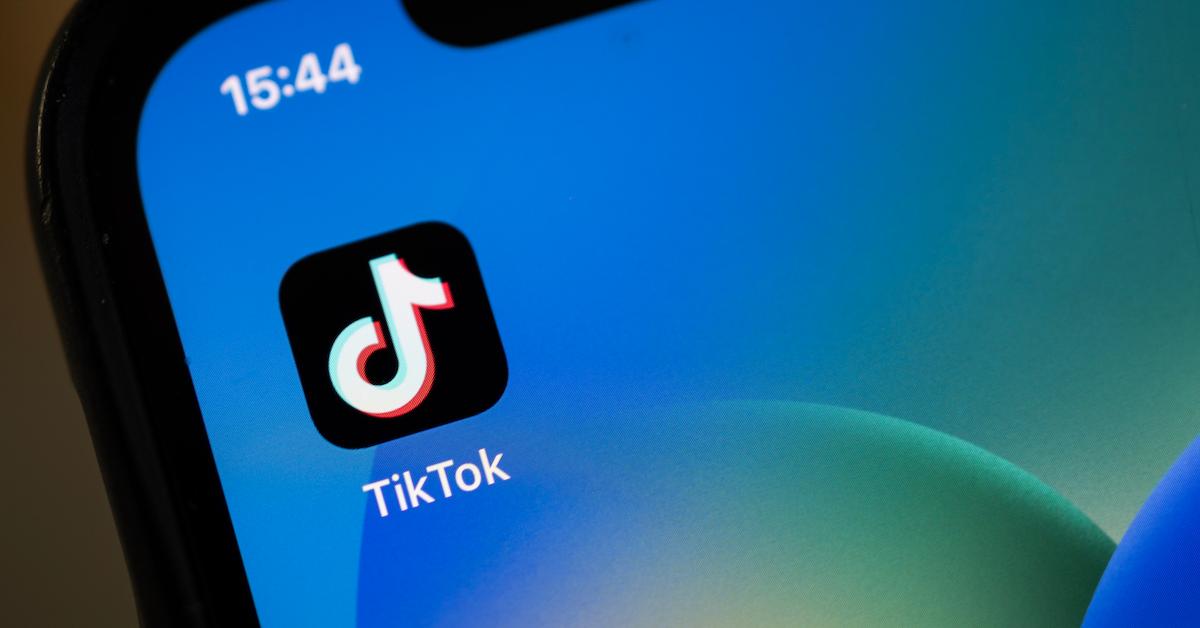 The latest TikTok trends always seem impossible to keep up with and now that people are writing "HMS" all over the platform, everyone's wondering what that actually means. While the acronym has a pretty simple definition behind it, it still has a complicated meaning. The acronym, H-M-S, stands for "hang myself."
Article continues below advertisement
Now, that doesn't seem super positive, especially in a world in which suicide rates are rising among young people. But there are many meanings behind the popular TikTok turn-of-phrase that aren't as literal as it seems. So let's dive into the HMS trend!
Article continues below advertisement
On TikTok, HMS means "hang myself," but not literally.
Don't worry—there aren't millions of teens threatening suicide. This isn't Heathers! It's kind of like how when someone does something so funny, we respond, "OMG, dead." We're not actually dead! It's just so funny that we've laughed ourselves to metaphorical death. HMS is using the dark phrase to make light of something—it's a form of dark comedy, essentially.
People will say HMS on embarrassing videos, like a modern-day SMH (ironically a palindrome of HMS). They can also say it when they're frustrated, though. A lot of times, TikTokers will share ridiculous stories and say something like, "I'm gonna HMS," just to add a little extra drama to the story.
Article continues below advertisement
If it's in someone's bio, it just means that they're up with the lingo and they like sharing embarrassing or dramatic stories. So it's *typically* nothing to worry about. However, if someone's saying HMS a lot or is telling particularly depressing or concerning stories, it could be cause for concern.
Article continues below advertisement
We're not sure about the Zoomers, but millennials were taught to never allude to suicidal ideations as a joke. And if we hear someone do so, we should reach out and see if they're okay. Apparently, nowadays it's trendy to make light of the dark subject matter, which can muddy the lines between who's serious and who's just following along with a trend.
Regardless, it's important to recognize the context. And to remember that HMS on TikTok doesn't actually stand for "Hairy Men Syndrome," like the trolling commenters like to say.