Long Live the King of Pop: A Michael Jackson-Themed Family BBQ Goes Viral
In a viral post, a Michael Jackson-themed family BBQ went viral online and folks are loving the costumes paying homage to the King of Pop.
If you love spending time with your family and loved ones, the summer season is the perfect time to get plans in motion. Since most folks tend to have more spare time when the warm temperatures come around, it's normal for family BBQs and family funday celebrations to commence.
Article continues below advertisement
In case you didn't know, Black folks are the innovators of "cool" on and off social media. Black people know how to make their culture shine and have a certain level of swag that's unmatched. After all, other races make it a point to appropriate culture — but that's another article for another day.
So, when one TikTok user shared how her Black family remixed their traditional family BBQ with a Michael Jackson theme, it was only a matter of time before the clip went viral. Here's the full rundown.
Article continues below advertisement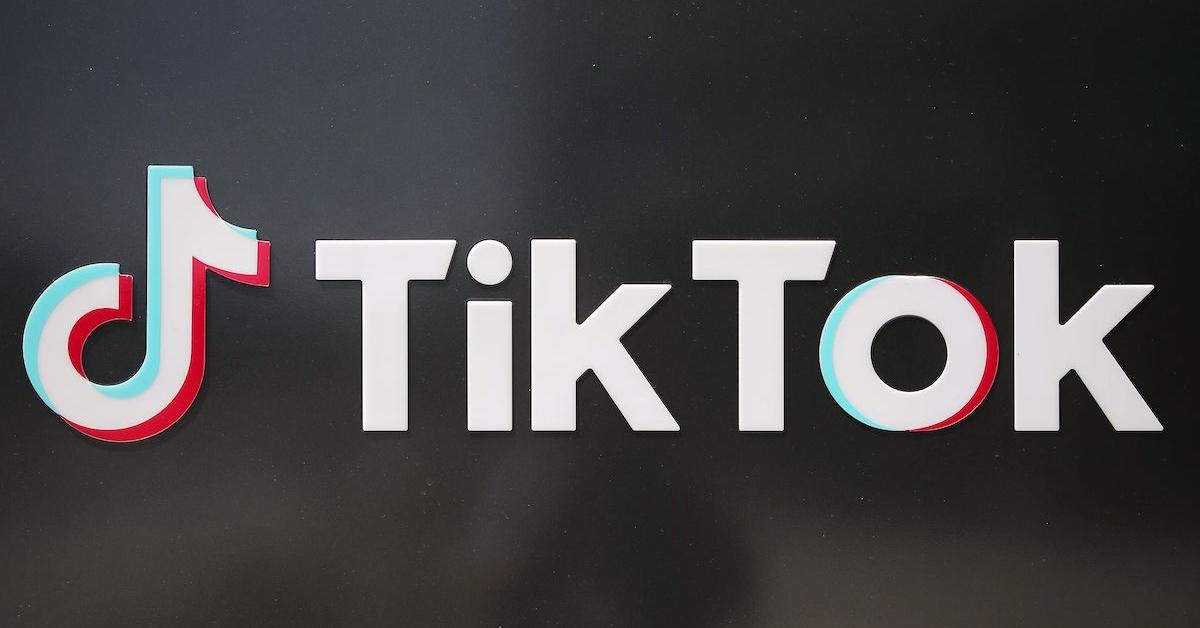 A TikTok user shared a clip of her family's Michael Jackson-themed BBQ.
Cheers to the late King of Pop, Michael Jackson! In a July 9, 2023 TikTok video, creator Nay thomas23 @naythomas23 gave social media users an inside look at her family's Michael Jackson-themed BBQ.
"Who got on the best MJ outfit?" the creator captioned the post.
Article continues below advertisement
As the video starts, the creator shows a picture of MJ in his iconic "The Way You Make Me Feel" music video on her phone. Then Nay shows how she emulated the look.
Next, a little adorable boy is seen rocking a sequin blazer, a white T-shirt, a black fedora, and pants to emulate the king's look from his 1984 "Billie Jean Victory Tour." An older woman of the family also took a style note from the child and donned a similar ensemble.
Article continues below advertisement
Next up, two adorable kids emulate Michael Jackson and his leading lady in the hit music video "Thriller." The young boy wore MJ's red leather jacket, matching pants, and jherri curl hairstyle, and the young girl donned a similar denim number actress Ola Ray wore in the video.
A young female also paid homage to Michael with her interpretation of the outfit from the Billie Jean music video with the cute red bow tie.
Article continues below advertisement
As the video continued, older family members were seen wearing Micheal's Egyptian get-up from the music video "Do You Remember The Time," while some of the young family members brought his album cover looks to life.
Interestingly, it appears that the most popular looks of the night were MJ's Billie Jean tour look and the "Off the Wall" album cover.
As the video came to an end, you see a full view of the family members all in their MJ-inspired get-ups enjoying one another, playing games, and having a cool dance-off with a monitor showing MJ's hologram at the end of the night.
Article continues below advertisement
TikTok users love the Michael Jackson-themed BBQ.
Although Michael Jackson is no longer with us, his legacy continues to live on. MJ is one of few artists that have been able to bring people of all races together to enjoy his iconic artistry.
So, it came as no surprise that TikTok users were not only jealous of the good time Nay's family had, they wanted the deets on where to purchase some of the outfits.
Article continues below advertisement
"Thriller Mike & girlfriend are too cute!" one person said.
"Why can't I be in your family 😭 Girl, I love me some Michael. I'm so sick watching this," one person chimed in.
"But I need to know where that girl got that "Sha'mone" shirt from," another user inquired and later learned she could purchase from Amazon.
It feels good to know that TikTok allows wholesome family content to go viral. And now, we have a feeling that other pop icons may be the next theme for a family celebration.