Skai Jackson Asked for $5 From Her TikTok Followers and It Has Rubbed Folks the Wrong Way
Skai Jackson has made headlines after making an interesting move on TikTok. Here's the full rundown on what the actor is up to now.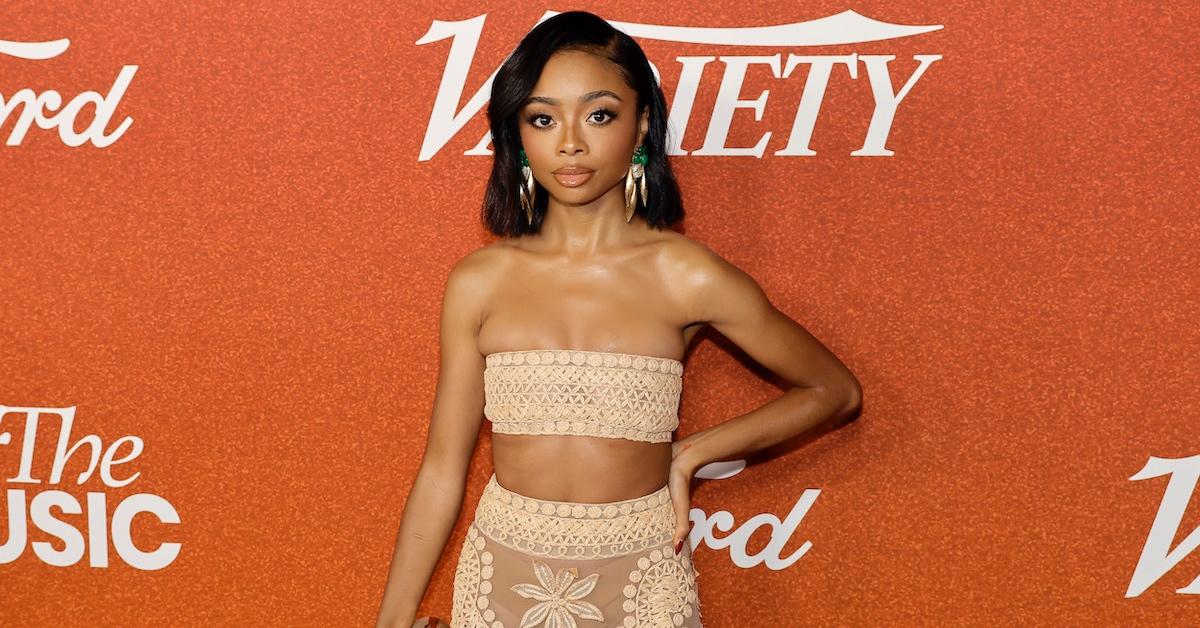 If you ask most people, anyone with Hollywood notoriety and a huge following on social media is more than likely rolling in dough. Social media has given us all unlimited access into the happening of the lifestyles of the rich and famous — from lavish vacations to intense training sessions with celebrity trainers.
Article continues below advertisement
With that in mind, the idea of a celebrity getting online to ask everyday people for money seems a bit asinine. After all, many famous names regularly donate money and time to countless charities and organizations. So, when actor Skai Jackson took to TikTok with a strange monetary request, folks were quite baffled. Here's what the actor is up to now.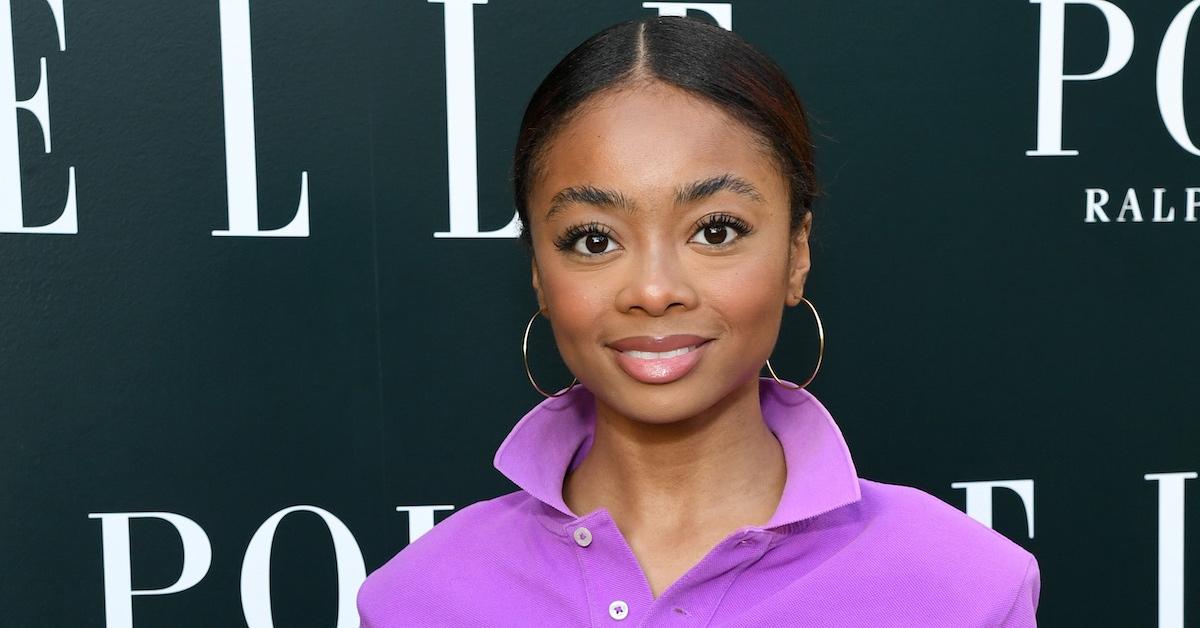 Article continues below advertisement
What is Skai Jackson up to now? The actor has been the topic of major criticism online for a TikTok Live.
It appears that Skai Jackson has rubbed folks the wrong way after asking followers to enter a $5 raffle to win a MacBook computer in a July 2023 TikTok Live. Some folks thought that the idea was sketchy and immediately dragged the actor online.
However, Skai has explained how she was conducting the raffle in a July 2023 live stream— with a clip obtained by Twitter blog page Pop Crave.
Article continues below advertisement
"It's called a raffle, I don't know if you guys have been to school before, but I know I've been to school, and we used to have raffles all the time," Skai said. "The money goes toward a prize, and like I said, if there's anything left over, I'm doing a second giveaway soon. So that's what it's going toward."
The actor continued: "I do not need money. Personally, I do not need money. And I'm not saying this in a bragging way or anything like that, or in a mean way. I'm just letting you guys know I do not personally need money. Like I am very fine in my life."
Article continues below advertisement
While Skai seems to have had good intentions behind the raffle, it didn't stop people from trying to read her for filth online. However, many people came to the 21-year-old's defense — from telling people to mind their business to calling out their vitriol for Black women online.
Article continues below advertisement
Skai Jackson has a sizable net worth.
Although people online tried to throw shade at Skai for possibly pocketing the money for the Macbook raffle, the actor is doing very well in the financial department. According to Celebrity Net Worth, Skai Jackson has a net worth of $500,000.
Article continues below advertisement
This half-million figure is attributed to Skai's career as a longtime child actor and actor in her adult years. Skai has appeared in various movies and TV series such as Boardwalk Empire, Good Luck Charlie, Arthur, The Smurfs, and more. Skai is also known for her portrayal of Zuri Ross on the Disney Channel show Jessie from 2011 to 2015.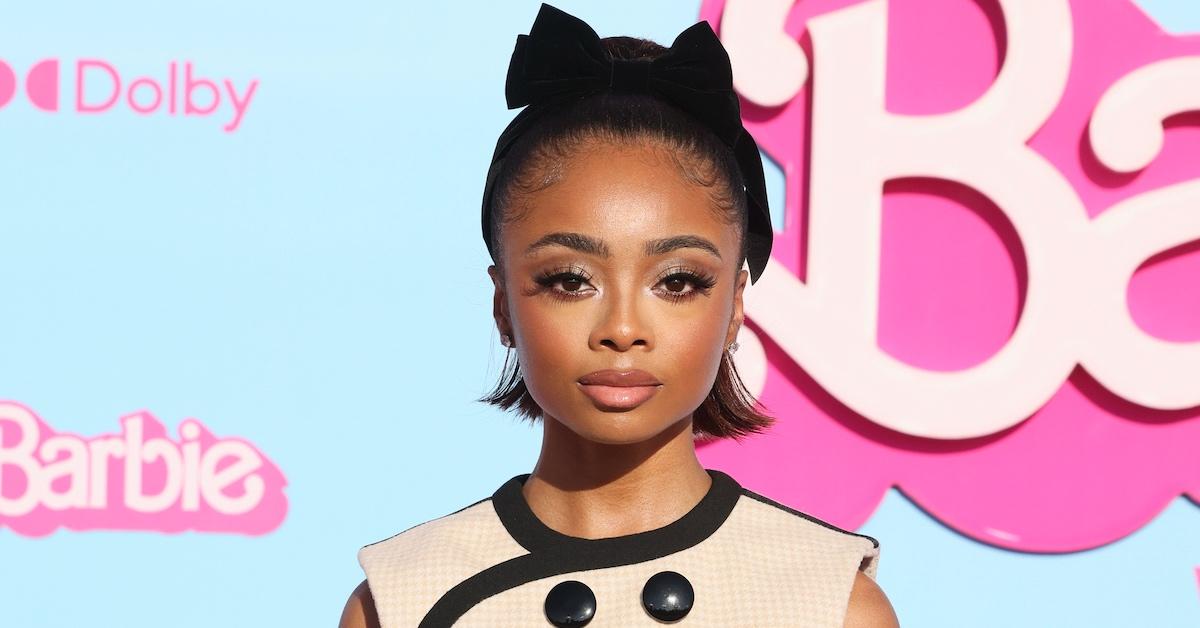 Additionally, Skai has brand partnerships with Cacharel Parfums, Skims, and BoxyCharm.
So, given Skai's ongoing success and celebrity status, it's easy to see why she's attained such a sizable net worth.