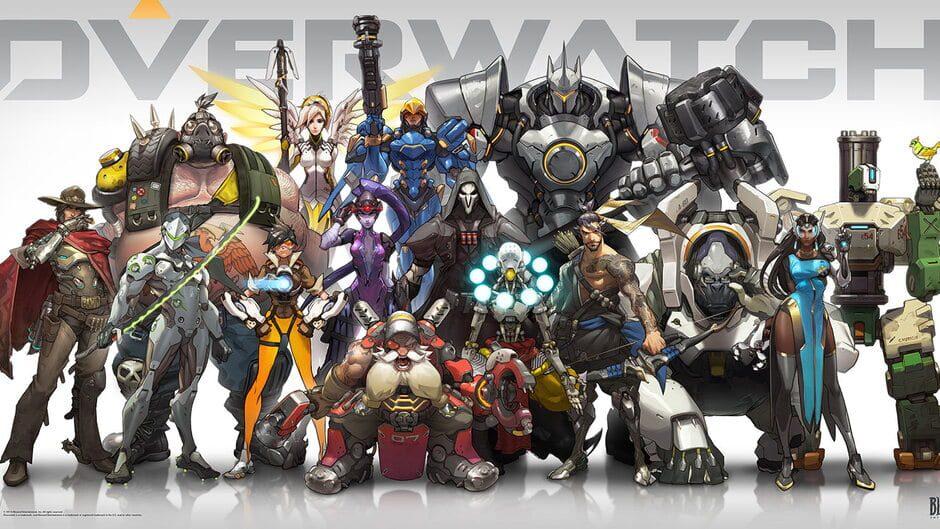 Mac Users Can Still Play 'Overwatch' Using This Hack
The popular first-person shooter game Overwatch has continued to captivate players, being one of the more popular online shooting games. Featuring a wide selection of characters to choose from, the title, despite being released in 2016, is still immensely popular.
The game is so popular there is already a sequel, Overwatch 2, in development expected to launch sometime in 2022.
But is Overwatch cross-platform, and can you play the game on Mac devices?
Article continues below advertisement
Can you play 'Overwatch' on Mac?
When Overwatch was released, it was available for PC, PlayStation 4, and Xbox One users. Since its release, the developers have added compatibility for the Nintendo Switch, and thanks to the Xbox Series X/S's backwards compatibility, current-generation console users can also play the title.
But unfortunately, the game still does not have support for Mac users. This is unsurprising, as many popular games are not compatible with Mac devices at this time.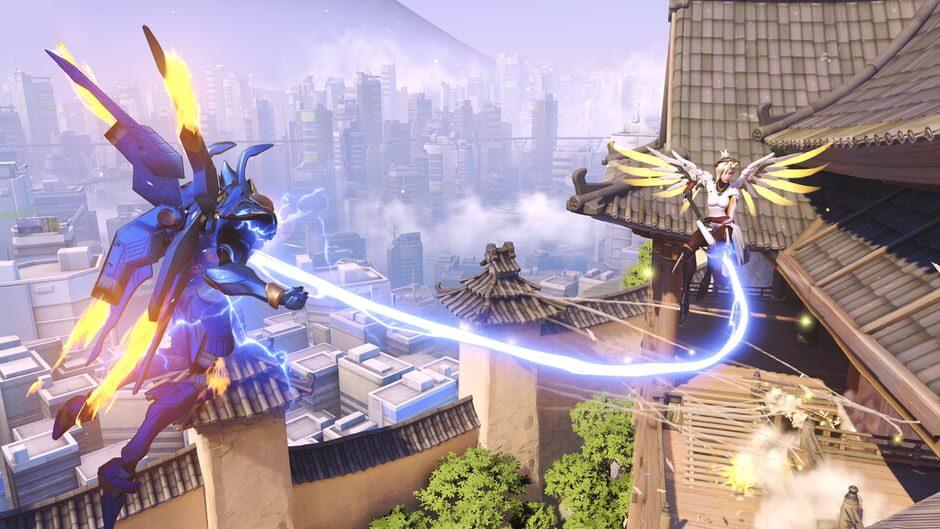 Article continues below advertisement
That being said, if you're a Mac user determined to play Overwatch, there are some workarounds you can use to still access the game on your current computer.
Apple offers Boot Camp, a utility that allows Mac users to download and run Windows on their computers, switching between the two operating systems. The program can be accessed through Apple's official site, and the company offers a litany of support options for those looking to download the latest Windows program on their device.
If you download Boot Camp and run Windows 10 on your Mac device, then you should be able to download and run Overwatch on your computer. This is an easy and inexpensive fix for those looking to play the game while not purchasing a new console.
Macs also support a variety of gaming controllers, including the Xbox Wireless Model 1708, the Xbox Elite Series 2, the Xbox Adaptive Controller, the Xbox Series X and Series S controllers, and the PlayStation DualShock 4 and DualSense controllers.
Article continues below advertisement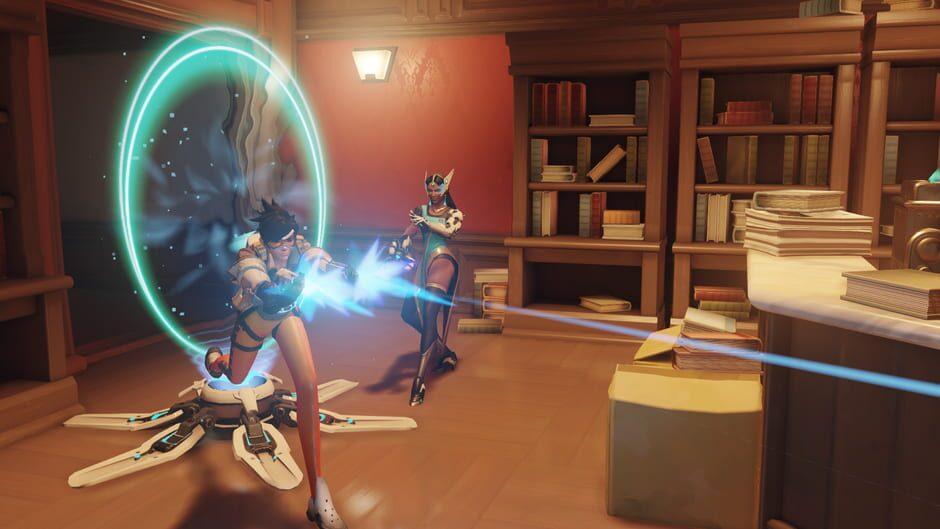 You can pair any of these controllers to your Mac device to play your video games, even if you're running Boot Camp. While the Mac isn't typically considered an ideal gaming console, these workarounds are great for players looking to get into gaming without spending additional money.
Article continues below advertisement
Is 'Overwatch' cross-platform?
Thanks to the variety of platforms Overwatch is offered on, players have the luxury of cross-platform play if they set it up correctly.
According to the game's developers, Blizzard, you'll have to link your console of choice with your Battle.net account to access cross-play and battle players on other consoles or play with your friends across platforms. Overwatch is one of the only Battle.net games that currently support this.
That being said, if you personally own Overwatch on more than one console, the game does not currently support cross-progression. This means the progress you make on one console does not automatically transfer to your other consoles. Unfortunately, it does not appear as though Blizzard has plans to implement an update for this anytime soon.