Is Netflix Developing an 'Overwatch' Animated Series? Here's What We Know!
There are rumors that the popular video games 'Overwatch' and 'Diablo' are currently in development with Netflix to become new animated series.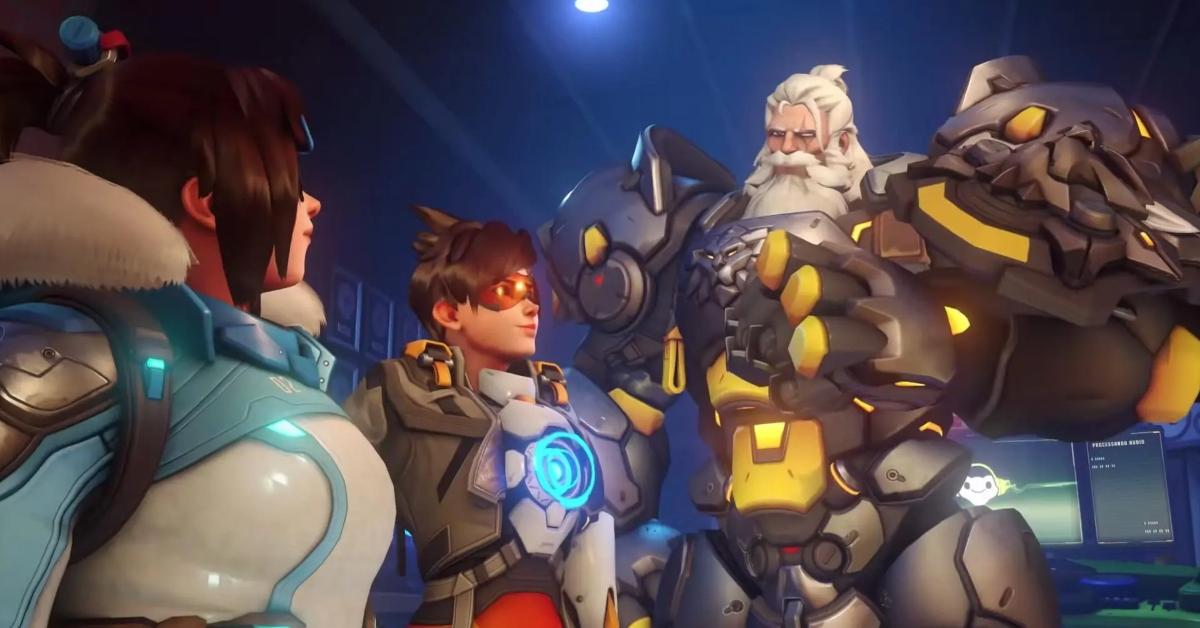 Get ready, gamers!
According to new reports, Netflix is possibly working on developing two animated TV shows for the popular game franchises, Overwatch and Diablo. Blizzard Studios President Nick van Dyk, currently states on his Linkedin profile: "Executive producer of Diablo, a TV adaptation of Blizzard's IP, rendered in an anime style. The show is currently in pre-production for distribution worldwide through Netflix."
Article continues below advertisement
As for the first-person shooter game Overwatch, Nick states on his profile that he "with [his] creative partner, developed and sold an animated series based [on] Blizzard's Overwatch franchise." With his close ties to Netflix already, it wouldn't be too far of a stretch to think the animated series would be bought by the streaming platform.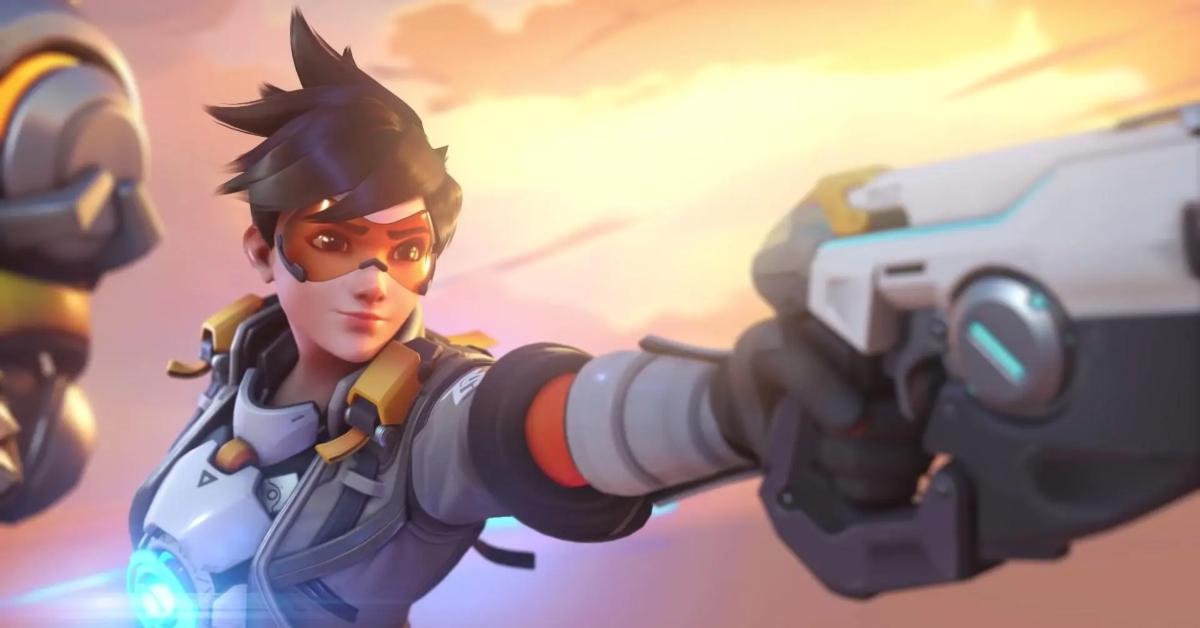 Article continues below advertisement
Fans react to a possible 'Overwatch' and 'Diablo' Netflix series.
After reports surfaced of the video games currently on track to become animated series, diehard gamers took to Twitter to share their thoughts.
"Okay just heard about a potential Overwatch animated series and I think it's a good way to introduce more people into Overwatch but I don't think it's necessarily the best way to tell a story. I don't want to have to watch a full season of a show just to know one character's story," wrote one person.
Another fan tweeted, "But I am SUPER EXCITED because Overwatch has the potential to make an interesting series bc it has such a beautiful, vibrant world and interesting characters and this would be the perfect opportunity to explore characters/orgs besides the 'main' ones... like Sym/Vishkar etc."
Article continues below advertisement
"An Overwatch Netflix series? I would love that, a LOT. I LOVE the story and lore of Overwatch. I can't get enough of the comics, stories, and animated shorts. With Overwatch 2 seriously ramping up the story element to the game, I think a series would be amazing!" posted an excited fan.
Unfortunately, fans may have to wait a bit for the premiere of the animated series as neither Netflix or Blizzard Entertainment have confirmed the news.
Article continues below advertisement
While gamers anxiously wait for a possible Overwatch or Diablo series, fans can binge the Netflix series The Witcher. Based on the popular video game by the same title, the story follows Geralt (Henry Cavill), a monster hunter whose fate is intertwined with a young girl named Ciri (Freya Allan), and a powerful sorceress named Yennefer (Anya Chalotra).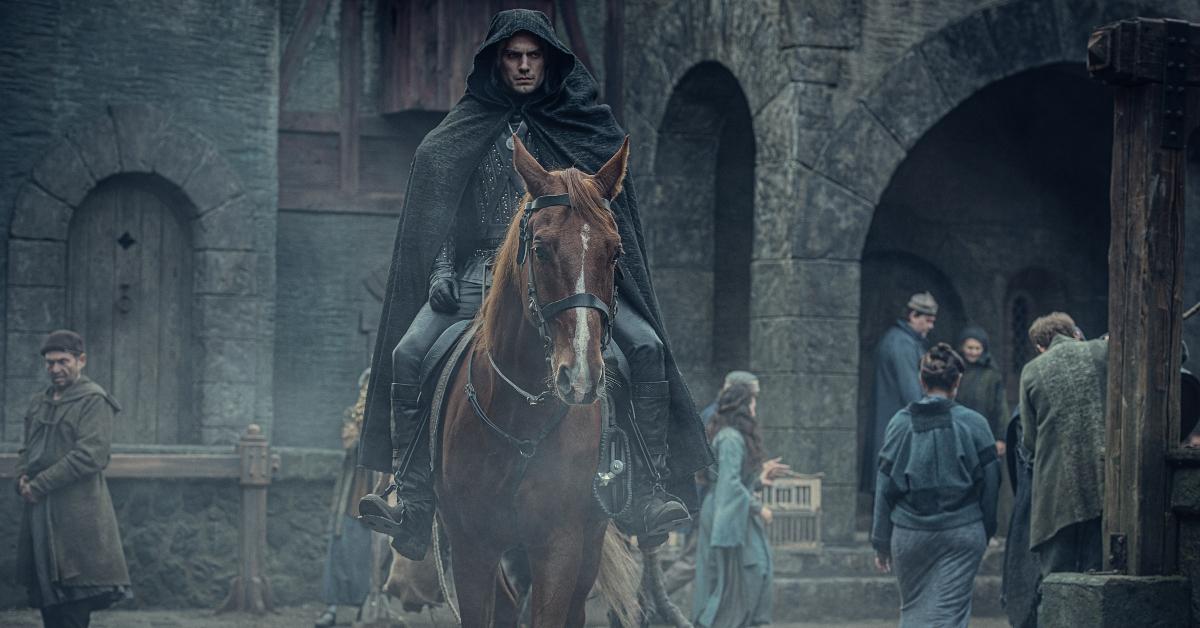 The popular Netflix series is currently in pre-production on Season 2, which will continue to follow the main characters as they try and stop Nilfgaard from taking control of the entire continent. Since Ciri and Geralt finally reunited in the final episode of The Witcher, we can assume they'll be on the hunt for the whereabouts of Yennefer, who went missing after the Battle of Sodden Hill when she unleashed her powers or "chaos" on Nilfgaard's army and successfully pushed them back.
Stream Season 1 of The Witcher on Netflix now.