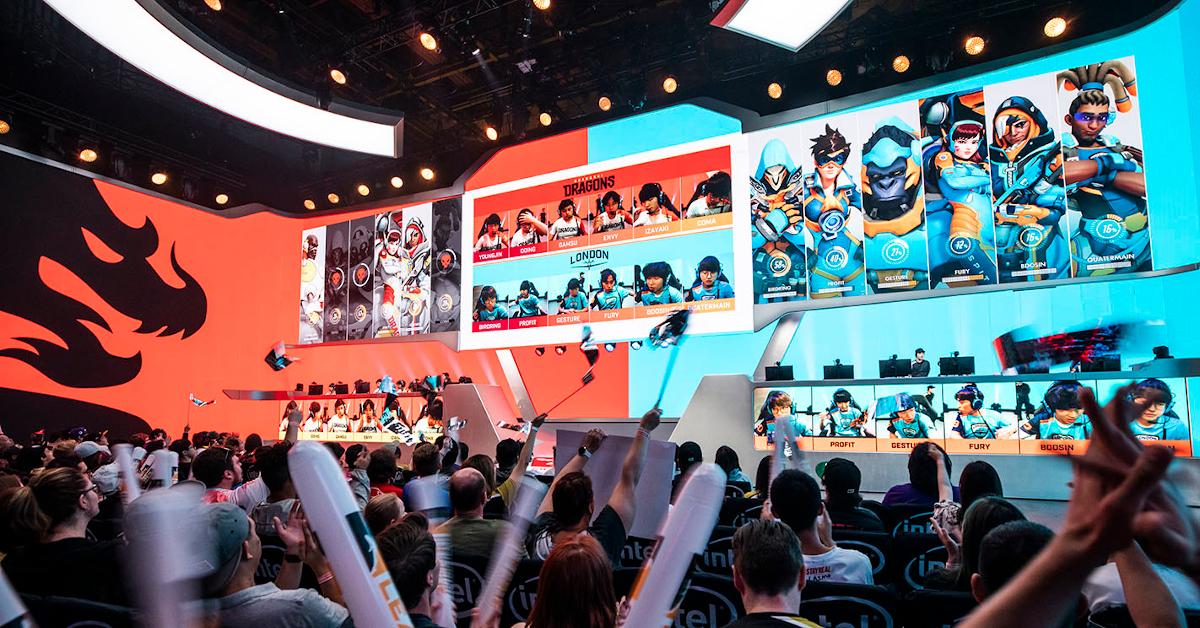 Can You Earn Tokens in 'Overwatch League' by Binge-Watching Reruns?
Overwatch League made a big splash in the gaming community when it debuted, from new teams across the U.S. and the different ways fans can view matches (iOS, Android, apps, Twitch, and the website), to the slew of top talent performing remarkable feats of virtual prowess. And now, we have the new in-game currency that has everyone talking: tokens.
Fans especially want to know how they can nab this sweet digital loot, and if viewing reruns of matches is a viable way of earning themselves some coin.
Article continues below advertisement
Can you earn tokens by watching reruns in Overwatch League?
There's been a lot of confusion online by fans as to how they can earn tokens in OW, specifically when it pertains to the league, and it's been this way for a while. A reddit post dated a year ago shed a bit of light on the token-earning process.
Edit: For those who are wondering why they got X drops but less tokens in-game. I think that they only update the in-game tokens once per day. So just keep an eye on them.
Edit 2: You can only receive tokens if your battlenet account is in good standing."
Article continues below advertisement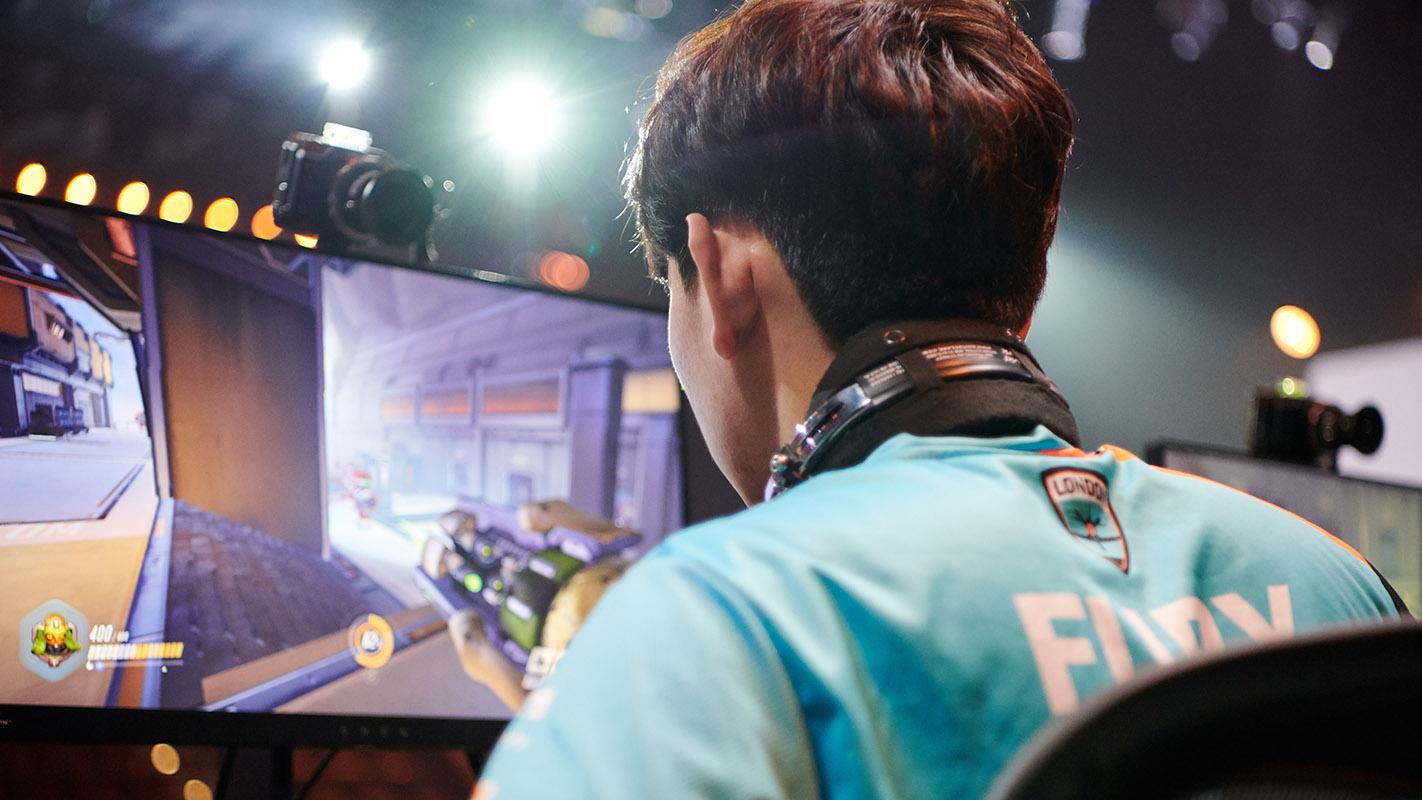 The title of their post was, "You can get OWL tokens by watching the replays." There are some folks, however, who think that doing this will not earn you any new tokens." In a Blizzard forum, multiple fans don't think it would make sense for the publisher to reward fans for viewing replays ad nauseam to earn themselves in-game money.
Article continues below advertisement
Other users swear that they have confirmation from Blizzard in "support tickets" that you can, indeed, earn tokens simply by viewing the reruns, but only on Twitch. User SirDiesALot copy/pasted their ticket from Blizzard that said as much:
"You can get tokens for watching reruns as well, so be sure to load up any matches you might've missed live.
As far as requirements for getting the tokens for watching goes, you must meet the following requirements to earn League Tokens..."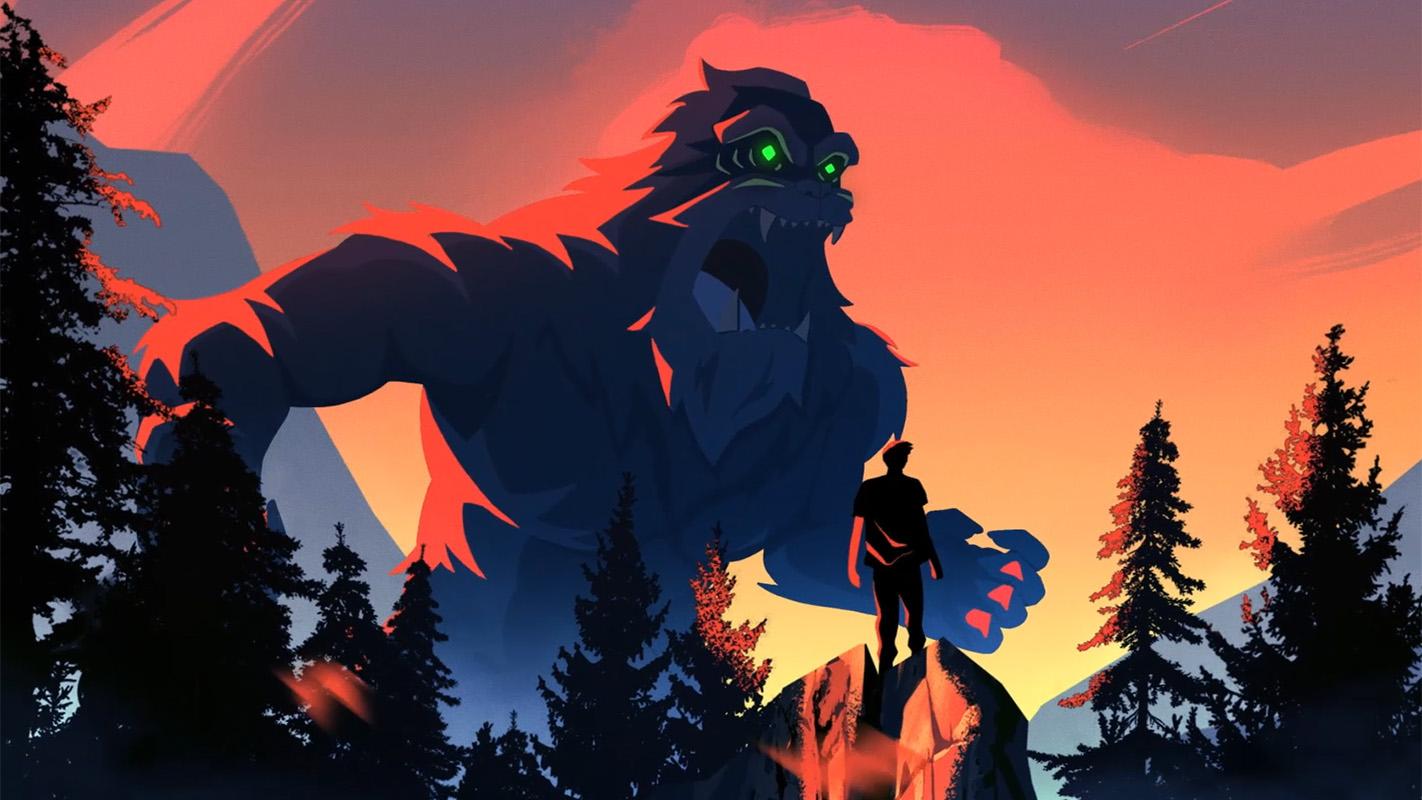 Article continues below advertisement
"Your Blizzard account must be associated with a participating country. You must link your Blizzard account to the service you're using to watch the match. You must be logged in while watching the match. You must be watching the match when the map victory screen appears.
Each time a map victory occurs, not only will eligible viewers receive a token, but a percentage of lucky fans also will be awarded 100 League Tokens. You should receive these tokens shortly after the match ends. Keep the following points in mind while watching to make sure you earn your tokens:
Disable any ad blockers for Twitch while watching. Google Chrome has a power saving feature which will pause a broadcast if you mute the tab and navigate to a different tab — this will prevent you from earning tokens. If watching on Twitch, make sure your Twitch profile in the upper-right corner says you're watching Overwatch League."
It would make sense that watching matches, with ads enabled of course, would earn you tokens, even if they are reruns. You, as a viewer, are helping someone earn money, so why wouldn't they reward you with some internet cash you can use to buy in-game skins and whatnot?
But what's the official ruling from Blizzard? Do reruns earn you tokens?
Article continues below advertisement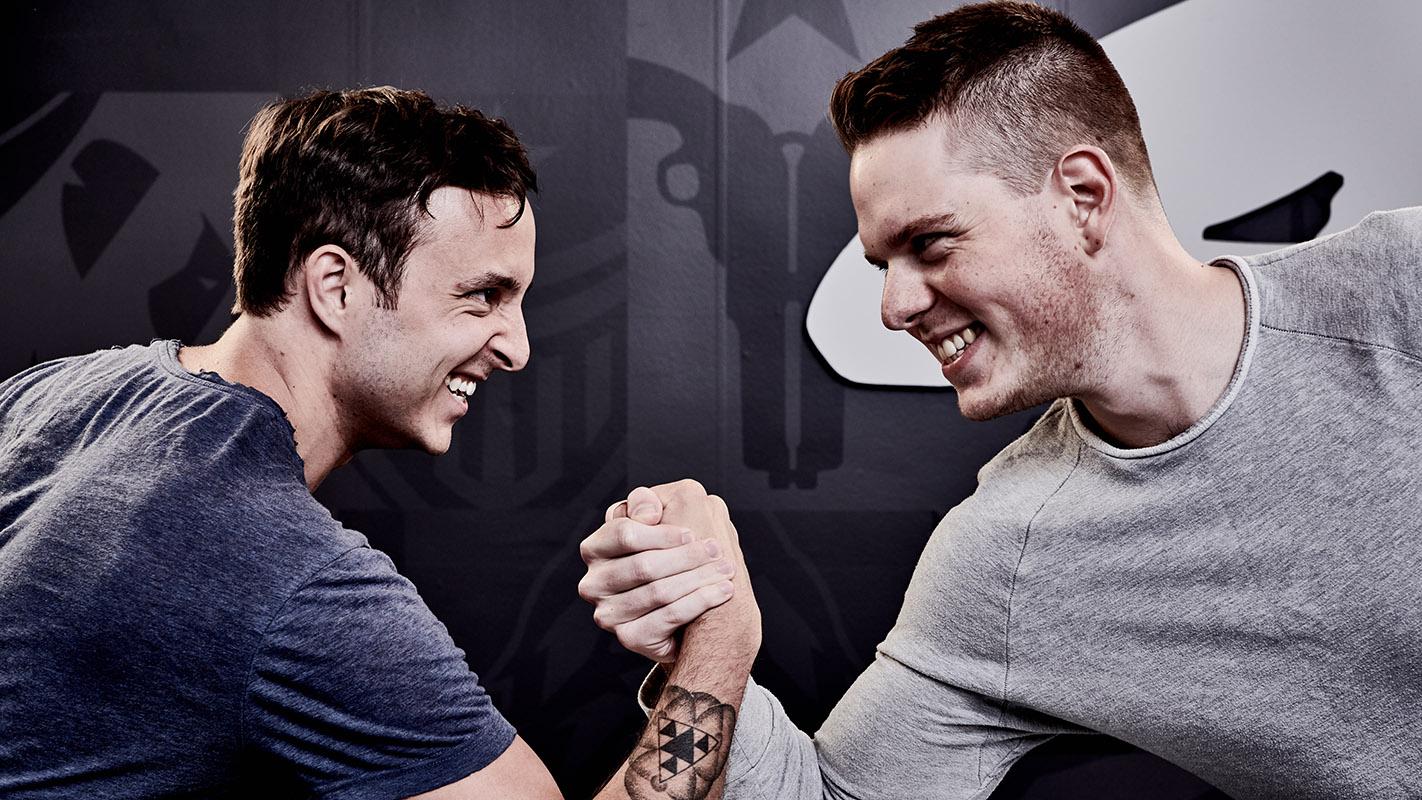 There's a published guide on all the different ways you can earn tokens through the Overwatch League here, and you'll get 100 of these bad boys just by logging into your OWL account in 2019.
According to the Overwatch League's website, however, it seems like the only way to earn tokens is by streaming live matches — it states as much on their site.
Article continues below advertisement
However, it doesn't say in the guide that viewing reruns won't give you tokens, so it could be that the murmurs on the forums are true. I'm sure you'll find your fair share of people who swear that they do, and others who swear that they don't.
So which category do you fall into? Have you noticed your token count go up after watching replays? Or are tokens not even available in your country yet?