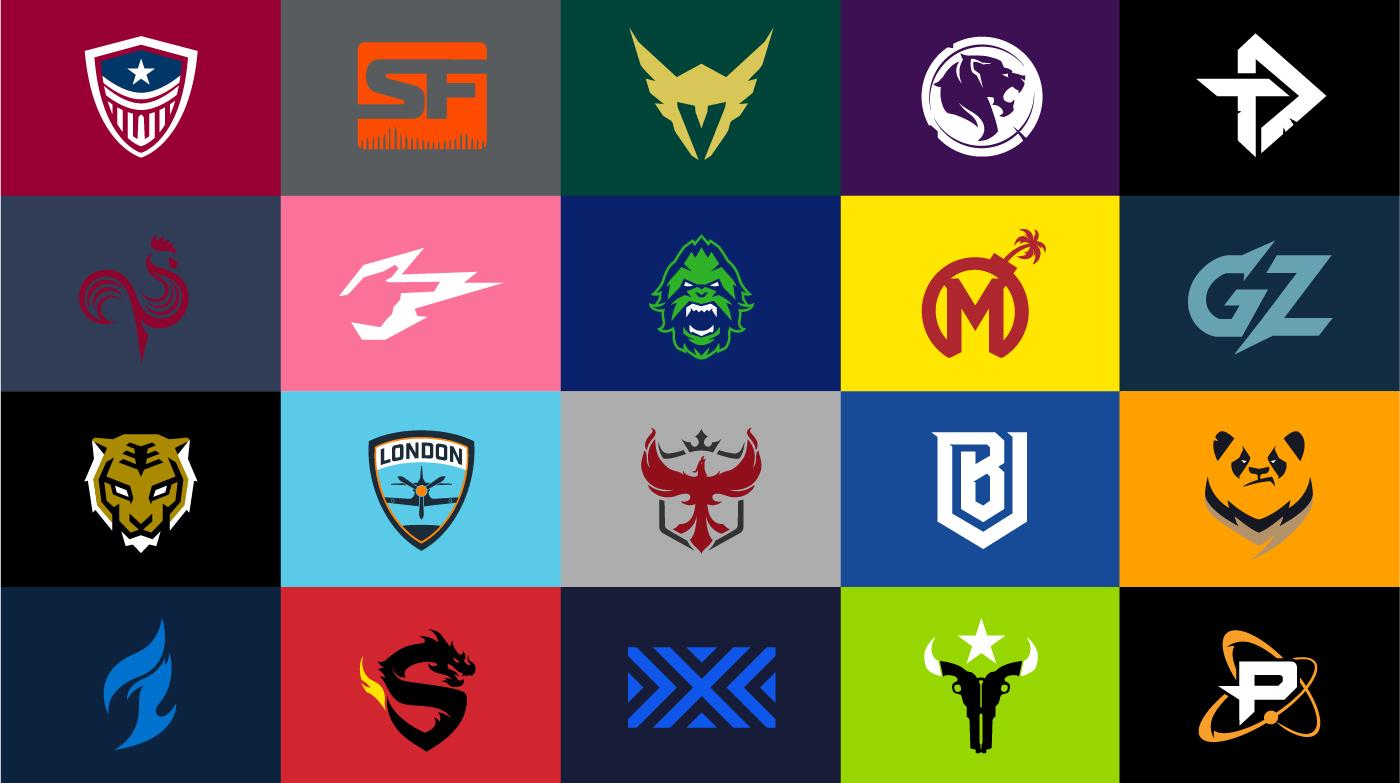 How Does 'Overwatch' League Work and How Can You Join? Here Are the Basics
When Blizzard Entertainment announced the debut of the Overwatch League (OWL), gamers around the world became immediately curious. The popular multiplayer first-person shooter has some 200,000-400,000 players who log on every week, but there are obviously some legendary gamers who are consistently top-ranked from week to week.
Which is why Blizzard decided to launch the OWL — to showcase those players to the rest of the world.
How does the Overwatch League work?
Article continues below advertisement
The OWL is made up of 20 teams, which are based in different cities from all over the globe. Here's the total list of teams that are divided up into two groups: Atlantic and Pacific.
Atlantic Teams
Atlanta Reign
Boston Uprising
Florida Mayhem
Houston Outlaws
London Spitfire
New York Excelsior
Paris Eternal
Philadelphia Fusion
Toronto Defiant
Washington Justice
Pacific Teams
Chengdu Hunters
Dallas Fuel
Guangzhou Charge
Hangzhou Spark
Los Angeles Gladiators
Los Angeles Valiant
San Francisco Shock
Seoul Dynasty
Shanghai Dragons
Vancouver Titans
Article continues below advertisement
The Overwatch League regular season explained.
Just like other traditional sports, the OWL e-sports season is comprised of a series of matches with different teams vying for a spot in the playoffs. 280 total matches will take place between all 20 teams. The teams will play all the way up to the fall, when the playoffs begin. For a full look at the 2019 schedule, you can check here. Matches take place Thursday through Sunday.
Article continues below advertisement
In total, the OWL will offer $5 million in prizes to participating gamers who are a part of the league. You can find the official rule and guidebook posted on the OWL website by clicking here.
The first match of 2019 took place on Valentine's Day, February 14, 2019 (there's a joke about lonely gamers in here somewhere). There are four separate stages with 70 games played between the 20 teams per stage. After stage 4, that's when the playoffs start. Make sense?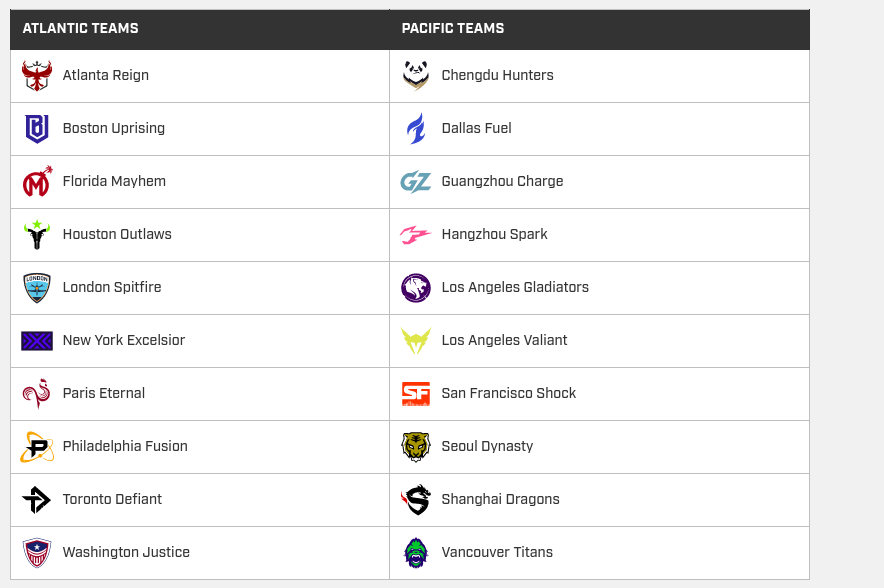 Article continues below advertisement
Here's where you can view the Overwatch League live stream.
The Overwatch League has 12 hosts.
The OWL has 12 hosts who operate from around the globe to call the games: Christopher Mykles who'll be operating in the U.S., Erik Lonqquist who'll be reporting from Seoul, South Korea, Soe Gschwind who's based out of Switzerland, Chris Puckett in the U.S., Mitch Leslie out of Australia, Matthew Morello in the U.S., Jonathan Larrson out of Sweden, Auguste Massonnat from the U.S., Alberto Rengifo out of Venezuela, Brennon Hook from the U.K., Robert Kirkbride from the U.S., and Josh Wilkinson from the U.K.
Article continues below advertisement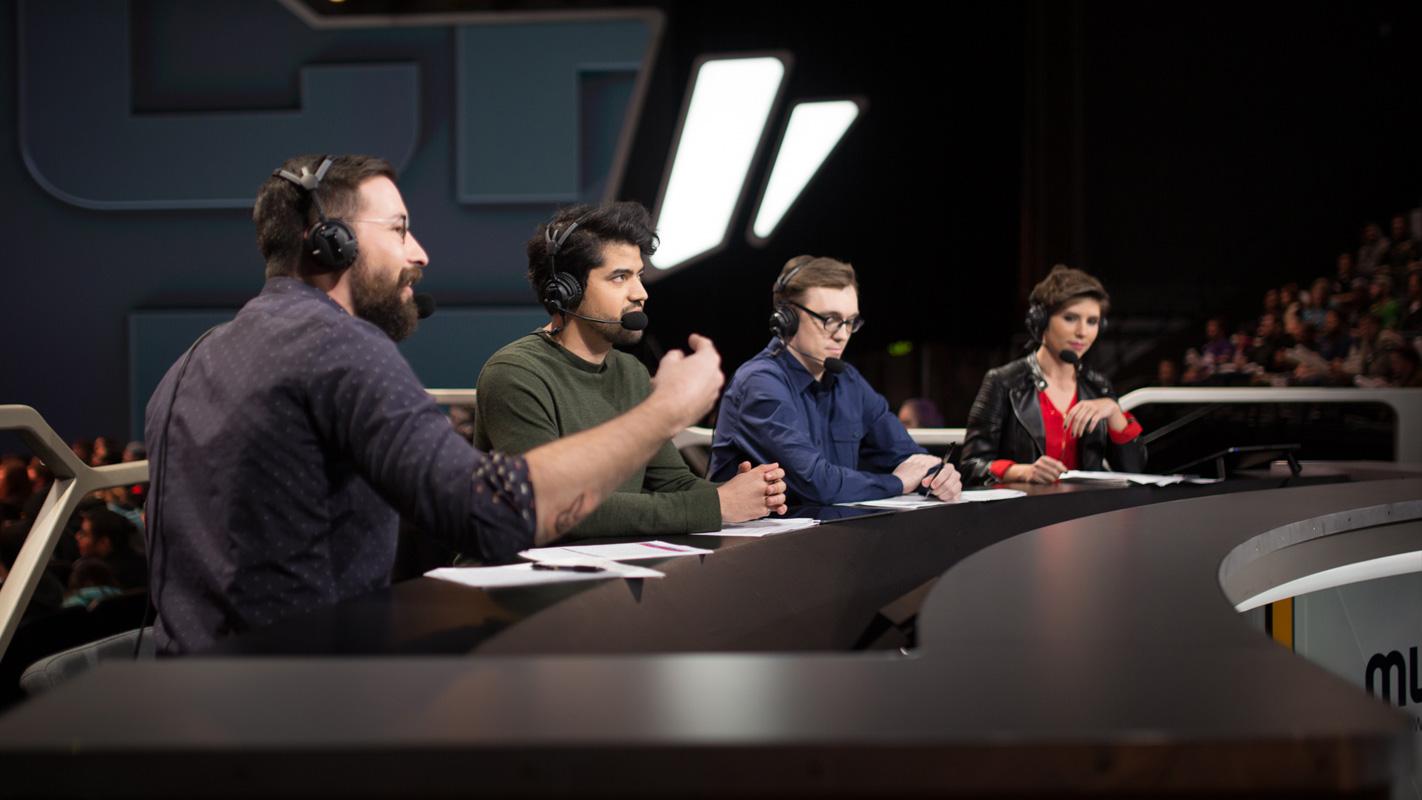 Overwatch League betting details.
There are a variety of different sports betting sites that will take action on the outcome of Overwatch leagues games, like Oddsportal. You can bet on pretty much every single game as of now. Teams like Mayhem and Spark are favorites so you won't get that much for your betting buck, but the Uprising and Fuel can capture some nice coin if they manage to pull off an upset in their upcoming matches.
Article continues below advertisement
Overwatch League also has a "Summer Vacation" schedule between the second and third stages where the top-rated players from the Atlantic and Pacific divisions participate in custom games and an All-Star match where they can nab some extra prizes.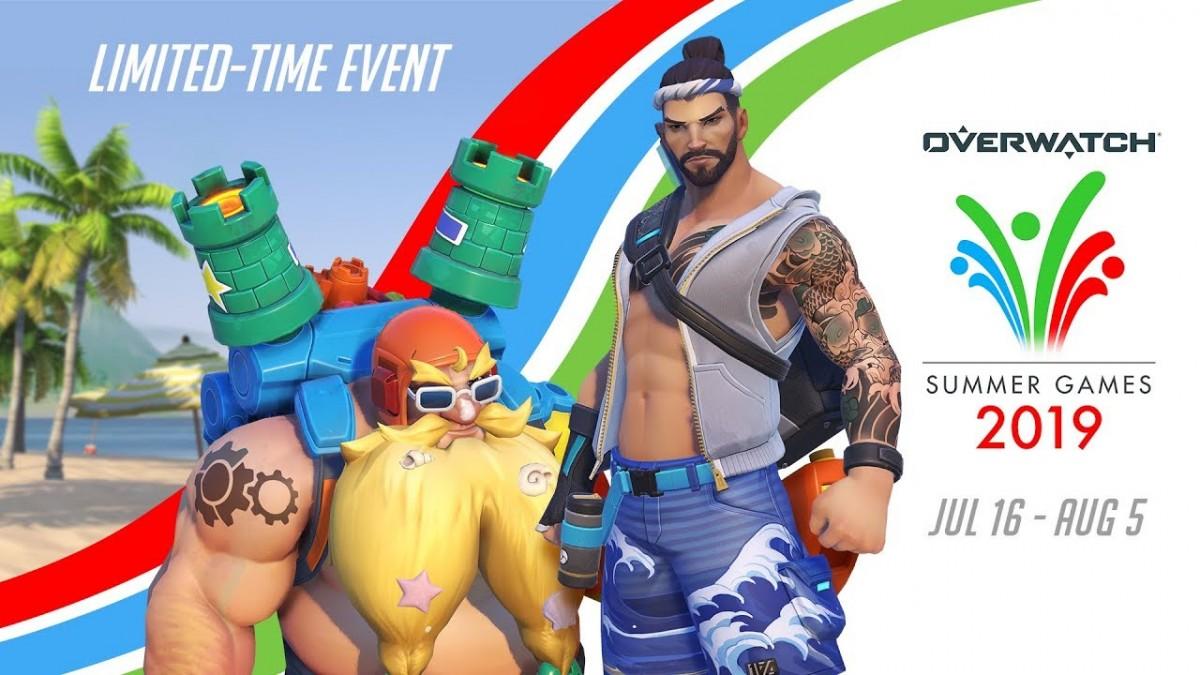 So will you be tuning in for the rest of the season? Are you an Overwatch gamer who wants to get into the league? There isn't any bureaucracy involved, all you need to do is get good enough in the open division to get drafted into the league. Maintain a great ranking and you should be able to join a city-based team after proving yourself. Learn more about it here.