PewDiePie Just Can't Understand Why Ninja Moved to Mixer (and Not DLive!)
PewDiePie plugs DLive streaming service as Ninja leaves Twitch and moves to Microsoft's Mixer — here's what you need to know about both gamers.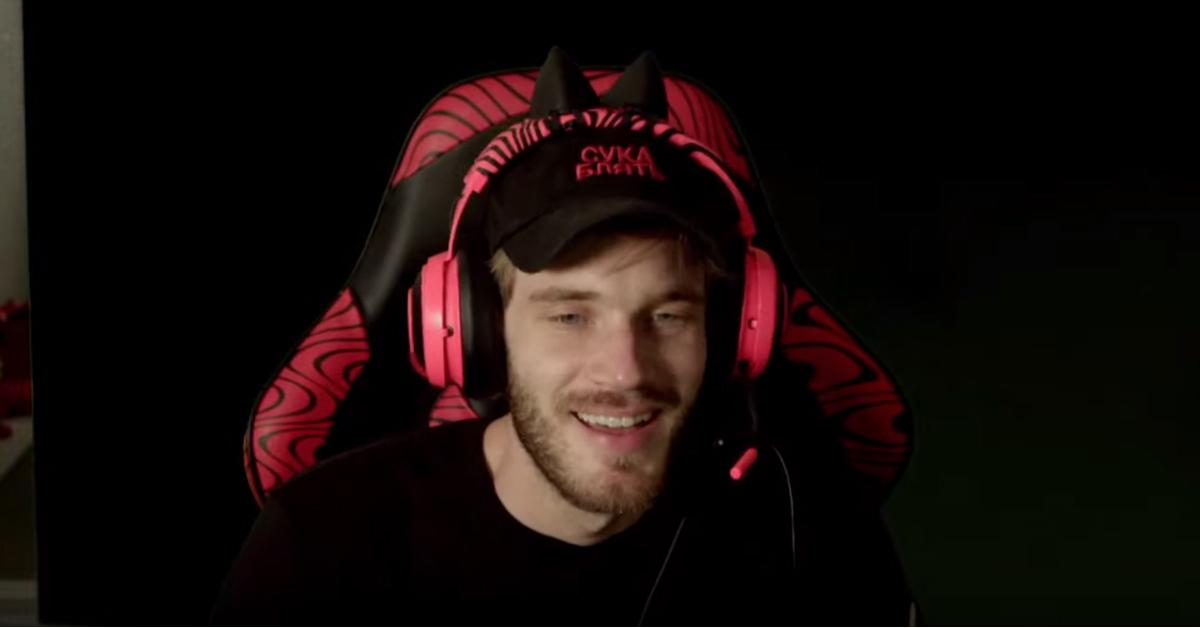 Even non-gamers and people who've never even heard of Fornite now know that Ninja is leaving Twitch and will be streaming exclusively on Mixer. This is big news, obviously, and naturally, the one and only PewDiePie wanted to weigh in on this major streaming switch-up.
So what did PewDiePie have to say about Ninja's streaming service change? And why does he think Ninja should've moved to DLive? Here's everything you need to know.
Article continues below advertisement
What streaming service does PewDiePie use?
"DLive's mission is to empower creators," PewDiePie told fans in an announcement video. "But how you may ask? Through their revolutionary reward system... They take no platform cut, so basically if you donate to a streamer or you subscribe to a streamer, the website itself usually takes a percentage of that, but not on DLive. It all goes to the creator. Pretty cool!"
Article continues below advertisement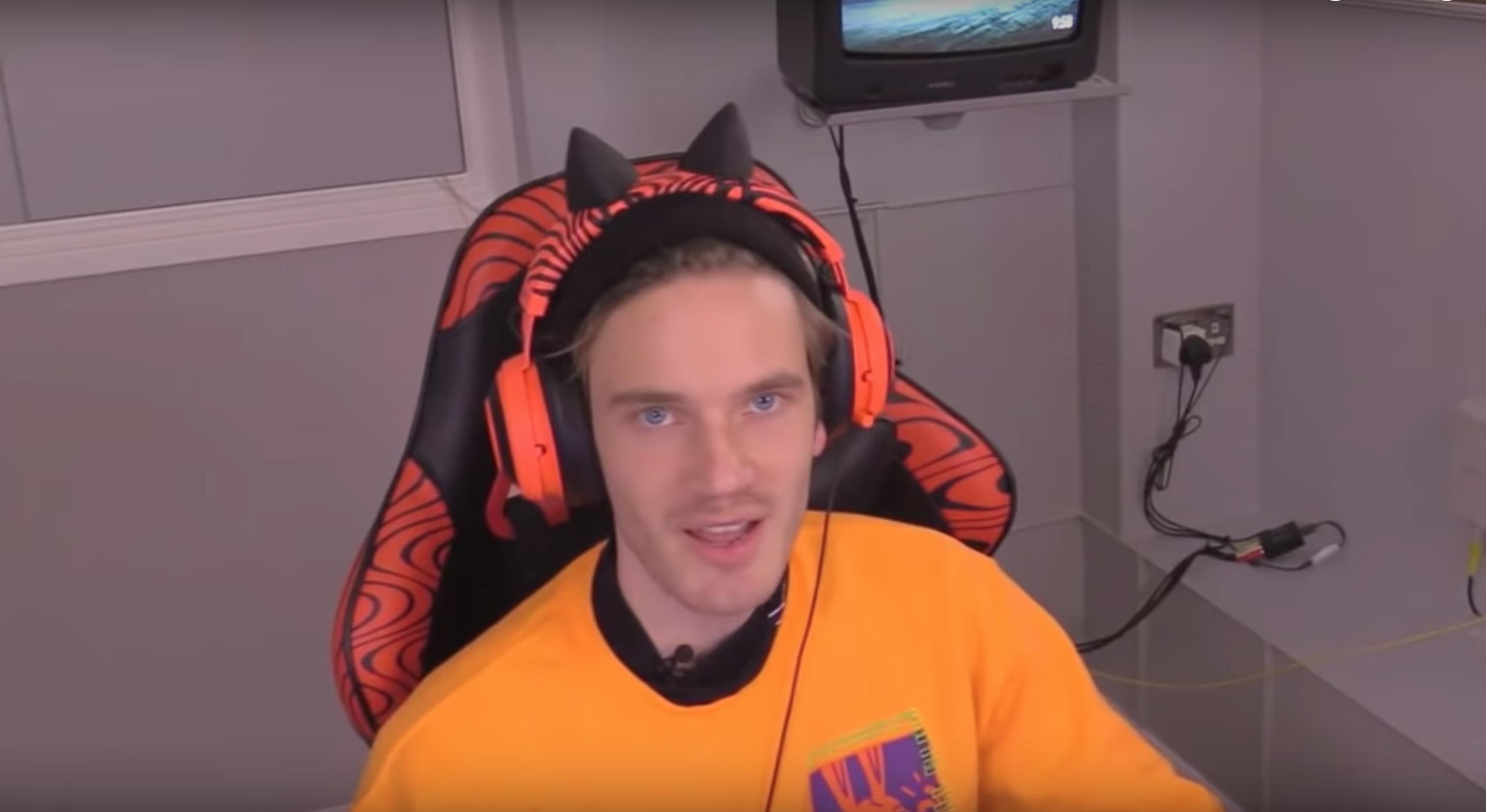 PewDiePie had some thoughts on Ninja moving to Mixer.
PewDiePie appeared to learn that Ninja was leaving Twitch at the same time the rest of us did. "Oh, oh, oh! Ninja's streaming on Mixer," he said in a DLive stream posted to YouTube. "That's funny. I saw it in the comments and I didn't understand. I mean, good for him."
Article continues below advertisement
"Jack told me yesterday ⁠— he was like, 'Mixer came to me with a lot of money, and then all of a sudden they say no,'" he continued. "Now we know where that money went!' That's funny."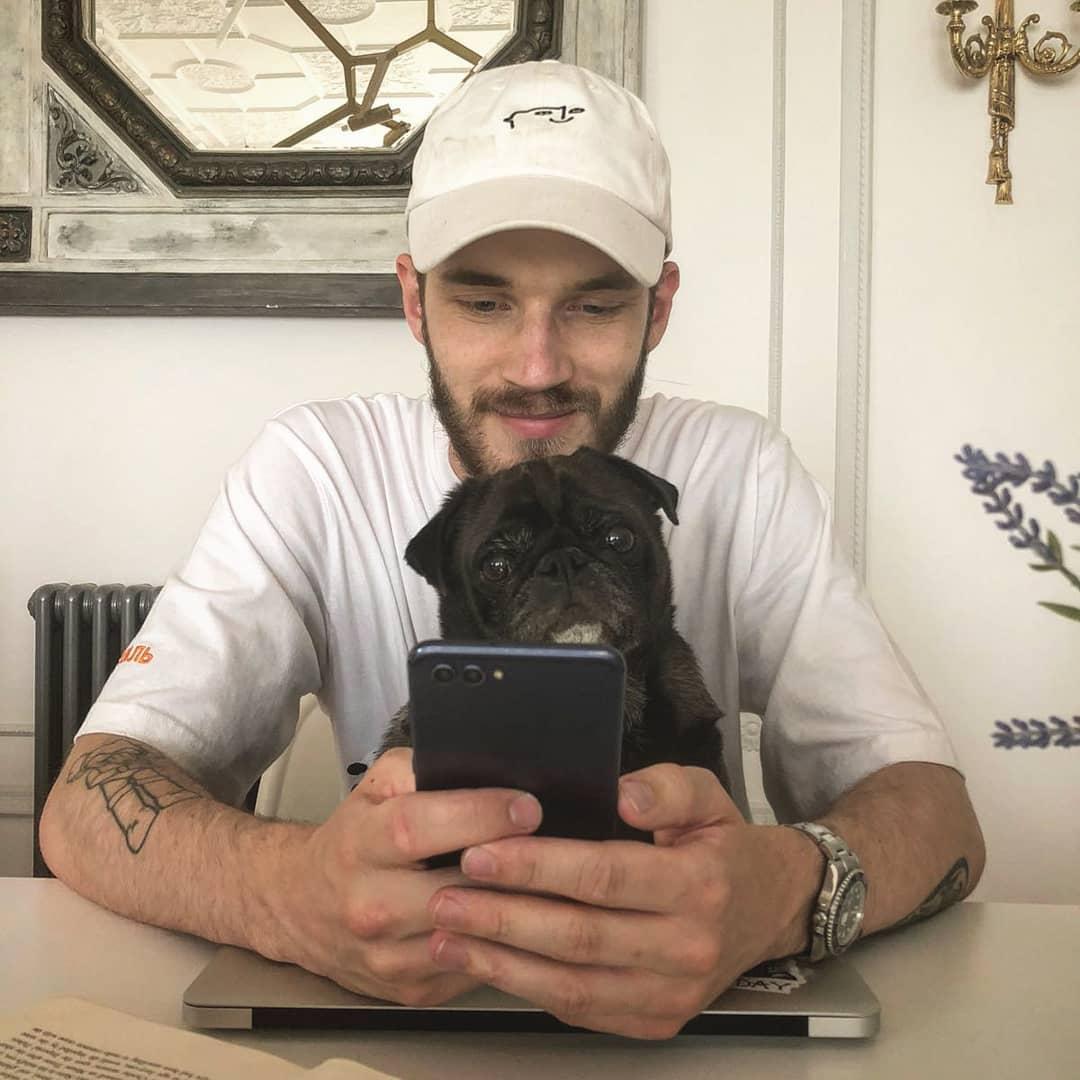 Article continues below advertisement
PewDiePie couldn't resist the opportunity to plug his streaming platform of choice.
"Everyone knows Dlive is the greatest platform, so I don't know what Ninja's doing over at mixer," he said. "Pathetic!"
PewDiePie isn't leaving DLive, but he is dealing with some changes in personnel.
The PewDiePie videos fans know and love wouldn't be possible without the behind-the-scenes crew who help to make them. On July 30, PewDiePie's longtime editor "Brad1" announced he was parting ways with the creator.
Article continues below advertisement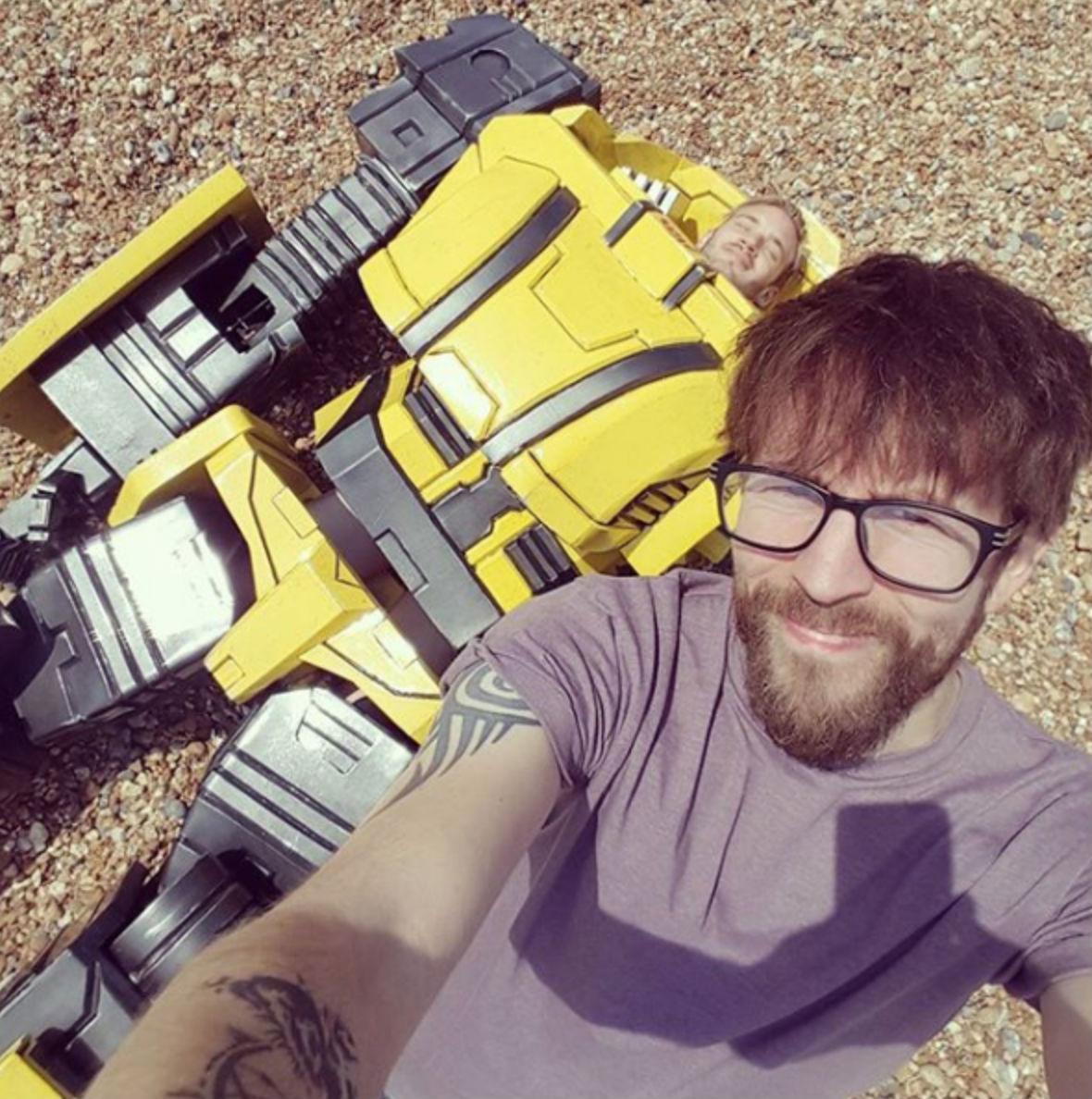 "After almost five years of editing for the Pewdiepie channel I am moving on," Brad1 wrote in a statement posted to Twitter. "I wanted to say a quick thank you to everyone that I've worked with over the years and especially a big thank you to Felix for giving me the opportunity to work on such an impactful level and such. Great YouTube channel!"
Brad1 continued: "We worked so well as a team together and I think we put out some amazing content during our time together! It's been such a life changing experience for me and I wouldn't trade it for anything."
PewDiePie re-tweeted Brad1's statement, adding simply, "So long, sail on."
The times they are a-changin.' Make sure to follow PewDiePie on YouTube and check out his DLive channel.