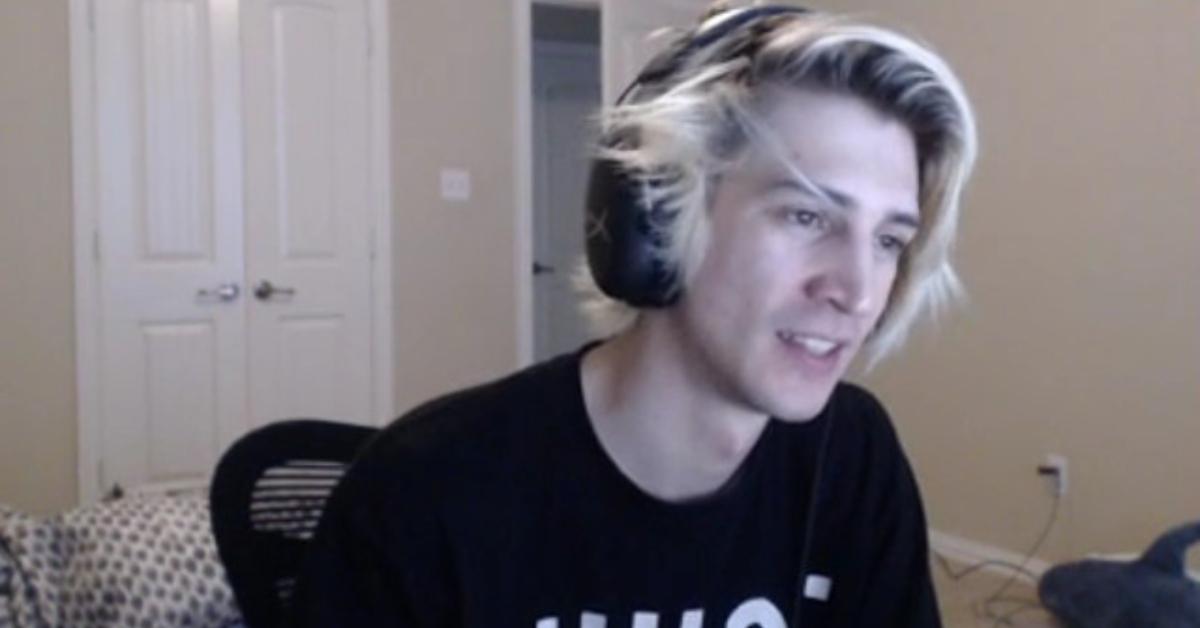 Former 'Overwatch' Gamer xQc Was Banned From Twitch for Less Than 24 Hours
Popular Twitch gamer Felix "xQc" Lengyel was banned from the streaming service after showing a pornographic image during a live broadcast. The former 'Overwatch' pro watched a decade old YouTube video on his channel, which depicts hardcore pornography with comedic illustrations covering up the racy content.
Article continues below advertisement
Though it was thought that all of the NSFW content was covered, the video reportedly shows a frame of a man's uncovered penis. The professional gamer was allegedly reported for breaking Twitch's guidelines.
Why did xQc get banned on Twitch?
During a live stream on July 30, xQc revealed that a previous video of his was being reviewed by the company. "The other day, we watched the 'safe at work' video or whatever, remember?" he said to fans. "And it was fine. Technically, it was fine. Growl (a Twitch employee) in chat said it was sexually suggestive, but [Twitch] told me that it wasn't technically suggestive, so it was fine."
Article continues below advertisement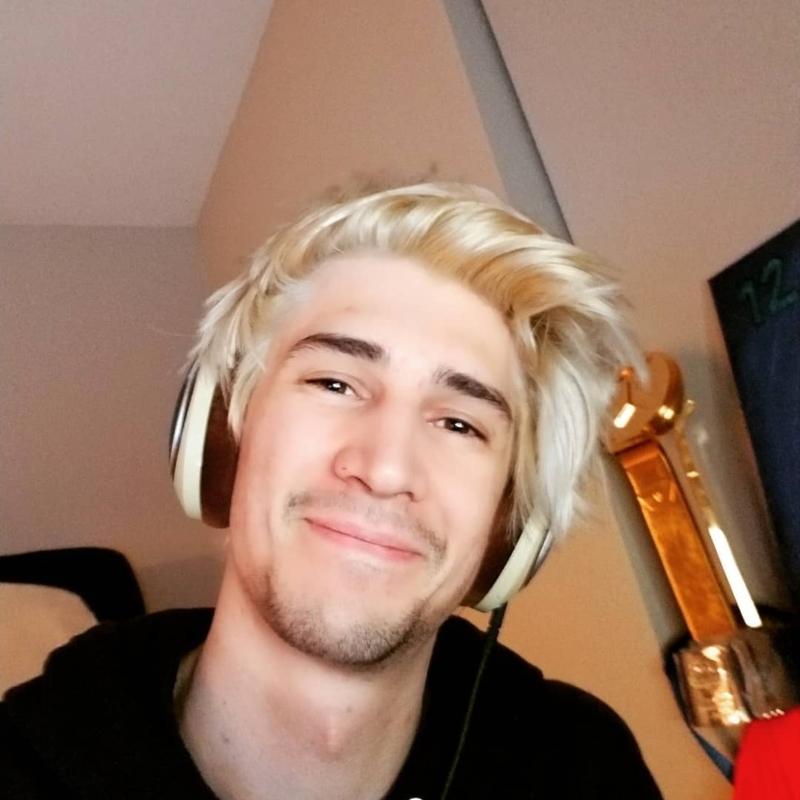 He continued: "But then, after review, they said that in the video, there is a frame that isn't fully covered. And there's a piece of d--k that shows up at some point, and I'm getting banned for three days for it. It'll probably start tomorrow or the day after that."
Adding that the streaming giant has decided to suspend his account for the sexual imagery. However, his ban was lifted just a few hours later.
Article continues below advertisement
Yes, xQc has already been unbanned by Twitch.
The Canadian gamer didn't have to wait a full 72 hours to upload another live stream. In fact, he was reinstated to the app just a few hours later. He reached out to fans via Twitter with the news, writing, "Some of the followers are bugged inbetween banned and unbanned state. it will come back later today. for those who won't get the notif, live tweet is here."
After news broke of xQc's channel ban being lifted, his fans flooded Twitter with comments of support. "Today was honestly a really terrible day for me and now it feels like I can breathe again. I'm so happy to see @xQc unbanned!!!" tweeted one fan.
Another added, "Ban was total bulls--t! Twitch has a hardon for banning dudes who do the same things as chicks (But the chicks aren't getting banned)!!!.... Sexist much?"
Article continues below advertisement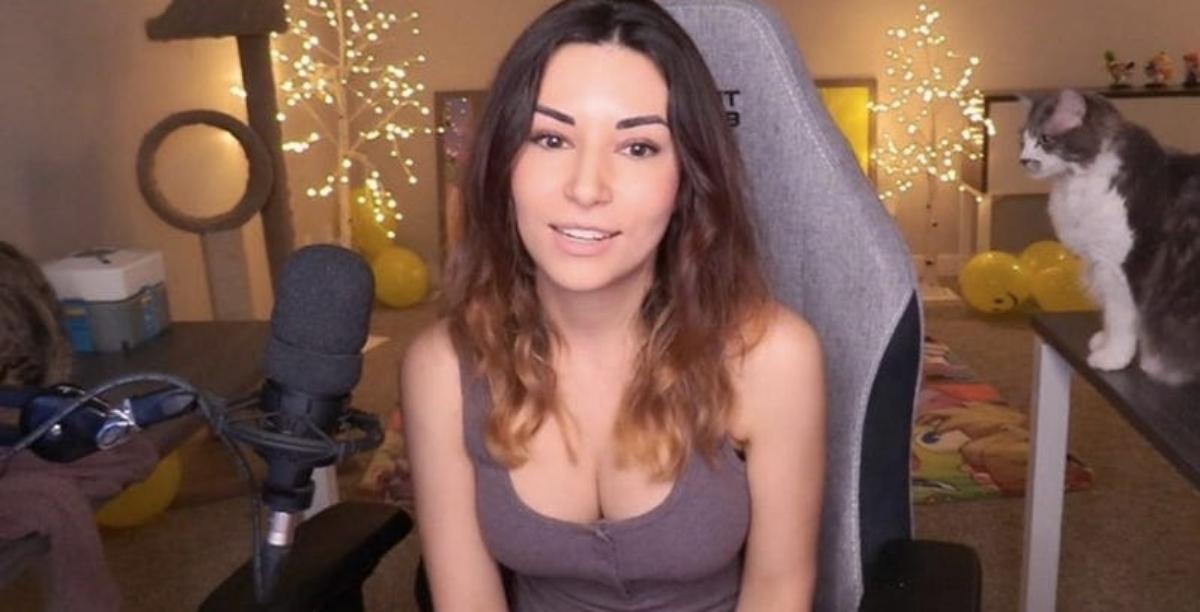 Many Twitch fans called out gamer Natalia "Alinity" Mogollon who was reportedly not reprimanded by the company after allegedly showing nudity on her channel.
This is not the first time Alinity received backlash from her live videos.
In July, the gamer was accused of animal abuse after a live stream showed her throwing her cat Milo over her shoulders. After fans started demanding she be banned from the app, she released a series of statements on Twitter defending her actions.
Article continues below advertisement
"Hey everyone, I understand the concern and I am sorry for my lapses in judgement. I shouldn't have gotten frustrated with Milo, but I dropped him on the floor behind my chair," she tweeted. Adding, "I'm not that strong."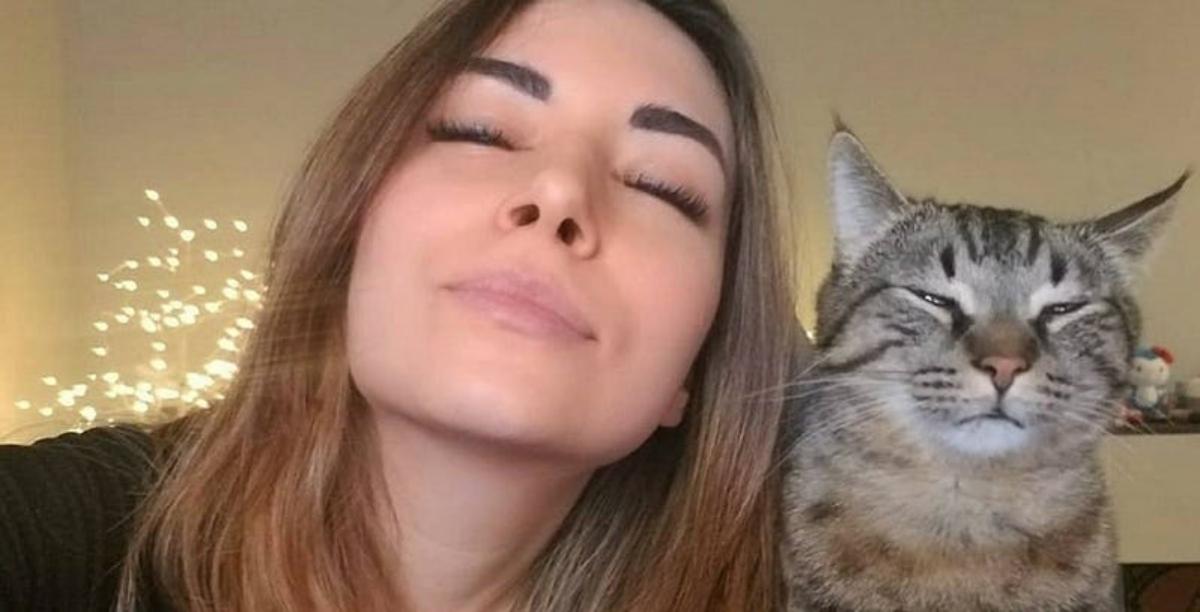 After the video went viral, Alinity responded to the animal abuse allegations, tweeting, "I also understand the desire to report me to pet authorities and encourage anyone to do so if they feel pets are being mistreated, by anyone, anywhere." She continued: "My animals are well loved, and live in a warm and caring home, and I will comply with any authority that seeks to validate this."