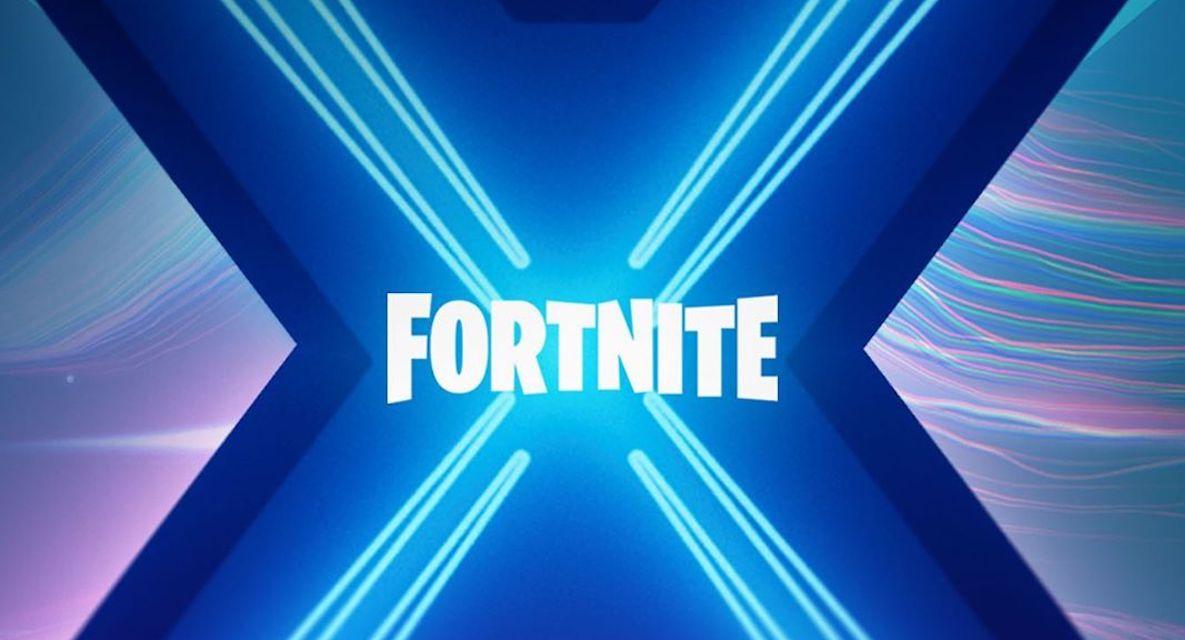 Fortnite Season X: Where to Find All Fortnite Vault Symbols for 'Welcome to Pandora' Challenges
Fortnite's latest Challenges are here with the addition of the Fortnite X Mayhem event, and one in particular requires you to seek out a series of strange symbols that have begun to appaer on the map.
There's a brand new season of Fortnite on the horizon for fans of the massively popular battle royale, and that means tons of new things to track down on the map in a bid to complete challenges. One such quest you'll want to complete belongs to the Welcome to Pandora family of challenges, which you can net some fun, free rewards from if you finish.
Article continues below advertisement
If you want to complete all of the missions, you'll have to find three different Vault symbols that may be sought out throughout the entire area of the newly-added Borderlands-centric map. There are five Vault Symbols that may be found on the Fortnite map, but you actually only need three of them to complete the challenge.
Be sure to head over to the Paradise Palms vicinity of the map to get started, which is on the lower-right corner of the map in the Pandora area.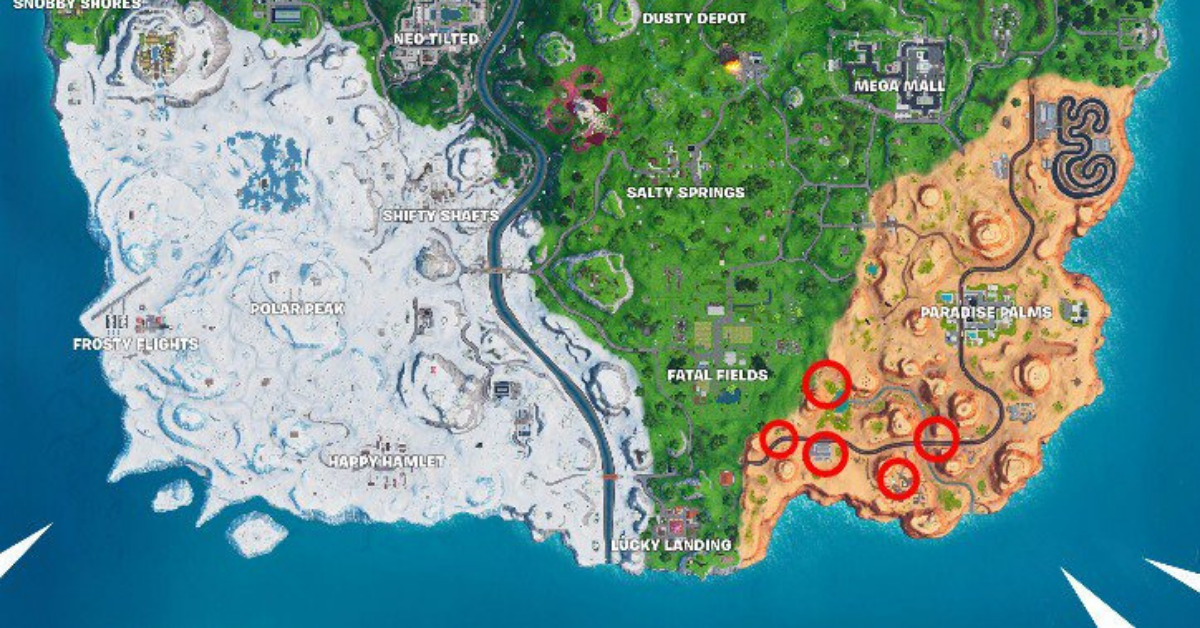 Article continues below advertisement
Where To Find Three Fortnite Vault Symbols
Head to the Paradise Palms area on the map.
Check a series of massive shipping containers to your right as you peruse the Pandora area.
Wait for the game to acknowledge that you've tracked a Vault Symbol and continue moving.
Move around Pandora in the cluster of areas seen on the map to find the rest, as the aren't very far from one another. You need only look at them to register credit.
Once you've uncovered three Vault Symbols out of the five on the map, the challenge will automatically be completed. Then, you can continue finishing up the others required for you to complete the Welcome to Pandora challenge list. Upon completing the challenges, you will receive a Psycho spray, the Crunk Bunny spray, extra XP to level up your character, and the Mayhem weapon wrap to outfit your weapons.
Article continues below advertisement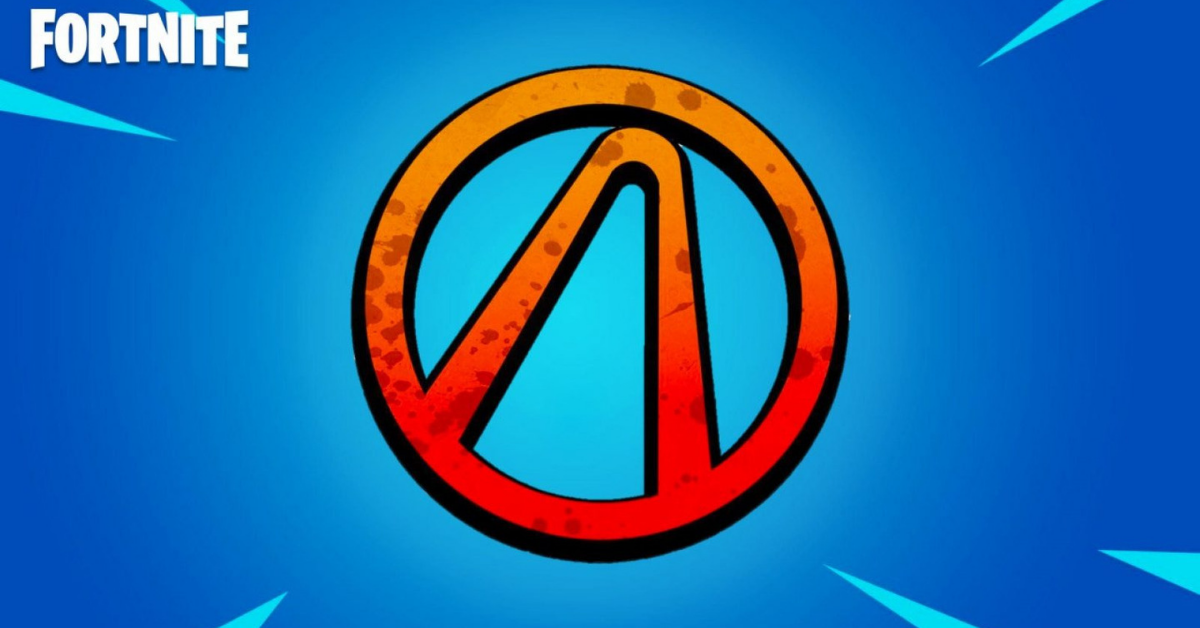 The Fortnite X Mayhem crossover is chock-full of plenty of similar goodies to win and purchase, including skins and other items you can buy from the shop.
Looking to play the real thing and don't want to be relegated to a Borderlands crossover? Borderlands 3's official release is right around the corner, and that means you should go ahead and gear up to play if you're planning on getting the group back together. The game is set to debut on September 13 for Xbox One, PlayStation 4, and PC.
Article continues below advertisement
If Borderlands doesn't strike your fancy, Fortnite is always ever-changing with different challenges, events, and other cool things to jump into and test. This event will only be going on for a limited time, and there are at least some fun extras at stake, so be sure to hop online and see what you can get out of it before descending upon the real looter shooter that everyone's been waiting for. It's going to be a very packed fall, that's for sure.
Fortnite is currently a free-to-play game on Xbox One, PlayStation 4, Nintendo Switch, PC, iOS, and Android.