'Fortnite' Godzilla Event Brings Boss Battles to the Game and Fans Are Ecstatic
Fortnite developers have a special event planned for fans and everyone's convinced that Godzilla, the King of the Monsters, is going to make an appearance.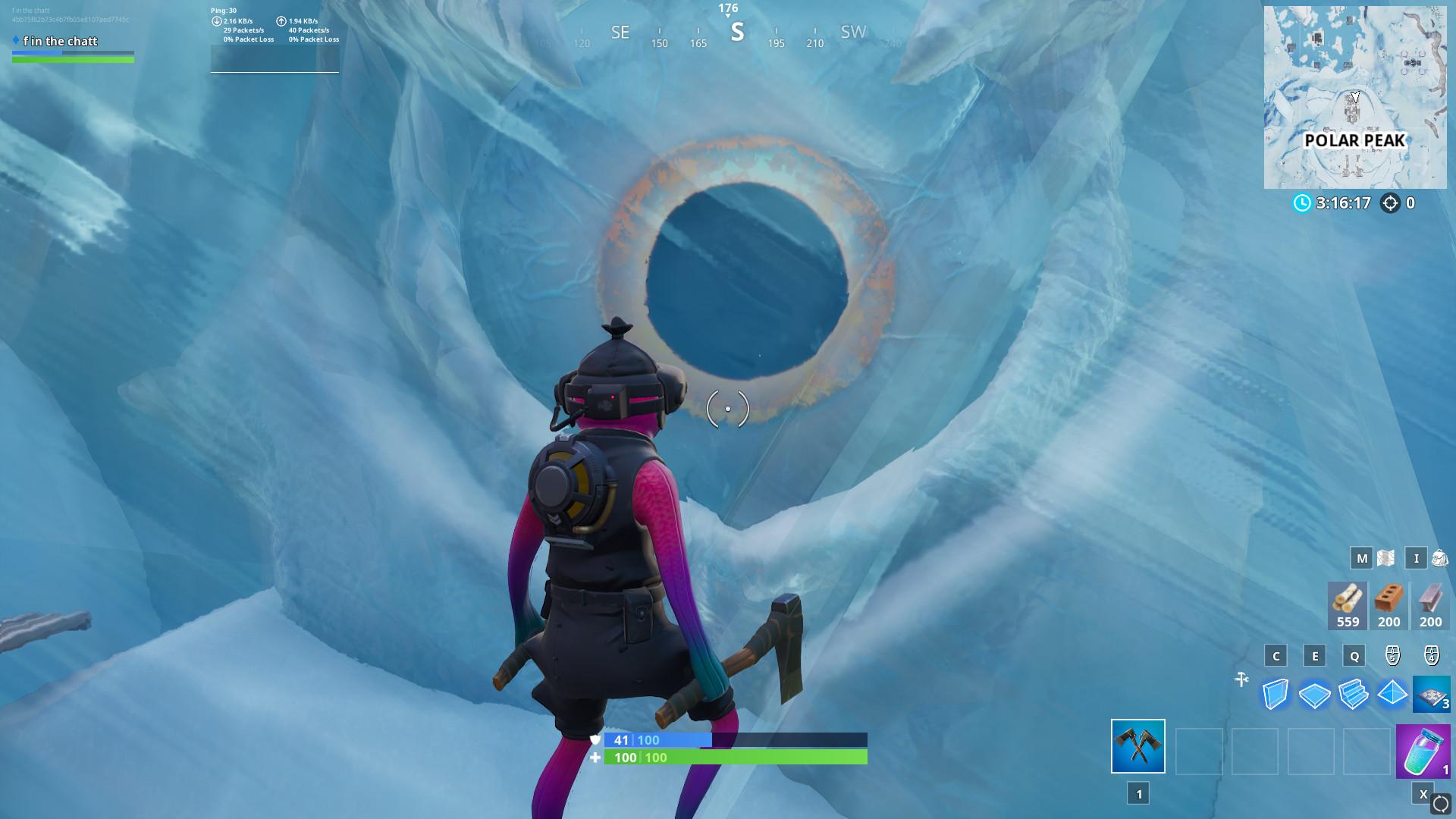 The Godzilla Fornite event is pretty much a done deal as far as fans of the game are concerned, and there's some pretty convincing evidence to support this theory.
I mean, why else would there be a Kaiju-sized eye trapped in an iceberg in polar peak? And why would it occur concurrently with the release of Godzilla: King of the Monsters, which hits theaters this Friday, May 31st?
Article continues below advertisement
If you played through Fortnite: Season 8 then you'll know that a huge volcanic eruption not only ruined Tilted Towers, but resulted in a ginormous crack on the massive glacier at Polar Peak.
It didn't take long for players to notice that there was a huge eye moving about underneath the ice, and that's when the theories as to what that could mean started cropping up online.
Is it Godzilla's eye?
Putting two and two together and considering Fortnite's partnerships with other film franchises in the past, namely Avengers and John Wick, gamers assumed that Epic Games were treating players to an event that involved everyone's favorite radioactive, energy-beam spewing lizard.
Like other past partnerships, there's a slew of treats and extra features that come along with the introduction of a new event.
Article continues below advertisement
We're talking new game modes like limited-time events, different skins, and brand spanking new challenges for players to complete, so if it is indeed Godzilla underneath that ice, fans of Fortnite and the master of monstrous destruction will have a lot to look forward to.
That being said, Epic Games hasn't officially stated that the monster under the ice is in fact Godzilla, but judging by the timing of it all, it'd be surprising if it wasn't.
Article continues below advertisement
Fortnite Godzilla event time:
Since it hasn't been officially announced, the "time" this event goes live is all speculation, but if it is Godzilla, expect it to launch on Friday, May 31st, when King of the Monsters officially hits theaters. It'd be interesting to see what the ginormous creature does to the island when it finally does bust out of the ice.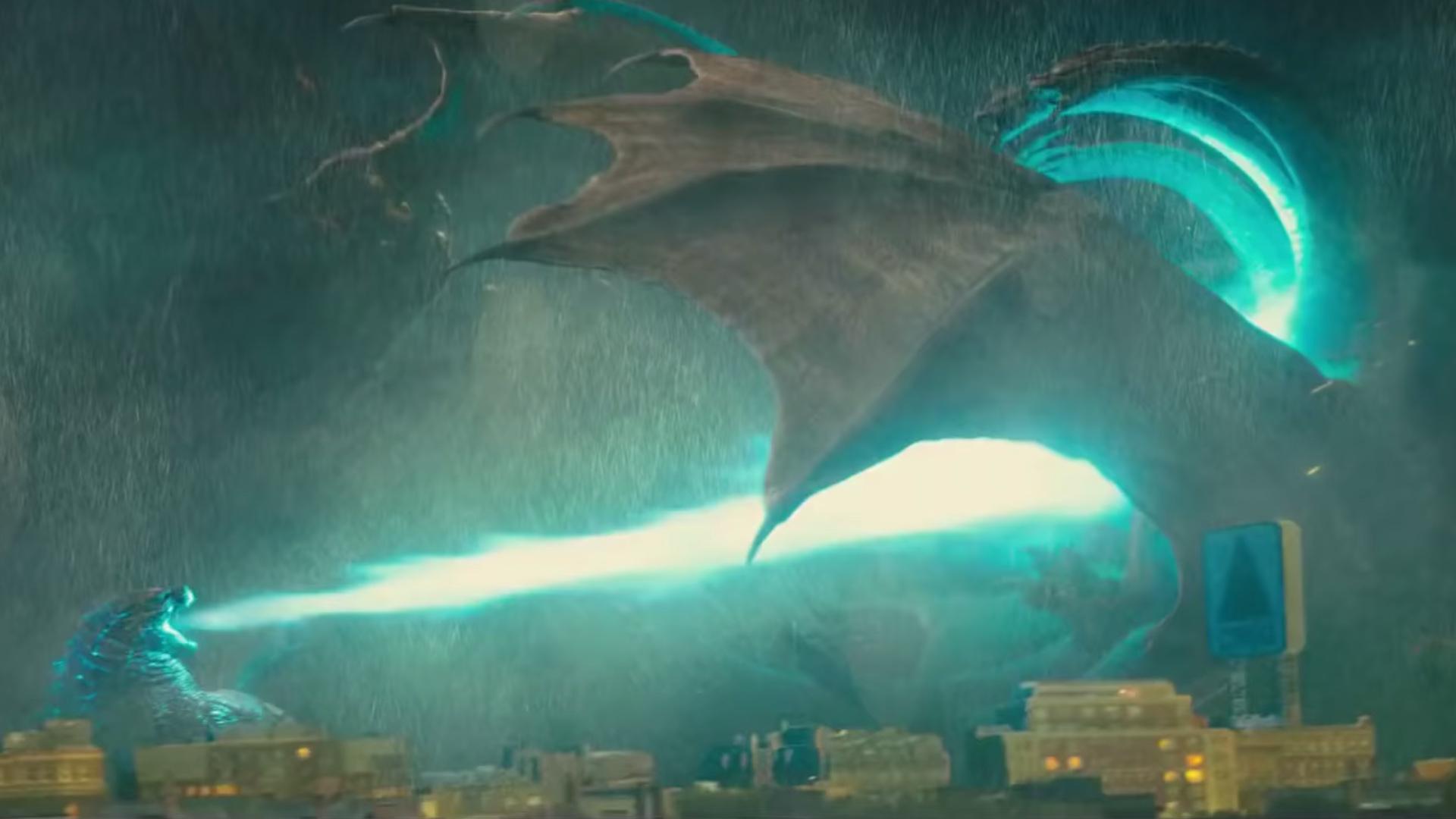 Article continues below advertisement
The introduction of Kaiju as boss monsters has been rumored in the Fortnite-verse for about a year. Players noticed a while back that items like dragon eggs or giant footprints around the map. People have also been speculating that a monster known as the Leviathan will appear to threaten the very existence of the island once the ice breaks.
The Godzilla, or Leviathan, whatever it is, might be triggered by an "Unvaulting" event that'll occur when players join forces to attack an object together.
A similar type of "Unvaulting" method could be required for players to break whatever monster is trapped out of the ice from its gelid slumber.
Article continues below advertisement
Godzilla: King of the Monsters review
Look, if you're a fan of Godzilla, then you're going to watch every single movie about the city-destroying monster you can get your hands on, so a review won't matter.
If you could do without the film and only care about a great plot, then you might want to stay away from the flick. It's currently got a 43 percent on Rotten Tomatoes, and individual reviews of the picture aren't that kind, either.
Article continues below advertisement
So if you like cool CGI monster battles, then go ahead and watch it, but know that you're going to watch a movie that's been described as "murky" and looks like it's been put through a "blue Instagram filter." Yikes.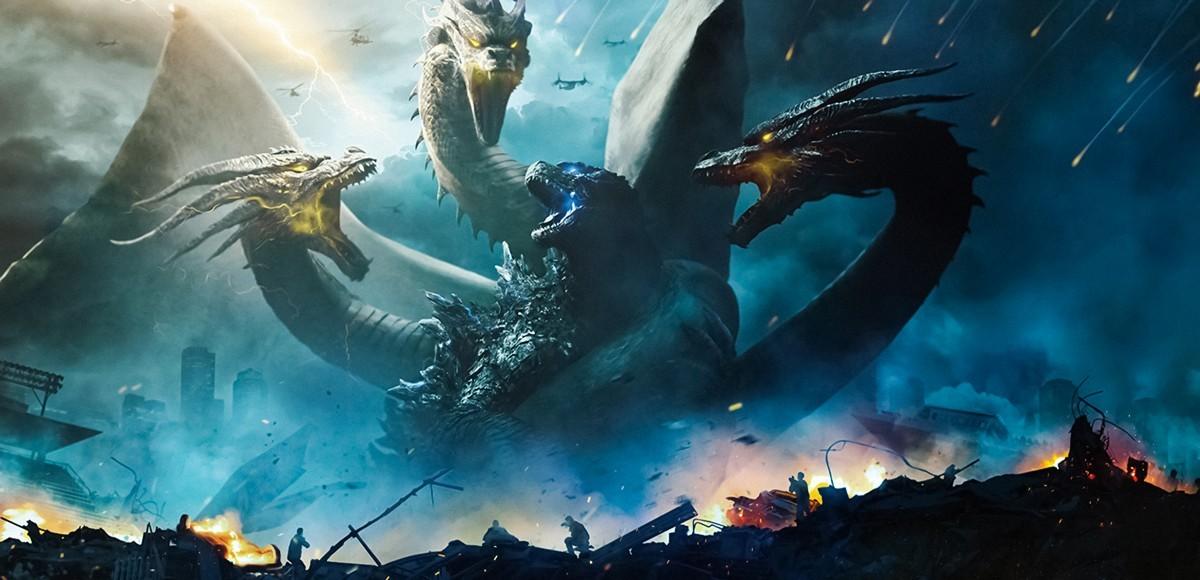 Well, if Epic Games is actually implementing Godzilla as an in-game event, then let's hope it's a lot more enjoyable for audiences than critics would have us believe the film is.