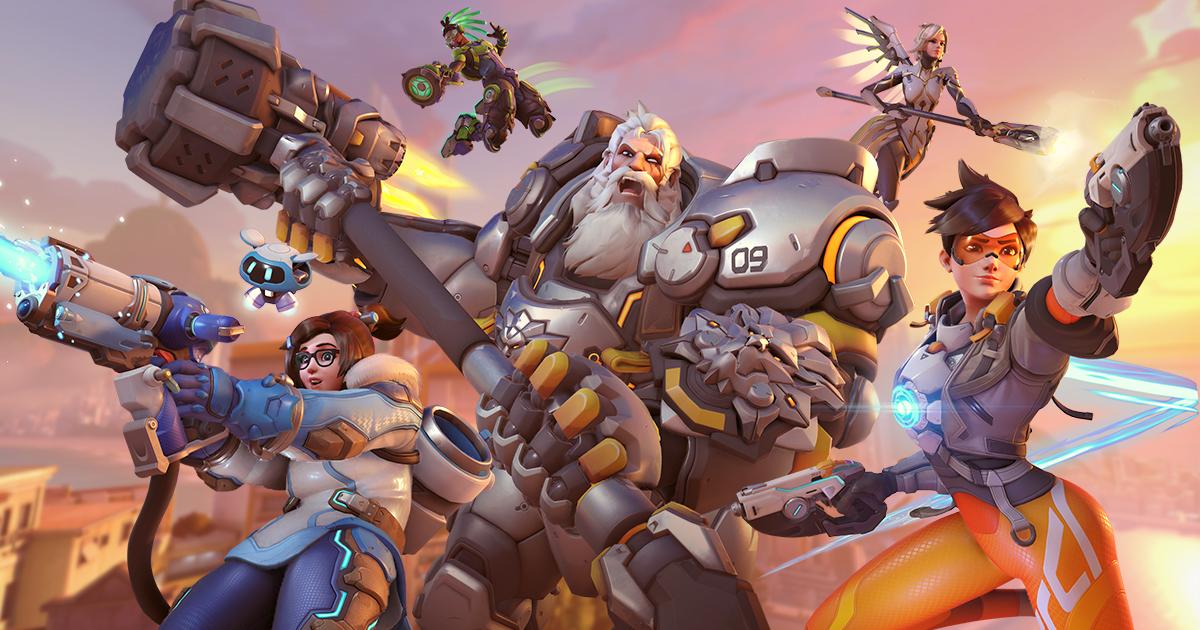 The 'Overwatch 2' Release Date Has Been Delayed ... Again
By Mustafa Gatollari

Nov. 3 2021, Updated 2:23 p.m. ET
It isn't a secret that Blizzard produces some of the most highly anticipated and critically/commercially successful games out there. While every publisher has its fair share of flops, Blizzard's churned out ridiculously popular titles that throngs of fans absolutely adore, including Overwatch. Fans of the team-based shooter got a nice surprise last year when a teaser trailer for Overwatch 2 debuted, but when does the game officially come out?
Article continues below advertisement
When does 'Overwatch 2' come out? Blizzard's track record with release dates isn't the best.
Unfortunately, while many were hoping to see the new title released in 2022 at the latest, it now seems as though Overwatch 2 (as well as the new Diablo IV title Blizzard has in the works) will not be out until at least 2023.
Following the ongoing lawsuits, a company executive said Blizzard has faced a "high voluntary turnover" which has caused the delay.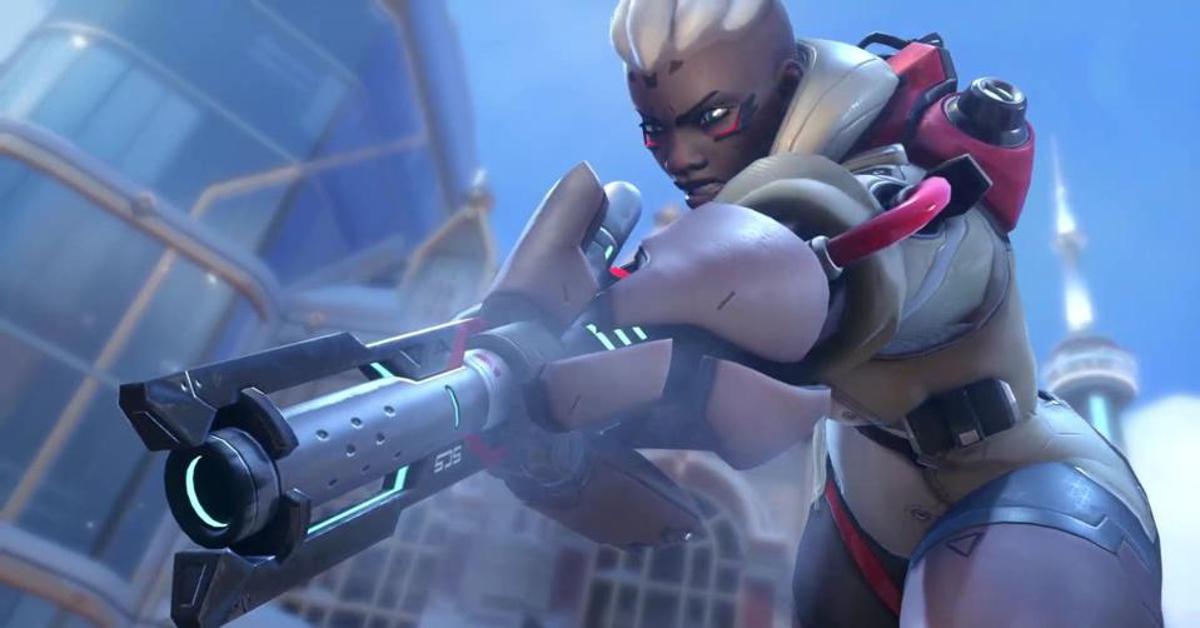 Article continues below advertisement
"As we have worked with new leadership in Blizzard and within the franchises themselves, particularly in certain key creative roles, it has become apparent that some of the Blizzard content planned for next year will benefit from more development time to reach its full potential," a Blizzard executive said, according to The Verge.
The good news is that there's a lot more information about the sequel thanks to BlizzCon 2021.
First, there will be new characters that 'Overwatch 2' players will get to command.
Blizzard's announced big changes regarding Overwatch 2's game dynamics. For example, PvP team battles will be cut down from 6-on-6 to 5-on-5, according to game director Aaron Keller during the BlizzCon live stream. Keller also stated that teams will now be limited to one tank, two DPS characters, and two support players.
Article continues below advertisement
He said: "We feel like this is the next step in the way that Overwatch ought to be played. If you think about it, there is a lot going on in an Overwatch map. It is incredibly fast paced. We have always tried to make our combat easy to read and very understandable, and even with all of the work that we've put into that, sometimes it's just hard to track what 11 other players are doing on the battlefield. Removing two of those simplifies everything, and it allows players to understand everything that's happening around them, and to be able to make better choices."
Article continues below advertisement
Geoff Goodman, who designs heroes in Overwatch, also stated that the role of tanks in the sequel will be more of a "hybrid" playing style, where they will be able to deal more damage than they used to, instead of just being used as damage absorption.
Article continues below advertisement
BlizzCon 2021 also debuted at least two new maps for 'Overwatch 2' and a bunch of other updates.
Gamers will get to duke it out in New York and Rome when the sequel drops, and in addition to the new team/tank dynamics, Blizzard showed off Sojourn's weapon. The combination railgun/assault rifle looks really, really cool. What's cool about the weapon is that you'll get to charge it up or use as a fully automatic blaster.
Article continues below advertisement
Blizzard's also expressed interest in trying out new "passive" abilities depending on the roles someone's playing. Tanks will get knockback reduction, and decreased ultimate charge for any damage that they sustain.
For DPS roles, they'll get increased speed, making them even deadlier. Support players will get automatic healing after they avoid taking any damage for a period of time.
Article continues below advertisement
What's cool about these "passive" abilities is that they're role based, and while each player has their own unique abilities, the passive boosts give everyone one less thing to remember when playing the game. Plus it gives haters less of an incentive to shout "cheap."