Janet Jackson Addresses Secret Baby Rumors in Her Lifetime Documentary
Does Janet Jackson have more kids than we know about? She gave birth to a son in 2017, but it's been rumored that she also had a secret baby in the 1980s.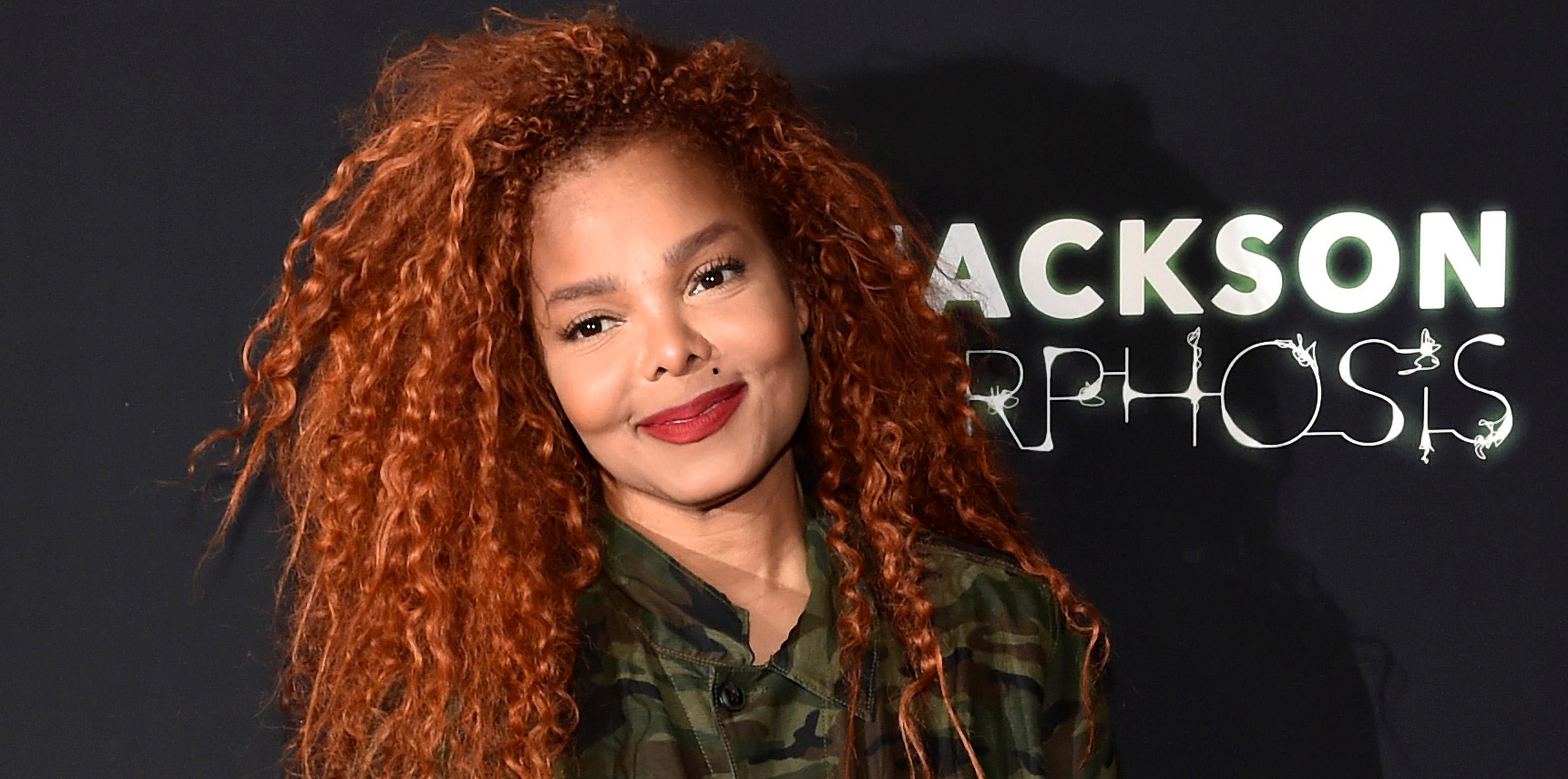 Legendary singer, dancer, and actress Janet Jackson has had a career that others could only dream of. As the youngest of 10, Janet was never in her siblings' music group, The Jackson 5. But she still began her career in the entertainment industry as a child, and over the years, she's managed to amass a fanbase that spans generations.
Article continues below advertisement
On a personal note, Janet has been married a few times. But how many kids does she have? Some people say she had a secret child in the 1980s and the rumor has continued to circulate over the years. Now, she's addressing the topic herself in a Lifetime and A&E documentary titled Janet.
Does Janet Jackson have kids?
Janet has one son with businessman Wissam Al Mana: Eissa Al Mana, who was born on Jan. 3, 2017. The two married in 2012 but announced their divorce soon after Eissa was born.
Although she hasn't shared much information about her son online, Janet did post a picture with her baby on April 14, 2017. "My baby and me after nap time," she captioned the shot.
Article continues below advertisement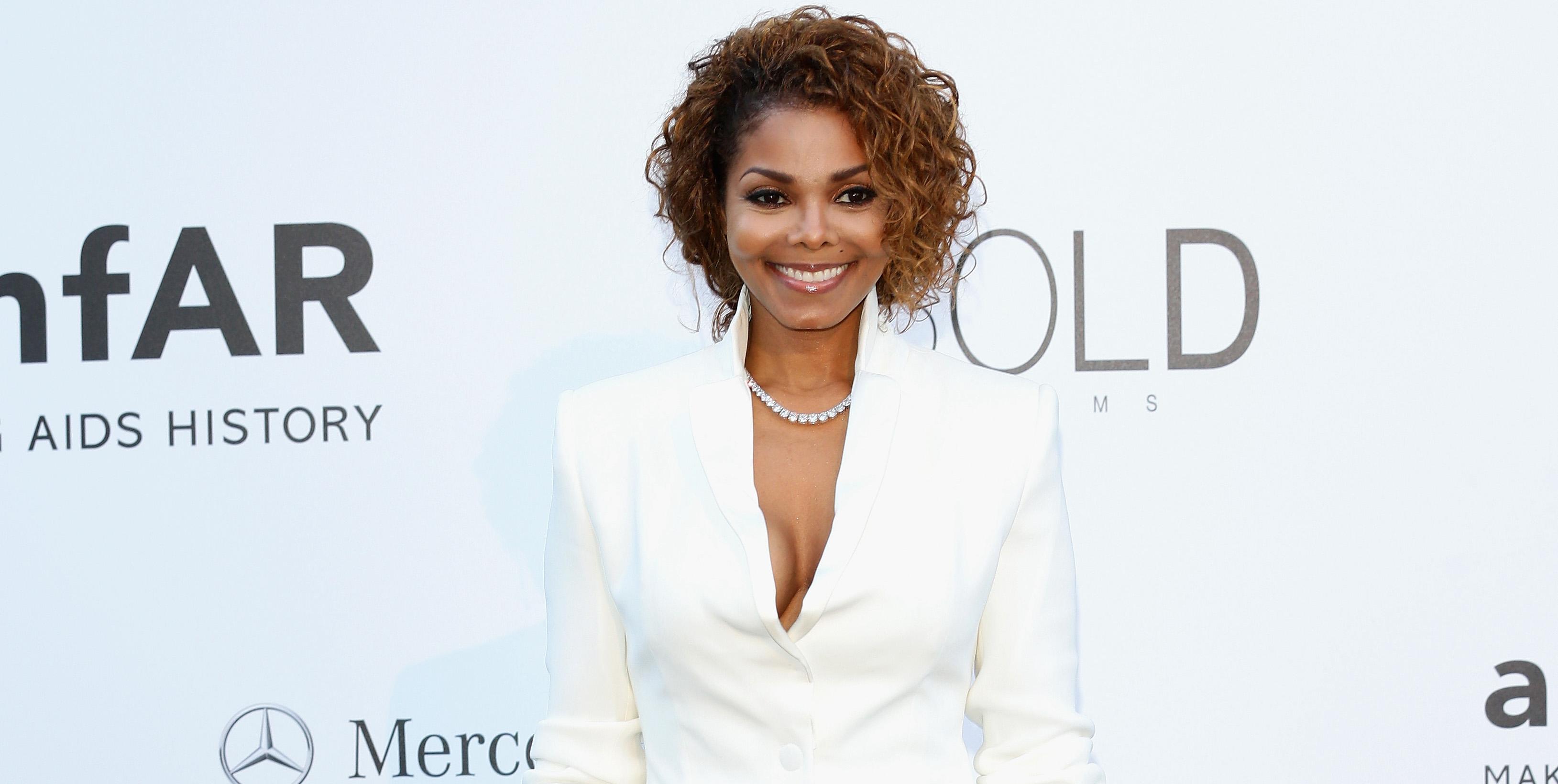 According to People, Janet has made her son her main focus in life. "While a career entertainer and workhorse, she has taken to being a parent with the same passion," a source in the music industry told the outlet. "She is so happy and has found new meaning in her life."
Article continues below advertisement
On an episode of The Tonight Show Starring Jimmy Fallon, Janet spoke about how Eissa has inherited her love of music. She shared that musician Questlove had gifted the little boy a drum set and added that he's already got other instruments of his own. "He's incredibly musical," she said.
Did Janet Jackson have a secret baby?
In the Janet documentary, one of the topics the "All for You" singer addresses is the rumor of the secret baby she's said to have had. As the rumor has it, Janet gave birth to a child with her first husband, singer James DeBarge, in the '80s, and never told the public. Now, she has set the record straight, clarifying that there was no such baby.
Article continues below advertisement
"A lot of the kids thought I was pregnant 'cause I had gained weight and I had started taking birth-control pills," Janet says in the documentary. "And back then, you could pick up weight taking them, and that's what happened to me."
Janet further clarifies that she "could never keep a child away from James." "How could I keep a child from their father? I could never do that, it's not right," she says.
Janet's Fame co-star, Debbie Allen, also appears in the documentary to speak out about the baby rumors. "These were rumors that were just flying around, honey, like hash in a diner," Debbie says. "Where is the baby? Nobody saw a baby. I mean, she was there with us all day, every day. Where was the baby?"
You can watch and download Janet on Amazon.