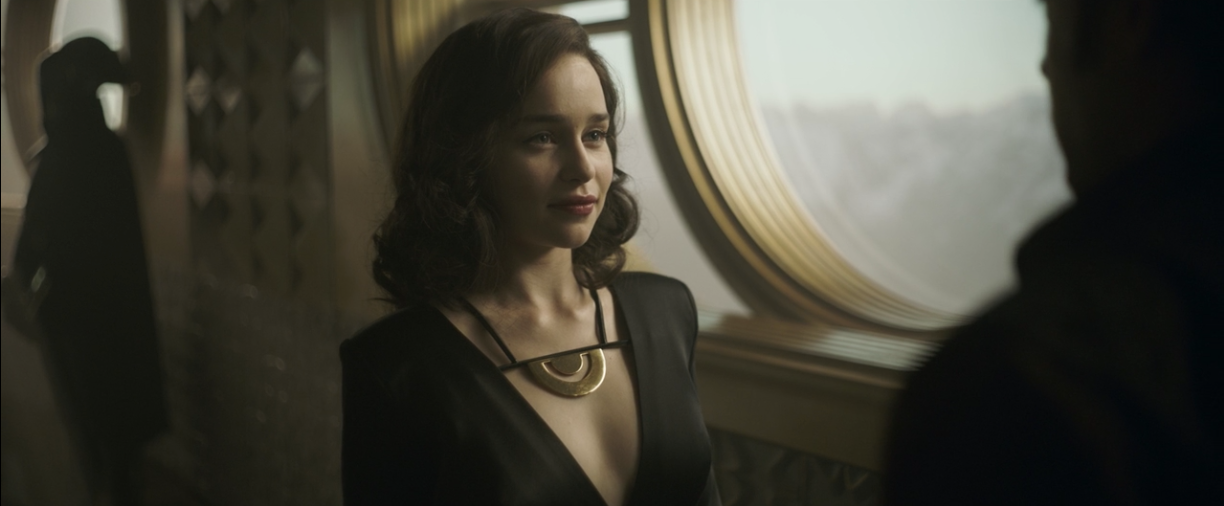 A Quick Recap of What Happened to Qi'ra in 'Solo'
While Solo: A Star Wars Story was an overall box office flop, it did manage to introduce several new characters, including one fan favorite, Qi'ra (Emilia Clarke). Although it's unlikely that we'll be seeing a sequel to Solo anytime soon, Qi'ra is reportedly coming back to the Star Wars universe with a cameo in the upcoming Obi Wan show. What happened to Qi'ra that led her to cross paths with Obi Wan?
Article continues below advertisement
What happened to Qi'ra in 'Solo'?
When we first met Qi'ra, she was working alongside Han Solo (Alden Ehrenreich) for the White Worms gang on Corellia. Though the two attempted to escape the gang and Corellia as a whole with a stolen vial of coaxium, Qi'ra was ultimately caught, with Han escaping while promising to come back for her.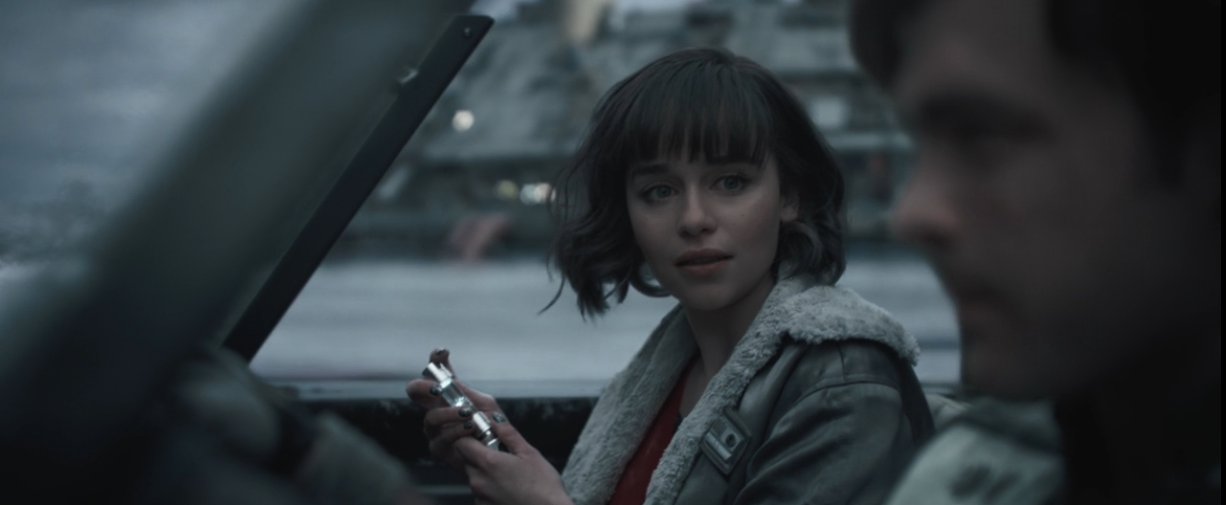 Article continues below advertisement
Qi'ra was sold into slavery, eventually ending up in the hands of Dryden Vos (Paul Bettany). While Solo doesn't cover what happened to Qi'ra in this time, follow-up comics revealed that she attempted to escape many times, which impressed Vos.
He offered her a spot as his lieutenant in the criminal organization Crimson Dawn, as long as she divorced herself fully from her past and personal attachments, and pledged herself to him. She was trained extensively in martial arts, and he marked her with the Crimson Dawn symbol.
Article continues below advertisement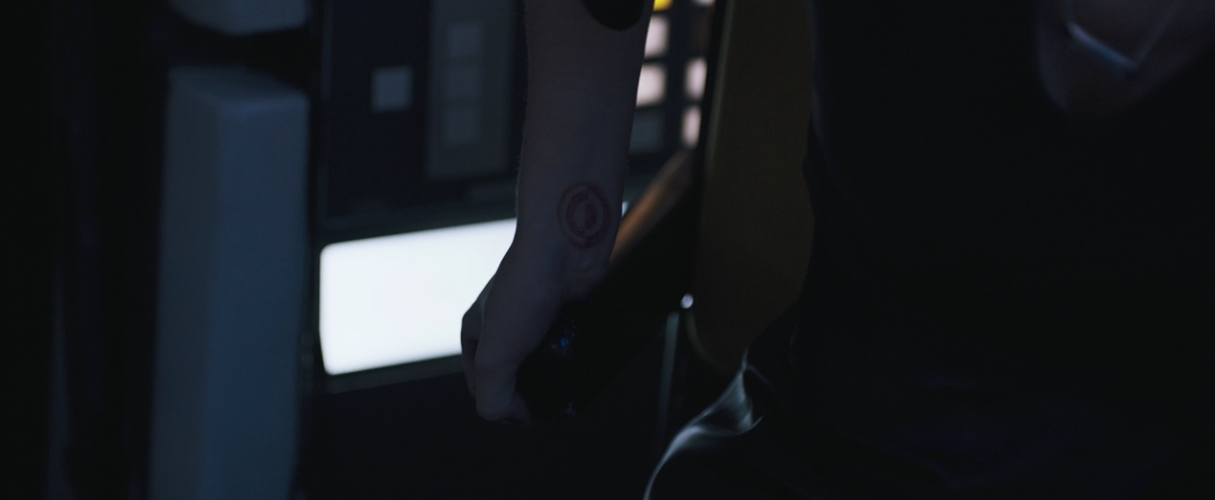 When Han finds himself working to repay a debt to Vos alongside Chewbacca (Joonas Suotamo) and Beckett (Woody Harrelson), Vos sends Qi'ra along with them to be sure that they complete their mission. The mission doesn't go according to plan, but they do end up with the coaxium that Vos required that they acquire, after Han makes the storied Kessel Run in 12 parsecs.
Article continues below advertisement
But Han ends up coming face to face with the Cloud-Riders, who he learns are a team of rebels attempting to help those that Crimson Dawn and the other five crime syndicates terrorize. He's faced with the difficult decision to give the coaxium to the Cloud-Riders or to Vos. In the end, it looks like his plan is to give Vos fake coaxium and the Cloud-Riders the real ones.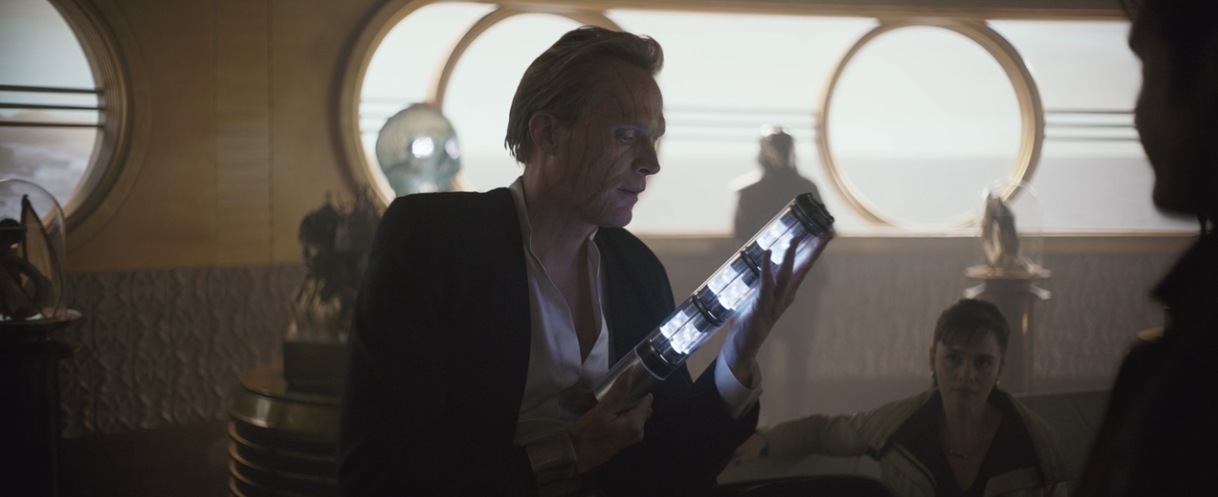 Article continues below advertisement
But when Vos is given the vials of "coaxium," he calls them out as being fake. Although Han thinks that Qi'ra turned him in, it's revealed that Beckett was the traitor. Beckett and Vos believe that Vos' enforcers have caught the Cloud-Riders, who have the real coaxium, but they soon learn that A) they caught decoy Cloud-Riders and empty vials and B) the real Cloud-Riders were waiting for them. All of this leads to Beckett realizing that those "fake" coaxium vials that Han gave to Vos were the real vials.
Beckett steals the now-revealed-to-be-real vials, and Han and Qi'ra are left in a battle with Vos, with Qi'ra eventually killing her former master. She tells Han to go after Beckett, saying that she will be right behind him. Except that she doesn't leave.
Article continues below advertisement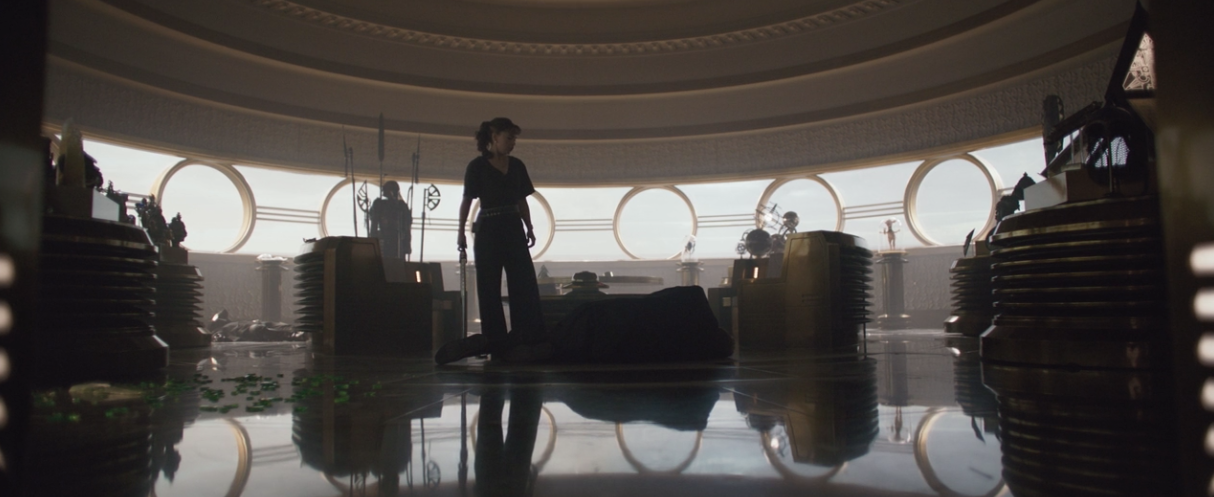 Instead, she, alone on Vos' yacht, calls Vos' former superior — Darth Maul. After she informs him of what happened, leaving Han out of the story, he orders her to take the ship to Dathomir, promising that the two of them will be working much more closely in the future.
Article continues below advertisement
How does Qi'ra fit into 'Obi Wan'?
Obi Wan and Maul have a very complicated history. It was Maul who killed Qui Gon Jinn (Liam Neeson) in The Phantom Menace, and it was Obi Wan who cut Maul in half. In fact, for Star Wars fans who didn't watch The Clone Wars, they might have believed Maul was killed by Obi Wan then. But the animated series saw the former Sith apprentice regain legs, along with a massive bloodlust for Obi Wan.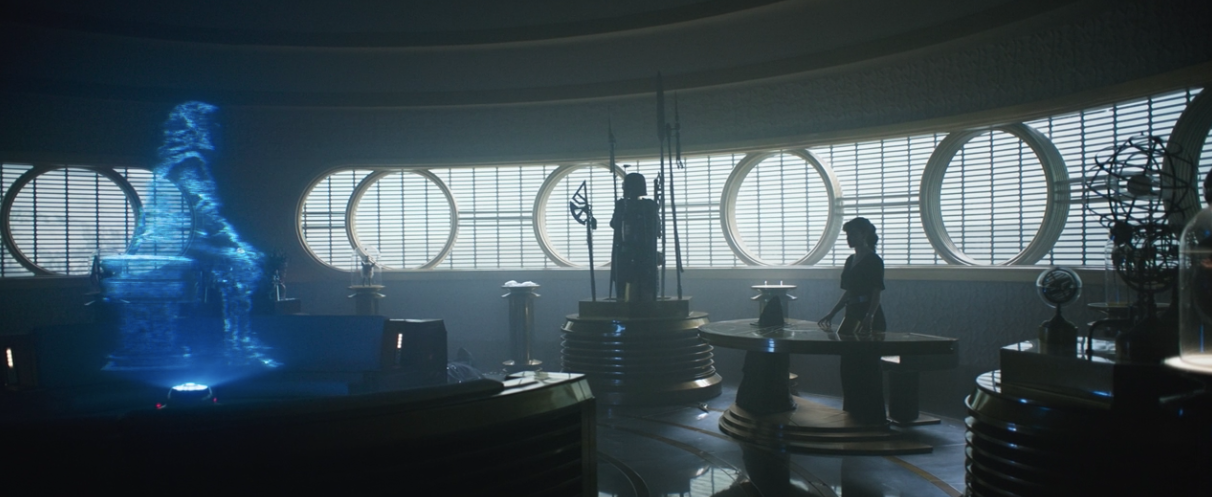 Because Obi Wan will take place eight years after Revenge of the Sith, and because Obi Wan strikes down his foe for the (final?) time in the animated series Rebels, which takes place 14 years after the end of the Clone Wars, it stands to reason that Maul will be alive and well during Obi Wan. With Maul still craving vengeance on the Jedi at this time, it makes sense for Qi'ra to have potentially crossed Obi Wan's path at some point.