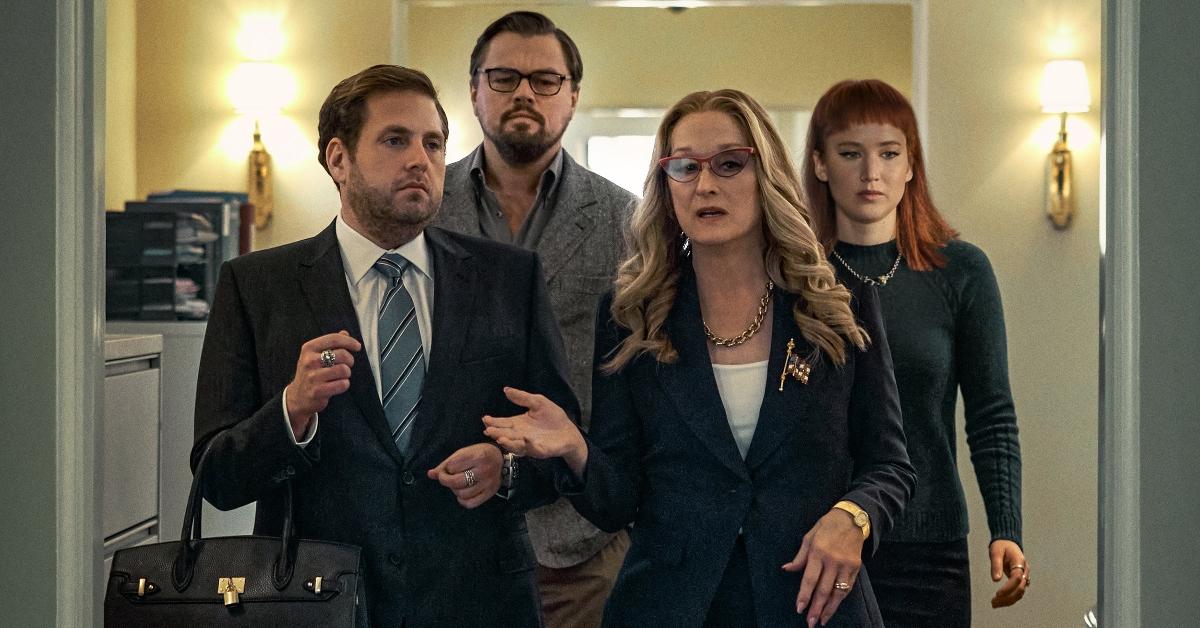 Adam Mckay Worked on the 'Don't Look Up' Script Before the COVID-19 Pandemic
It's no secret that Adam McKay's more recent directorial efforts have become increasingly political. Don't Look Up, his latest effort, tackles climate change, but the satire has people wondering just when was the movie written.
Article continues below advertisement
When was 'Don't Look Up' written?
Movies can take a long, long time to produce. The script for Gangs of New York, for instance, was written years before Martin Scorsese actually began producing it. And David Fincher's Mank sat in an icebox for a long time before the director brought his father's screenplay to life.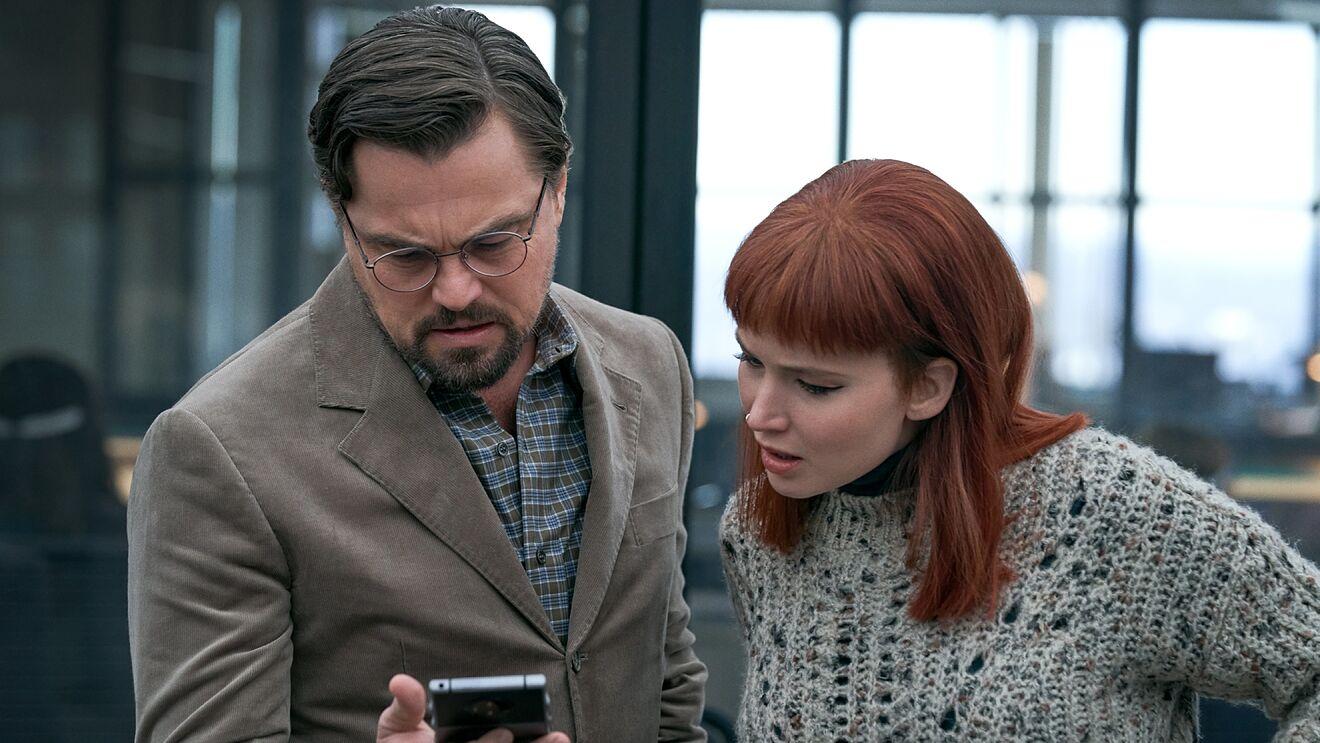 Article continues below advertisement
So while Don't Look Up debuted in 2021, the film was in development long before its release date. The movie was first announced in November of 2019, with Paramount Pictures negotiating a deal with Netflix several months later.
This means that Adam McKay got working on the script and its concept well before pre-production and principal photography were underway.
So while there are tons of people who would argue the film is a metaphor for the COVID-19 pandemic, the movie is, at its core, about climate change.
It's quite common for script changes to occur throughout production. Heck, Russell Crowe revealed the script for Gladiator only had 21 pages when filming began.
Article continues below advertisement
Don't Look Up also had its fair share of script changes, but not because there wasn't a script. Leonardo DiCaprio had requested a few adjustments before ultimately signing on. The Oscar-winning actor and globally popular leading man is known to be a proponent of climate change awareness, so he presumably had some points he wanted to hit with the movie.
Filming was delayed due to the COVID-19 pandemic. It originally was supposed to begin in April of 2020 but was ultimately pushed back to November of later that year, and it officially wrapped in February of 2021.
Article continues below advertisement
Why did Adam McKay make the ending of 'Don't Look Up' so dismal?
If you haven't watched the film, don't count on a positive conclusion. McKay says that it was a conscious choice to highlight the incompetence of leaders and technology's failure to save us in lieu of meaningful human action.
Article continues below advertisement
Meryl Streep's character, for instance, U.S. President Janie Orlean manages to escape to an alien planet on a secret spaceship with a bunch of other key government members, but she's devoured by space dinosaurs along with everyone else.
Her son (Jonah Hill) survives the wreckage of the comet but is left alone on a barren planet that's been decimated by the phenomenon.
In an interview with the Los Angeles Times, McKay said that he purposely didn't want everything to pan out in the film: "We've seen hundreds of movies where the world is about to end, whether it's Marvel movies or James Bond or the '70s disaster movies, and it always works out. I think it's not crazy to say that maybe that's part of the reason we're not taking the collapse of the livable atmosphere seriously."
Don't Look Up is available to stream on Netflix. You can watch it with a subscription here.