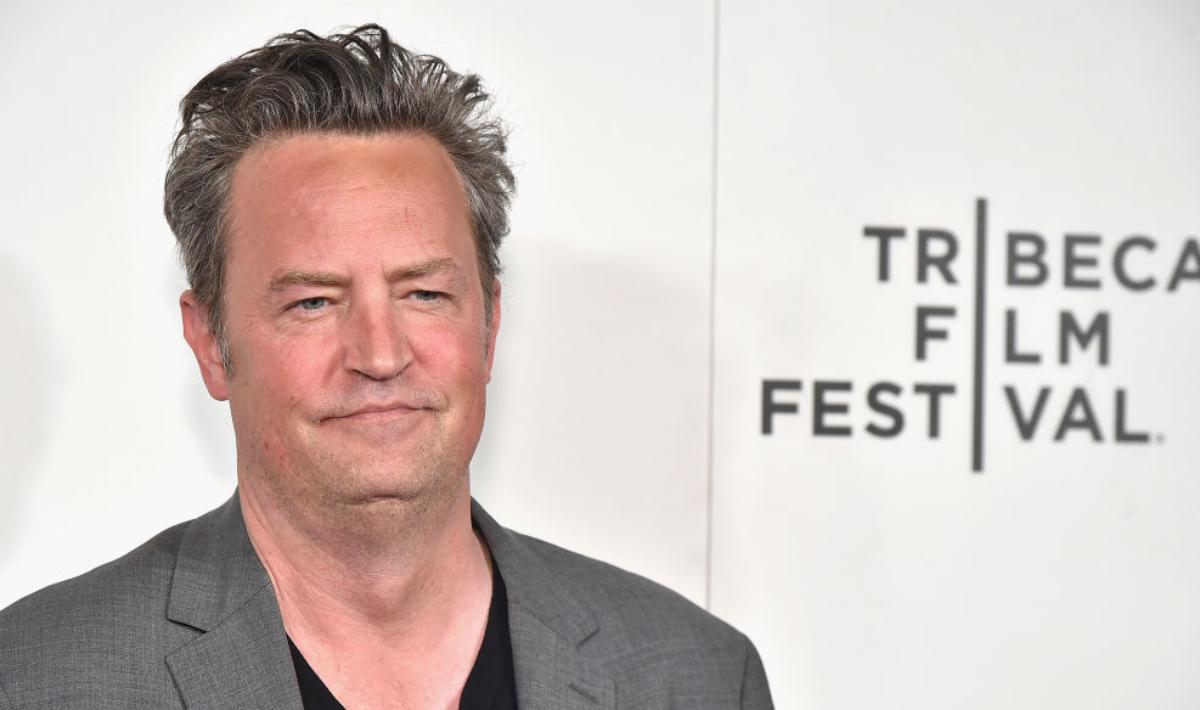 Excuse Us, but Was a Former 'Friends' Star in Netflix's 'Don't Look Up'?
Did our eyes deceive us, but while we were looking at Netflix's Don't Look Up, did we see Matthew Perry? It was either Matthew Perry from Friends or Ms. Chanandler Bong, also from Friends.
Article continues below advertisement
Adam McKay's dark comedy about a scientist who discovers a comet hurtling towards Earth no one believes is real is a clear allegory for science denial, which afflicts us in so many terrifying ways. The movie boasts almost as many cameos as there are stars in the sky. Is Matthew Perry in Don't Look Up? It was almost a (central) perk of the movie.
Is Matthew Perry in 'Don't Look Up'?
Matthew Perry reportedly was supposed to be in Don't Look Up, though not for long. In December 2020, People photographed him on set next to a Kid Rock impersonator. That suggests Matthew was perhaps on the side of the president of the U.S., played by Meryl Streep. In the movie, there's a convention scene where Meryl and her son, Jonah Hill, are hyping up a crowd against the comet. The Matthew Perry photo looks like it was taken during that scene, where he's wearing a suit next to a podium.
Article continues below advertisement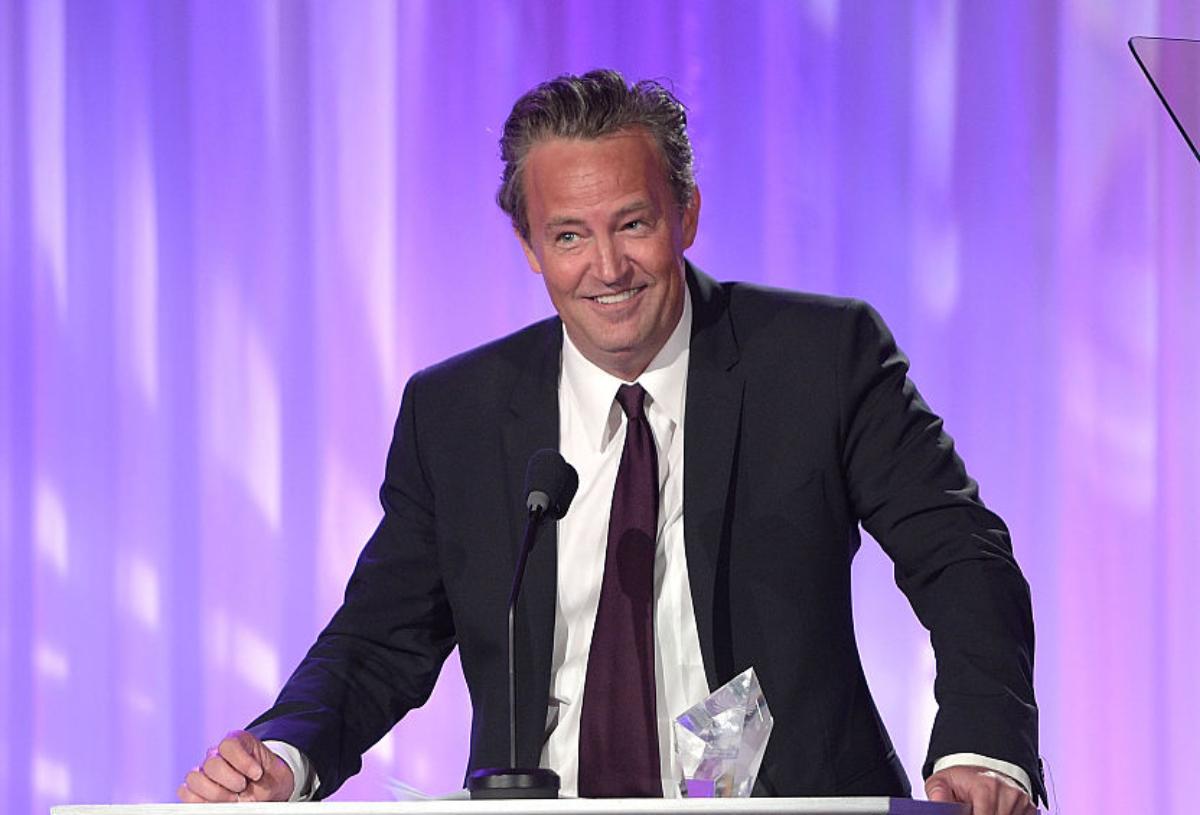 If you missed Matthew in the movie, it's not because you weren't looking up. It would appear his scene with Jonah Hill was cut. That's so disappointing, but one cameo really stole the show. Chris Evans played faux action star Devin Peters who pulls a Switzerland in WWII by not taking sides when asked about the comet. How can he? He has to move tickets for the disaster movie he's promoting that is based on the comet.
Article continues below advertisement
What else is Matthew Perry been up to?
The last movie Matthew was in was the Zac Efron-helmed 17 Again, which was a modern twist on an old Freaky Friday favorite. He never returned to television with the voracity of his time on Friends, but he's definitely been part of a few solid shows. Matthew's first post-Friends series regular role was that of Matt Albie on Aaron Sorkin's ill-fated Studio 60 on the Sunset Strip.
In 2015, he helped reboot Neil Simon's The Odd Couple, where he starred as the constantly unkempt Oscar Madison, with Thomas Lennon playing the proverbially tidy Felix Unger. The show ran for three seasons, which is respectable in the land of television. Friends was an anomaly and can't possibly be the litmus test for TV success.
Article continues below advertisement
In 2013, Matthew opened up a sober house because, as he told The Hollywood Reporter in 2015, "The best thing about me is that if an alcoholic comes up to me and says, 'Will you help me stop drinking?' I will say, 'Yes. I know how to do that.'" Unfortunately, the facility closed in 2016 because the Malibu rent was too high to sustain it.
Of course, a great deal of the world tuned into the HBO Max Friends reunion, which included Matthew. Fans noticed he was slurring his speech during the special and worried he was no longer sober. The LA Times reported that he had undergone dental surgery that day which is why he was having trouble speaking. Today, he is sober and doing well despite ending his engagement with his fiancée Molly Hurwitz in June 2021. We hope he continues staying healthy and knows we'll be there for him.