Who Is Zac Efron Dating? Fans Are Manifesting Zanessa 2.0 After He Followed Vanessa Hudgens on IG
Who is Zac Efron dating? Fans noticed he followed ex Vanessa Hudgens on Instagram. Let's explore Zac's relationship history and where he stands today.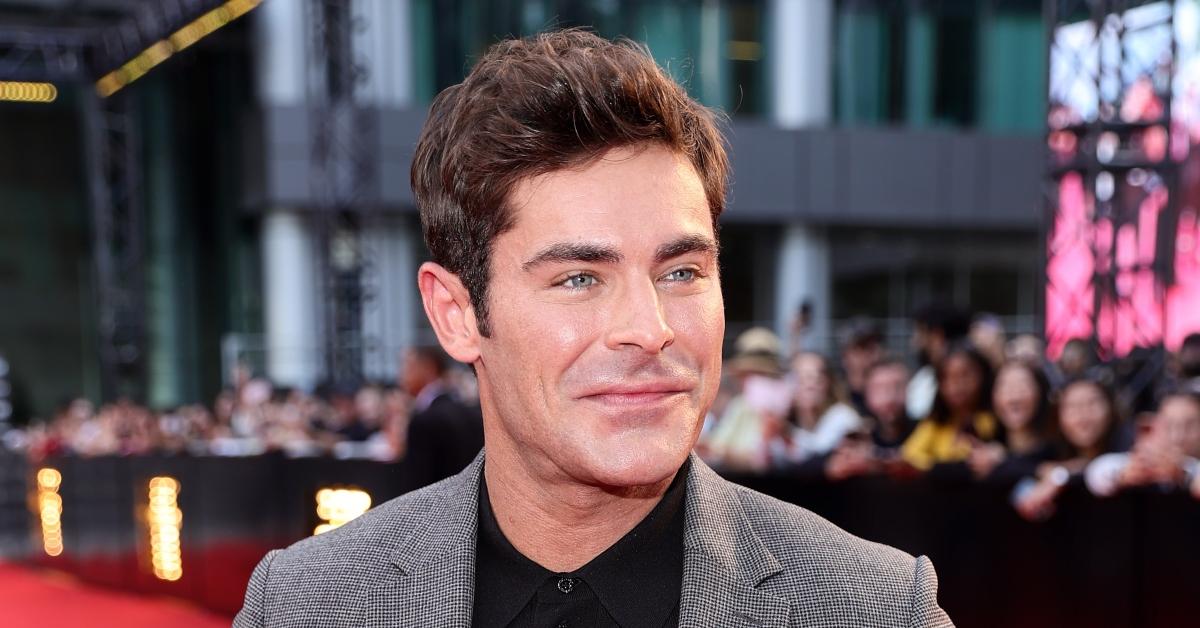 Let's be real: Zac Efron is a catch. Ever since he caught our eye in High School Musical in 2006, we've been obsessed with him and basically every romantic partner he has ever had.
In recent years, the actor — who famously dated his HSM co-star Vanessa Hudgens from 2005 to 2010 — has been linked to model Vanessa Valladares and Selling Sunset star Amanza Smith.
Article continues below advertisement
But now, when it comes to Zac's personal life, Vanessa's name is coming up again.
What's going on? Below, we examine the recent news about Zanessa — as well as Zac's relationship history.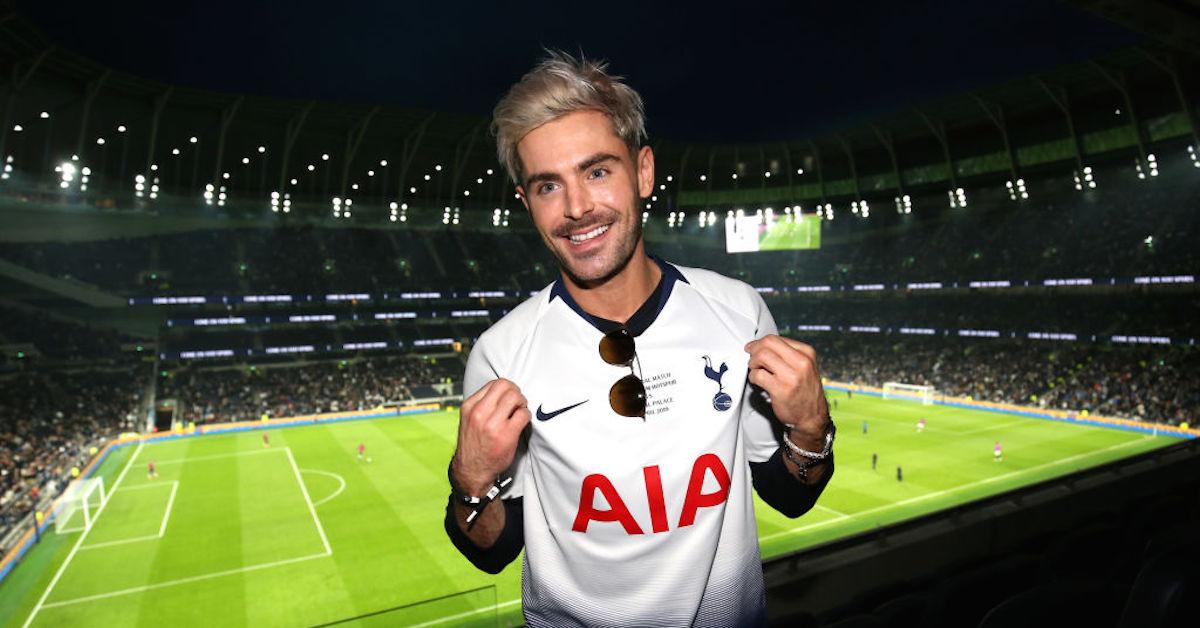 Article continues below advertisement
Who is Zac Efron dating? Here's why fans are calling for Zanessa 2.0.
Fans recently noticed that Zac started following Vanessa on Instagram. As such, social media has become rampant with rumors that the two could be dating again — or maybe working together again.
"The world is healing," one fan wrote on Reddit. Another wrote: "Girls, get the Tiger Beat and J-14 magazines ready." Someone else commented: "This is my Jelena."
"I know or think she's engaged but if they ever get back together, Zanessa would be my Bennifer," another fan noted.
Indeed, Vanessa is engaged to Cole Tucker, a baseball player for the Colorado Rockies. So unless we get a breakup announcement soon, it looks like any rumors of Zac and Vanessa's romantic reconciliation will just have to play out in fans' heads.
Article continues below advertisement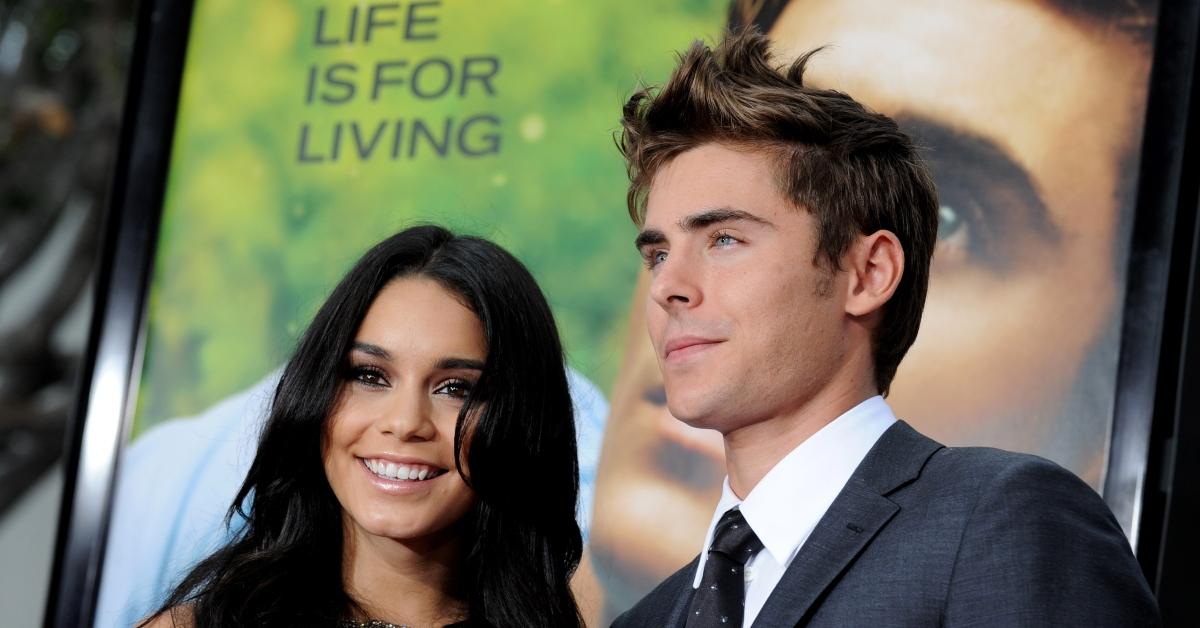 Besides, the most recent news we have about Zac's dating life comes from October 2022, when he told Men's Health: "I've really been taking time to focus on, you know, self-fulfillment and trying to find my groove. I know that probably when I meet the right person, it's going to be when I least expect it."
It sounds like Zac has been single and working on himself for a while.
Article continues below advertisement
Zac Efron was rumored to be dating 'Selling Sunset' star Amanza Smith in 2021.
In December 2021, Amanza Smith was spotted in Las Vegas with her Selling Sunset co-stars Mary Fitzgerald and Heather Rae Young. While Mary and Heather were accompanied by their husbands, Amanza was seen cozying up with someone, too: MR. ZAC EFRON. Heather's husband, Tarek El Moussa, shared a photo of the six of them on Instagram. And as I'm sure you're all aware, celebrities cannot just hang out without us all questioning whether they're romantically involved.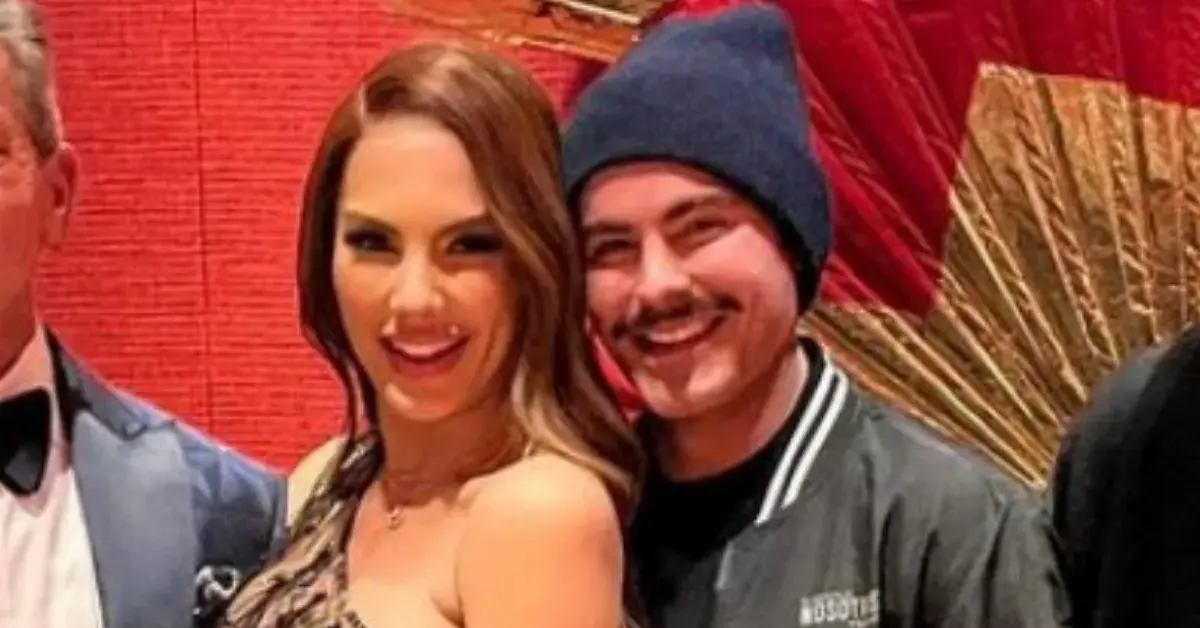 Article continues below advertisement
According to TMZ, unnamed sources said Zac and Amanza were just friends.
However, they did look pretty happy in Tarek's photo!
Zac Efron dated model Vanessa Valladares in 2020 and 2021.
Before the Amanza rumors started, Zac dated a woman named Vanessa Valladares. The pair met in Australia in June 2020, according to People, while she was working at the Byron Bay General Store & Cafe. But Vanessa wasn't just your average waitress. She was also a model who had worked for a number of Australian brands including Love St. and Of the Sun.
In April 2021, Zac broke things off with her. "It just didn't feel right to him anymore," a source told People.
Article continues below advertisement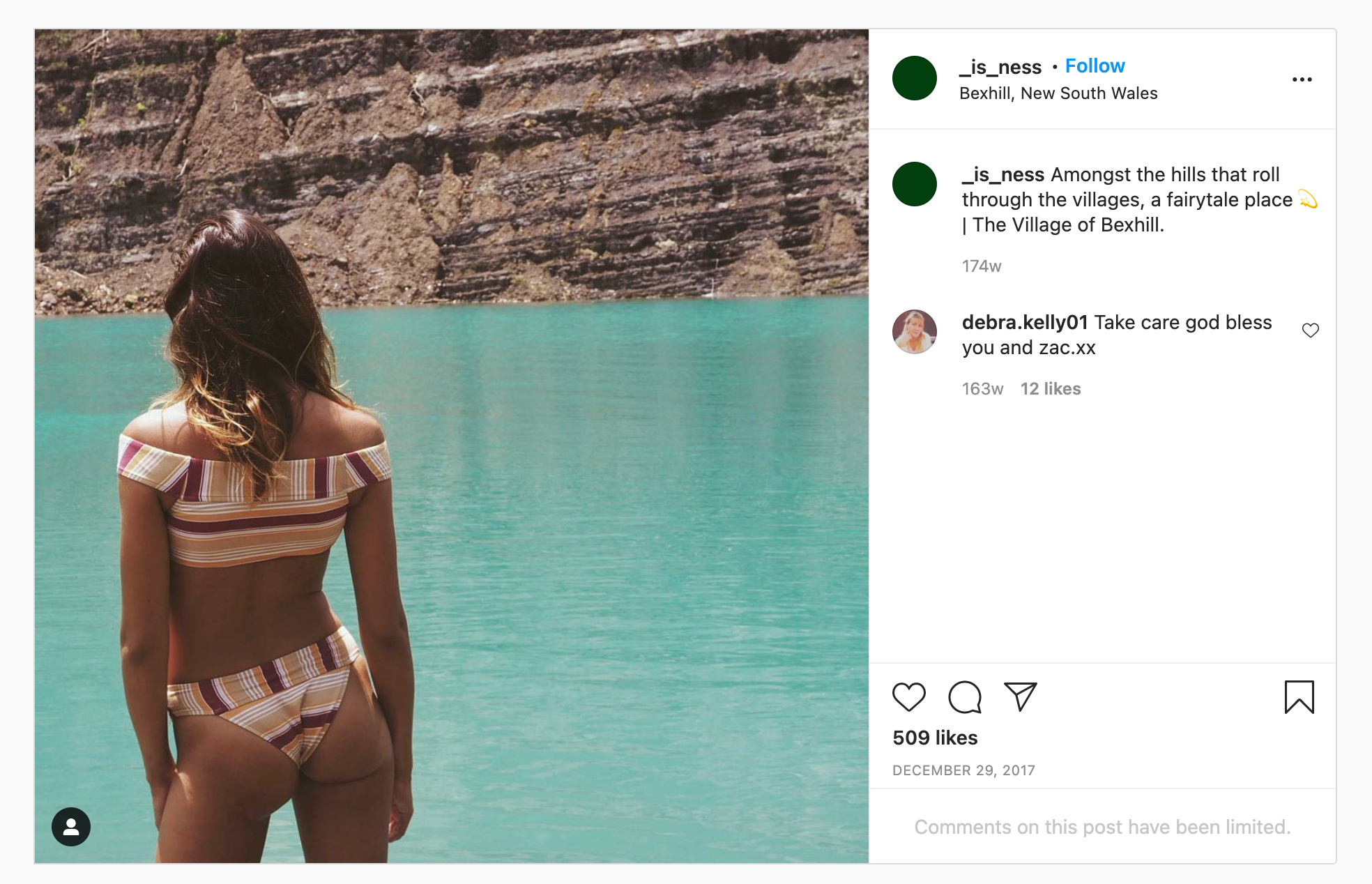 While that's the only known information about their relationship, an old Instagram comment made fans question the length of their romance.
Get this: Back in 2017, Vanessa posted the above bikini pic. The following year, someone posted a comment that reads, "Take care god bless you and zac.xx." It's not clear if the Zac mentioned here is Efron, but if so, that could mean they dated for years before we knew about the relationship.
Article continues below advertisement
Zac Efron also dated fellow actress Halston Sage.
Prior to dating Vanessa, Zac dated Halston Sage, an actress from Los Angeles. You may recognize her from Grown Ups 2, Poker Night, The Bling Ring, Neighbors, Paper Towns, Goosebumps, Scouts Guide to the Zombie Apocalypse, and Late Night. She has also appeared in a slew of TV shows, including Crisis, Magnum P.I., and — wait for it — Victorious. We don't know when or why they broke things off, but hey, it happens.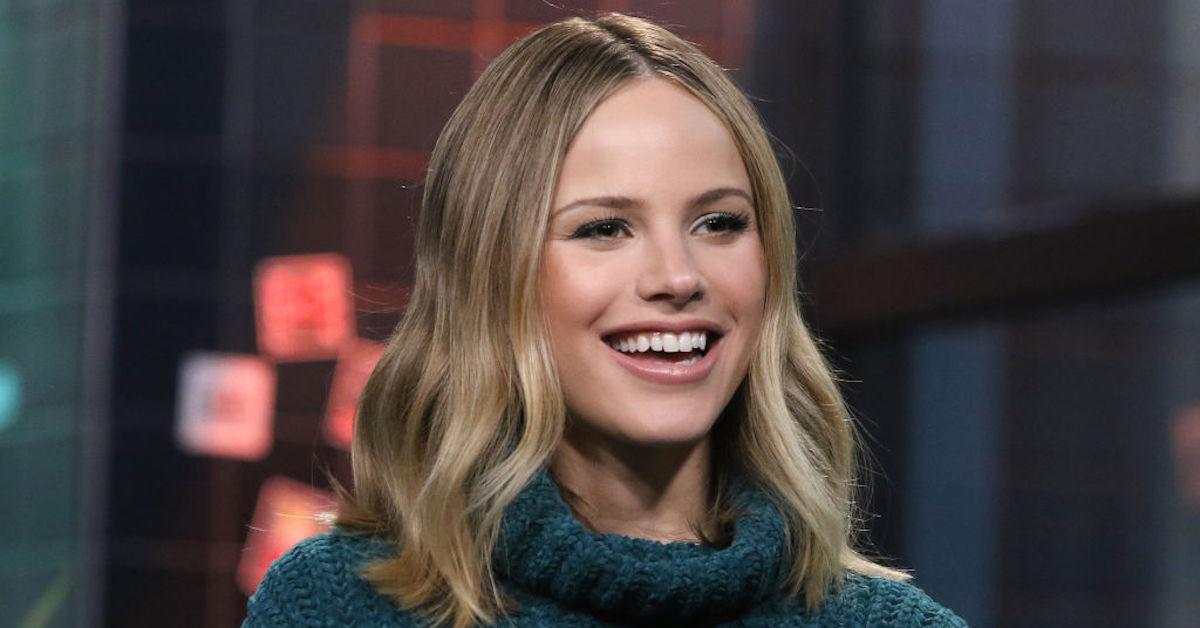 Article continues below advertisement
Zac reportedly dated Olympic swimmer Sarah Bro in 2019.
Before meeting Halston, Zac was in a year-long relationship with Olympic swimmer Sarah Bro. The two reportedly dated for a little less than a year, but apparently, there was trouble in paradise; a source reportedly told Us Weekly that things started to fizzle out after she returned to Los Angeles. Oh well.
It seems like neither of them was too broken up about it at the time, though, which is definitely good news.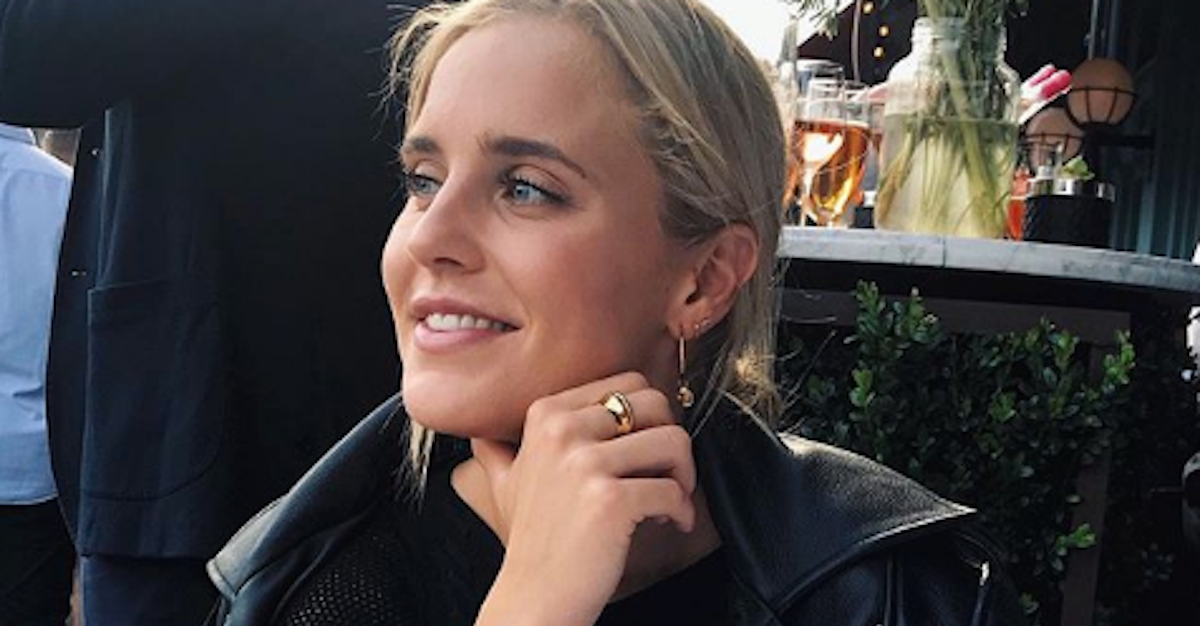 Article continues below advertisement
Zac Efron's extensive dating history includes more notable names...
Let's be real: Zac has dated quite a long list of ladies... but no shame there — we totally get it. Before he began dating Sarah, he was apparently exclusive with his Baywatch co-star Alexandra Daddario, per People. They denied the rumors, but were reportedly spotted on a shopping spree together in August 2018.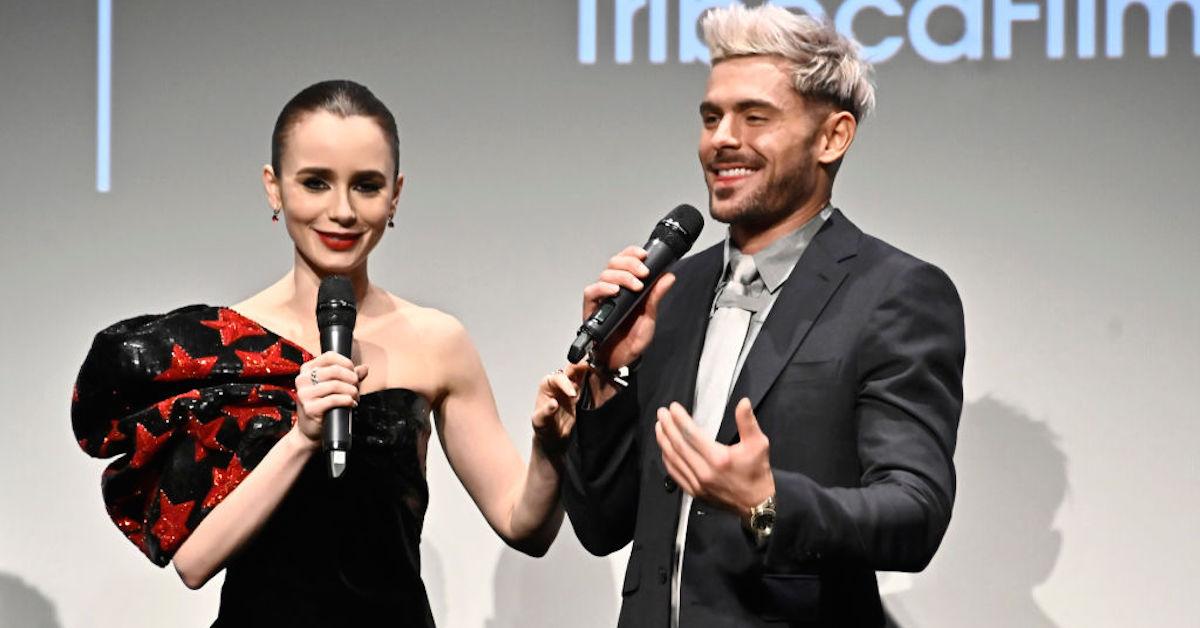 Zac also reportedly dated model Sami Miro for almost two years until April 2016, as well as Michelle Rodriguez in 2014. Not to mention that he was linked to Lily Collins in 2012 and 2013. And, of course, Zac dated Vanessa Hudgens on the set of HSM, which was probably the highlight of all of our childhoods.
Well, it looks like Zac's current romantic life remains a big question mark. We just hope whoever he ends up with makes him happy!