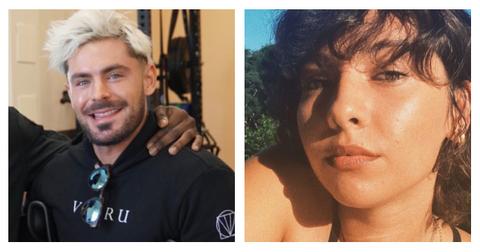 It Seems as Though the Boyfriend of Our Dreams, Zac Efron, Has a New Lucky Lady
By Lizzy Rosenberg

Sep. 9 2020, Published 10:15 a.m. ET
At some point or another, you've probably dreamed about waking up next to Zac Efron. Seriously, we've all been there. And while he's an absolutely fantastic boyfriend in all of our wildest dreams, it turns out that the Greatest Showman actor is no longer single. Sorry, guys and gals — Zefron is officially taken.
Article continues below advertisement
Those of us who have been madly in love with the Disney alum since 2006 have a few burning questions: Who is Zac Efron dating and when did they make things official? Why didn't he consult with us beforehand? This is everything we know regarding Zefron's new relationship.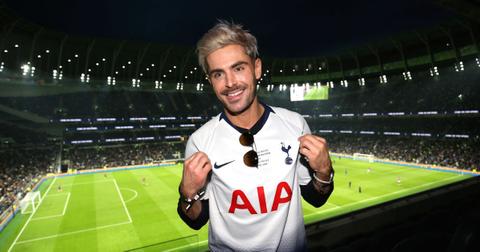 Article continues below advertisement