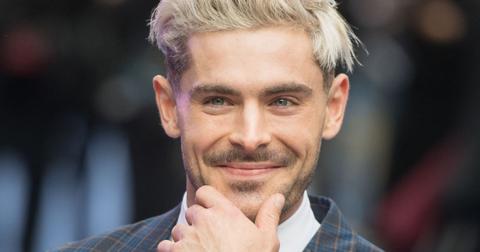 Sadly, Zac Efron Is Only Your Boyfriend in Your Dreams — He's Apparently Taken
By Lizzy Rosenberg

Updated
At some point or another, you've probably dreamed about waking up next to Zac Efron. Seriously, we've all been there. And while he's an absolutely fantastic boyfriend in all of our wildest dreams, it turns out that the Greatest Showman actor is no longer single. Sorry, guys and gals — Zefron is officially taken.
Those of us who have been madly in love with the Disney alum since 2006 have a few burning questions: Who is Zac Efron is dating, and when did they make things official? Why didn't he consult with me beforehand? This is everything we know regarding Zefron's new relationship.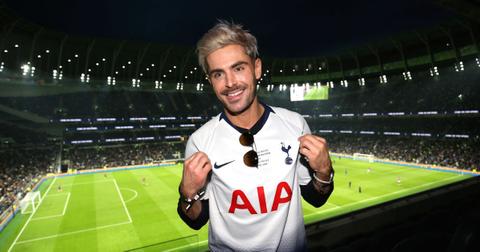 After breaking things off with Olympic swimmer Sarah Bro, he moved on quickly.
Last time we checked, our beloved Zac was dating Olympic swimmer Sarah Bro. The two had reportedly been dating for a little less than a year, but apparently, there was trouble in paradise — a source reportedly told Us Weekly that things started to fizzle out after she returned to Los Angeles. Oh well.
Apparently, though, Zefron wasn't too broken up about his breakup with Sarah — in fact, almost in no time, the 32-year-old actor had already moved on. Now, the actor is reportedly dating fellow Hollywood star, Halston Sage.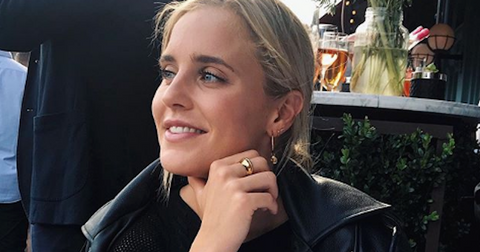 Wait, who is Halston Sage?
As the unofficial leader of Zac's fan club, it's my duty to know who we're all up against... JK, we're all in this together (LOL).
Anyway, Halston is a 26-year-old actress from Los Angeles, Calif., according to IMDB. In terms of film roles, she's been cast in Grown Ups 2, Poker Night, The Bling Ring, Neighbors, Paper Towns, Goosebumps, Scouts Guide to the Zombie Apocalypse, and Late Night.
She's also appeared in a slew of TV shows including Crisis, Magnum P.I., and — wait for it — Victorious. That's right, guys — two of my childhood worlds, Disney and Nickelodeon, have officially collided. Needless to say, they're probably perfect for each other. Apparently they are "in a relationship and in love," they've spent ample time together, and they even reportedly dated back in 2014. So our beloved Zefron may have found the one.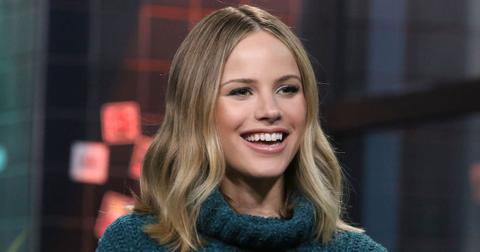 Taking a look at Zac's extensive dating history:
As a man on the move, Zac has quite a long list of ladies he's dated... but no shame there — we totally get it. Before he began dating Sarah, according to People, Zac was apparently exclusive with Alexandra Daddario, his co-star from Baywatch. They have denied those rumors, but were reportedly spotted on a shopping spree together in August 2018.
Additionally, he reportedly dated model Sami Miro for almost two years until April 2016, as well as Michelle Rodriguez in 2014. He was reportedly dating Lily Collins in 2012 and 2013, and also potentially while filming Extremely Wicked, Shockingly Evil and Vile together last year. And, of course, Zac and Vanessa Hudgens dated (remember Zanessa?) on the set of HSM. We hoped her recent breakup would mean they'd spark things up again, but it sounds like Zac has found his soul mate. Damn.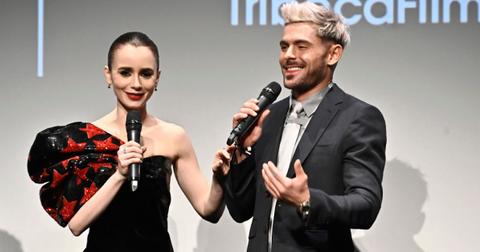 Our dreams are totally crushed at this moment in time, but we can't help but be happy that Zac has finally found love. Whatever... it's fine, I guess I'm here for it.