Here's How Zac Efron Met His Current GF in the Land Down Under
Who Is Zac Efron's girlfriend in 2020? The 'Killing Zac Efron' star has had a string of high profile romances. Details on if he's single now.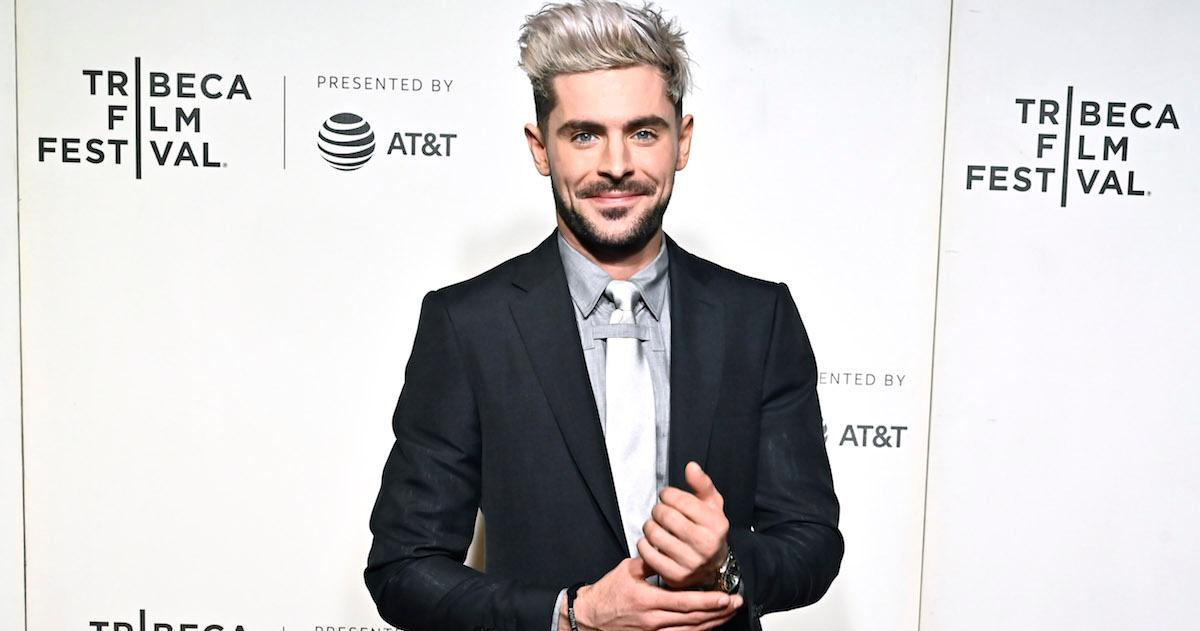 Article continues below advertisement
Although he generally keeps his dating life under the radar, there were recent reports that he was once again on the market.
Who is Zac Efron's girlfriend in 2020? Read on to find out if the actor is in a relationship.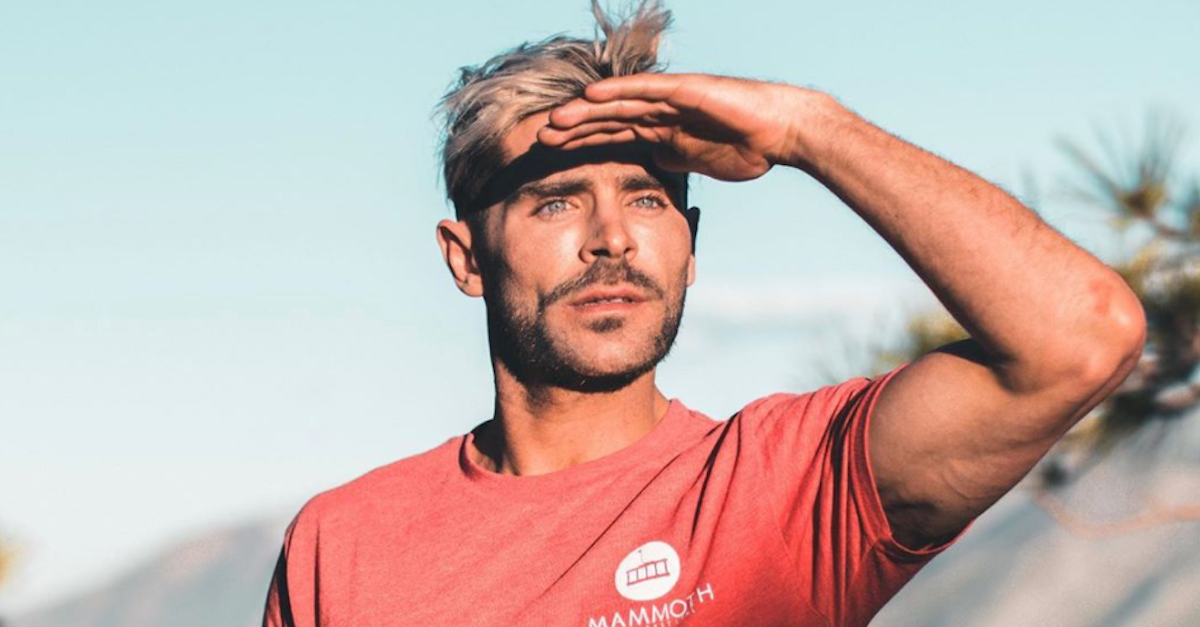 Article continues below advertisement
Zac Efron was recently spotted with a new lucky lady, whom he met at a restaurant:
Zac's alleged new boo is named Vanessa Valladares, and they met in Australia in June 2020, while she was working at the Byron Bay General Store & Cafe. We know, it's a total dream come true. Outside the restaurant, Vanessa models on the side (because duh) and she has worked for several high-profile Australian brands. TBH, she's living our dream life.
Like Zac, Vanessa is an avid traveler and she's super outdoorsy. Apparently, her hobbies include surfing, hiking, and skiing, so it goes without saying they're total #CoupleGoals.
Article continues below advertisement
Zac's romantic life has been quite active this year.
In January of 2020, Us Weekly exclusively broke the news that Zac had ended his relationship of a year with swimmer Sarah Bro. Sarah swam for the Danish national team during the 2016 Olympics, and the pair had begun seeing one another in 2019.
Article continues below advertisement
Upon the news of this split, Us Weekly also revealed that Zac had started dating his ex and former co-star Halston Sage. The couple starred in the 2014 comedy Neighbors together. Zac played fraternity president Teddy Sanders, while Halston played Brooke, his on-screen girlfriend.
There were rumors in April of 2014 ahead of the film's release that Zac and Halston were dating. They reportedly split by June of that year.
According to Us Weekly, when the pair reunited in 2019, they were immediately smitten.
"They are in a serious relationship and in love. They spent the holidays together, with part of that time in Santa Barbara," the source exclusively revealed to the outlet. That being said, we don't know why they ended things.
Article continues below advertisement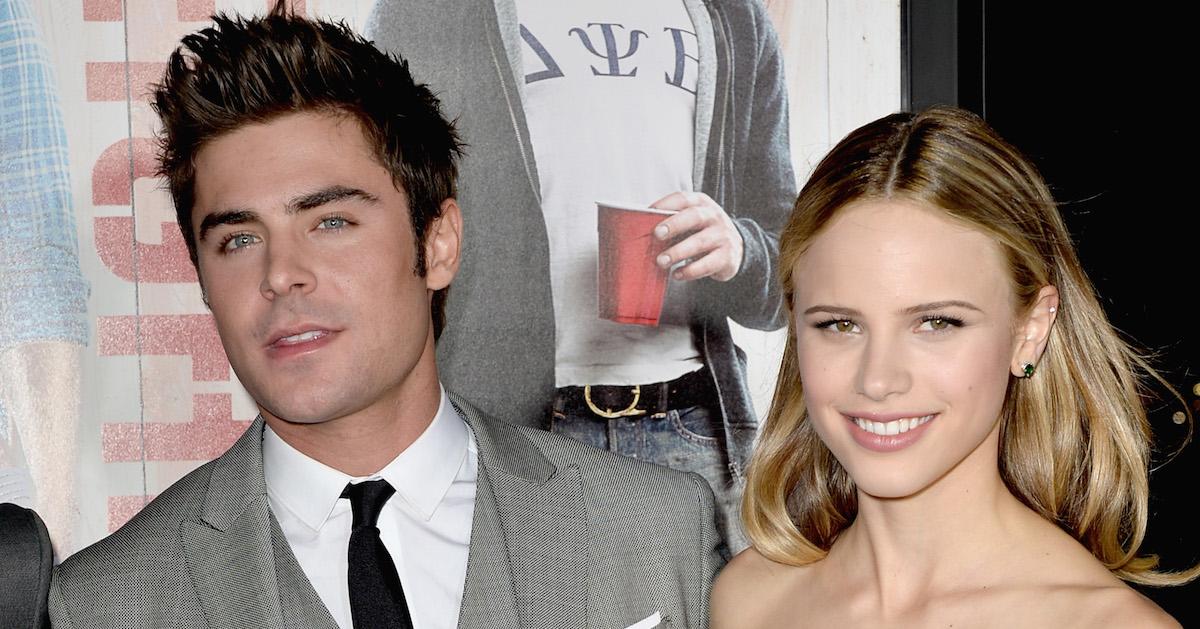 Halston's reps denied a relationship in the first place.
Although Zac's reconciliation with Halston seemed genuine, the 26-year-old actress' representative told Bustle in February of 2020 that Halston was not dating Zac. It was later reported that Zac was too busy with work to date, and that he was, in fact, single.
This wasn't too surprising, considering the fact that Zac had filmed his new Quibi series partly on location in Papua, New Guinea.
Article continues below advertisement
But, the two still do follow each other on Instagram, so it wasn't clear if Halston's denial of the relationship was done in an attempt to keep their romance private. Of course, they could have just been friendly exes.
We all wish we were Zac's GF as of 2020, but we're happy for him and Vanessa V... we wish them well.