Here's the Scoop on Halston Sage's Past Boyfriends
Halston Sage is reportedly dating Zac Efron. Here's a list of the people she has reportedly dated in the past (Zac makes an appearance, too).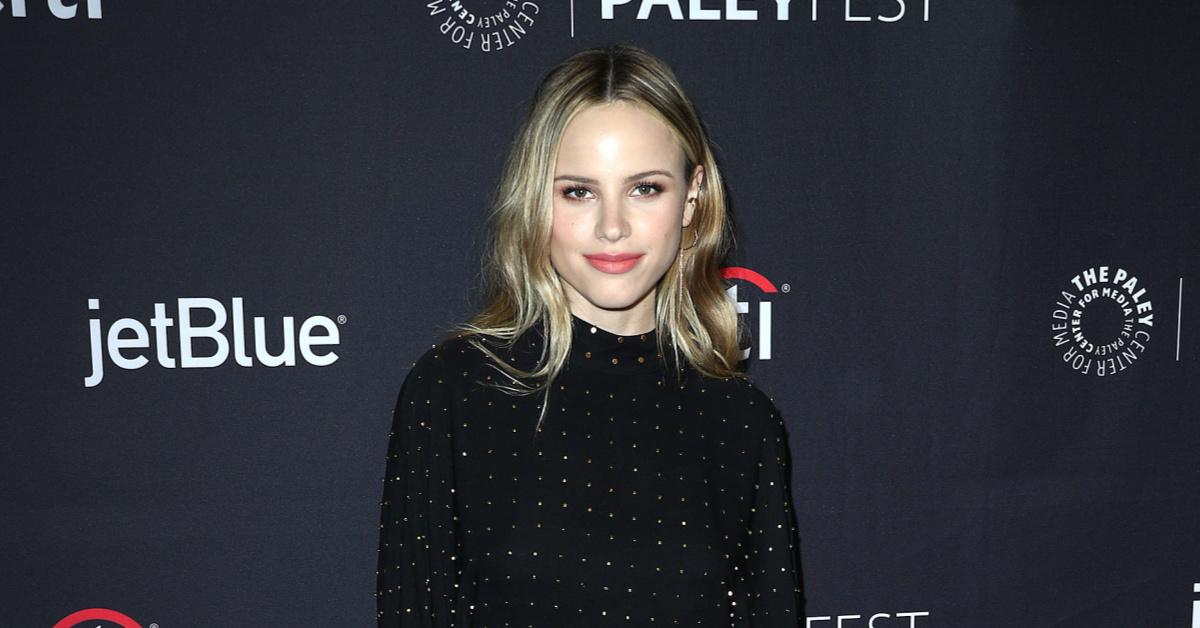 Rumors have begun swirling that Zac Efron is now dating Halston Sage — pretty big news, right? While we couldn't be happier for the happy couple (assuming they are actually a couple, that is), we also couldn't help but wonder about the other people Halston has dated. Or, at least, reportedly dated. In looking through her relationship history, it appears that Halston prefers to play her cards close to her chest when it comes to love. Here's the Halston Sage Boyfriend List (as far as we can tell, anyway).
Article continues below advertisement
Charlie Puth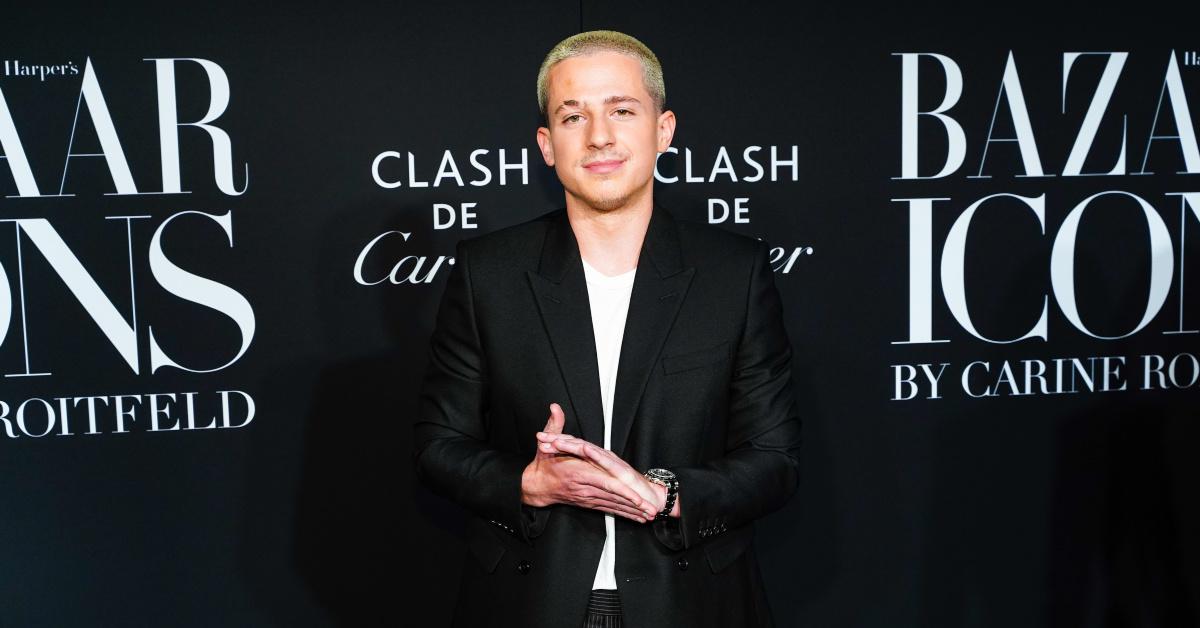 Halston reportedly dated American singer, songwriter, and producer Charlie Puth back in 2018. In September of that same year, Halston appeared to confirm the rumors after she posted a photo of the two of them at a pool on Instagram. In the photo, Halston was kissing Charlie on the cheek.
Rumors of Halston and Charlie's relationship had been swirling for weeks. Charlie had also posted a photo of the two of them together. Unfortunately, the photo evidence no longer exists as they have both deleted the pictures in question from their feeds. We can only assume it's because the two of them ended up going their separate ways.
Article continues below advertisement
Seth MacFarlane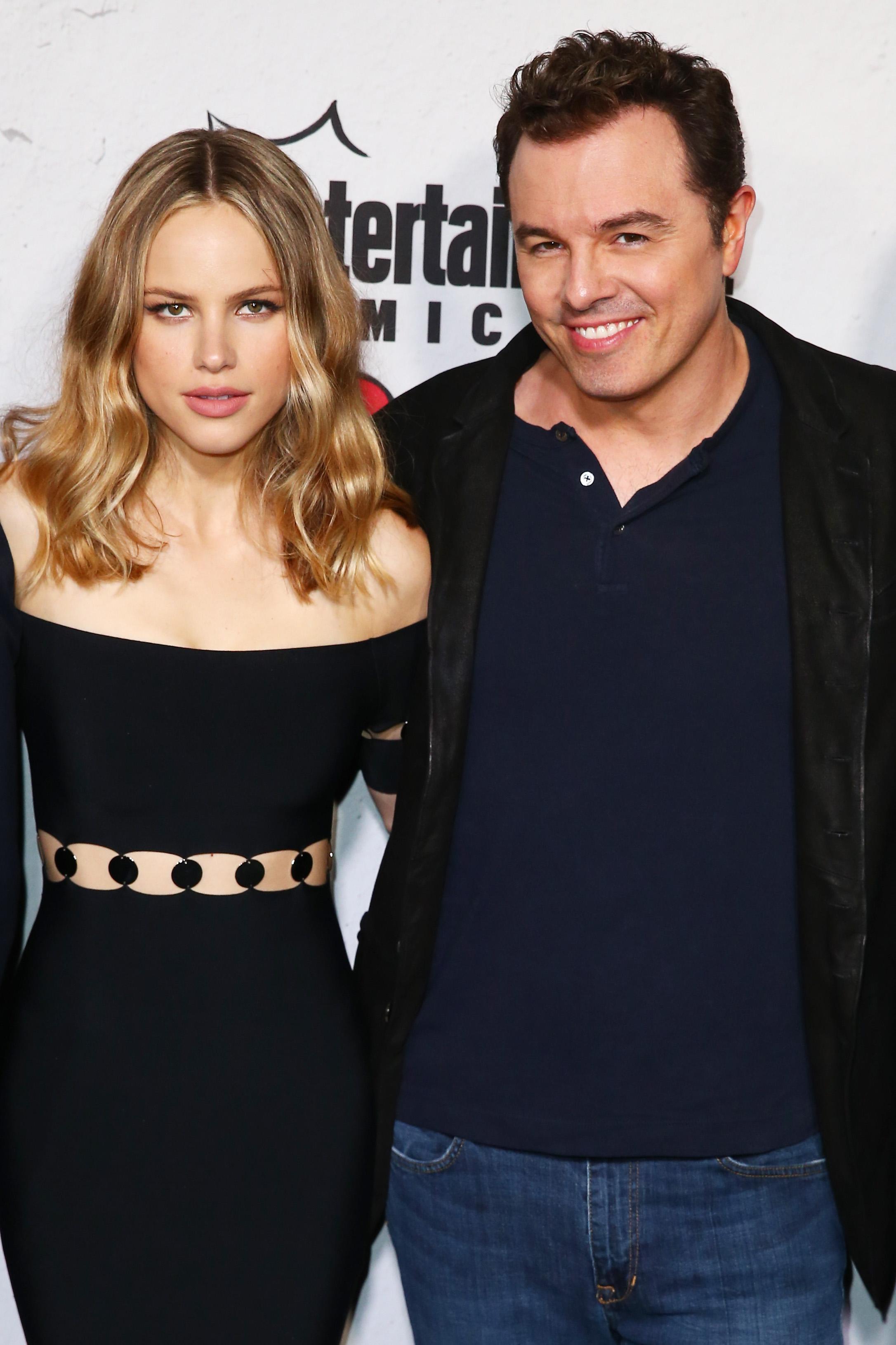 In September 2017, Halston reportedly began dating her Orville co-star Seth MacFarlane. The Daily Mail reported that the two of them had been spotted going out for dinner together on several occasions, although neither Halston nor Seth officially confirmed their relationship.
Halston left The Orville during Season 2 which caught many fans by surprise...and also led some to wonder whether she and Seth's purported relationship (featuring a 20-year age gap, BTW) had fizzled out. But both Seth and Halston kept mum on the reasons for her leaving the show. "I completely trust our writers and producers," Halston said. "I think everything happens for a reason."
Article continues below advertisement
Chord Overstreet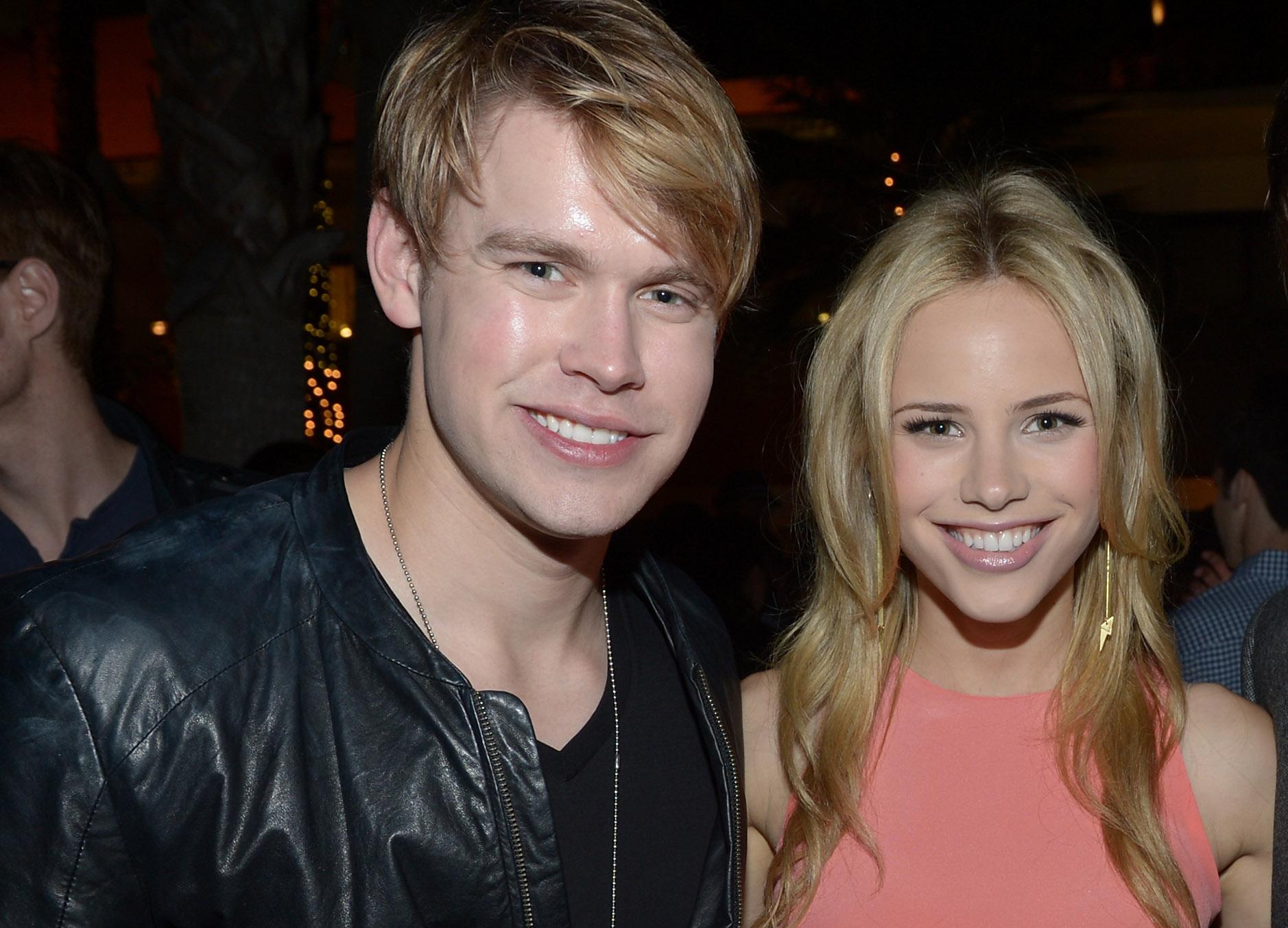 Halston may also have had a relationship with actor and singer Chord Overstreet back in 2014. Once again, both parties remained tight-lipped about the dating rumors and their relationship was never confirmed by either of them. However, E! News reported that the two had split up shortly after Halston was seen attending a Lakers game with none other than her Neighbors co-star Zac Efron.
James Maslow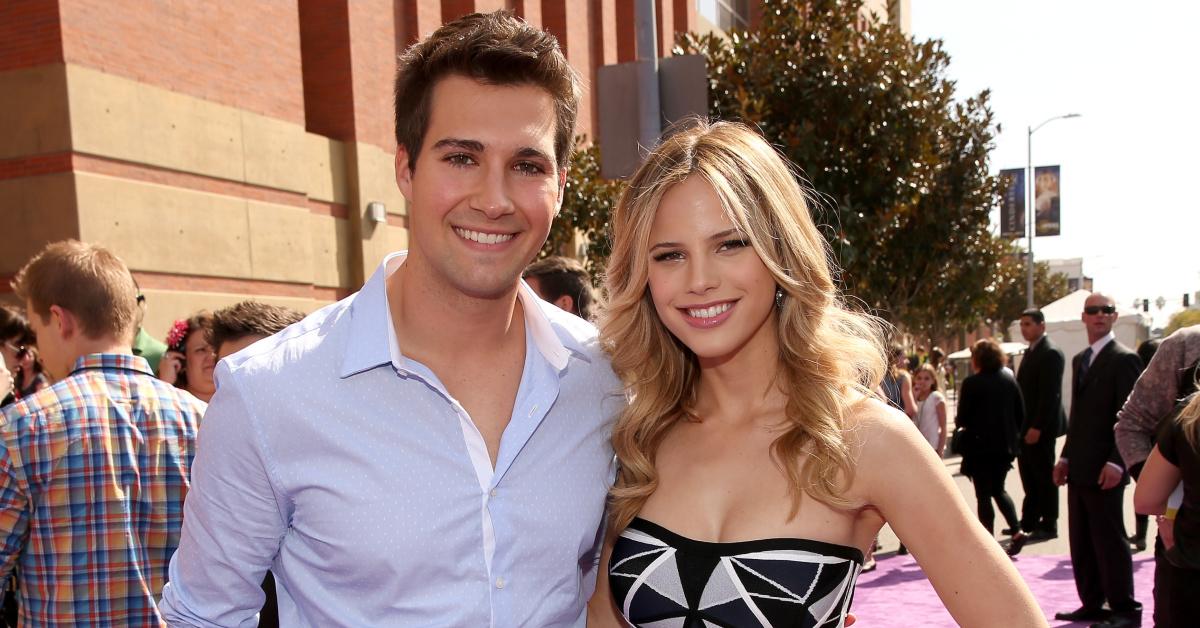 Halston's earliest reported relationship was with actor and singer James Maslow. Halston and James dated from January 2011 to December 2013. Once again, both Halston and James kept their relationship pretty private. In a June 2013 interview, James was asked to confirm whether he and Halston were together. This was his answer:
"I appreciate the fans' concerns, and I've been pretty open about my relationship, but I've got to tell you that this industry is kind of crazy. There is very little left to the imagination, very little of my personal life left, so right now, I can tell you that I'm happy. Halston is going to be a good friend of mine whether we're together or not, but I do choose to refrain from answering that specifically right now."