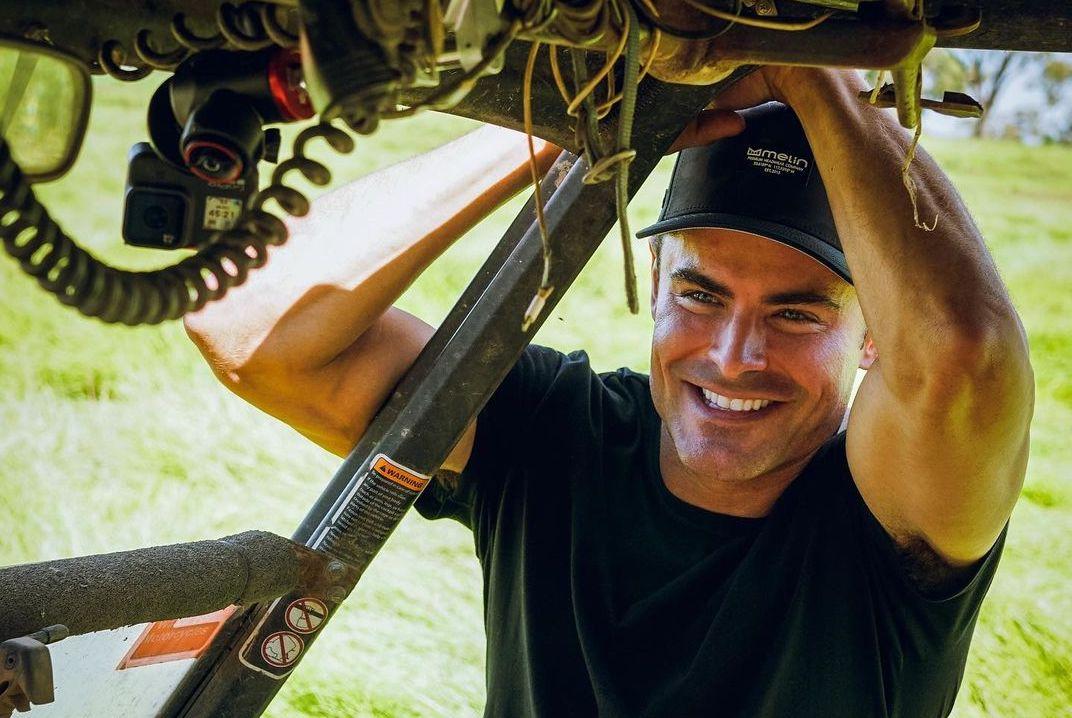 Zac Efron Finally Reveals the Terrifying Story of What Happened to His Jaw
After appearing in Bill Nye's Earth Day! The Musical in April 2021, Zac Efron sparked rumors of plastic surgery. As viewers zoomed in on his face, they noticed Zac's jaw and lips looking especially plump, causing mass speculation on social media.
Article continues below advertisement
While some defended Zac's right to bodily autonomy, others criticized him for the supposed choice. Now, in a new interview, Zac revealed what happened to his jaw. Did he get plastic surgery? Here's the scoop.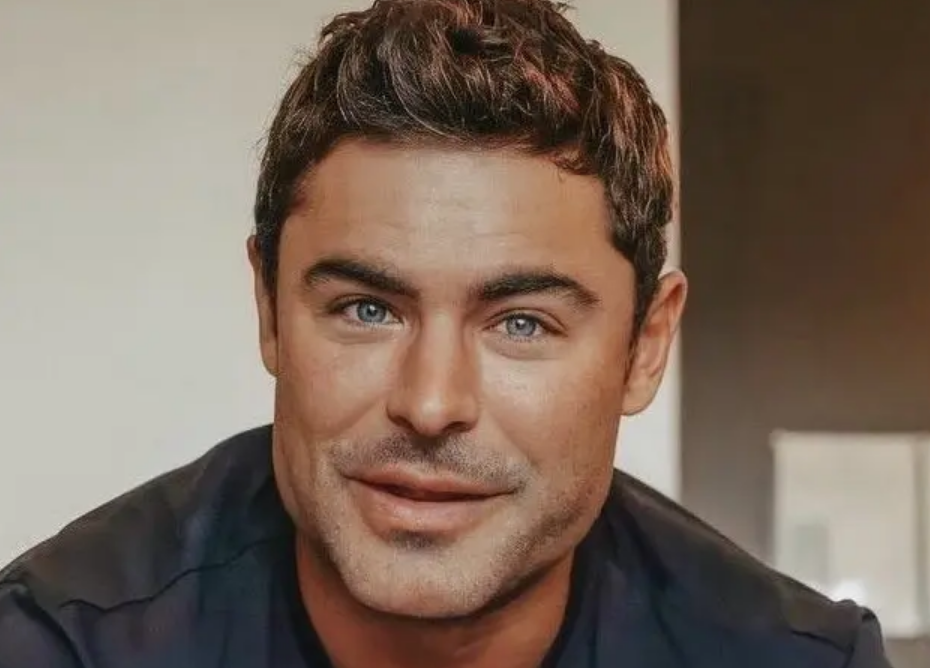 Article continues below advertisement
Did Zac Efron get plastic surgery?
Initially, some fans believed Zac had injections, meaning any adjustments to his jaw and cheeks would not be permanent. According to plastic surgeon Dr. Anthony Youn, who spoke with OK! in April 2021, "Zac does look quite different, with a wider jaw especially on the right. I suppose it's possible he's had injections of filler to reshape his jaw."
Another plastic surgeon, Dr. Chris Funderburk, told the outlet at the time that Zac may have "fallen victim to the overfilled face with facial fillers. This happens frequently when patients find a cosmetic injector (frequently of the celebrity variety) who they trust, but the injector either 1) has a poor grasp on proper facial aesthetics or 2) is just milking a wealthy client for more money with continued injections."
Article continues below advertisement
Thankfully, in an interview with Men's Health for its October 2022 issue, Zac finally set the rumors straight about his changing appearance. The actor has become very vocal about facing body image issues, especially following his intense training to get his 2017 Baywatch physique. Zac explained that training so hard for such a long amount of time was making him physically ill to maintain.
Article continues below advertisement
"I started to develop insomnia and I fell into a pretty bad depression, for a long time. Something about that experience burned me out. I had a really hard time recentering. Ultimately they chalked it up to taking way too many diuretics for way too long, and it messed something up," Zac says.
Article continues below advertisement
The Greatest Showman actor ultimately revealed that, four years ago, he suffered a terrifying accident to his jaw, although it was not related to his intense workout regimen. Interviewer Lauren Larson writes, "He'd been running through his house in socks and slipped, smacking his chin against the granite corner of a fountain. He lost consciousness, and when he woke up, he recalls, his chin bone was hanging off his face."
The interviewer said Zac told her that "the masseter muscles, used for chewing, work together with the other muscles of the face 'like a symphony'; when he was injured, the muscles on the inside of his face and jaw had to compensate."
Zac revealed that he'd regularly seen a specialist and had done physical therapy to help with this issue, but he had taken time off from doing so while in Australia, where he'd relocated during the pandemic. "The masseters just grew ... they just got really, really big," he said.
Fans are just happy that Zac is OK after what sounds like a terrifying accident! His new film, The Greatest Beer Run Ever, will be streaming on Apple TV Plus and in theaters on Sept. 30, 2022.