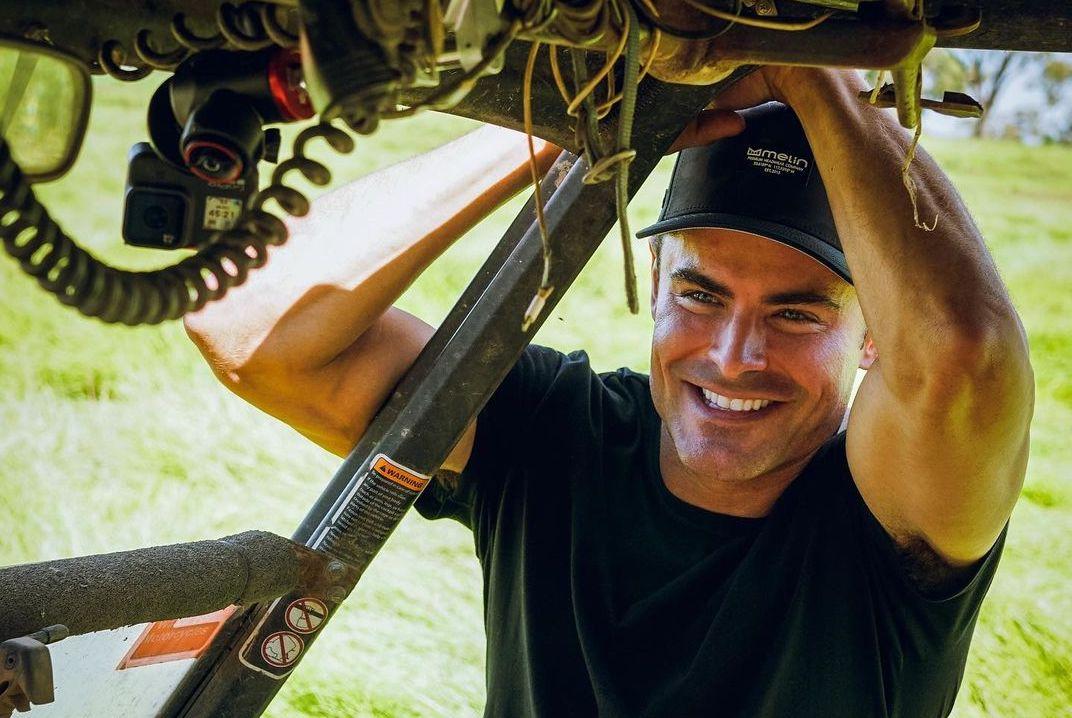 Did Zac Efron Really Get Plastic Surgery? Here's the Brutal Truth
By Jamie Lerner

Apr. 26 2021, Updated 3:46 p.m. ET
After appearing in Bill Nye's Earth Day! The Musical, Zac Efron has sparked rumors of plastic surgery. As viewers zoomed in on his face, they noticed Zac's jaw and lips looking especially plump, so now everyone's wondering if he's had plastic surgery.
Article continues below advertisement
There are also some unfortunate memes circulating Twitter, comparing Zac to the human version of Shrek and the handsome version of Squidward. Many are hoping that Zac didn't go under the knife but think it's very possible he could have since the bottom half of his face looks so different.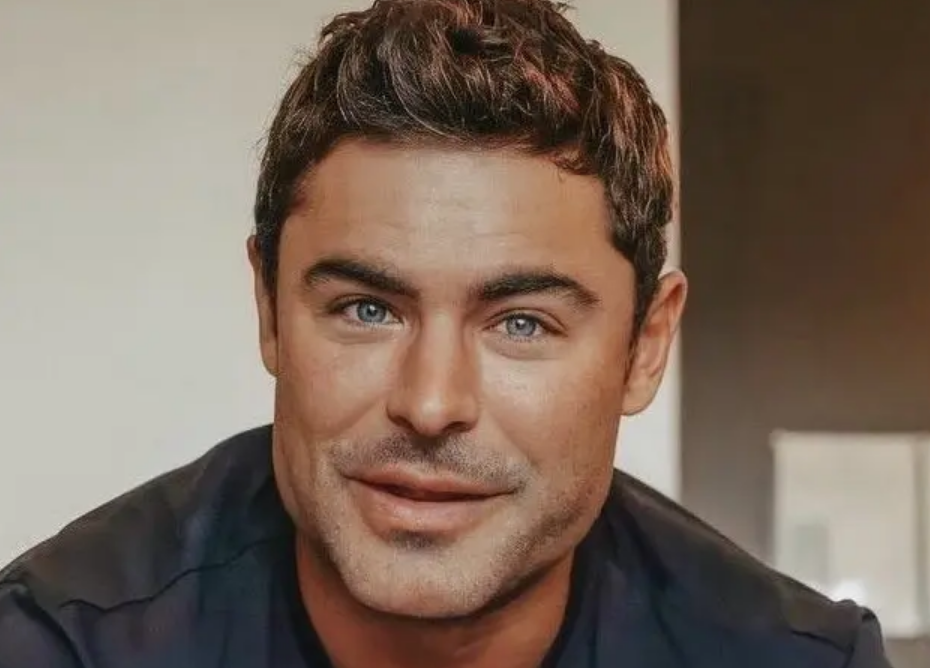 Article continues below advertisement
Many think Zac Efron got plastic surgery, but it's possible it's just injections.
According to plastic surgeon Dr. Anthony Youn, who spoke with OK!, "Zac does look quite different, with a wider jaw especially on the right. I suppose it's possible he's had injections of filler to reshape his jaw."
So we do all agree that Zac at the very least looks, well, different.
Injections would mean that he did get some work done but didn't actually go under the knife. Another plastic surgeon, Dr. Chris Funderburk, said that Zac may have "fallen victim to the overfilled face with facial fillers. This happens frequently when patients find a cosmetic injector (frequently of the celebrity variety) who they trust, but the injector either 1) has a poor grasp on proper facial aesthetics or 2) is just milking a wealthy client for more money with continued injections."
Article continues below advertisement
There are other alternatives to Zac Efron getting plastic surgery.
It's very possible Zac didn't get plastic surgery. Dr. Youn suggested that Zac could have had a recent surgery, such as wisdom teeth removal, that would cause the look of swelling in his cheeks and jaw. However, even if Zac did get injections, they're not permanent!
Article continues below advertisement
Dr. Funderburk explained, "Fortunately, many facial fillers can be dissolved with hyaluronidase if the patient so desires." So luckily for everyone concerned for Zac Efron's face, it seems this may be a temporary change, and we'll soon see his old self again.
Article continues below advertisement
The Twitterverse went wild with memes of Zac Efron's potential plastic surgery.
Many people are comparing Zac to cartoon characters and mocking his new look. Some quips are relatively funny, while others are just plain mean. However, fans are coming to his defense.
One user replied to one of these rather mean tweets, "Still the same Zac we know and love. Looks like fillers and possibly implants. It's pretty standard Hollywood stuff. I admit I feel it wasn't necessary and this isn't a favorite look for him, but he gets to live his truth and be happy with what he wants."
Article continues below advertisement
Another person claimed that Zac actually recently broke his jaw and had to have it wired shut. However, another user clapped back that that was seven years ago!
Zac Efron's appearance has historically been talked about far too much, which he's discussed as leading to body dysmorphia. We don't know what the whole truth is about what's going on with Zac right now, but no matter what, he will still hold on to many of our High School Musical-watching hearts.