Does Selena Gomez Have a New Look? Fans Are Confused
Selena Gomez is back in the third season of 'Only Murders in the Building,' and some have noticed a new look that seems fairly pronounced.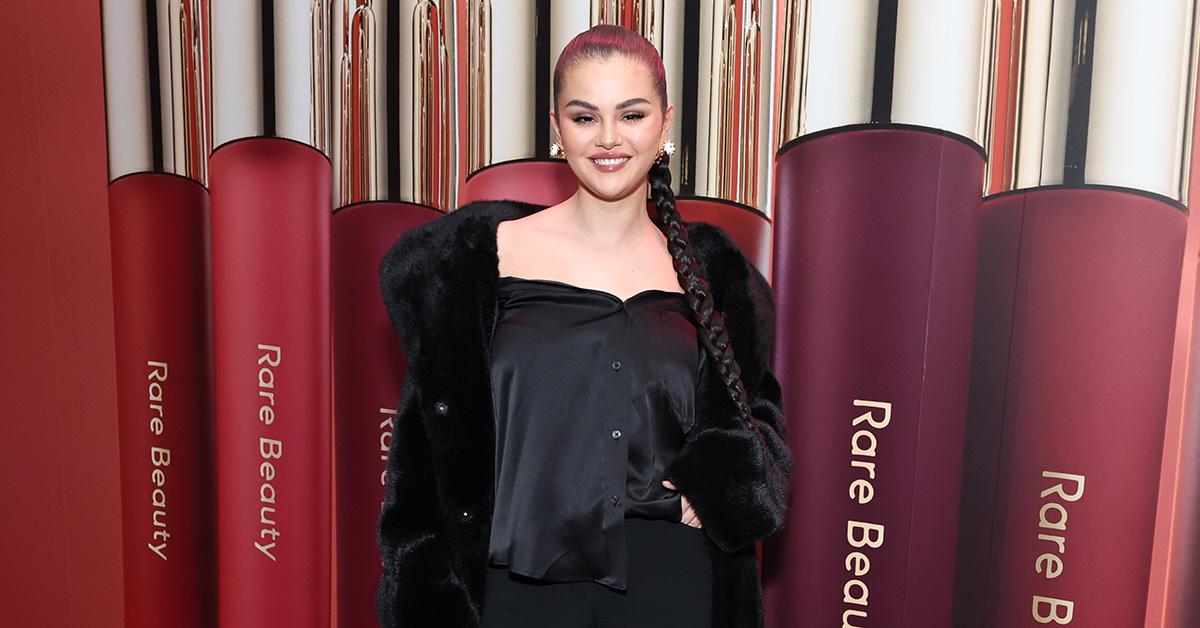 As she has transitioned from a child star into one of the most famous people on the planet, Selena Gomez has often been remarkably open about what she's going through or dealing with at any given moment. Now that Selena is back, along with Steve Martin and Martin Short, for the third season of Only Murders in the Building, some people who don't normally pay attention to Selena are seeing her for the first time in a while.
Article continues below advertisement
And, while not all of those people are hardcore fans, some have noticed that Selena looks a little bit different than they remember her looking when she was a little younger, and are wondering why that is. Here's what we know about Selena's new look.
What's behind Selena Gomez's new look?
In the comments people have left, most of them are simply asking questions, wondering why Selena's face seems different to them from what they remember.
"I don't know if it's just me but she looks very different to the Selena Gomez we know growing up," one person wrote above an update from one of their recent posts, while others have added that her eyes seem smaller.
Article continues below advertisement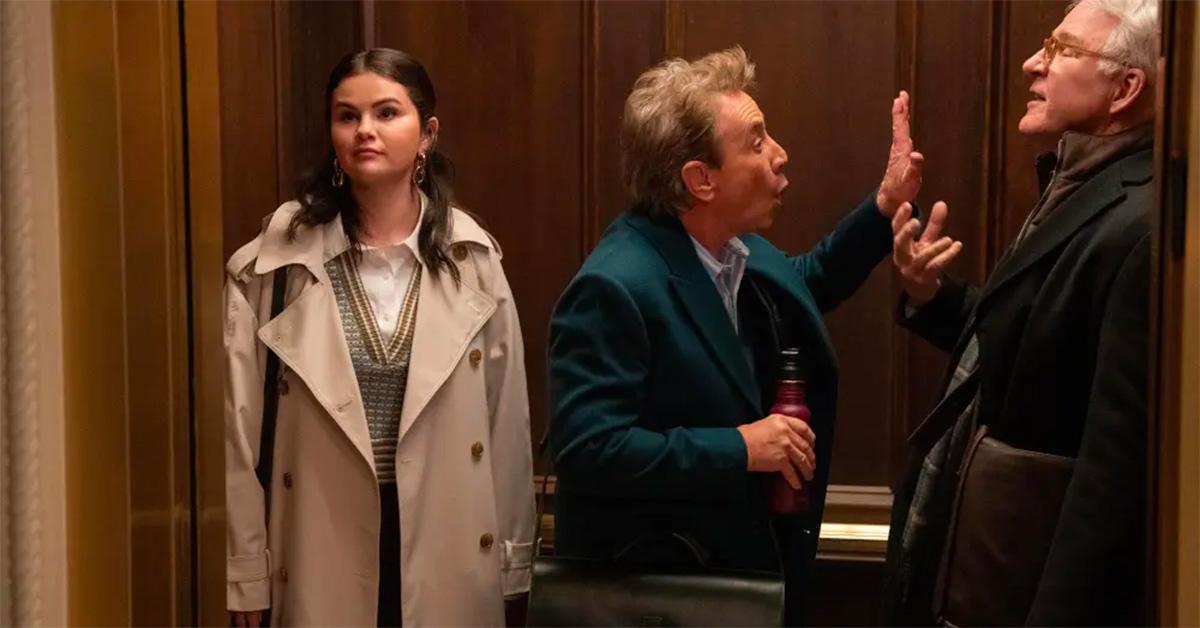 Although small differences in a person's face may not seem like a very big deal, people were certainly curious whether these changes were the result of aging, plastic surgery, or something else.
As it turns out, the changes in Selena's face may be due to lupus, a condition she first revealed that she had been diagnosed with back in 2015. Although lupus itself doesn't necessarily change your appearance, the drugs you take to treat it can give you a puffy face.
Article continues below advertisement
"Yes. It happens to lupus patients. Especially since we take prednisone. It causes moon face," one person wrote in response to a comment about Selena's changing appearance.
Of course, a person's face also changes as they age, so it shouldn't come as a huge surprise that Selena doesn't look the way she did at 16. The more recent changes, though, seem to be the result of her treatment for lupus.
Selena has addressed how medications have changed her appearance.
Although it's definitely not information fans should have to know, Selena has been pretty open about how her medications have changed her appearance. She explained that one of the medications she's on causes her to hold a lot of water weight.
"I just wanted to… encourage anyone out there who feels any sort of shame for exactly what they're going through, and no one knows the real story," she added on a TikTok livestream.
Article continues below advertisement
Medications like prednisone can lead to shift in how the body stores fat, and while those changes may be jarring when you're incredibly famous, Selena has learned how to take them in stride.
"Yeah, we have days where maybe we feel like s--t, but I would much rather be healthy and take care of myself. My medications are important, and I believe they're what helps me," Selena said on her livestream.