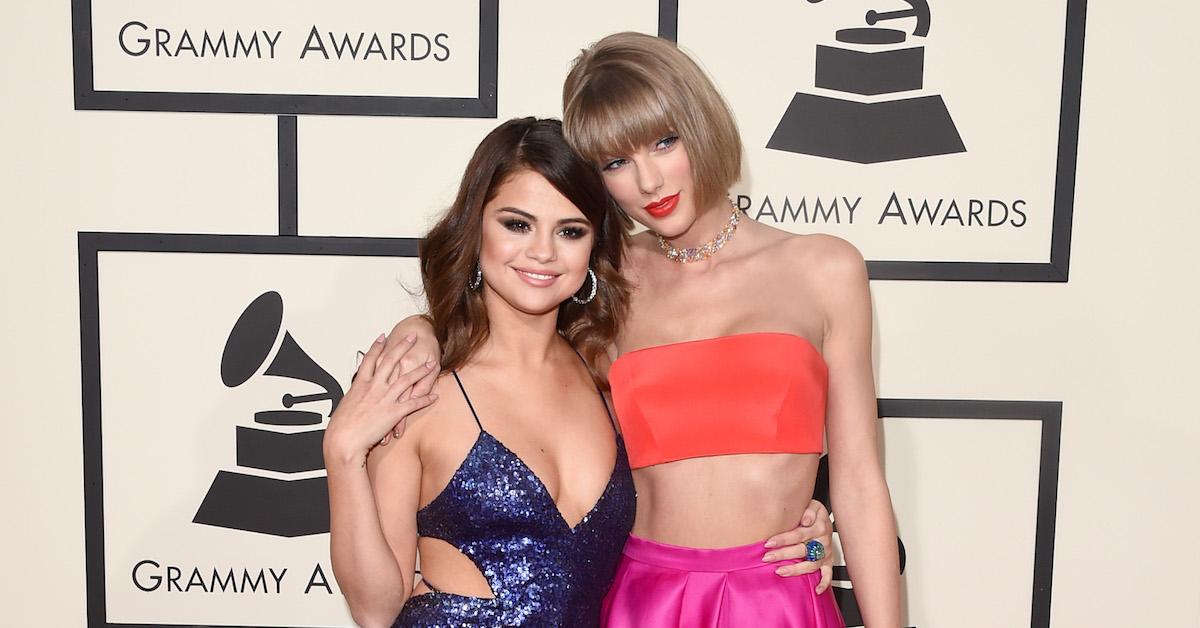 Are Taylor Swift and Selena Gomez Still Besties? Inside Their Friendship
The friendship between Taylor Swift and Selena Gomez runs deep and strong. It's most likely because the two beauties have so much in common. For starters, they're both extremely famous and well-known by tons of devoted fans. Taylor Swift has more than 185 million followers on Instagram while Selena Gomez has more than 272 million.
Article continues below advertisement
Taylor and Selena have equally found undeniable success in the music and acting industries throughout the course of their careers. They both know what it feels like to go through public heartaches. Fortunately for these two, they've always been there for each other to have each other's backs. Here's what you should know about their tight-knit friendship.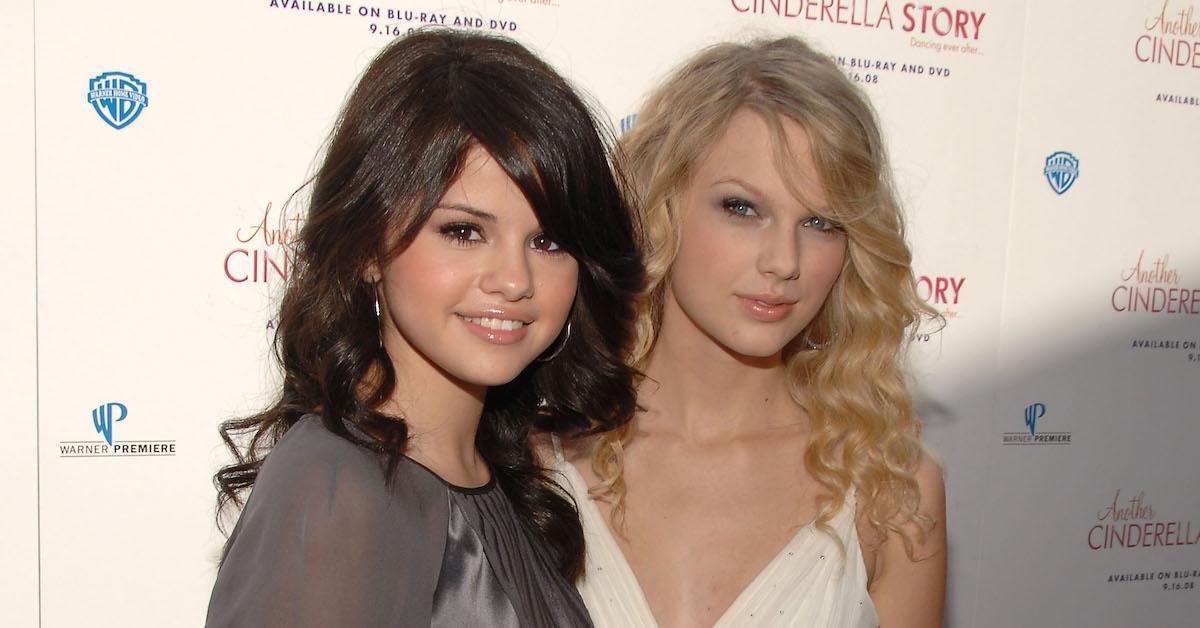 Article continues below advertisement