What's Behind the Selena Gomez and Kylie Jenner Drama? Here's What We Know
Girl drama is back, and this time it's between Selena Gomez and Kylie Jenner. Selena recently posted a now-deleted TikTok video admitting that she laminated her eyebrows "too much." After this, Kylie posted a video on her Instagram Story showing off her eyebrows with the caption "this was an accident?????" Kylie then posted a photo of her and Hailey Bieber showing off their eyebrows over a FaceTime call.
Article continues below advertisement
Neither Selena, nor Kylie, have ever began a feud with one another in the past. The Wizards of Waverly Place alum has also made headlines recently for her close friendship with Hailey, which now may be a bit questionable due to the FaceTime video.
How did eyebrows create the Selena Gomez and Kylie Jenner Drama?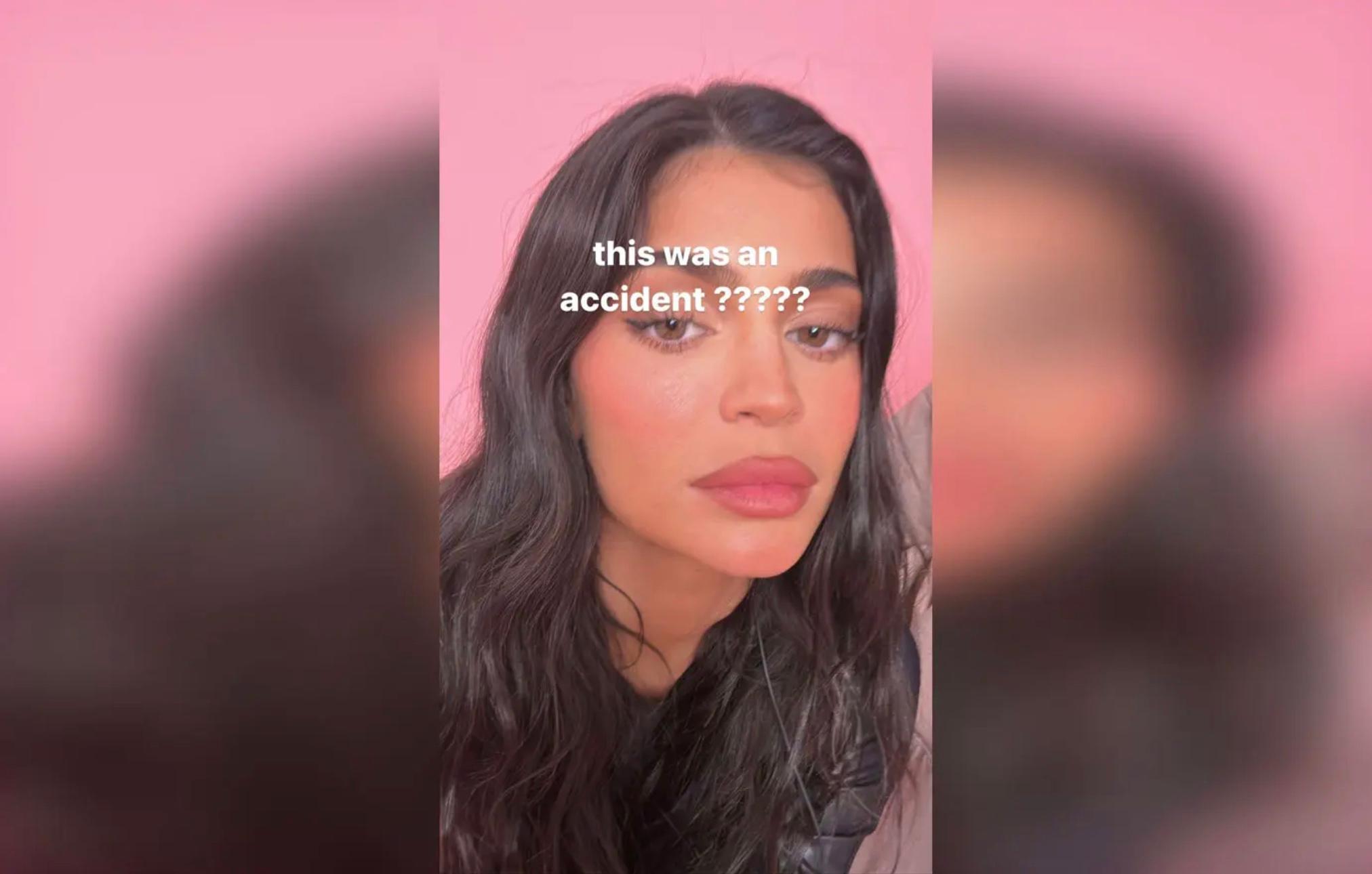 Selena posted a TikTok video in February of 2023 stating, "I accidentally laminated my brows too much." Although the video was just for fun, Kylie's photo seemed just the opposite. One of Kylie's known traits is her eyebrows, and coincidently, she put the caption "this was an accident?????" The caption was positioned over her right, and partially over her left eyebrow.
Article continues below advertisement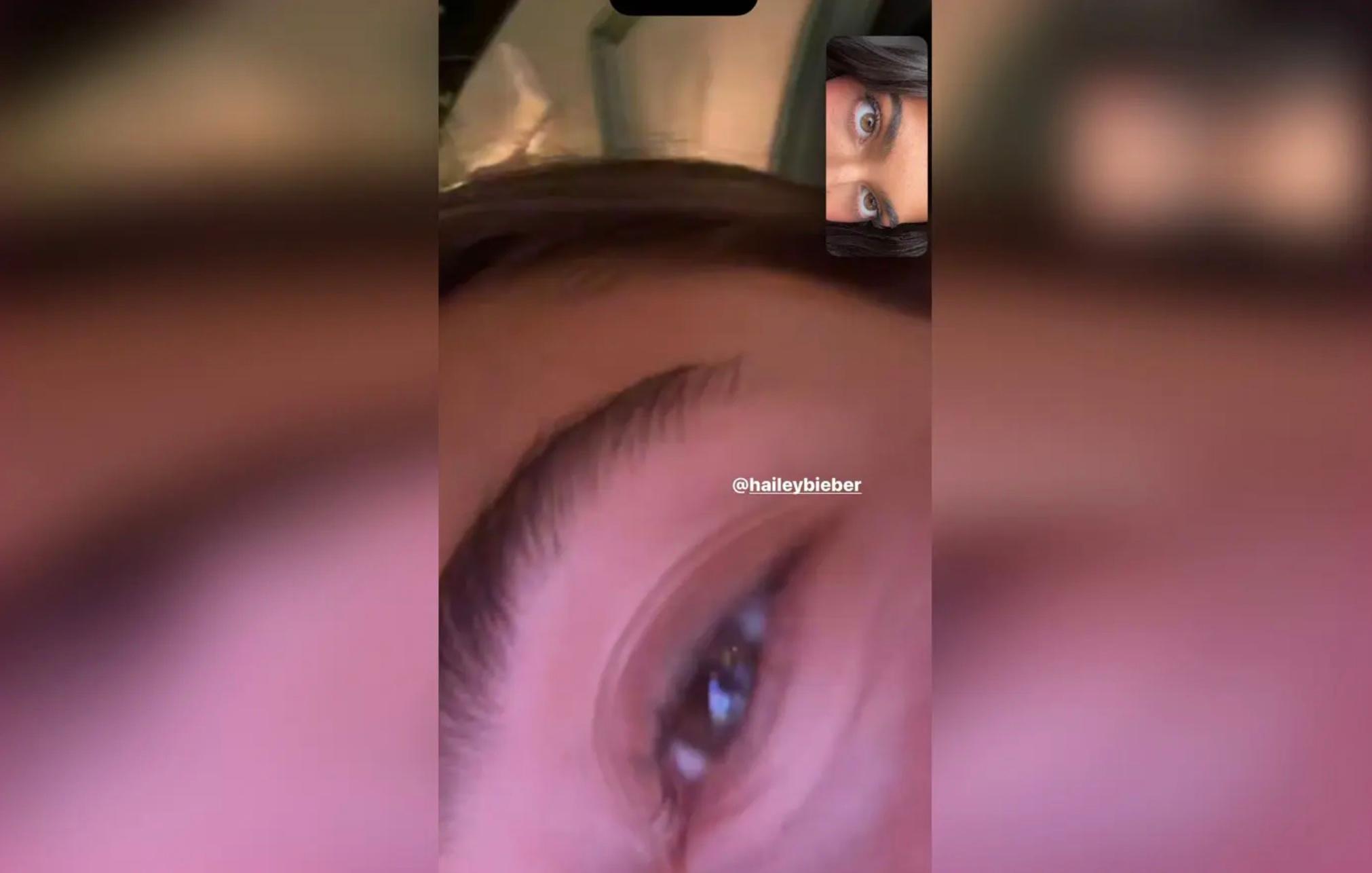 Hailey joined in on the "fun" later that night during a FaceTime call, in which Kylie posted a screenshot photo of their eyebrows. It's unclear who took the screenshot. However, because it was Kylie who uploaded it, she was likely the one who took it during her FaceTime call with Hailey.
Selena Gomez and Kylie Jenner have set the record straight on the eyebrows drama involving Hailey Bieber.
After a social media frenzy, both Selena and Kylie confirmed that there is no bad blood between the two of them. TikTok user @devotedly.yours posted multiple videos discussing the incident, one of which included a comment from Kylie. The video itself includes a picture of Kylie's comment, saying, "This is reaching. No shade towards Selena ever and didn't see her eyebrow posts! You guys are making something out of nothing. This is silly."
Article continues below advertisement
Several news outlets including Us Weekly also reported Selena's response, in which she commented on TikTok, "Agreed @kyliejenner it's all unnecessary," she wrote. "I'm a fan of Kylie!"
The two of them have not spoken since about the matter. However, Selena posted a video confirming that she would be taking a break from social media. One of Selena's notable social media breaks began shortly after the infamous love triangle between her, Hailey, and Justin Bieber.
Article continues below advertisement
Some fans aren't buying that the Selena Gomez and Kylie Jenner Drama is squashed.
Many people have continued to defend Selena in the matter, believing that there is drama and that Kylie is a "mean girl." Most people on Twitter have only singled out Kylie. However, some of Kylie's friends have come to her rescue, including one user who tweeted, "Do you really think Kylie Jenner cares that Selena Gomez over-laminated her eyebrows???????? Like I promise you she doesn't. It is so funny that people think that Kylie Jenner shaded her."
Several people have also posted comments on the viral @devotedly.yours videos. One video includes comments from users who said that Kylie and Hailey are just mad "they got no true tale" and another who commented, "Kylie and Hailey are giving high school vibes."
As of this publication, Selena, Kylie, and Hailey have not commented on the matter any further. As far as people know of, the drama between the three of them is non existent.
We will miss Selena on social media, and we hope she'll come back soon!