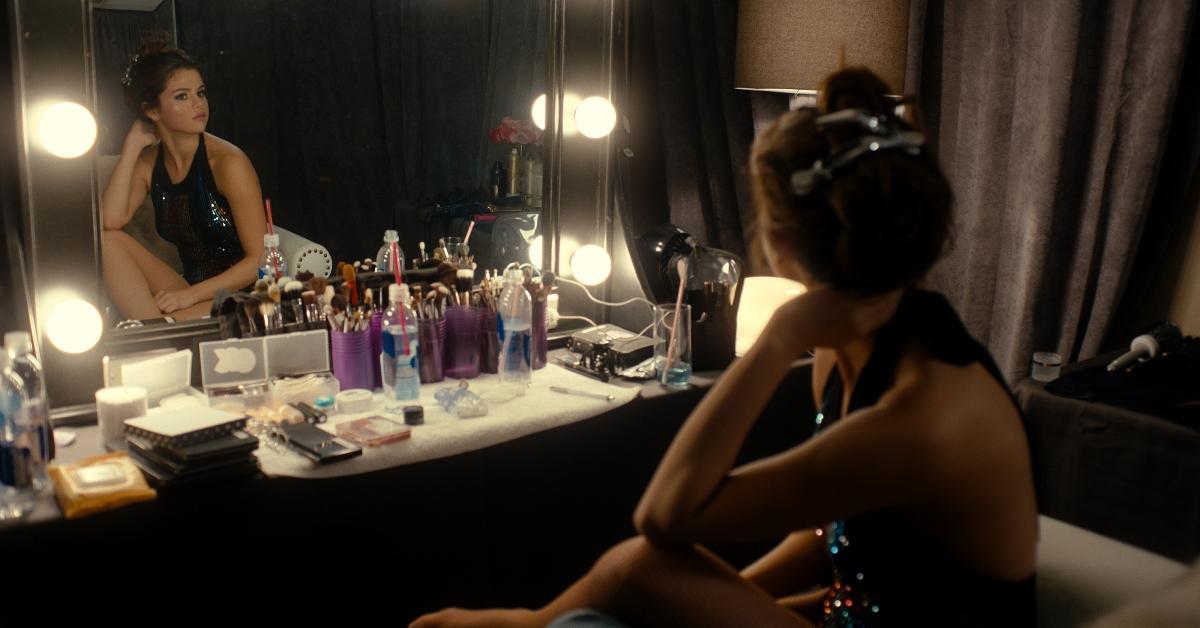 Selena Gomez's New Documentary Is Uplifting and Heartbreaking — Here's How to Watch It
Selena Gomez's new documentary 'My Mind & Me' focuses on the singer's struggles with mental illness. Here's how to watch it.
Within the world of mental illness, there's an unspoken caste system. The most widely accepted and discussed struggles are anxiety and depression. The least understood and highly misrepresented are things like antisocial personality disorder or schizoaffective disorder.
Somewhere in the middle you'll find things like borderline personality disorder and what Selena Gomez has been diagnosed with: bipolar disorder.
Article continues below advertisement
In her new documentary My Mind & Me, Selena takes viewers and fans on a journey through her mental health as best as she can. At times, even Selena says she finds it difficult to describe to outsiders how her brain works.
The 95-minute movie is a gift to anyone who has walked in her shoes and is an incredible tool for anyone who hasn't. Here's how you can watch Selena Gomez's documentary, and you should.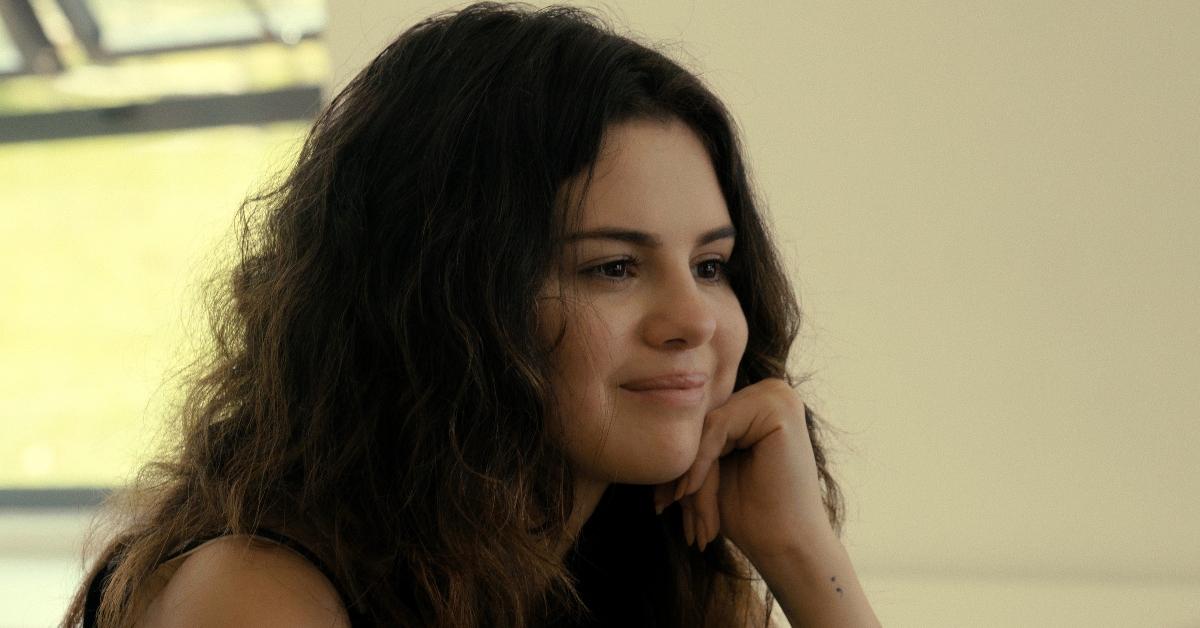 Article continues below advertisement
Where can you watch Selena Gomez's documentary?
Selena Gomez's My Mind & Me is currently available to stream on AppleTV Plus. You don't need an Apple TV to watch it, but you will need a subscription, which is only $6.99 per month. (Of course, you could sign up for a seven-day free trial then cancel before the seven days end, but you didn't hear that from us.)
To download AppleTV Plus, make sure you have an Apple ID. Then, head to Apple Support to check if your device is compatible. AppleTV Plus is also available to download on Roku and Amazon Fire Stick.
Once you have the AppleTV Plus app, simply follow the instructions to set it up. You'll then have access to Selena's documentary as well as all other AppleTV Plus originals like The Morning Show and Severance.
Article continues below advertisement
Selena Gomez almost didn't release her documentary.
In an interview with Rolling Stone, Selena revealed that the documentary was almost too personal to share with the world and she was terrified of opening herself up in this way.
"Because I have the platform I have, it's kind of like I'm sacrificing myself a little bit for a greater purpose," she said. "I don't want that to sound dramatic, but I almost wasn't going to put this out."
Article continues below advertisement
A great deal of her trepidation had to do with showing people what some would describe as the darker side of an oft-misunderstood mental illness. Her fear is in the unknown, both with bipolar disorder and the documentary. A bipolar break from reality can last hours, days, weeks, and for some, they may never recover.
Article continues below advertisement
Other than therapy, Selena took solace in helping others, which the documentary highlights. She began taking an interest in politics. Per Rolling Stone, would regularly turn her Instagram account over to folks like "Alicia Garza, one of the co-founders of Black Lives Matter, as well as Kimberlé Crenshaw, who coined the term 'intersectionality.'" Selena also started a nonprofit called Rare Impact Fund with the intent of raising money to provide mental health curriculum in schools within the United States.
"When you struggle with mental health concerns, it can erode your sense of self, your own self-esteem, and then it makes it harder and harder to reach out to other people, and so you enter this downward spiral of loneliness and isolation," Selena explained. "Service has the power to break that cycle."
Her documentary also has the power to destigmatize mental illness. My Mind & Me is currently available to stream on AppleTV Plus.