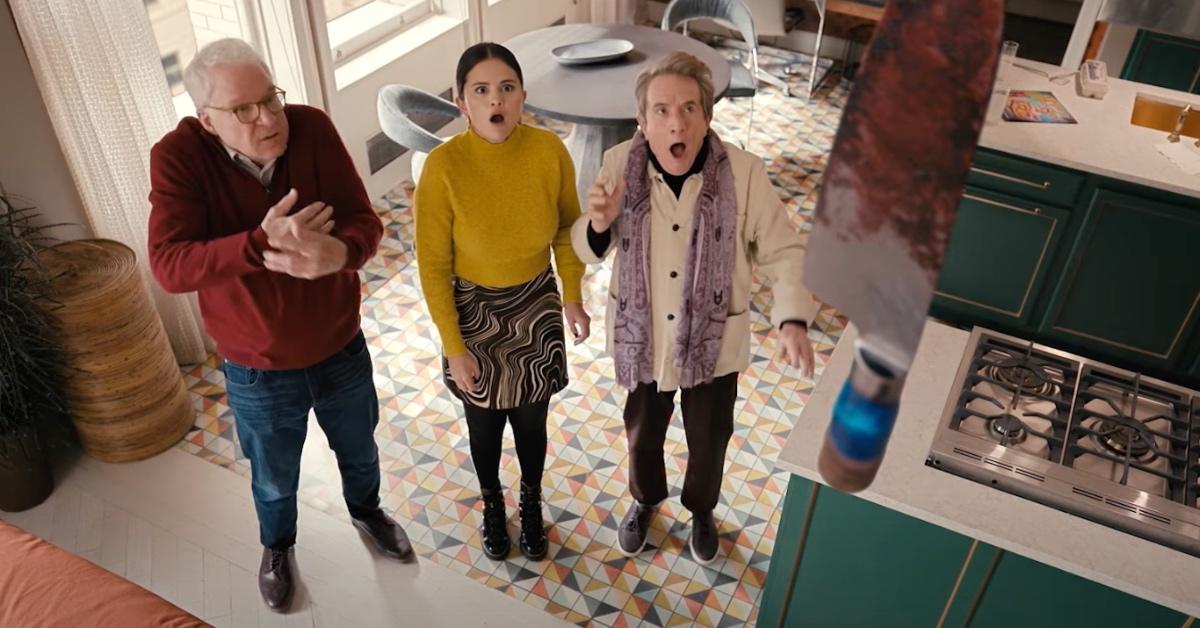 Season 3 of 'Only Murders in the Building' Is Confirmed — And Meryl Streep Is in It!
Fans of Hulu's Only Murders in the Building have a lot to celebrate. Season 3 has officially been greenlit! Not only that, but there are some big names joining the cast, so we're more excited than ever to head back to the drama of Arconia.
Article continues below advertisement
Season 1 chronicles Mabel (Selena Gomez), Oliver (Martin Short), and Charles's (Steve Martin) attempts to dig up every bit of dirt and uncover the details surrounding Arconia resident Tim Kono's suspicious death. Season 2 captures the investigation into another tragic passing in the building — and Mabel, Oliver, and Charles are primary suspects! What could possibly be happening in Season 3? Whatever it is, it's sure to be good.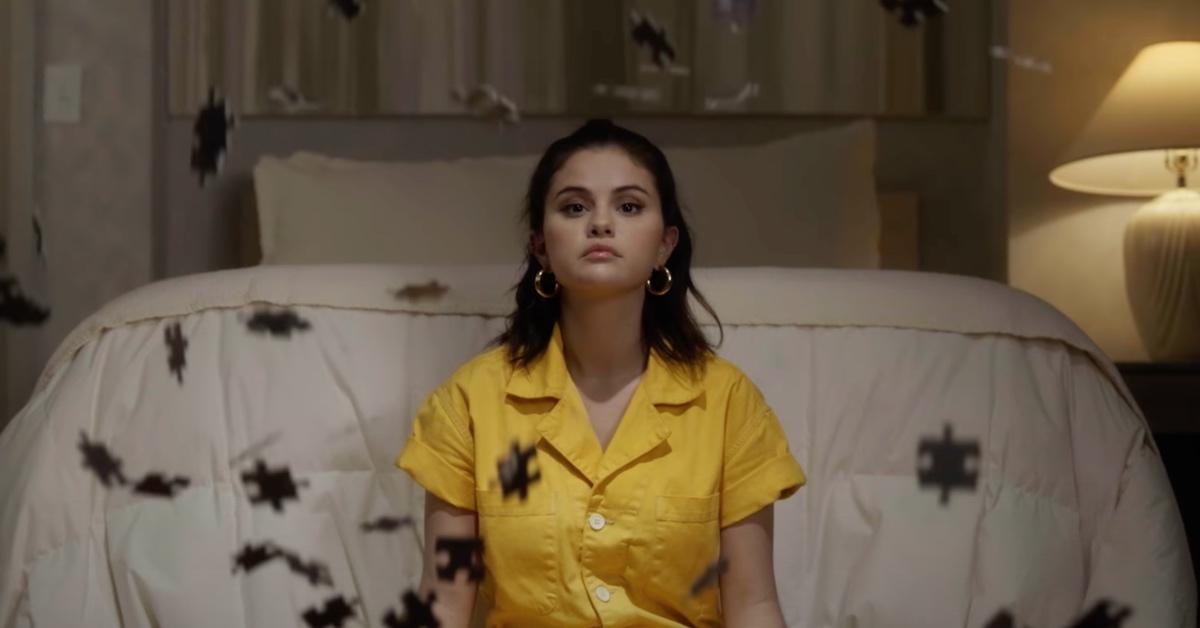 Article continues below advertisement
'Only Murders in the Building' Season 3 is happening ... and Meryl Streep is in it!
Season 3 of Only Murders in the Building became the subject of extensive fan speculation long before the Season 2 premiere, and it didn't take long after Season 2 got underway for Hulu to announce that Season 3 is officially happening. There's no official release date yet, but the cast started filming in January of 2023, so there's a chance we could be back in Arconia before the end of the year.
Perhaps even more exciting is the fact that Season 3 will feature some huge talent — namely, Meryl Streep! There's no info yet on who Meryl will be playing, but we have no doubt that she will steal many scenes.
Season 3 will also welcome Grey's Anatomy alum Jesse Williams, who plays a "documentarian with a particular interest in the case that Mabel, Charles and Oliver are working on" (per Variety).
Season 3 viewers will also witness the return of Paul Rudd as Ben Glenroy, who made an appearance at the very end of Season 2.
Article continues below advertisement
Season 2 also featured a medley of guest stars, including Amy Schumer, who plays a new and somewhat bothersome resident at the Arconia; Cara Delevingne, who portrays Mabel's art-oriented love interest, Alice; Tina Fey, who plays trail-blazing podcaster Cinda Canning; and Shirley MacLaine, who appears as Leonora Folger.
Article continues below advertisement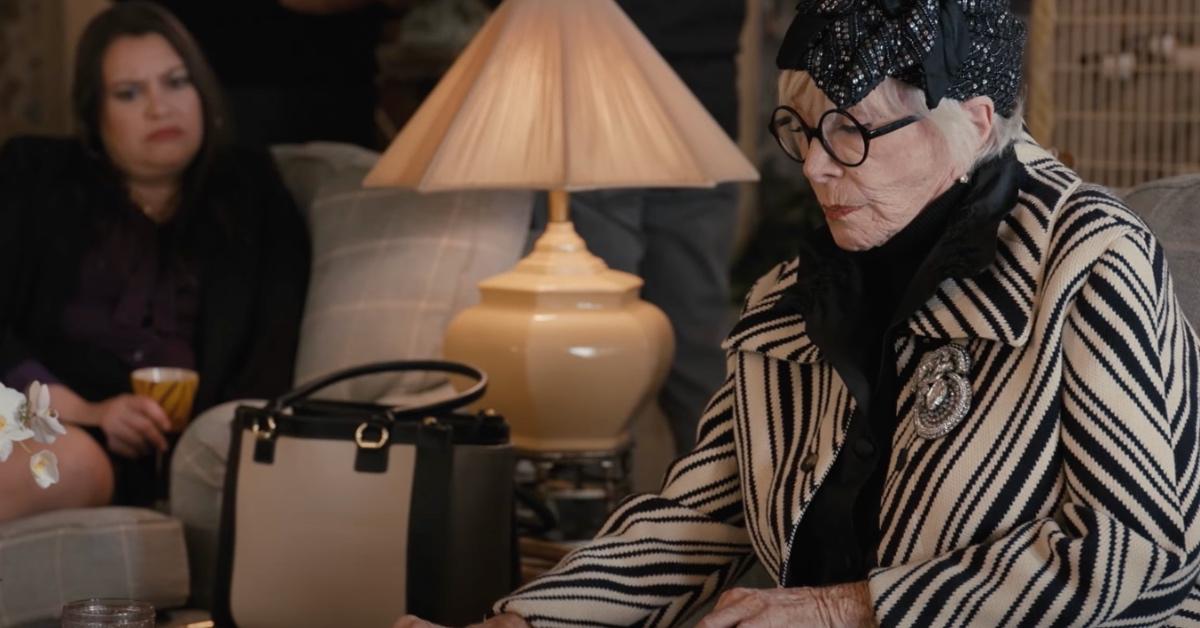 What will Season 3 of 'Only Murders in the Building' be about?
Unfortunately, the creators have not yet shared details about the planned plotlines for Season 3, But John Hoffman, the co-creator of the show, doesn't have any worries about keeping things interesting for at least one more season. "The world just keeps opening up," he told Vanity Fair. "I think it's because of the number of apartments you can have in a building."
Seasons 1 and 2 of Only Murders in the Building are available to stream on Hulu.