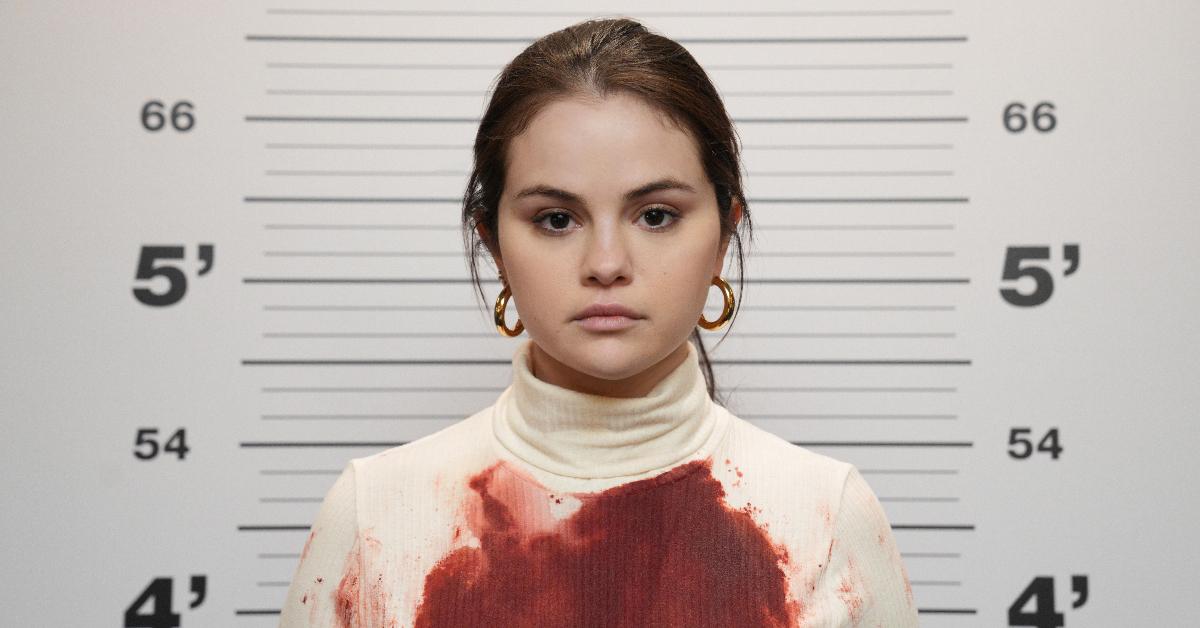 'Only Murders in the Building' Fans Are Fascinated by Selena Gomez's Voice
The highly-anticipated second season of Only Murders in the Building is airing, and like its predecessor, Season 2 is receiving critical acclaim. Not only does Hulu's hit comedy have a perfect 100 percent rating on Rotten Tomatoes, but it recently scored 17 Emmy nominations, including Outstanding Comedy Series.
Article continues below advertisement
It can't get much better than that, right? There's not much for critics or fans to complain about when it comes to the series. But some viewers can't stop talking about Selena Gomez's voice in Only Murders in the Building.
Many say it sounds different, so is it a character choice? Or is it Selena's actual voice? Let's find out!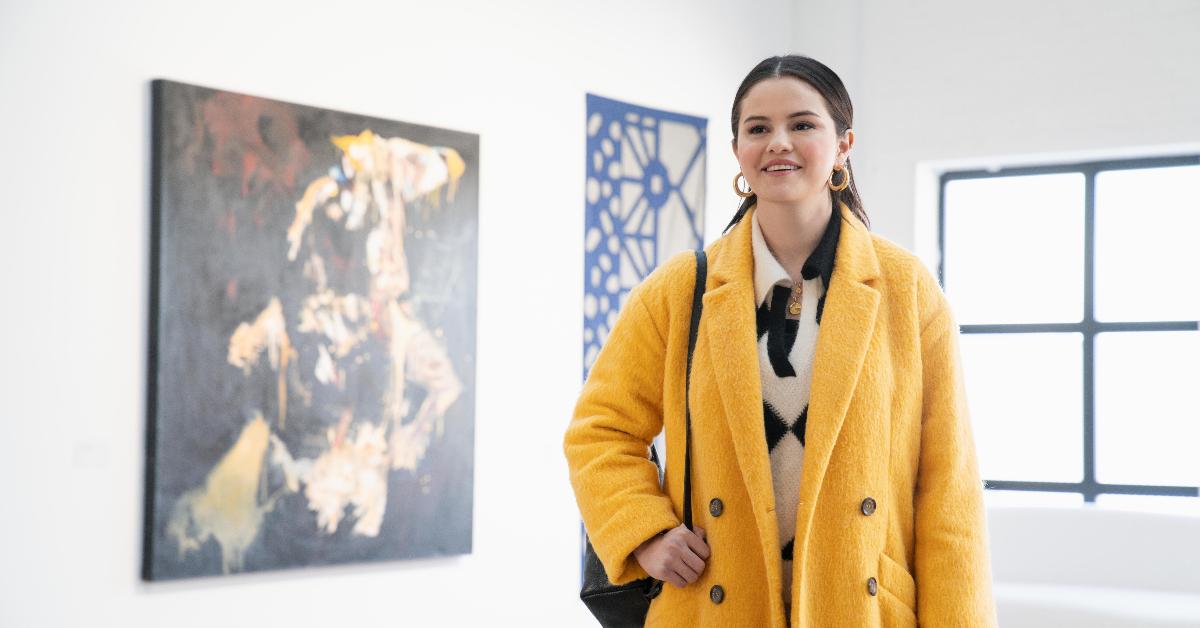 Article continues below advertisement
Why does Selena's voice sound different in 'Only Murders'?
After the first season dropped, several fans took to Reddit to discuss Selena's voice in Only Murders.
"Does anyone else think Selena Gomez's voice sounds super weird in this show?" one Redditor asked. "I compared back to her Wizards of Waverly Place days, and her voice sounds SO different! Just me, or did anyone else notice this?"
The post received multiple comments, with many fellow Redditors saying it could have to do with her age. Selena has grown up a lot since Wizards, and we all know that as we get older, our voices continue to change and deepen over the years.
Although that's clearly a part of the reason, her voice likely sounds different because of lupus.
Article continues below advertisement
In 2015, Selena confirmed that she was diagnosed with lupus. For those unaware, lupus is a chronic autoimmune disorder that can "cause inflammation and pain in any part of your body," including one's skin, joints, kidneys, and heart.
Article continues below advertisement
According to a 2017 study published in PLOS One, researchers discovered that people with lupus had "significantly lower vocal intensity and harmonics to noise ratio, as well as increased jitter and shimmer" when speaking.
Selena has been open about her battle with lupus, calling it an "everyday struggle."
Since her diagnosis, Selena has been candid about how her battle with lupus has affected her mental health.
"I experienced [body-shaming] with my weight fluctuation for the first time," the 29-year-old actress revealed on an episode of Raquelle Stevens's video podcast, Giving Back Generation. "I have lupus and deal with kidney issues and high blood pressure, so I deal with a lot of health issues, and for me, that's when I really started noticing more of the body image stuff."
Article continues below advertisement
The "Look at Her Now" singer added that while lupus doesn't directly affect her weight, the "combination" of all the different elements of her health struggles do.
"It's the medication I have to take for the rest of my life — it depends on even the month, to be honest," she shared.
"So for me, I really noticed when people started attacking me for that. In reality, that's just my truth. I fluctuate," Selena continued. "It depends what's happening in my life. Right [it's totally out of my control], and that got to me big time. I think for me, that really messed me up for a bit."
New episodes of Only Murders in the Building premiere Tuesdays, only on Hulu.