Wait, Ben Glenroy Isn't the Mastermind Behind 'CoBro' on 'OMITB' After All?
Ben Glenroy built his career and fortune off of the 'CoBro' franchise, which we are now learning wasn't actually created by him but instead by Dickie.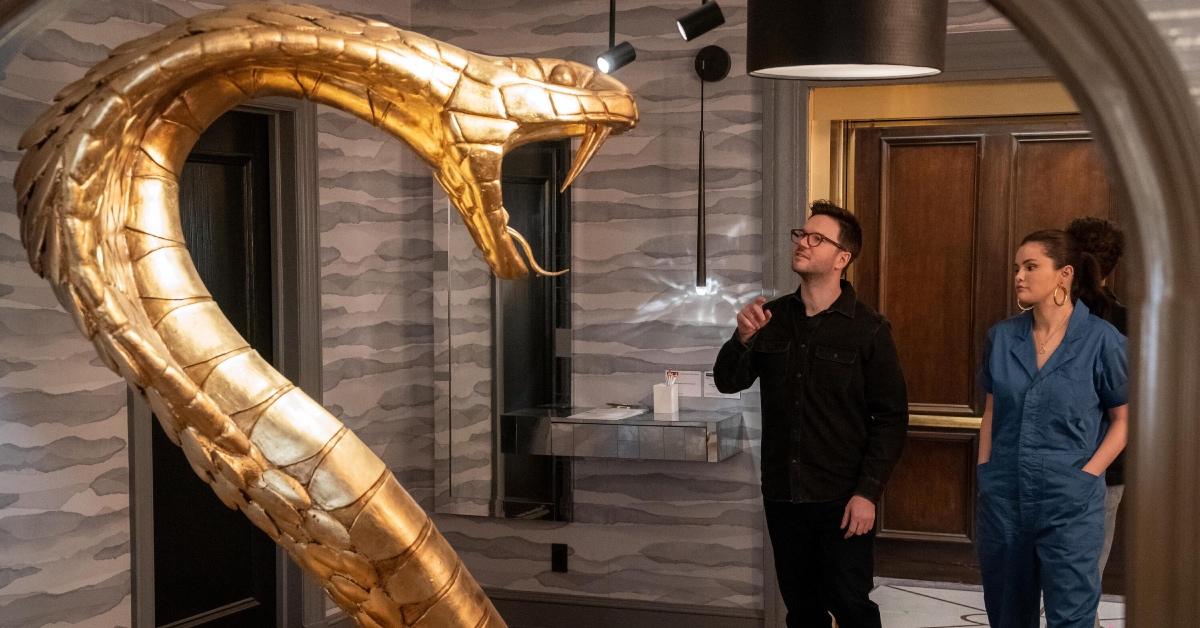 The Gist:
CoBro is a fictional movie series in Season 3 of Hulu's Only Murders in the Building.
Ben Glenroy made millions off the CoBro franchise.
Ben claimed he came up with the idea for CoBro, though someone close to him actually wrote it.
The egotistical Ben Glenroy, played by the "ageless" Paul Rudd, had it all — the fame, the fortune, and a dedicated brother who obediently tagged along behind him, cleaning up his neverending messes.
Article continues below advertisement
Aside from keeping his image and diet intact, it appears Dickie (Jeremy Shamos), Ben's brother, might also be entirely responsible for getting Ben's acting career off the ground.
In the episode titled "CoBro," we learn that the mastermind behind the CoBro franchise may not have been Ben, though he took all the credit for it. The show not only helped Ben get his foot into the entertainment industry, but he also amassed millions from it. So, if Ben isn't the creator behind CoBro, then who is?
So, Ben Glenroy didn't write 'CoBro'?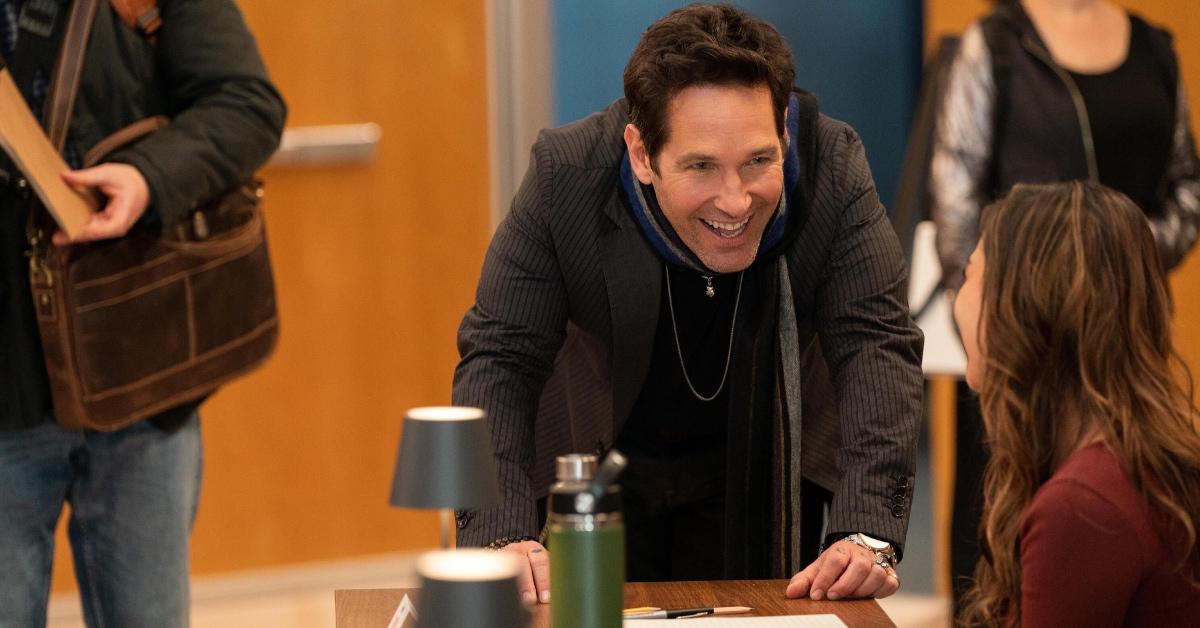 CoBro is a fictional movie series in Season 3 of Only Murders in the Building. In the film, Ben plays the role of the comic book character CoBro, a guy who transforms into a cobra to fight crime. And it makes sense that the producers would assign Ben the role of a superhero considering Paul also plays Marvel's Ant-Man.
Article continues below advertisement
Now, although Ben had a few bangers under his belt (GirlCop to name one), he was best known for CoBro, a franchise we are now learning may have been built on a comic series written by Dickie. During their "murder investigation meet-up," Theo (James Caverly) produces the first comic book drawing for CoBro. At first glance, we notice that the page is signed "B. Glenroy," but if you look closer, you can see that the "B" was initially an "R" that was later changed.
After putting two and two together, Tobert (Jesse Williams) concludes the comic drawing was designed by R. Glenroy, or Robert, which is a name often replaced by the nickname Dickie or Dick. Therefore, Dickie may have actually been the creator behind CoBro but somehow, Ben was credited for creating it. And as Mabel (Selena Gomez) points out, not only is this pretty unfair, but it also gives Dickie a motive to kill Ben.
Article continues below advertisement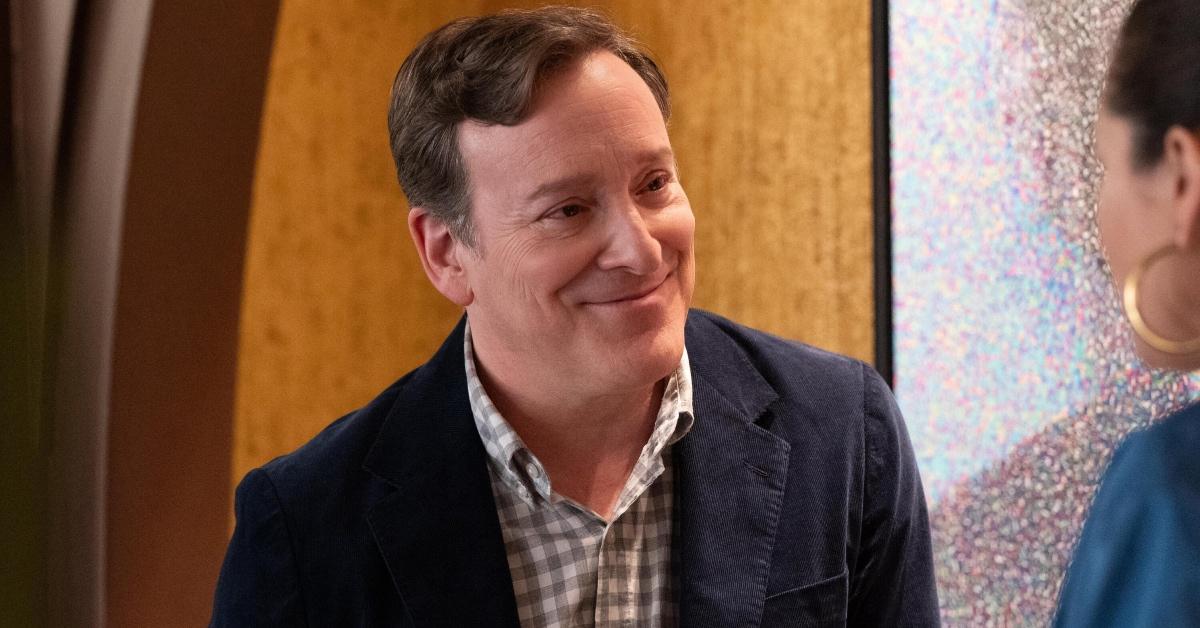 Did Dickie kill Ben on 'Only Murders in the Building'?
Dickie was adopted by parents who struggled to conceive. But, by the grace of God, they went on to have "miracle Ben, child star Ben," as Dickie referred to his deceased brother. Instead of getting to enjoy all the perks that come with having a sibling, it seems as though Dickie was tasked with spending his entire life protecting Ben.
Article continues below advertisement
In addition to serving as Ben's assistant, Dickie also made sure Ben's messes (the indecent photos he released) were cleaned up in time before the press could get a hold of the details. "My brother has always been my business," Dickie laments during the auction of Ben's TV memorabilia, and perhaps he grew tired of helping Ben remain in the spotlight.
Despite how committed Dickie was to Ben (it's almost as if he gave up his life so Ben could live his), he seemed pretty distraught over his death. Therefore, while he could have killed Ben, we're guessing that he's just a distraction to throw us off the scent of the real killer.
Catch new episodes of Only Murders in the Building Season 3 on Tuesdays at 12 a.m. EST.