Procter & Gamble Is Blaming Amy Schumer for Its Tampon Shortage
Actress Amy Schumer recently starred in a tampon commercial campaign for Tampax. Now, with a tampon shortage, the company is blaming her. Why?
Celebrities get paid a lot of money to market products to the public, so it's no surprise that actress-comedian Amy Schumer starred in a series of tampon commercials for Tampax in 2020. Now, the company that owns Tampax, Procter & Gamble (P&G), basically blamed the current tampon shortage on Amy's commercials. What's going on, exactly? And how did Amy respond? Let's investigate.
Article continues below advertisement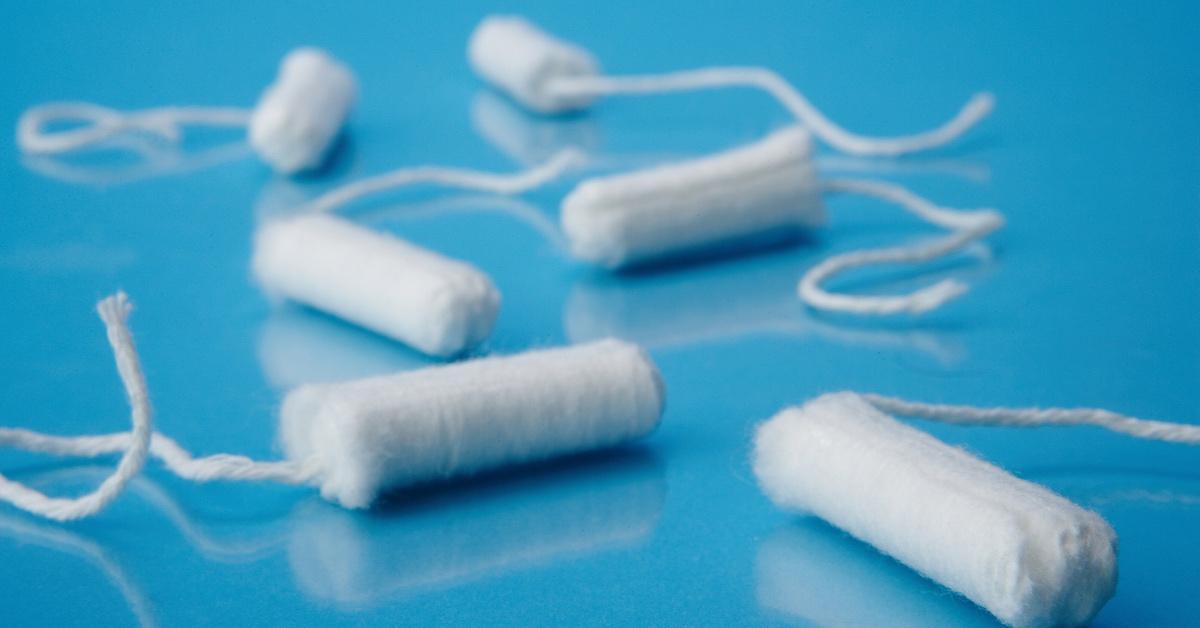 Amy Schumer and her Tampax commercials are being blamed for a tampon shortage.
On June 7, 2022, Time magazine reported about a tampon shortage that has quietly flown under the radar in the United States. Time's article notes that the apparent shortage has been going on for the past six months at least. However, Time noted that when it asked P&G, which makes America's most popular tampon brand, Tampax, about the shortage, the company blamed comedian Amy Schumer.
Article continues below advertisement
Time reports that P&G spokesperson Cheri McMaster said "retail sales growth has exploded" since Amy's series of commercials, which began airing in July 2020. Since then, demand has been up 7.7 percent, which McMaster claims has caused the company factories to run "24/7" to meet said demand.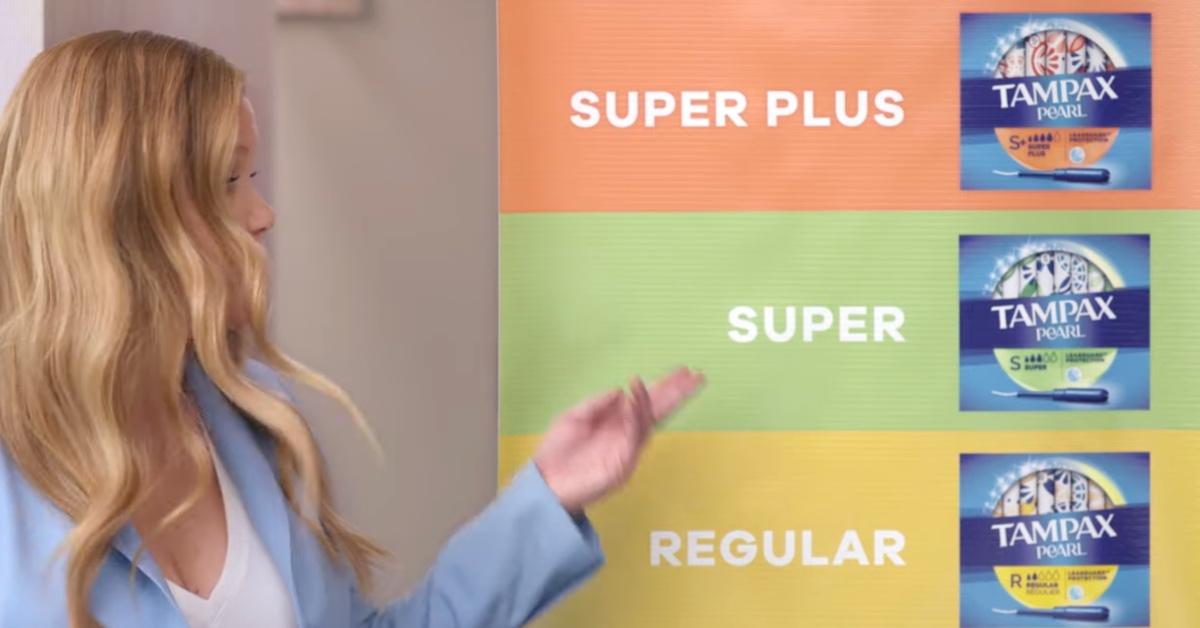 Article continues below advertisement
However, as Time author Alana Samuels points out, Tampax's explanation does not explain how other brands, such as Edgewell Personal Care (which makes Playtex and O.B.), are also experiencing a shortage. It's entirely possible that the shortage is another casualty of supply chain issues, which have contributed to baby formula shortages, book shortages and cream cheese shortages.
As we saw happen in the early pandemic shortages in masks and toilet paper, sellers on Amazon have taken advantage of people's struggles by marking up the prices of available tampons. Time notes, "in January, one box of 18 Tampax listed for $114, about six dollars more — per tampon — than women usually pay."
Article continues below advertisement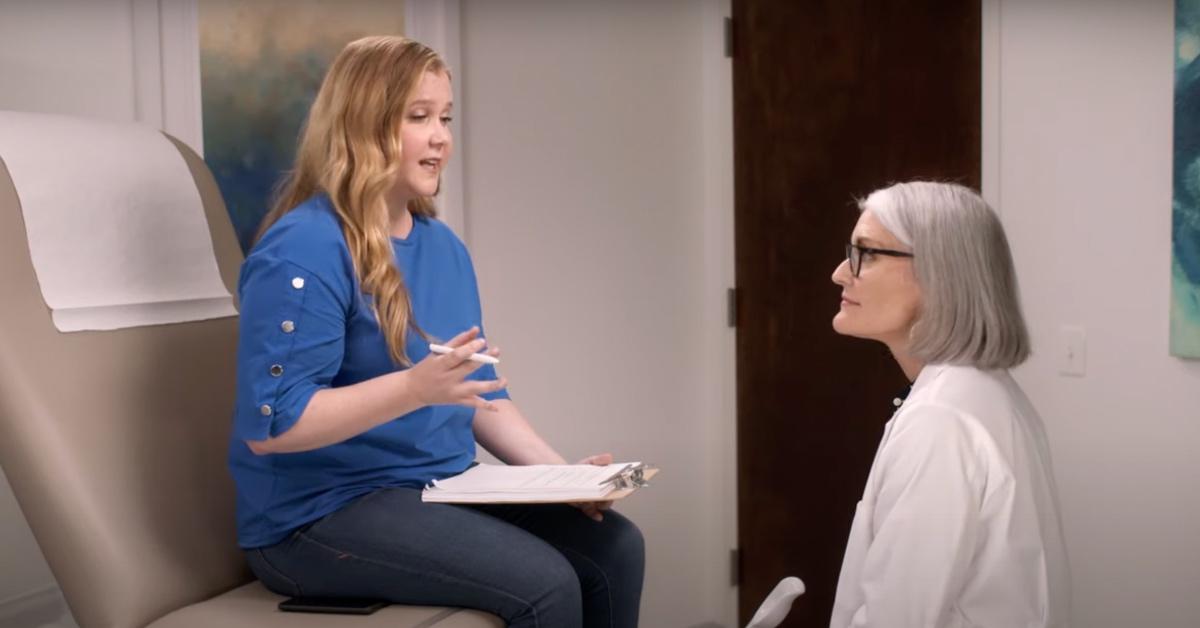 Additionally, the materials that comprise tampons, primarily cotton, rayon, and plastic for applicators, have been in-demand raw materials. Professor Sheng Lu of the Department of Fashion and Apparel Studies at the University of Delaware told Time that 2022 is the third year in a row that the demand for cotton has exceeded production, and the price of cotton has risen 71 percent.
Article continues below advertisement
Another factor in the tampon shortage is an increase in prices from P&G. In a report by CNN from April 2021, the company announced it would be raising its prices on tampons. According to The Independent, in April 2022, P&G boasted its "biggest quarterly sales gain in decades," with money from its feminine care division increasing by 10 percent.
Article continues below advertisement
Understandably, people who menstruate are unhappy with the shortage and have been taking to social media platforms such as Reddit, Twitter, and Facebook to explain their ire. Now that the shortage has gained public attention, hopefully companies are working to remedy the situation as best they can.