Cream Cheese Supplies Are Spreading Thin as Holiday Shoppers Panic — Why Is There a Shortage?
Holiday shoppers are in a panic about a sudden cream cheese shortage that is sweeping the nation. Why is there a cream cheese shortage? What we know.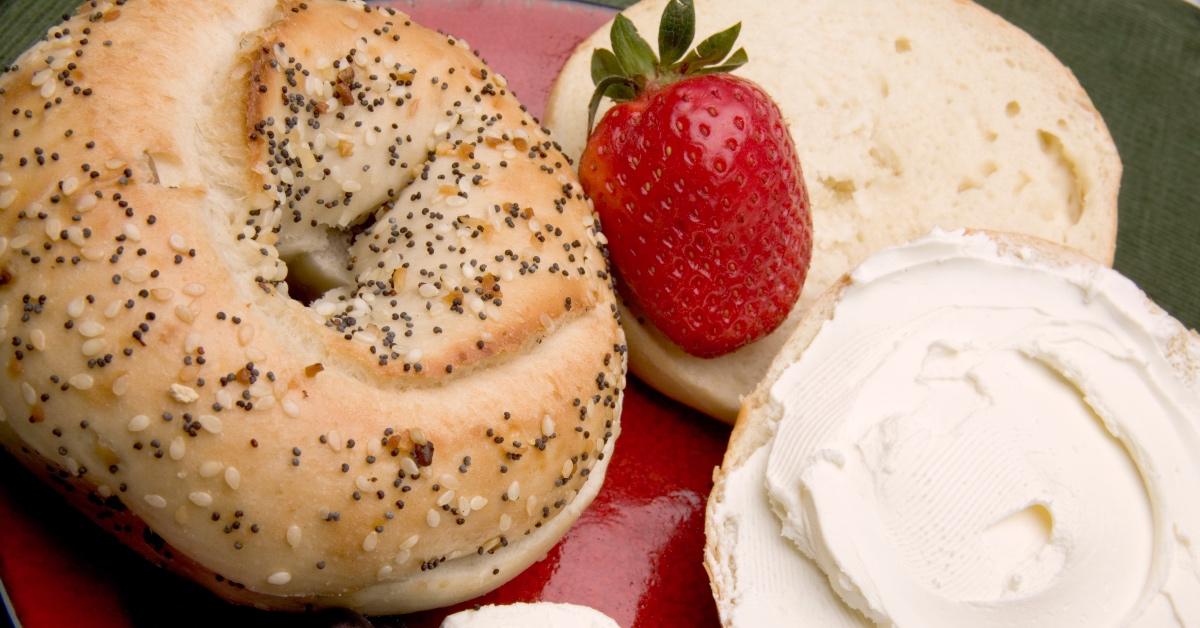 Throughout the coronavirus pandemic, many shoppers have encountered product shortages. Shortages so far have included everything from books to microchips for electronics to running shoes. Sadly, the latest product shortage to (not) hit shelves is cream cheese. Many holiday bakers are panicking, as cream cheese is a featured ingredient in lots of staple dishes like cheesecake.
Article continues below advertisement
Surprised consumers have been wondering why there is a shortage of cream cheese and if there are any resolutions in sight. Read on for everything we know about the cream cheese shortage and why it's happening.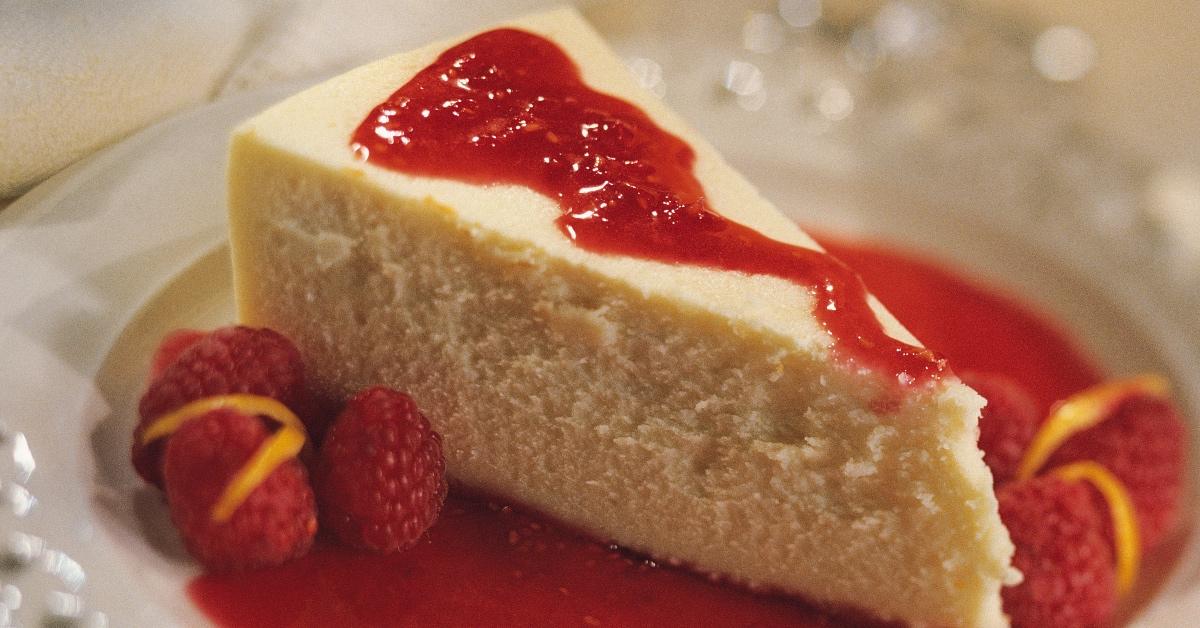 Article continues below advertisement
Why is there a cream cheese shortage?
An article for The New York Times from Dec. 4, 2021, insists that the cream cheese shortage first started in mid-November. Jenna Thornton, a Kraft Heinz spokeswoman, said in a statement that the company was seeing an increased demand for cream cheese and was attempting to accommodate these increases appropriately.
However, despite a 35 percent increase in cream cheese sales, supply chain issues have gotten in the way of putting cream cheese in the hands of grocers. Reported issues such as labor shortages, lack of truck drivers, and scarcity of packaging supplies are all to blame for everyone missing their favorite bagel topping.
Article continues below advertisement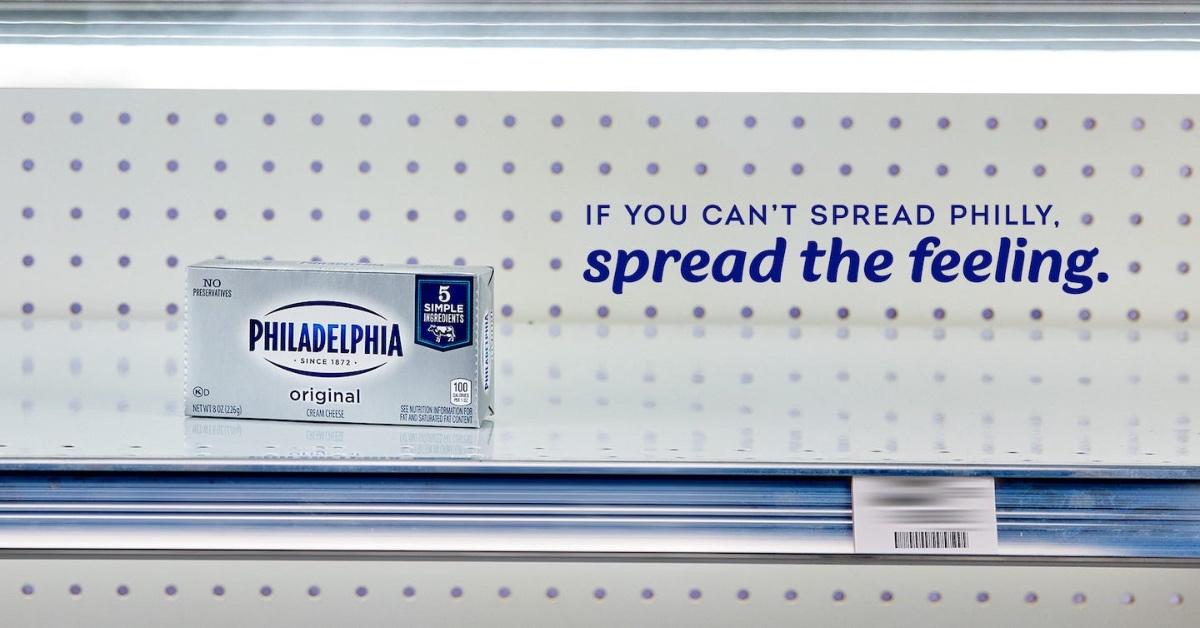 Bloomberg claims that hackers are also partially to blame for the cream cheese shortage after an October cyberattack on Schreiber Foods, one of the biggest dairy manufacturers in the United States. The attack affected Schreiber Foods' plants and distribution centers and forced the company to close for days.
Although closing for a few days doesn't sound like a big deal, Schreiber's halt in production created a 6.9 percent fall in cream cheese production.
Article continues below advertisement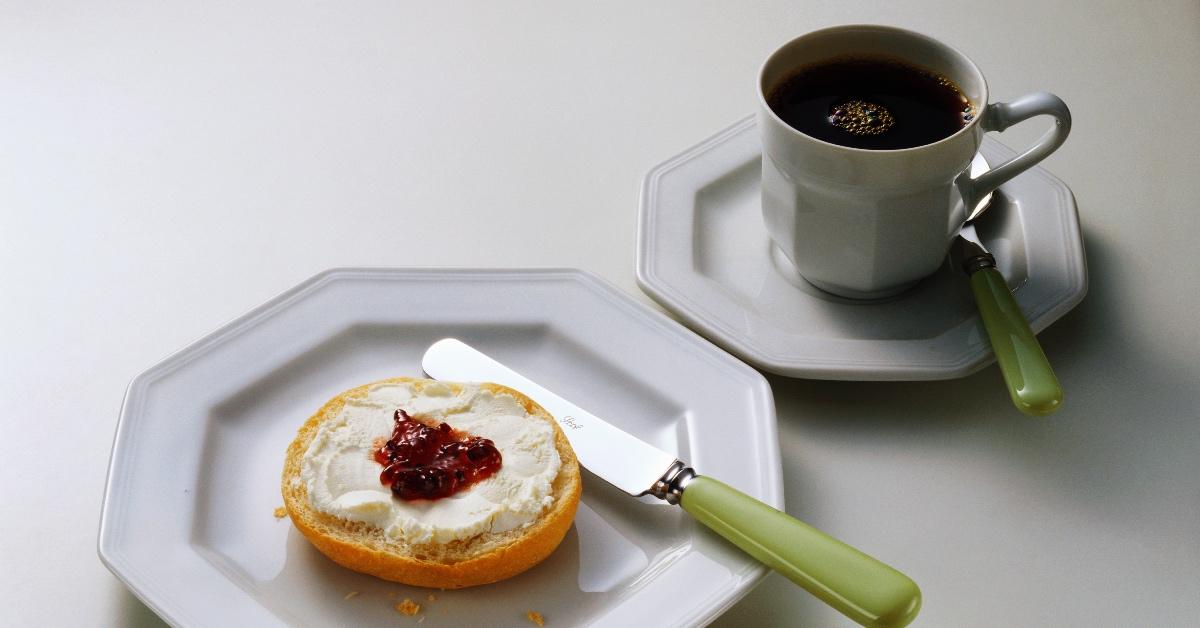 Kraft Heinz, the company behind Philadelphia Cream Cheese, told USA Today that the issue could take up to three months to resolve. Nevertheless, a spokesperson for the company said they are "maximizing our production to meet unprecedented demand." Cream cheese consumption in 2021 rose 30-35 percent.
Article continues below advertisement
Kraft is offering consumers $20 not to make cheesecake at Christmas.
In an attempt to circumvent the cream cheese shortage and turn it into a marketing scheme, Kraft is offering to cover $20 worth of dessert for crushed families who can't make cheesecake this holiday season.
Article continues below advertisement
Those interested in the deal can visit SpreadTheFeeling.com beginning at noon EST on Friday, Dec. 17, 2021. Ten thousand people on Friday and an additional 8,000 hopefuls on Saturday will be able to personally ask Kraft to fund Christmas dessert. According to the fine print, those who manage to snag one of the limited refund spots must submit a receipt from a store or restaurant between Dec. 17 and Dec. 24.
The receipt will need to indicate what was purchased, the store or restaurant name, and the date to qualify for the Kraft refund. "No matter if you spend $10 or $40, you will still receive the $20 digital reward with your validated proof of purchase."
Article continues below advertisement
Customers who receive confirmation of their reservation will receive a separate link to submit their receipt. Reimbursement could take two to four weeks.
Good luck to anyone who is entering the dessert lottery!