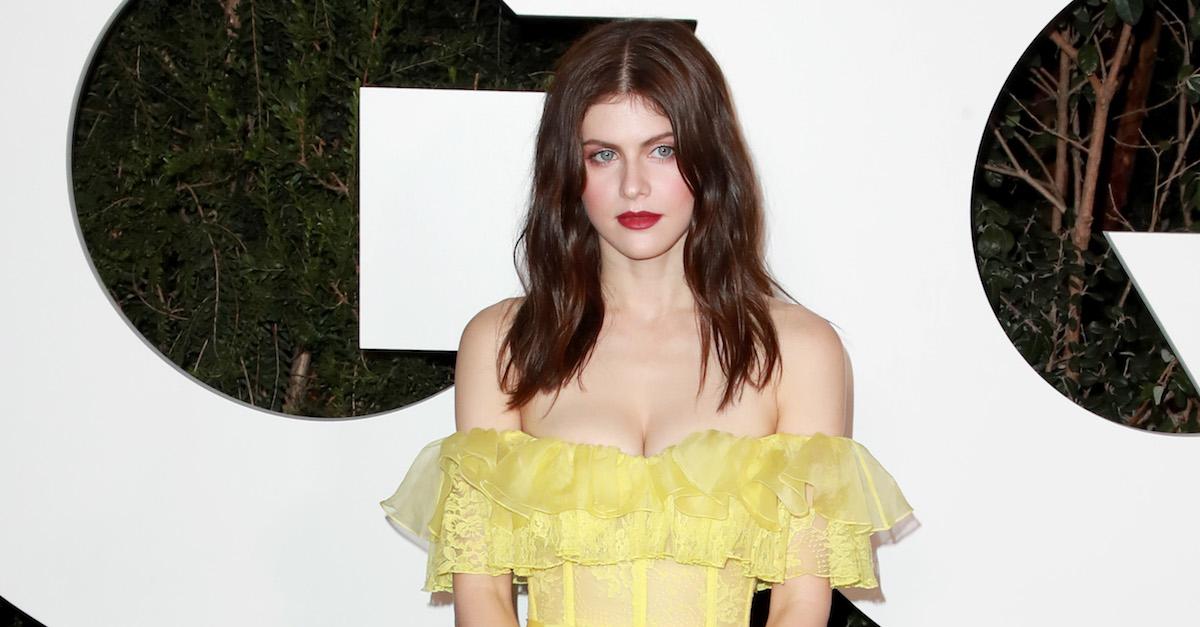 Alexandra Daddario Is Engaged Now, but What Does Her Dating History Look Like?
Anyone who watched Baywatch in 2017 likely already knows all about Alexandra Daddario. She played one of the gorgeous lifeguards in the film along with some very famous names. She's also starred in movies such as San Andreas, Hall Pass, and Percy Jackson and the Olympians: The Lightning Thief.
Article continues below advertisement
Alexandra's acting résumé is easy to keep up with, but over the years, it hasn't been as simple keeping up with her personal life. She's notoriously tight-lipped about what's happening in the romance department. Here's what you should know about her dating history — and her current engagement.
Alexandra Daddario's first public relationship was with Jason Fuchs.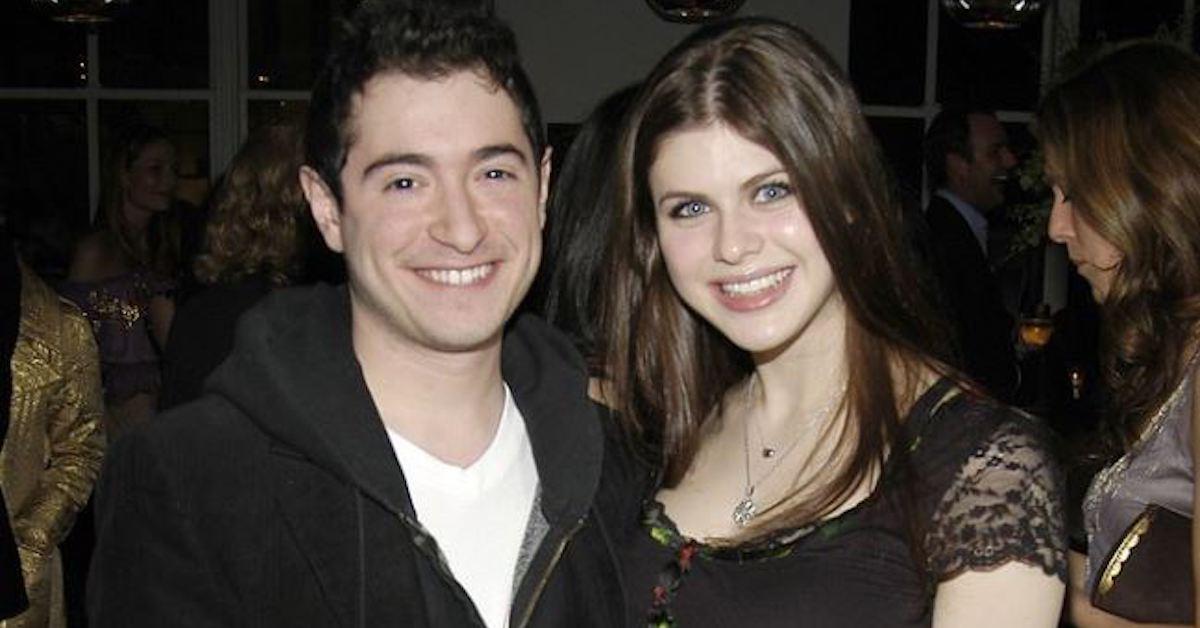 Jason Fuchs is an actor and screenwriter who started dating Alexandra in 2006. They stayed together for three years and according to Inquisitr, she considered him her "first love." Some of the screenplays Josh deserves credit for include Wonder Woman and Ice Age: Continental Drift.
Article continues below advertisement
Trey Songz and Alexandra Daddario briefly dated.
When a couple is as mutually attractive as Trey Songz and Alexandra, it's totally built to last … right? Wrong, actually. In 2011, the actress and musician were romantically linked but split up after dating just a short while. The reasons for their breakup are unclear, and most fans aren't even aware they were ever an item in the first place.
Article continues below advertisement
Logan Lerman proposed to Alexandra Daddario when they dated.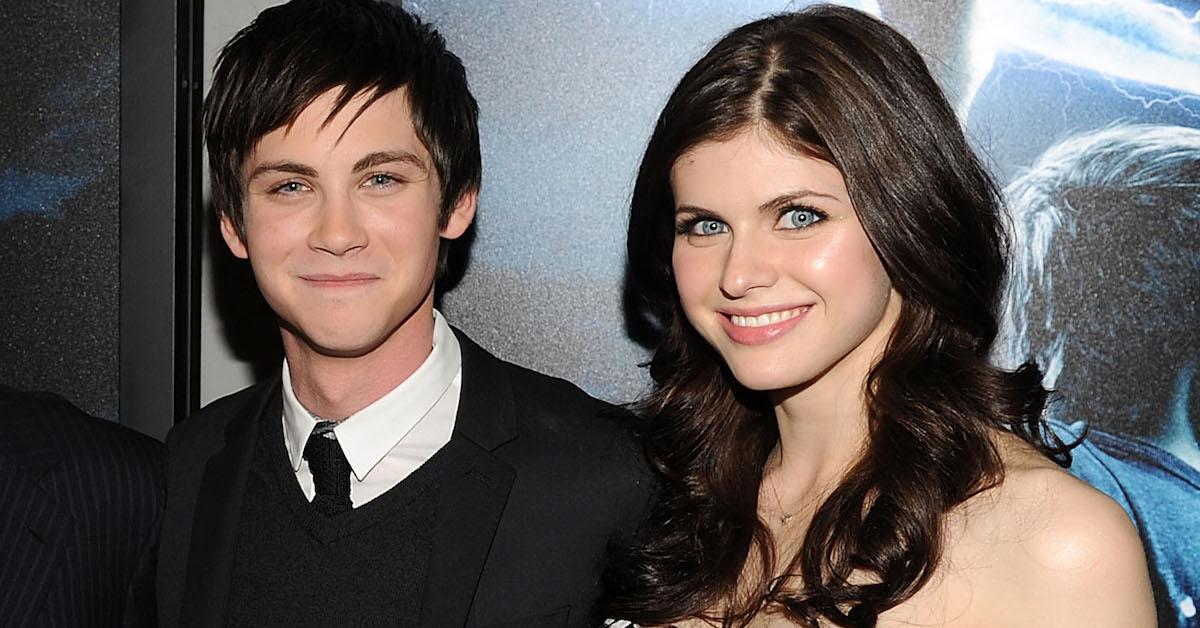 Alexandra worked with Logan Lerman on the set of the Percy Jackson movie franchise, and they fell for each other at the time. In December 2014, he popped the question and she said yes. After the world found out they were engaged, it was exciting news!
Unfortunately, they ended up calling it quits in August 2015. It's assumed the split happened because of their hectic work schedules, but a cryptic tweet from Alexandra at the time about how "love is a lie" makes us think otherwise.
Article continues below advertisement
Rumors about Alexandra Daddario and Zac Efron made their rounds.
Alexandra Daddario and Zac Efron starred in Baywatch together and in 2017, rumors about the two possibly being a couple began circulating. They played love interests on camera, which has a habit of causing speculation behind the scenes.
While they were adamant about not being anything more than friends, they posted super cute and cuddly pics together on Instagram, leading fans to think otherwise.
Article continues below advertisement
Alexandra Daddario was later seen kissing Ari Melber.
After calling off her engagement with Logan and letting rumors with Zac die down, Alexandra was spotted spending time with an attorney and journalist named Ari Melber. The paparazzi caught them kissing each other in a car and the internet went into a frenzy over it. They met through mutual contacts, but the short fling didn't last.
Article continues below advertisement
Emma Watson's ex-boyfriend Brendan Wallace is also on Alexandra Daddario's list.
In mid-2019, Alexandra and Brendan Wallace began dating … and they certainly started with a bang. They took a romantic trip to Italy together, which ultimately proved itself to be a great start for a two-year-long romance. Their relationship even included an engagement. They continued the relationship until April 2021 before ending things. He famously once dated Emma Watson as well.
Article continues below advertisement
Alexandra Daddario is currently engaged to Andrew Form.
Andrew Form is a notable film producer who's worked on movies such as The Purge franchise, the A Quiet Place franchise, and Texas Chainsaw Massacre. He's 17 years older than Alexandra, but their age gap obviously doesn't make a difference to them at all. They're now engaged, only six months after going public with their romance. When you know, you know!