Who Is Ari Melber Dating? The Journalist Keeps His Relationships Private
The NBC journalist and MSNBC host doesn't share a lot of personal information via social media. So who is Ari Melber dating? Let's investigate.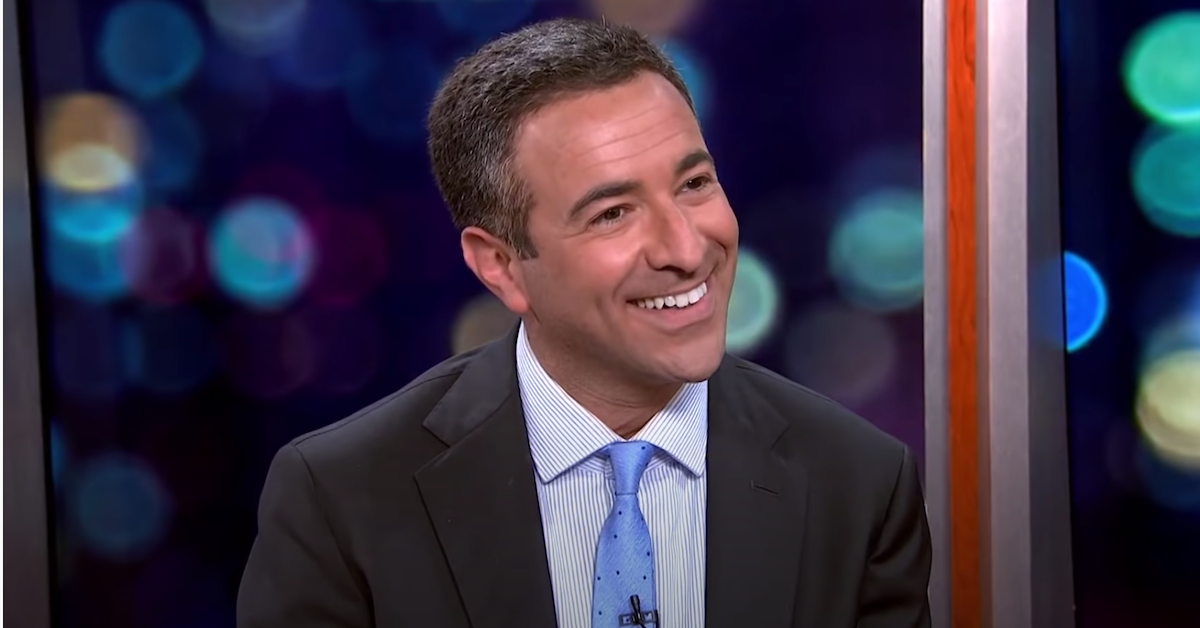 As a journalist for NBC News and the chief legal correspondent / host of The Beat with Ari Melber for MSNBC, Ari Melber is a familiar face in the news cycle. But what about when he's not working? What viewers don't know much about is pretty much anything having to do with Ari on a personal level — and in particular, his relationship status.
So who is Ari Melber dating? Let's take a closer look at the journalist's love life.
Article continues below advertisement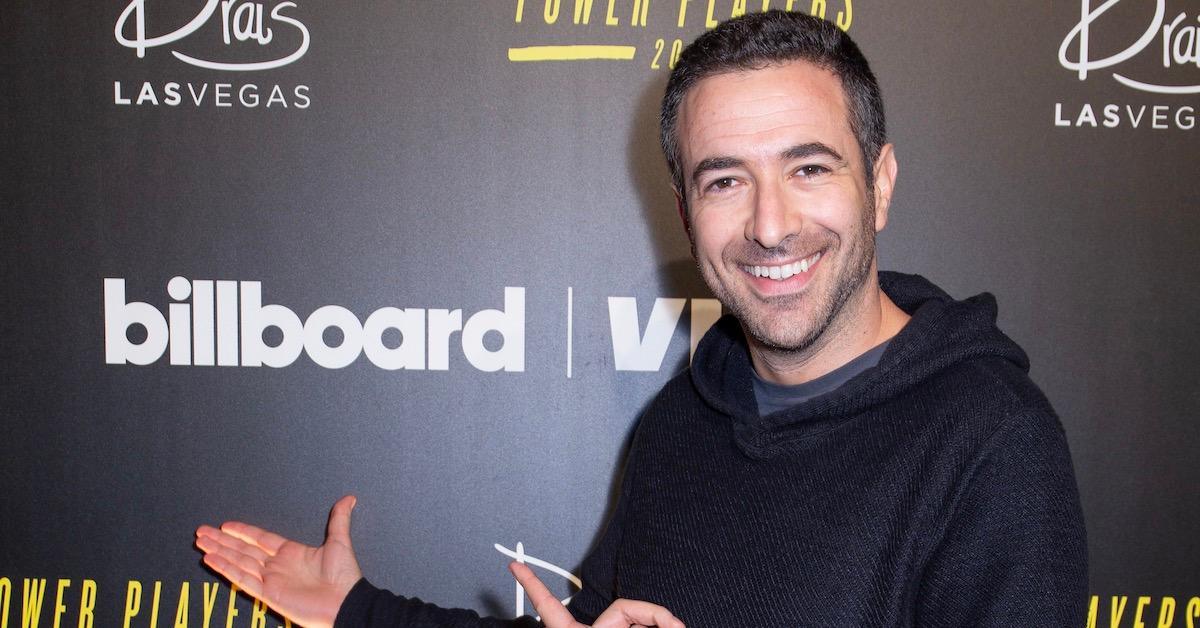 Ari was previously married to Drew Grant.
In 2010, Ari met Drew Grant, who was a pop culture reporter for the New York Observer at the time. The couple dated for roughly three years before they tied the knot in 2013.
Ari and Drew divorced in 2017; it's unclear why their relationship ultimately ended. In case you were wondering, they had no children during the time they were married.
Article continues below advertisement
Ari has been romantically linked with Alexandra Daddario.
By the time August 2018 rolled around, Ari was linked romantically to actress Alexandra Daddario. Dating rumors first started swirling about the two when they were sighted at Café Habana Malibu having lunch together — and they even ended their date with a kiss by Alexandra's car.
Article continues below advertisement
Later on that month, Alexandra told Access Online she was "in a positive" place both romantically and professionally. She also spoke about dating in her 30s.
"You know, you go through your twenties and you work really hard, and you sort of get to a place in your early thirties where you know yourself better," she told the publication. "You know what you want romantically. You've made mistakes."
Hmmm. Could that be code for, "I'm happily dating Ari Melber"? That's what some people thought.
Article continues below advertisement
This revelation crushed 'Baywatch' fans, for the record.
Ever since the May 2017 release of Baywatch, fans had been shipping Alexandra with her co-star Zac Efron. It makes sense, considering Matt and Summer were a hot item in the re-make film.
"We're very good friends," Alexandra told People that May, in response to the persistent dating rumors. "Zac and I've worked together, and we're very good friends."
Their sometimes playful responses to whether they were dating IRL only helped to fuel the speculation.
"We work together closely; he's my love interest in the film. I understand why people would go crazy over something like that, but Zac and I are very good friends," she told E! News at the 2017 Billboard Music Awards before adding, "We would have very blue-eyed children, wouldn't we?"
Article continues below advertisement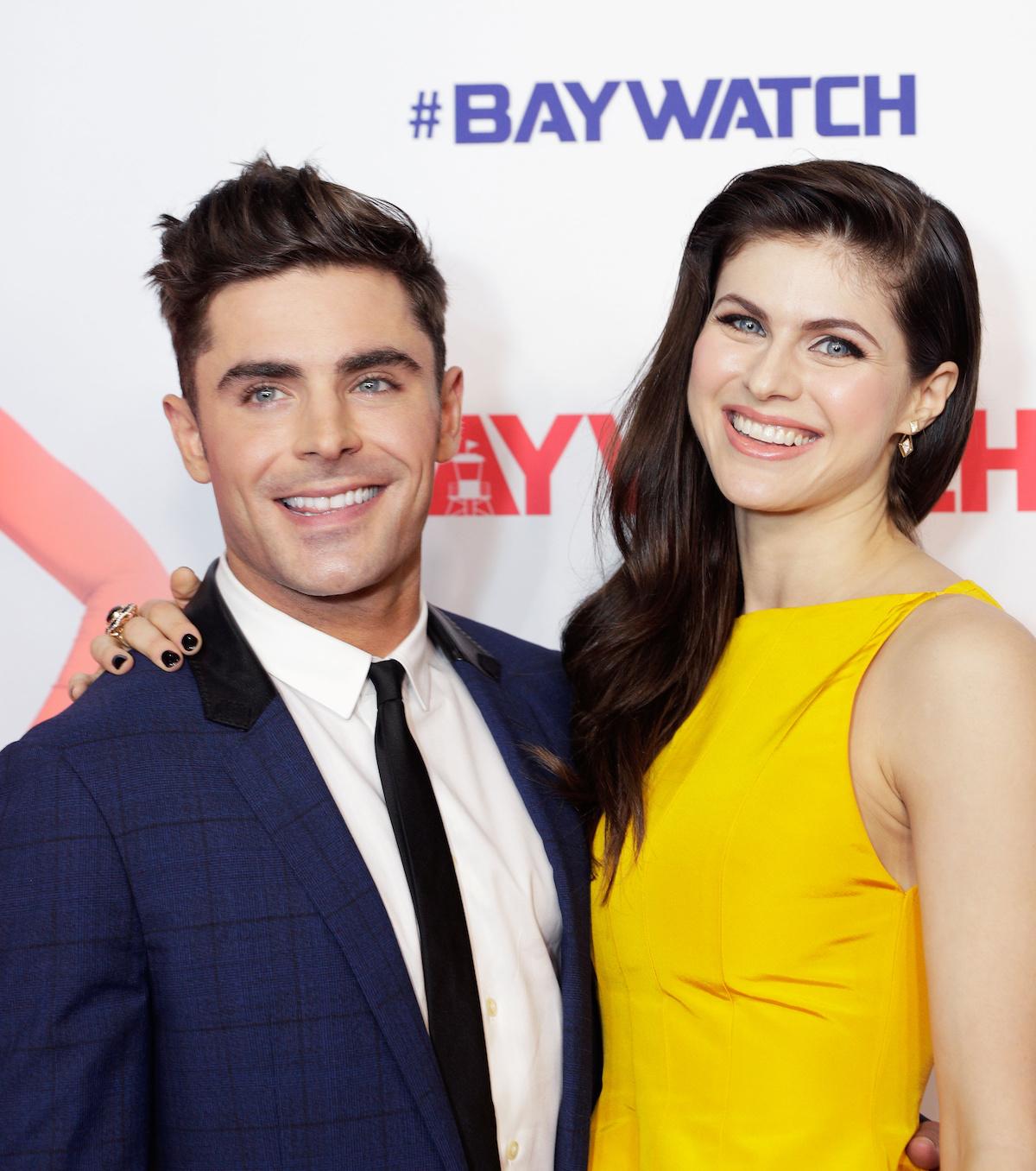 Because Ari makes it a point to keep his personal life private, it's difficult to tell for sure if he and Alexandra are still dating, if he is seeing someone else at the moment, or if the journalist is happily single. (Just take a look at his social media accounts; he's not letting anything about his dating life slip past.)
Unless Ari wakes up one day and decides to start sharing this part of himself with his followers — or he's spotted kissing someone in a public space — chances are, details about whom he is or isn't dating are going to remain a mystery. And you know what? Good for him.